News
Essential Albums Turning 25 Years Old in 2022
Essential Albums Turning 25 Years Old in 2022
It's hard to believe these classics are now entering their 25th year! Each has cemented its status as required listening for lovers of classic albums, with generation-defining songs and legendary 90s angst distilled to its most potent form. Here are a few albums from 1997 that have earned their reputation.
Daft Punk - 'Homework'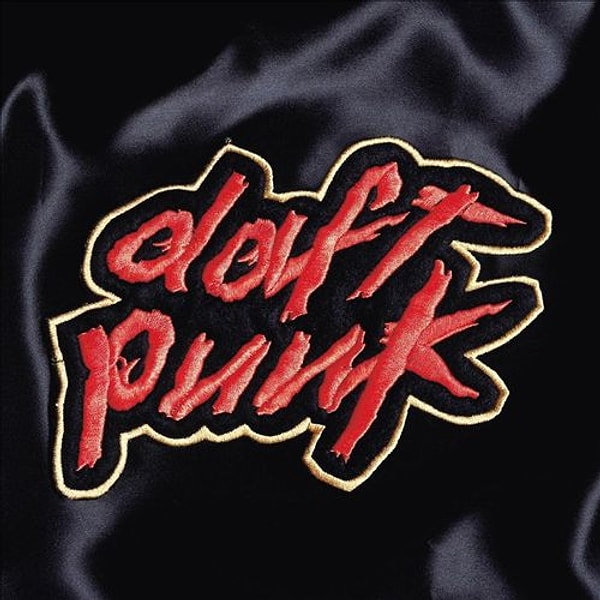 Built to Spill - 'Perfect From Now On'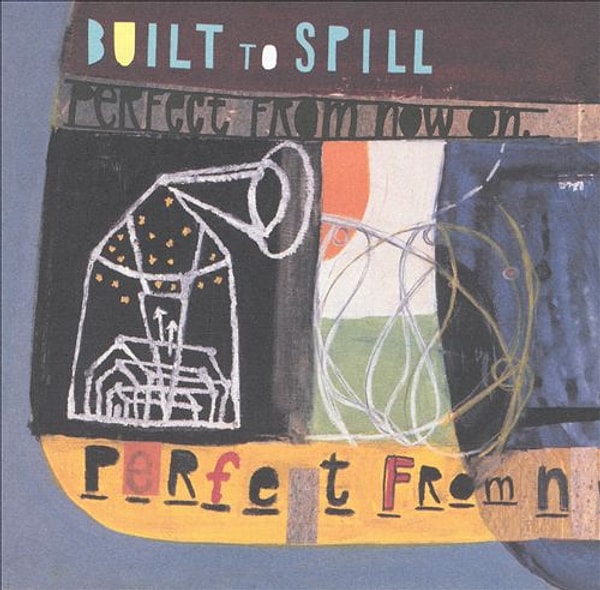 Erykah Badu - 'Baduizm'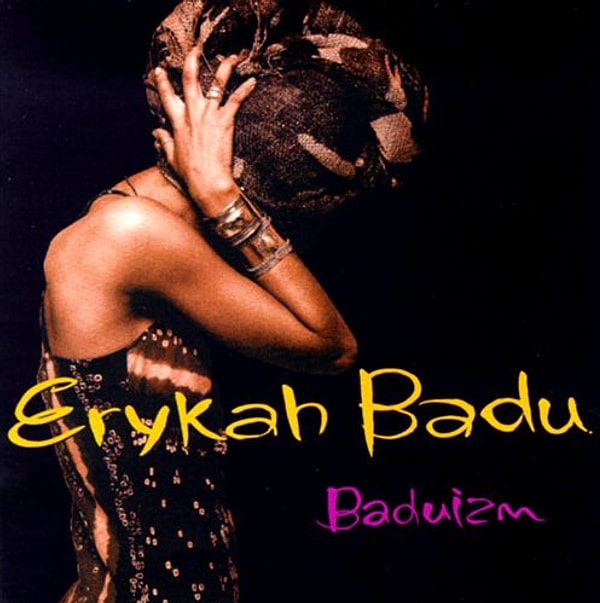 Elliot Smith - 'Either/Or'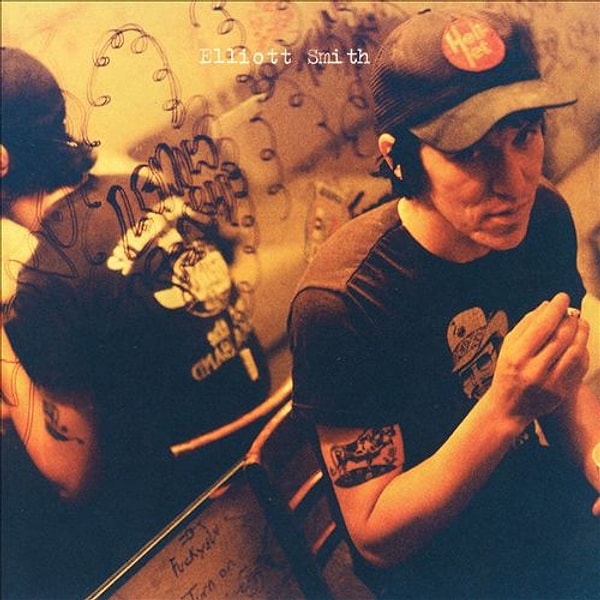 The Chemical Brothers - 'Dig Your Own Hole'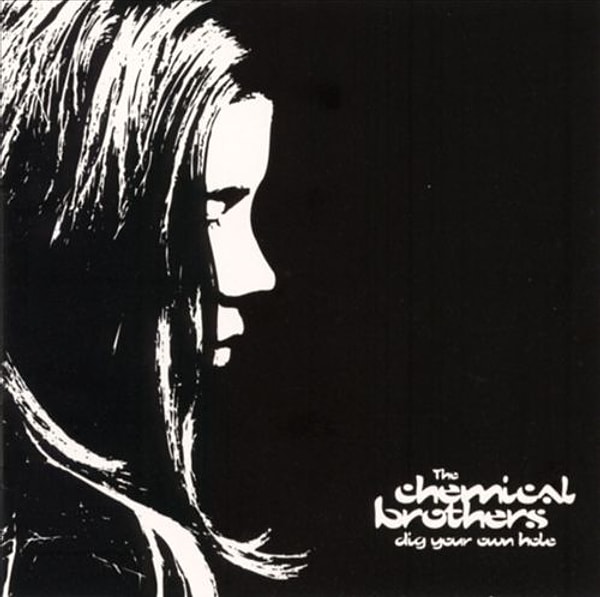 Sleater-Kinney - 'Dig Me Out'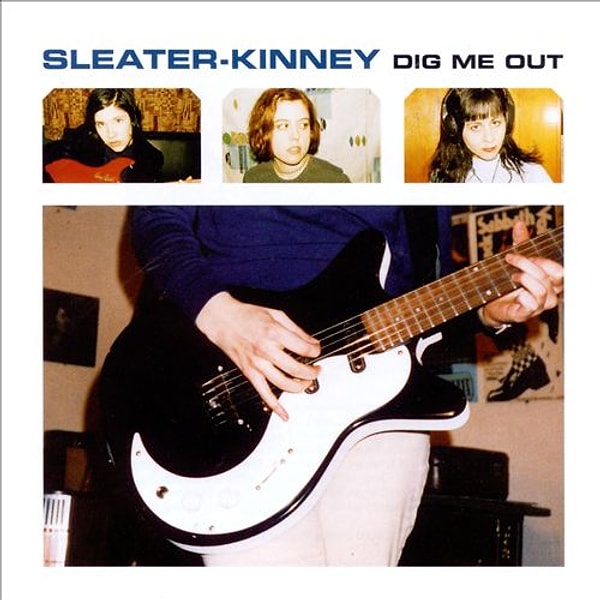 Yo La Tengo - 'I Can Hear the Heart Beating as One'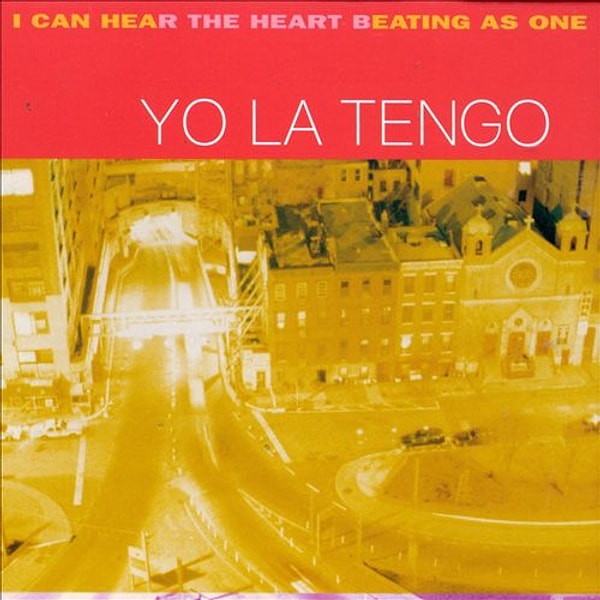 Radiohead - 'OK Computer'
Spiritualized - 'Ladies and Gentlemen We Are Floating in Space'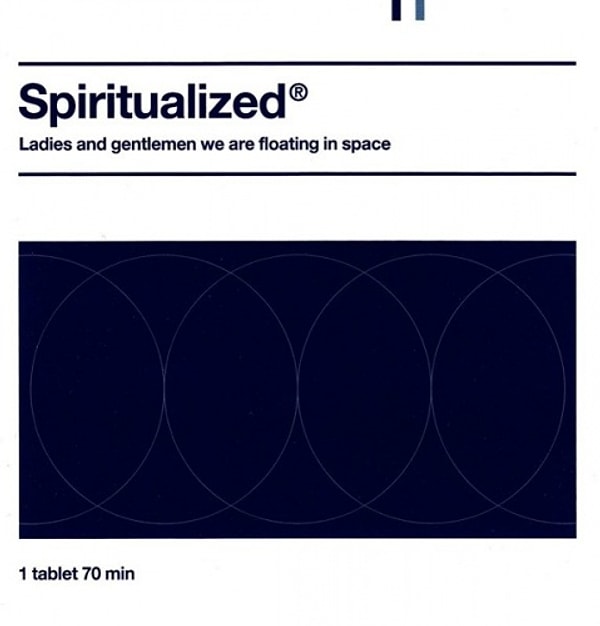 Blink-182 - 'Dude Ranch'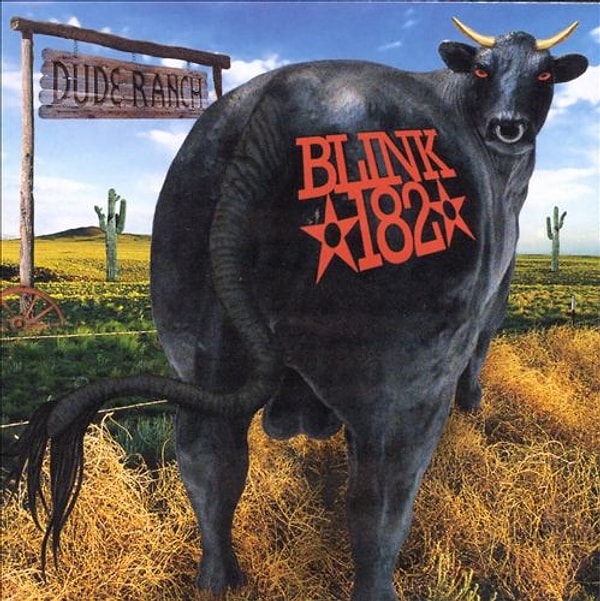 Missy Elliott - 'Supa Dupa Fly'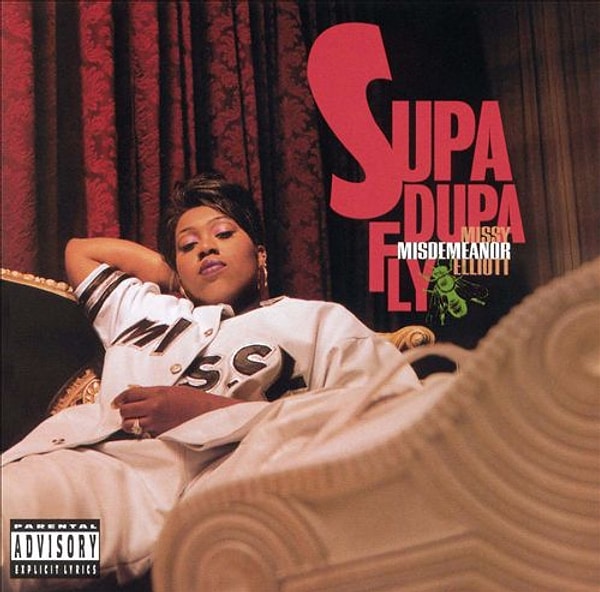 Company Flow - 'Funcrusher Plus'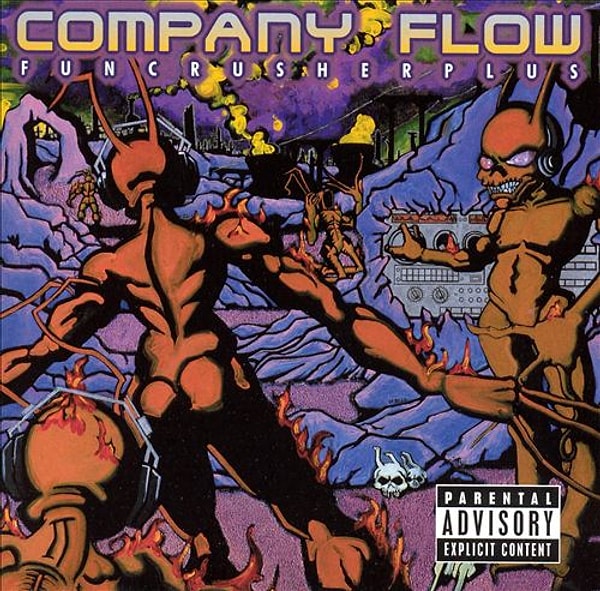 Björk - 'Homogenic'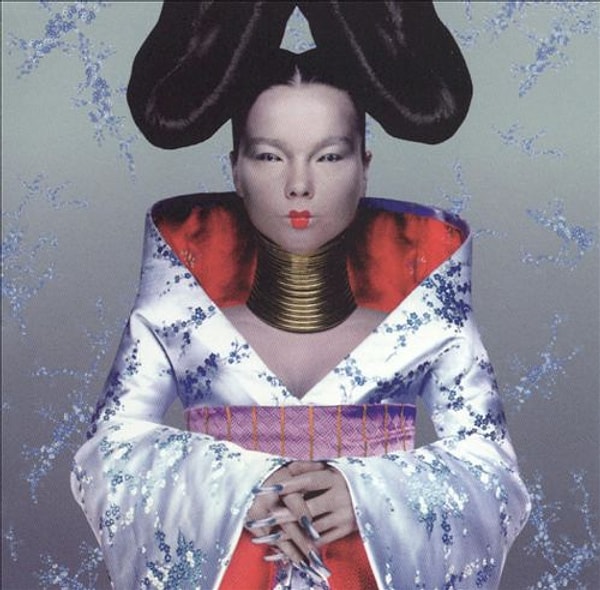 The Verve - 'Urban Hymns'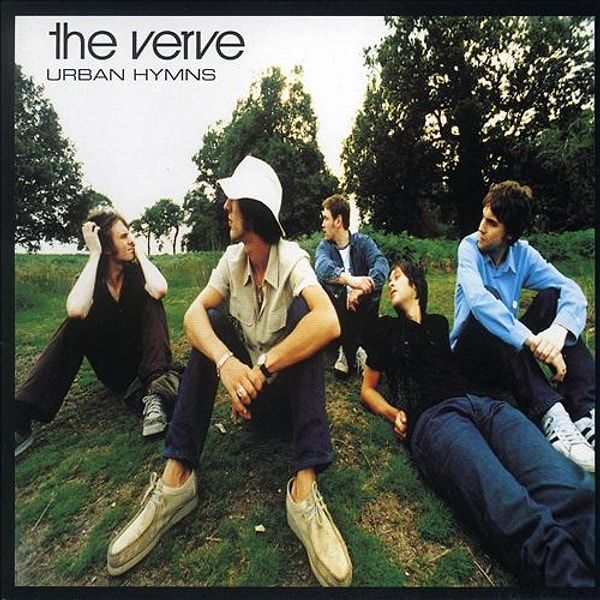 Mogwai - 'Young Team'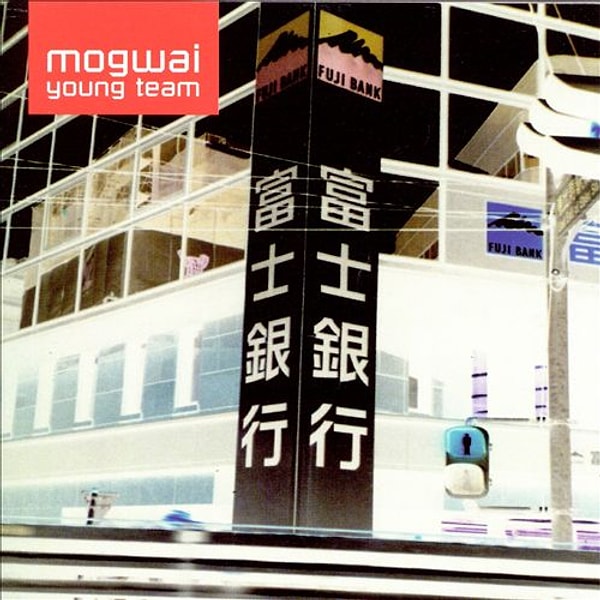 Shania Twain - 'Come on Over'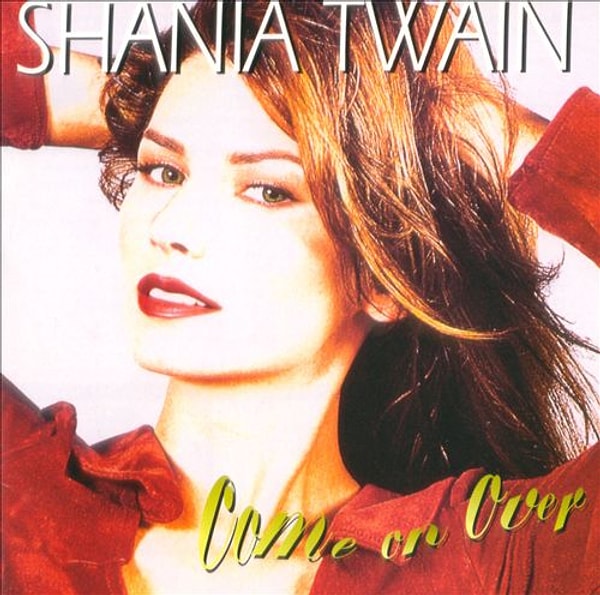 All albums are available on streaming services!
Scroll Down for Comments and Reactions