News
Engin Altan Düzyatan's Inspiring Journey: From Theater to Television Stardom
Engin Altan Düzyatan's Inspiring Journey: From Theater to Television Stardom
Engin Altan Düzyatan is a Turkish actor who has taken the world of Turkish cinema by storm with his exceptional acting skills and charming personality. Born on July 26, 1979, in Izmir, Turkey, Engin Altan Düzyatan has come a long way from his humble beginnings to becoming one of the most sought-after actors in the industry.
From Stage to Screen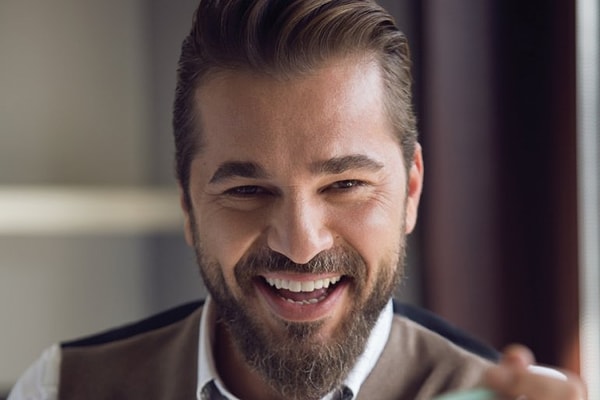 An Actor with Range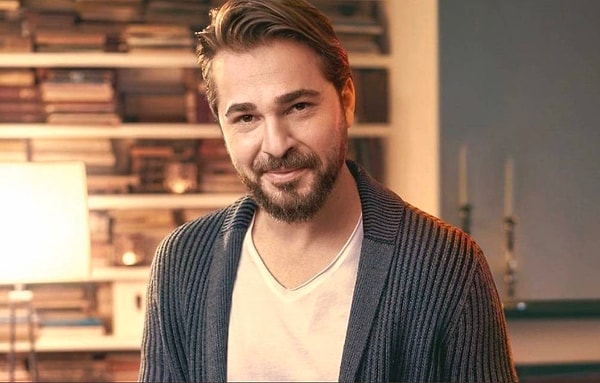 Rise to Fame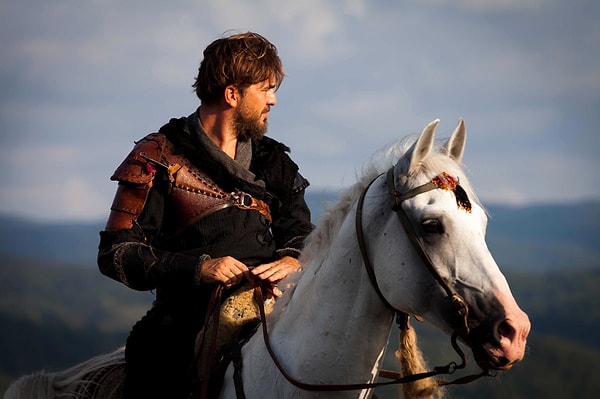 A Star in the Making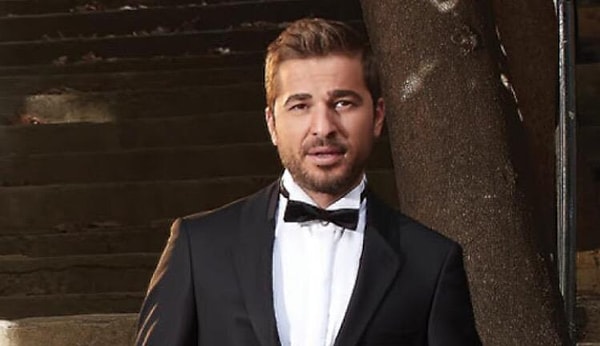 The Latest Project - "Çöp Adam"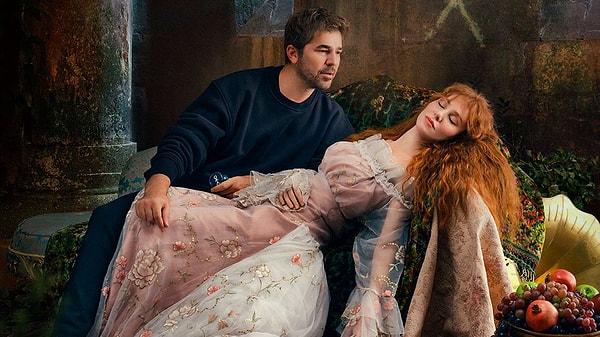 Personal Life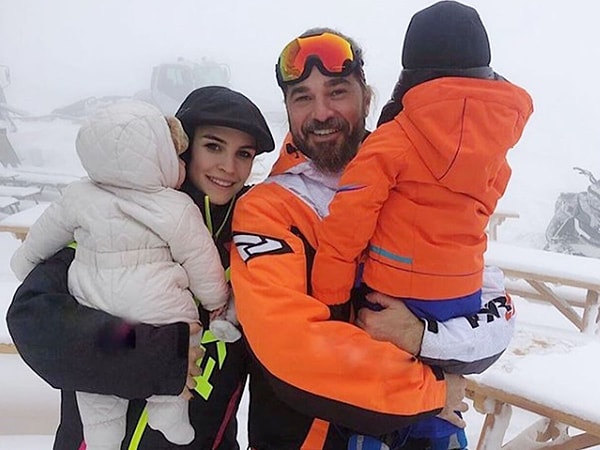 A Versatile Force in Turkish Cinema and Television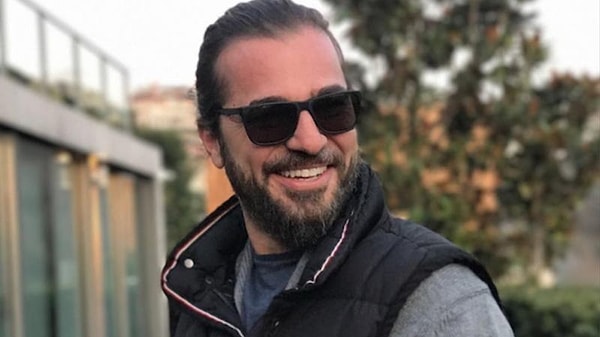 Scroll Down for Comments and Reactions