News
Elden Ring: Fastest Speedrun Record Worldwide
Elden Ring: Fastest Speedrun Record Worldwide
Twitch streamer Distortion2 was hailed as the world's fastest speedrunner with an unbeatable record of 36 minutes and 20 seconds, yet. This was a day after achieving a  great feat of 37 minutes. The previous records were from another player that took an hour of speedrunning and eventually Distortion2 made it with a 49-minute gameplay and then beating his own record within the following weeks.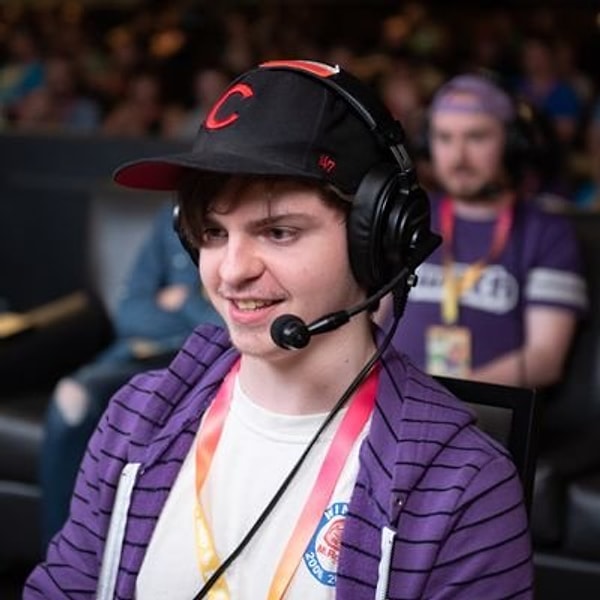 FromSoftware, the developers of Bloodborne and Dark Souls 3, previously mentioned that Elden Ring would take longer to finish with its sprawling and detailed open world. Then again, Distortion2 had proven them wrong by only selecting the Samurai class.
The game started off with running to a cliff to avoid the Grafter Scion tutorial boss, and immediately forwarding through Limgrave for the horse Torrent from Melina. Afterwards, it consisted of quickly running unto the finish where the late-game Volcano Manor region was within 18 minutes. A loading glitch made it possible to reach the Farum Azula for the next 24 minutes.
According to FromSoftware, the game would take about at least 50 hours to complete on a player's first game. This would vary depending on how they would explore. They also mentioned that there are a lot of secrets that can be unfolded and items to be looted and players usually struggle on getting through bosses. Although Elden Ring was said to be made to be more approachable compared to their previous games, the highly detailed open-world would take longer to finish.
Scroll Down for Comments and Reactions