News
Elazığ: A Cultural Journey Through Eastern Turkey
Elazığ: A Cultural Journey Through Eastern Turkey
Welcome to Elazığ, a vibrant city in Eastern Turkey that boasts a rich history, stunning natural beauty, and a unique culture that has been shaped by centuries of trade and commerce. Located in the heart of Anatolia, Elazığ is a fascinating destination that offers visitors a glimpse into the rich cultural heritage of Turkey. From its historic Grand Bazaar to its stunning natural landscapes, there is no shortage of things to see and do in this enchanting city. 
Whether you're a history buff, a nature lover, or simply looking for an authentic cultural experience, Elazığ is sure to captivate you with its charm and beauty. So pack your bags and get ready to embark on an unforgettable journey through one of Turkey's most captivating destinations!
Palu Castle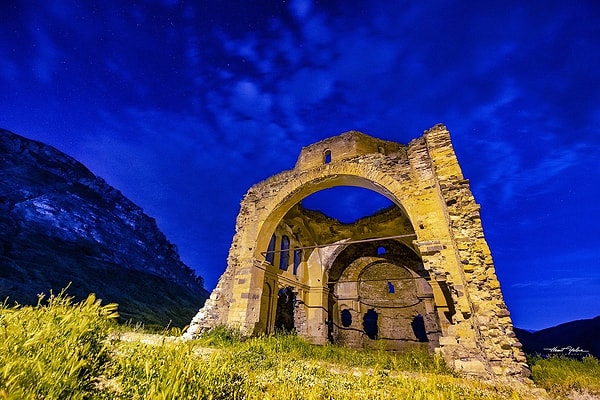 Keban Dam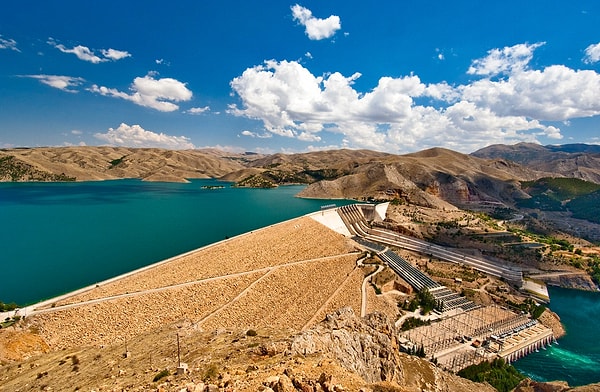 Kürsübaşı Culture House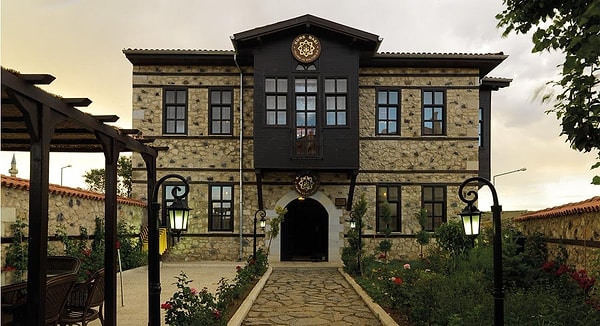 Hazarbaba Ski Resort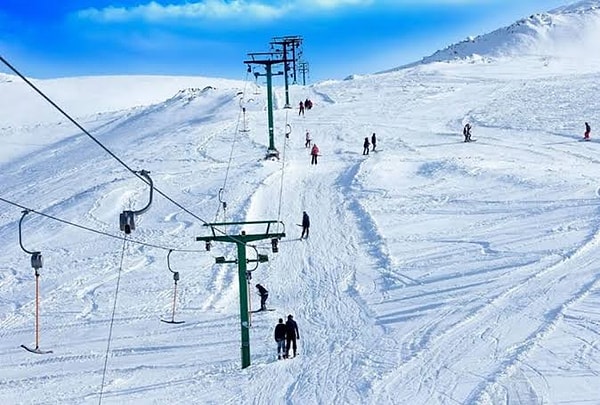 Elazığ Archaeological Museum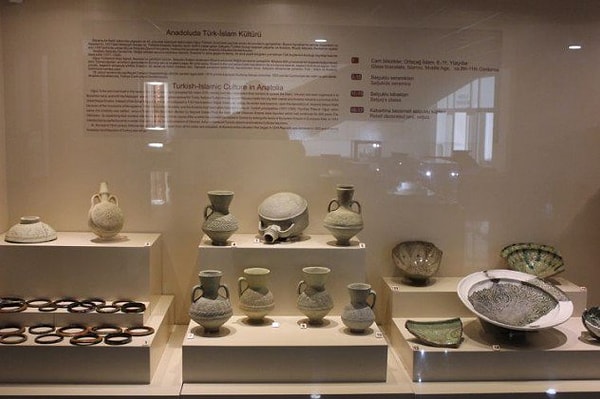 Saklıkapı Canyon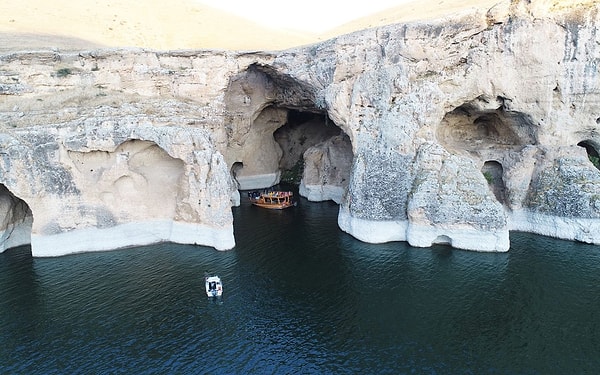 Lake Hazar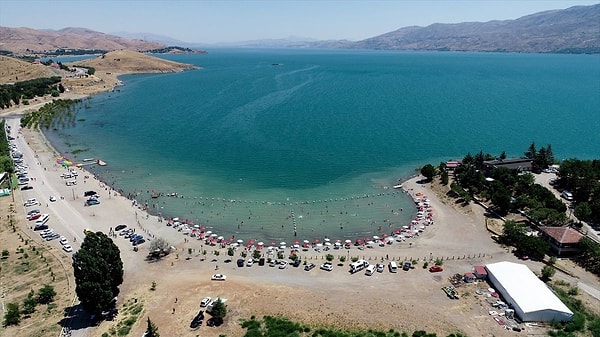 Harput Grand Mosque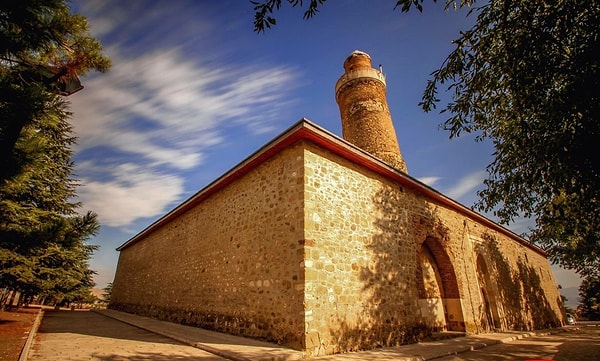 Virgin Mary Church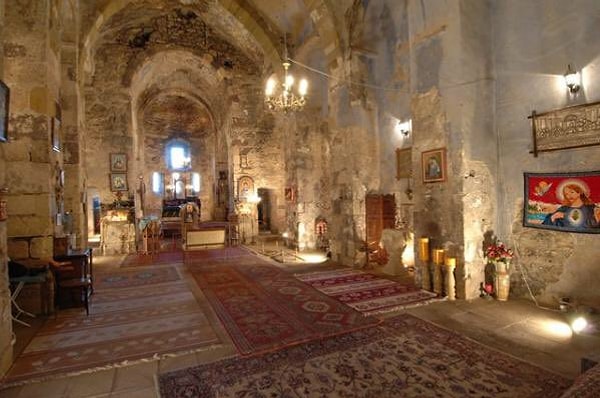 Elazığ Grand Bazaar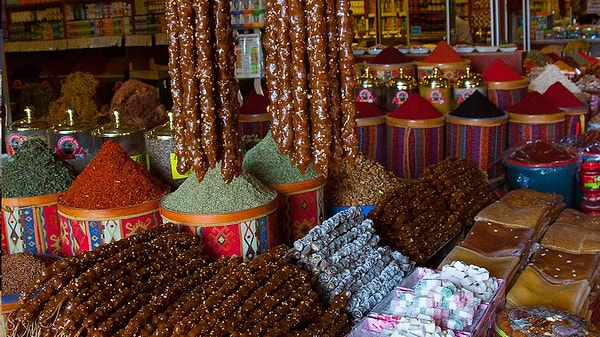 Elazığ is a city steeped in history and culture, but what truly sets this city apart is its incredible cuisine.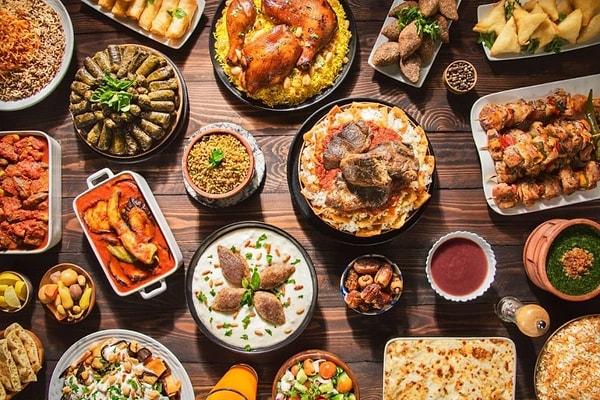 Siron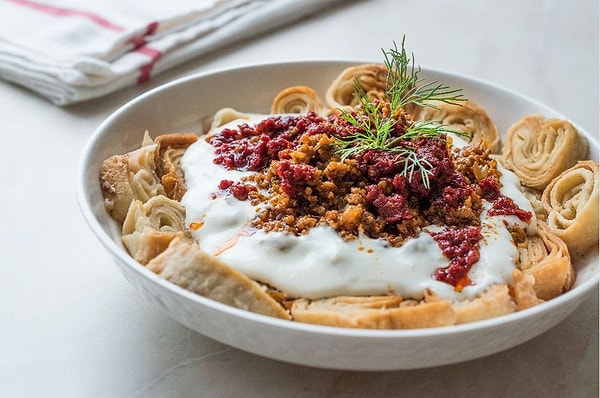 Harput Köfte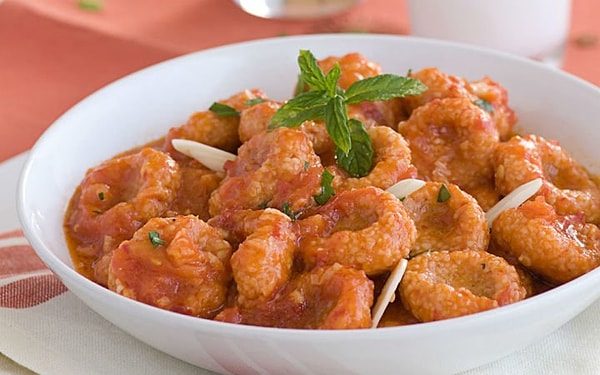 Patile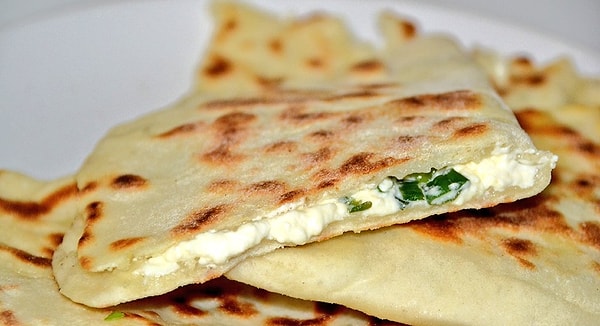 Dolanger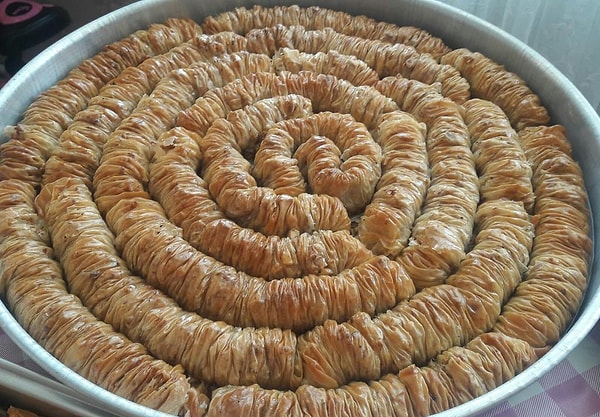 Balakgazi Böreği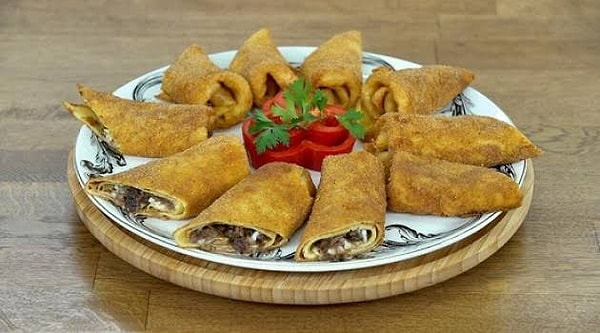 Dibek Coffee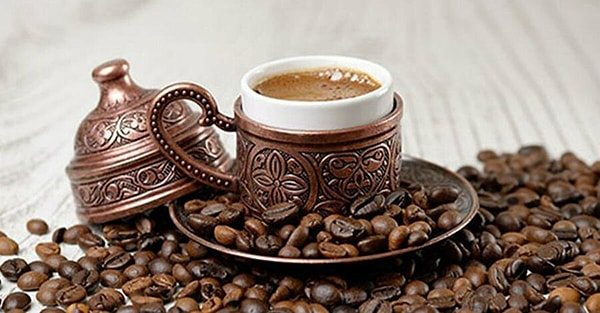 Scroll Down for Comments and Reactions