Effects Of Long Term Cocaine Use On The Body Explained By Doctors
Obviously, we all know cocaine is not healthy. But how well do you know what cocaine is and what it does to your body, especially in the long term? We summed up the effects of cocaine on the body in 8 facts, explained by doctors. After reading it, you may want to pass it to the next party.
1. Psychiatrist Dr. Adam Winstock, founder of the Global Drug Survey is one of the leading researchers on the topic.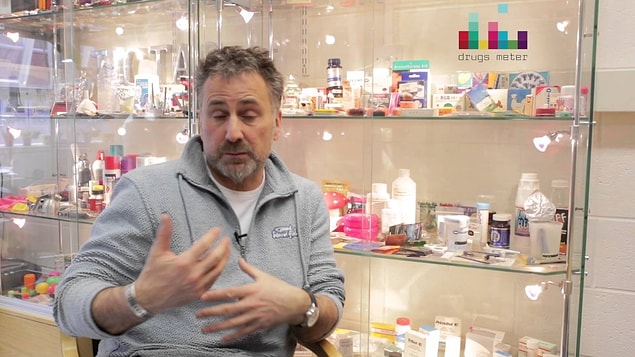 2. Here is what Dr. Henry Fisher thinks of Cocaine.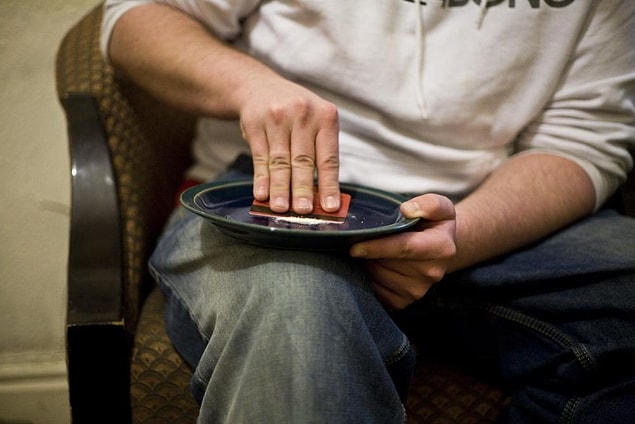 3. How much will cocaine harm your body?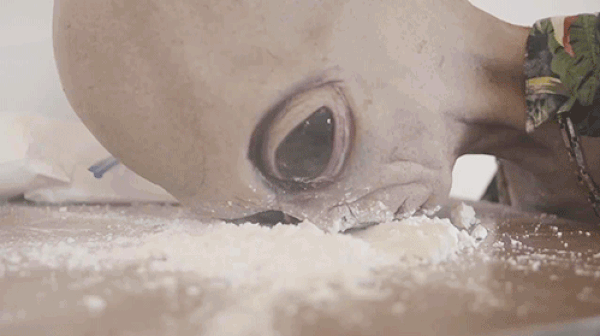 4. Dr. Winstock on the Global Drugs Survey results: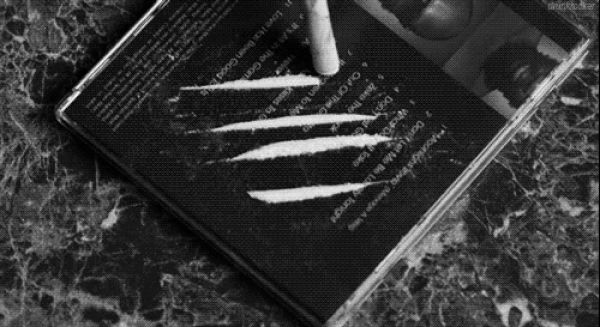 5. Cocaine's effect on relationships: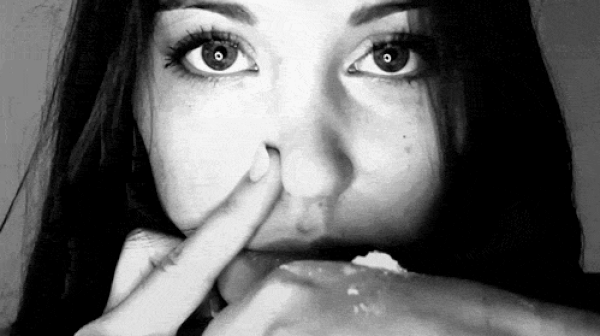 6. The false confidence.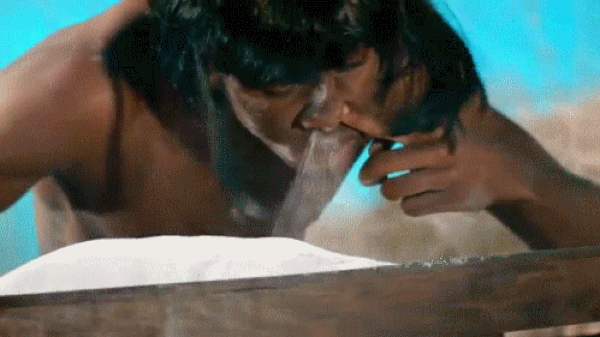 7. Neil Woods used to be an undercover narcotic police in U.K. for 14 years.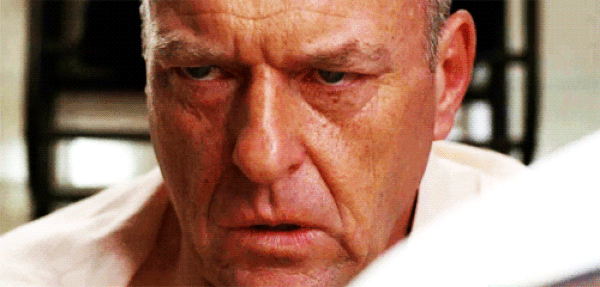 8. It's not just about "cocaine."