Drop All The Subjects! Finland Is About To Revolutionize The World Of Education
Scandinavian countries continue to pioneer the world in human rights, democracy, freedom, and level of social development. Their policies against these subjects are surely inspiring and thought-provoking.
When it comes to education, all of the Scandinavian countries take the lead. However, Finland is one step forward when it comes to applying a successful education system.
Many types of research indicate that Finland has one of the most progressive education systems on Earth. However, Finnish people think that this is only the beginning. Finland is about to make a reform of their education system or as one might say this is the end of traditional education notion.
Source:
https://brightside.me/wonder-curiosit...
As mentioned above, Finland is known for having one of the most developed education systems around the world.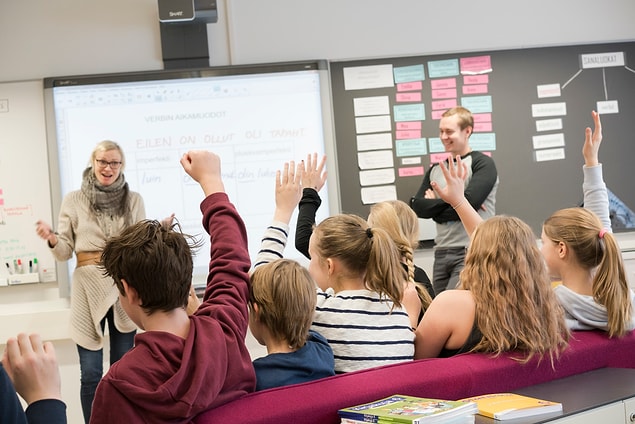 Finnish people practice an education philosophy that would really change the whole sense of education.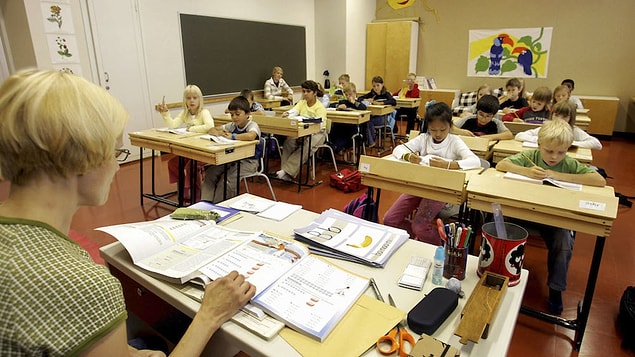 Education professionals in Finland are considering droppin classic subjects from the syllabus. The students won't be studying subjects like physics, maths, literature, etc. anymore.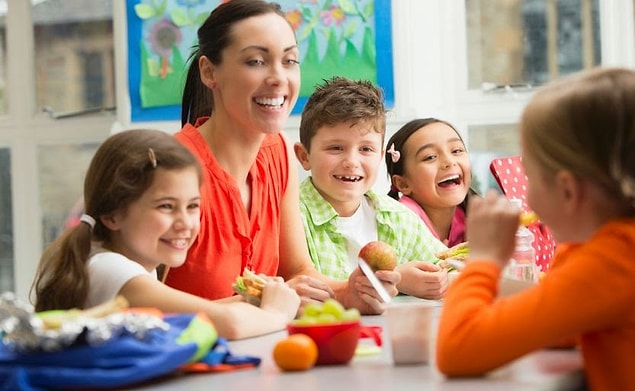 What does this mean? What type of education model they are planning to apply?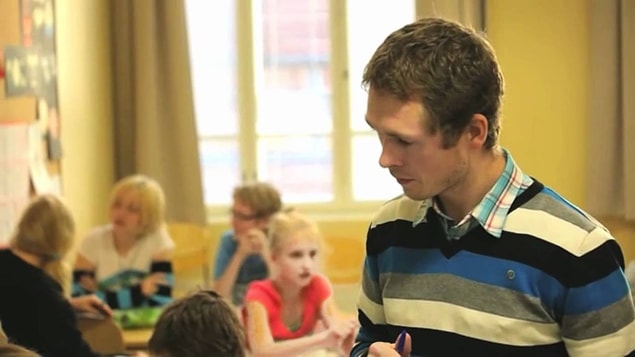 Individual subjects will be replaced with events and phenomena in an interdisciplinary format.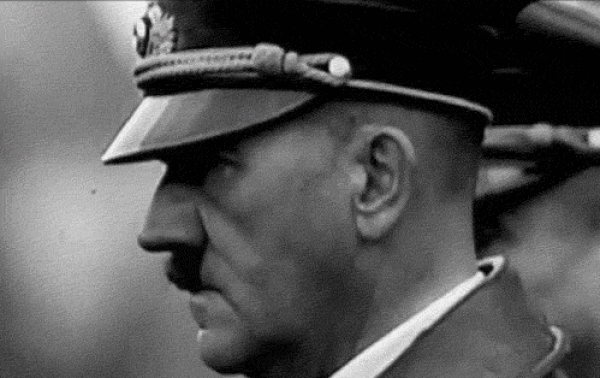 There will be a class named Working in a Cafe.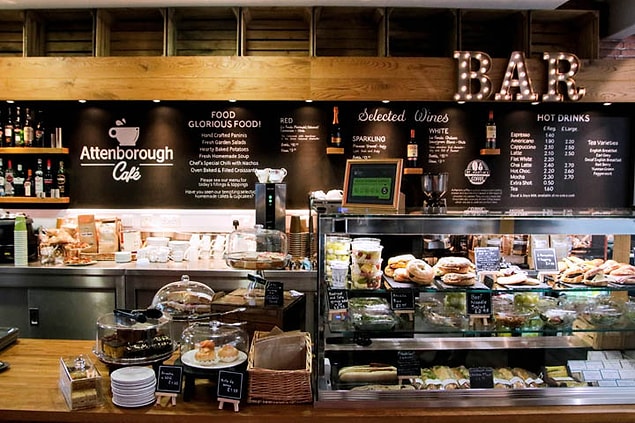 The students are going to decide which subjects they would like to take to improve themselves.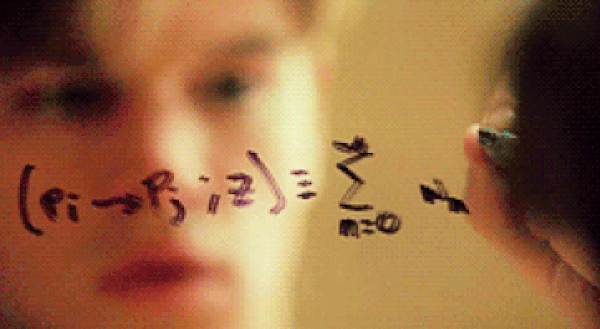 The changes in the Finnish education system aims to change the overall perspective of teacher-student communication.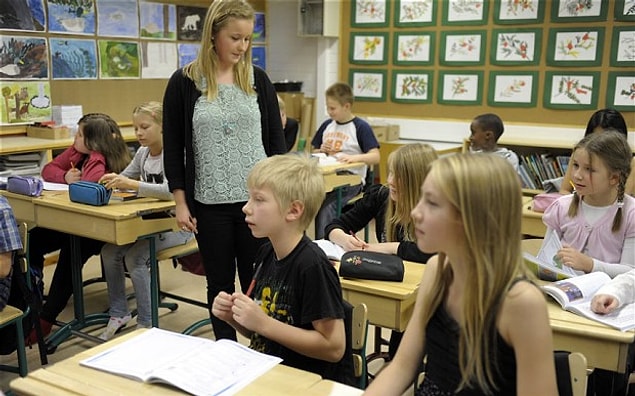 The education system will eventually promote collective studying.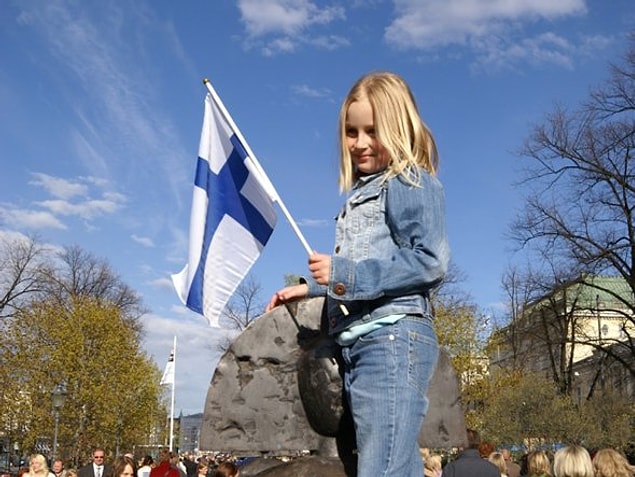 Almost 70% of the teachers in Helsinki, started working on the new education system in order to make preparations and adjustments.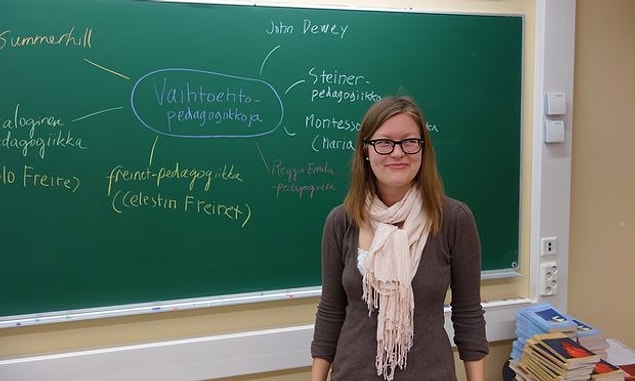 This system will be introduced by senior students, who are 16 years old.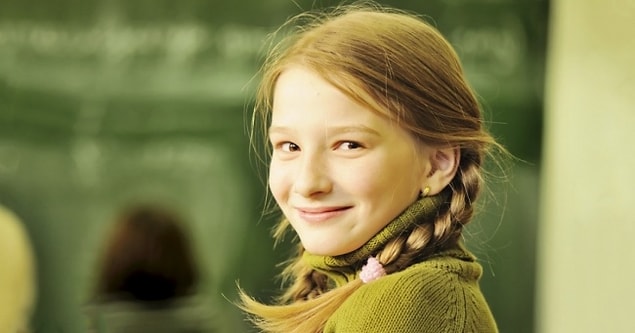 It's hard not to be impressed by the education system in Finland!👏👏👏