News
Disney+ New Installment Alert: Polar Bear Premieres on April 22
Disney+ New Installment Alert: Polar Bear Premieres on April 22
Disney plus is again at it with a new documentary project Polar Bear which premieres on April 22. Narrated by Catherine Keener, Polar Bear revolves around a family of nature's most lovable killing machines.
What Goes on in Polar Bear?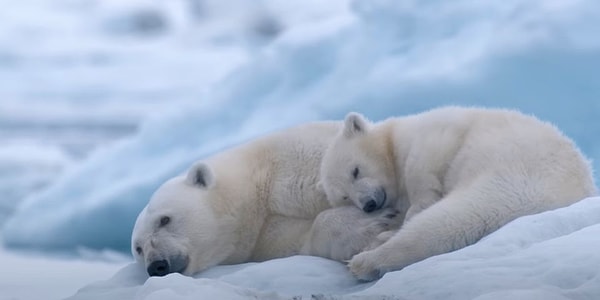 Who Produced Polar Bear?
Jeff Wilson and Alastair Fothergill are the directors, alongside Jason Roberts, RoyConli Roy, and Keith Scholey as the producers. Your critical narrator for the show is Catherine Keener. Polar Bear is a documentary that your kids and the entire family will naturally adore.
Polar Bear Premiere Date
Polar Bear arrives on our screens on Friday, April 22, via Disney Plus. In the meantime, you can check the teaser trailer posted on Walt Disney Studio's official YouTube Channel.
Scroll Down for Comments and Reactions