News
Disney+ Announces Release Date for Anticipated Series 'Willow' Season One
Disney+ Announces Release Date for Anticipated Series 'Willow' Season One
Disney+ has consistently ensured its Fantasy Adventure store of shows doesn't dry. 
The streaming platform recently added Willow, a Jonathan Kasdan development based on a 1988 movie of the same title. Willow has been under production since June last year.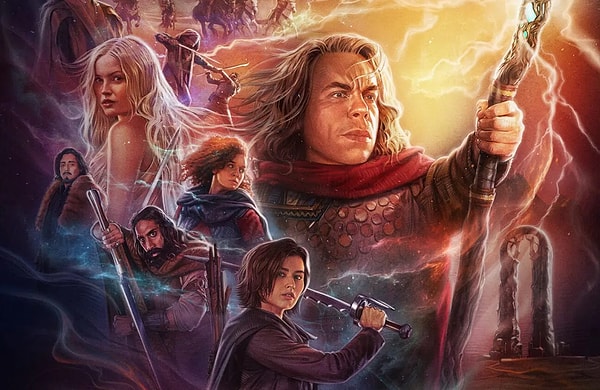 About 'Willow' Season One
As a sequel to the 1988 Willow, the upcoming show will see the resurrection of several characters, including Willow Ufgood. Set in a more fashionable way than its predecessor, 2022's Willow kicks off with Willow Ufgood on a mission to save a young girl he discovered across his village, only to find himself in a different world when taking her home. 
The mission is packed with obstacles as evil forces, revealed through monsters, constantly attack the pair. On the brighter side, Willow Ufgood meets a group of close friends who help him through the journey. All in all, Willow manages to save and protect the young girl. He is also seen helping Kit find his kidnapped sibling, a case that gives him and his friends a new mission.
Willow (1998)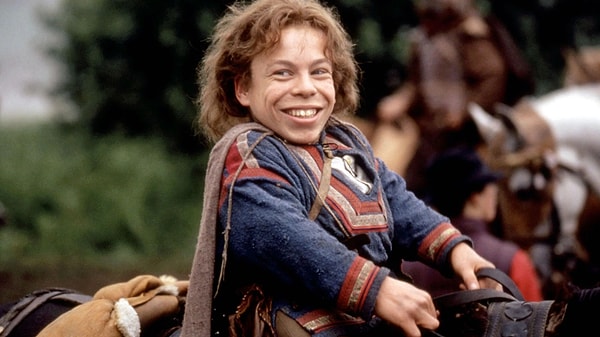 Trailer
In early September, Disney+ presented the official trailer for more storylines concerning Willow. The trailer, which is 2 minutes and 10 seconds long, begins with a glimpse of the fantasy world, followed by Willow's against the evil forces as he strives to save a young girl. 
Having finalized their first mission, mission and his friends search for Kit's kidnapped twin brother alongside more challenges and new magical twists.
Who Casts 'Willow'?
The show boasts several talented characters, including Warwick Davis playing Willow Ufgood, Joanne Whalley portraying Sorsha, Amar Chadha-Patel acting Boorman, Tony Revolori enacting Graydon, and Ellie Bamber impersonating Jade. 
Other characters include Ruby Cruz representing Kit, Dempsey Bryk, Rosabell L. Sellers, and Talisa Garcia.
Who Produces 'Willow'?
Willow is developed by Jonathan Kasdan, alongside chief producers Michelle Rejwan, Roopesh Parekh, Wendy Mericle, Ron Howard, Kathleen Kennedy, and Brian Grazer. 
The show's screenwriters are John Bickerstaff and Hannah Friedman, while  Julia Cooperman produces. Willow is a Metro-Goldwyn-Mayer Television, Imagine Television Studios, and Lucasfilm co-project.
When Will 'Willow' Debut?
Willow will arrive at Disney+ on Wednesday, November 30th, with the premiere episode, followed by weekly releases totalling eight episodes. 
Disney+ charges $7.99 (monthly) or $79.99 (annually), along with a $13.99 monthly Disney+ Bundle package. 
The streaming platform has promoted the upcoming series through posters, videos, and short clips on its verified Twitter page.
Scroll Down for Comments and Reactions