News
Dine in Style: Istanbul's Trendiest Restaurants for Unforgettable Culinary Experiences
Dine in Style: Istanbul's Trendiest Restaurants for Unforgettable Culinary Experiences
If you're not familiar with Istanbul's dining scene, you may be missing out on some of the city's best fine dining experiences. That's why we've put together a list of the most stylish restaurants, perfect for impressing guests, meeting friends and loved ones, or hosting business meetings. Get ready to discover Istanbul's top fine dining destinations with us!
1. St. Regis Brasserie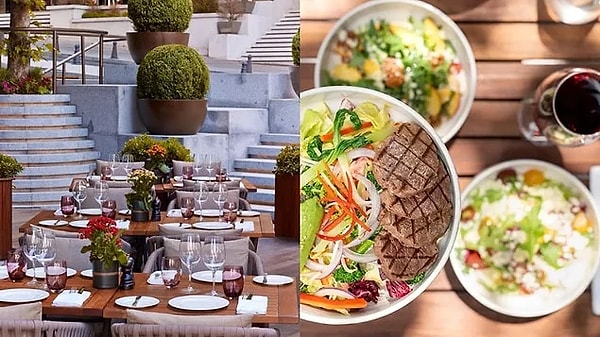 2. Scarlatta Pera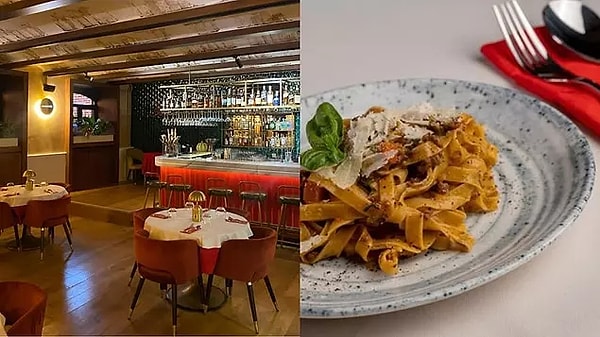 3. Mürver Restaurant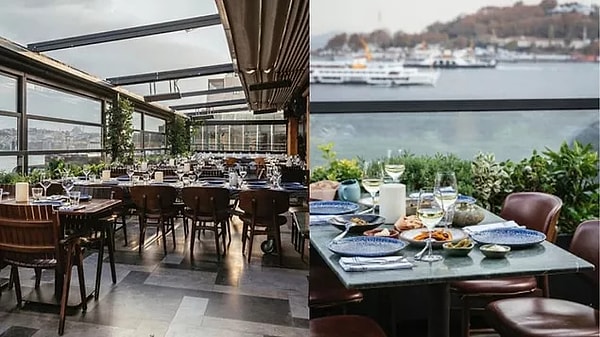 4. Olden 1772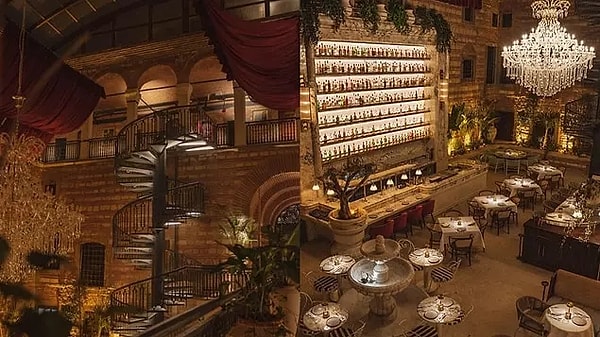 5. Olea Bosphorus & The Bar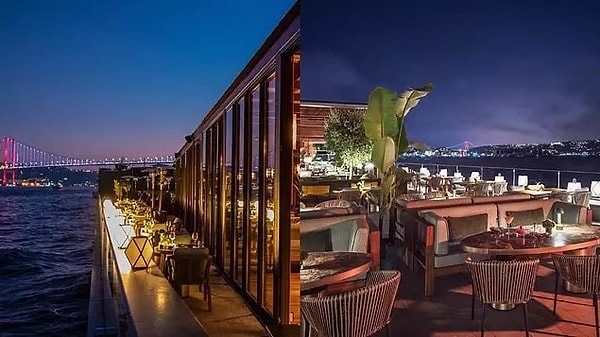 6. 16 Roof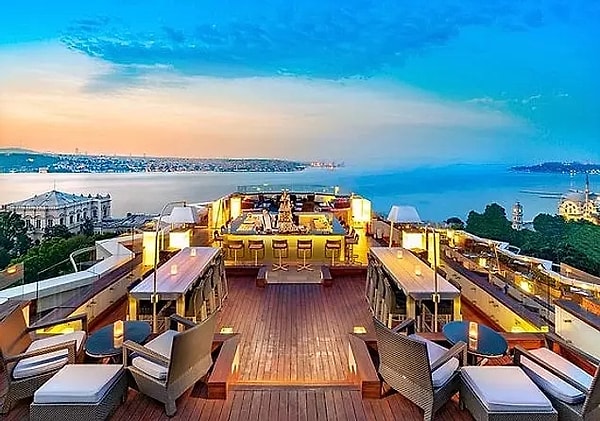 7. Gizia Brasserie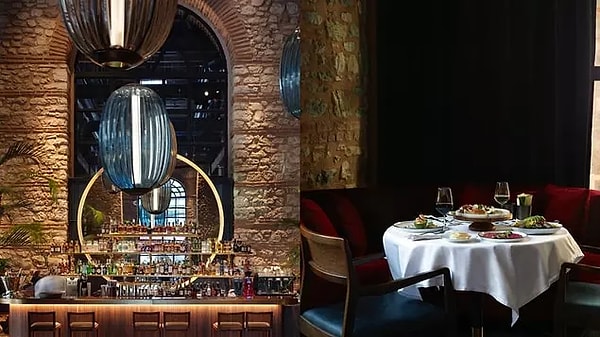 8. Spago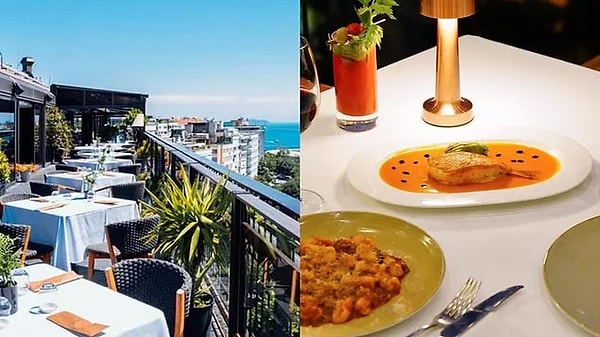 9. Sıralı Kebab Etiler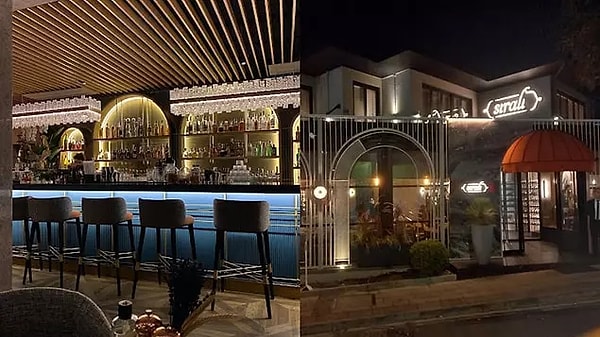 10. Mükellef Karaköy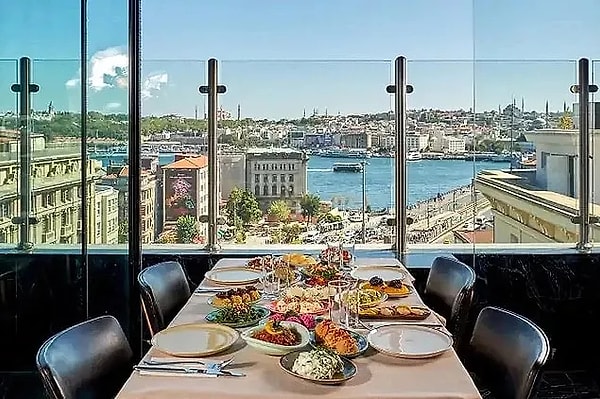 11. Cipriani Istanbul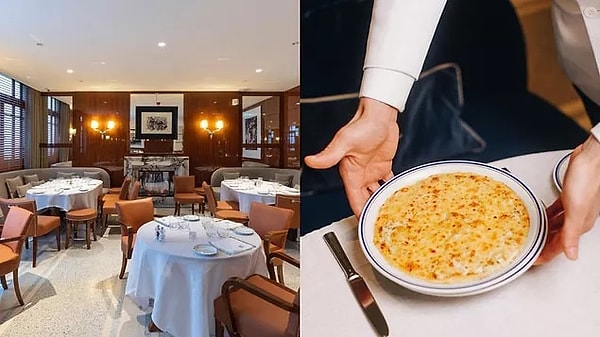 12. Kiva Restaurant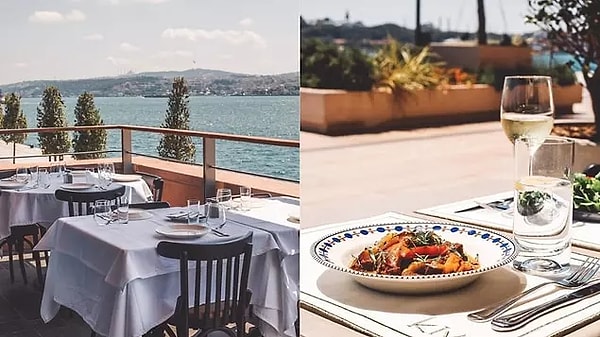 13. L'olivettoRestaurant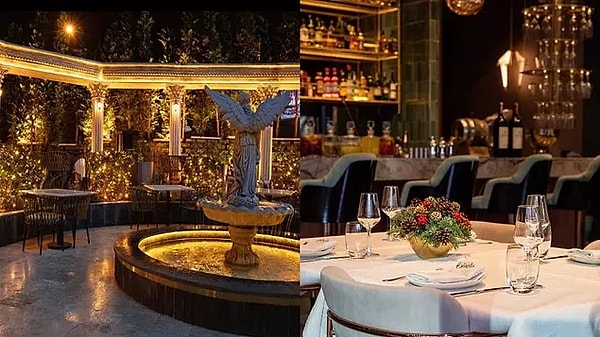 14. Lokanta 1741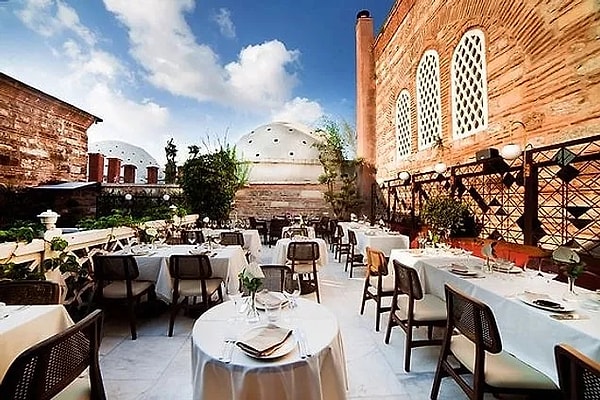 15. Divan Brasserie Bebek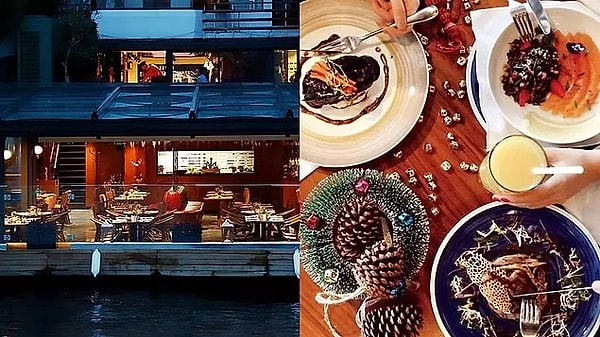 Have you ever been to any of these restaurants before? Tell us in the comments!
Scroll Down for Comments and Reactions