Dangerous Craze "Momo Challenge" Spreads Over WhatsApp: Is It Real Or Just A Myth?
A violent game called Momo, which appeared in Mexico and shared on WhatsApp , is increasingly spreading. Authorities warn against the dangers of the game.
Momo is described as a deadly suicide game and has been blamed for encouraging young people to harm themselves.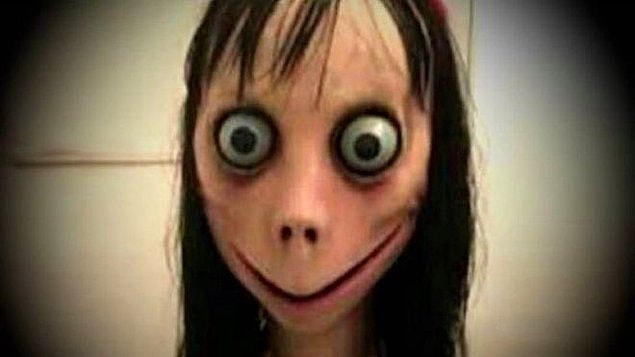 Many users said they were sending messages to Momo, and that they received a violent photo as a backward message.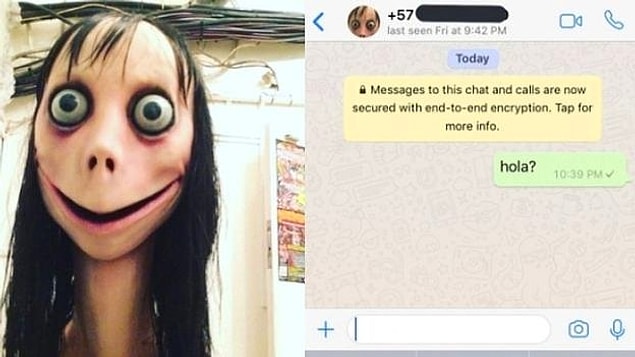 The dangerous game has been linked to a series of reported suicides among youngsters across the world in countries including Colombia, Argentina and India.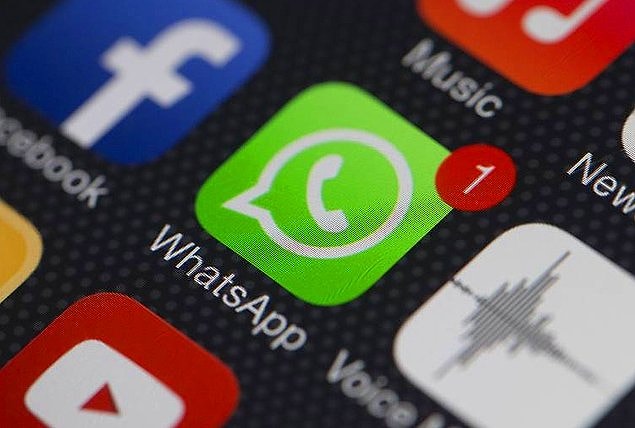 A thread on Reddit asks "Who and what is the 'Momo' whatsapp girl?"
Apparently a person from one of the Spanish-speaking countries cut a photo from Instagram and created a WhatsApp user with it.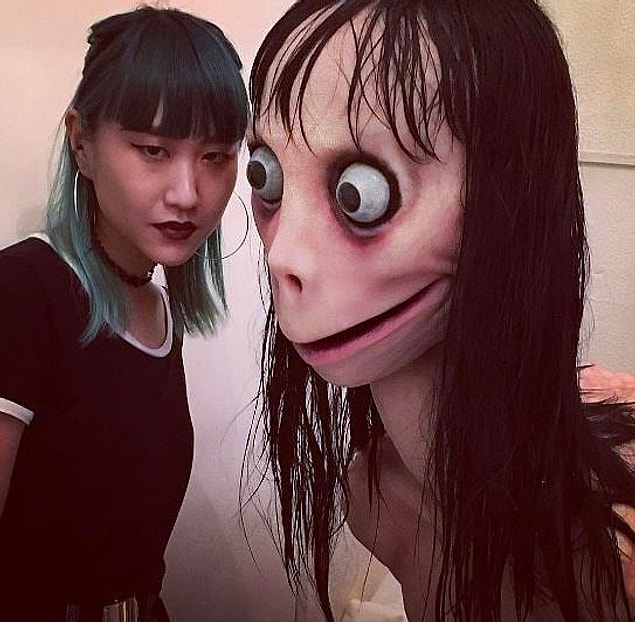 On the other hand, there are people who insist viral 'Momo challenge' is a malicious hoax.