News
Cüneyt Arkın: The Legendary Icon of Turkish Cinema
Cüneyt Arkın: The Legendary Icon of Turkish Cinema
Cüneyt Arkın, born as Fahrettin Cüreklibatır on September 7, 1937, in Karaçay, Odunpazarı, Eskişehir, Turkey, was a celebrated Turkish actor, screenwriter, producer, and director. Throughout his career, spanning from 1964 to 2021, Arkın appeared in an impressive 330 films, TV series, and theater productions. He was revered as one of the leading figures of Turkish cinema and became known as one of the four-leaf clovers of Yeşilçam, along with Türkan Şoray, Fatma Girik, Hülya Koçyiğit, and Filiz Akın. Renowned for his dashing roles as the leading man in numerous romantic films, Cüneyt Arkın was also known for portraying invincible heroes in historical films and compassionate, brave characters in socially themed movies. He made significant contributions not only as an actor but also as a screenwriter and director, leaving an indelible mark on Turkish cinema.
Early Life and Education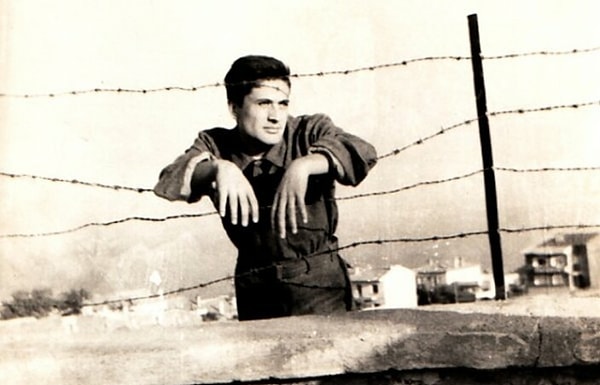 Career in Cinema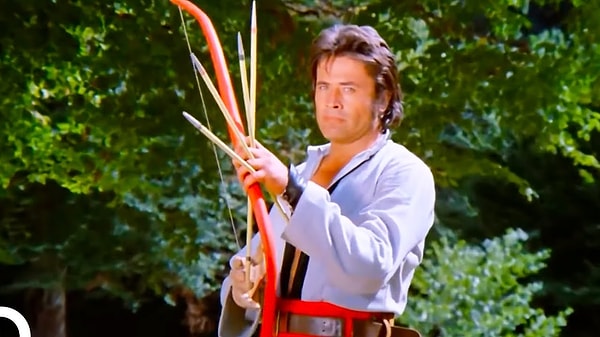 Personal Life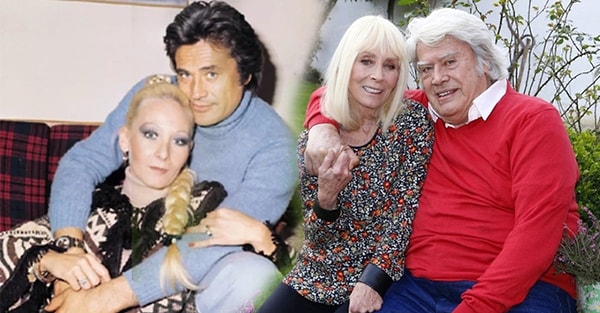 Legacy and Awards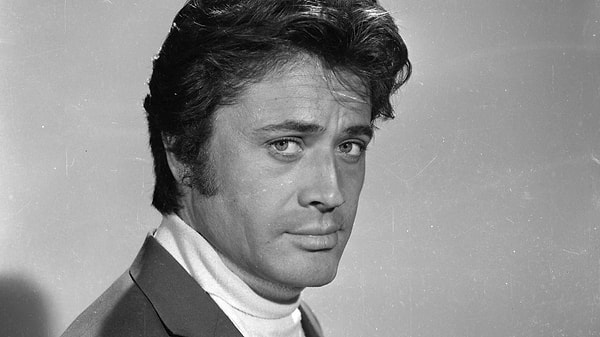 What do you think about Cüneyt Arkın? Tell us in the comments!
Scroll Down for Comments and Reactions