Creepy Traveller Recreates The Famous Blogger's Photos Perfectly!
News
>
Creepy Traveller Recreates The Famous Blogger's Photos Perfectly!
Lauren Bullen and her boyfriend Jack Morris like to travel and post astonishing Instagram pictures from the different places they've been. According to the news on Daily Mail, Lauren was shocked to discover a copycat like no other. A woman was taking the same pictures, with same clothes, in the exact same places with her...
23 year-old Lauren who is a self taught photographer travels the world with her boyfriend.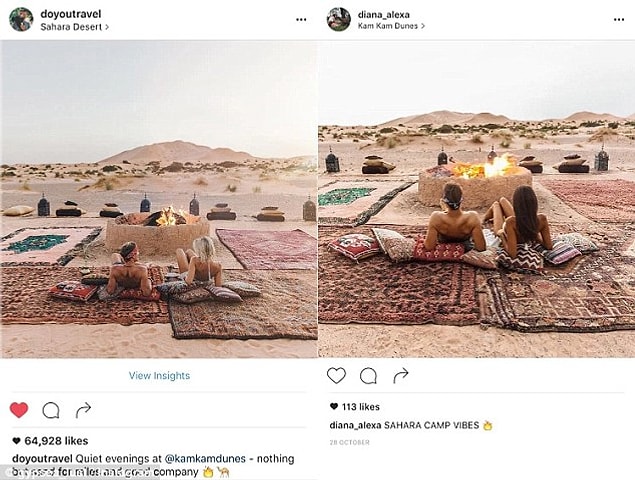 Lauren realized more than 20 of her pictures were recreated exactly the same from the background to accessories.
Like this wasn't creepy enough, this woman followed Lauren to the cities in Greece, Spain, Morocco, and Rome to get the same images...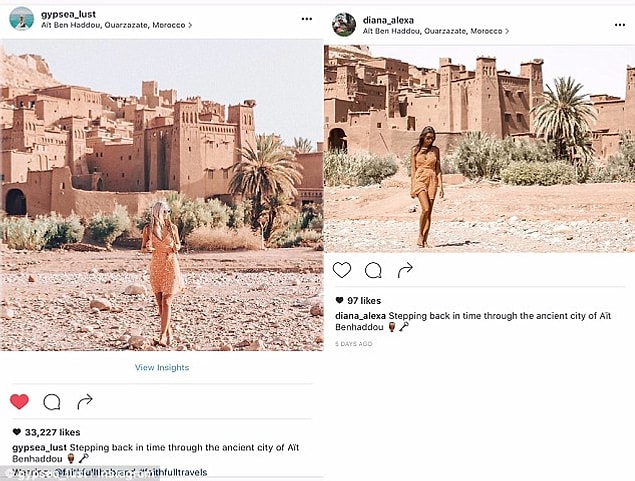 The story went viral fast and Lauren's followers showed their support.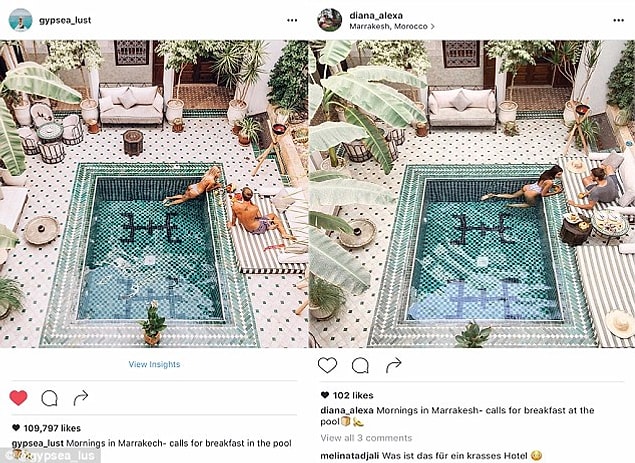 Lauren said she contacted her copycat and they will resolved the issue in private.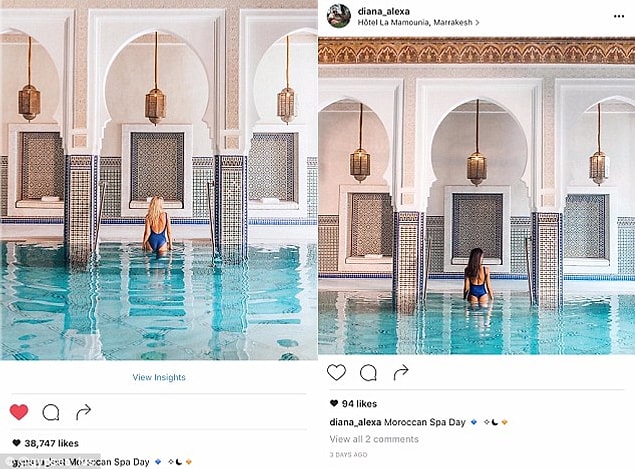 Some think the woman is a friend of Lauren and the story is made up to attract attention.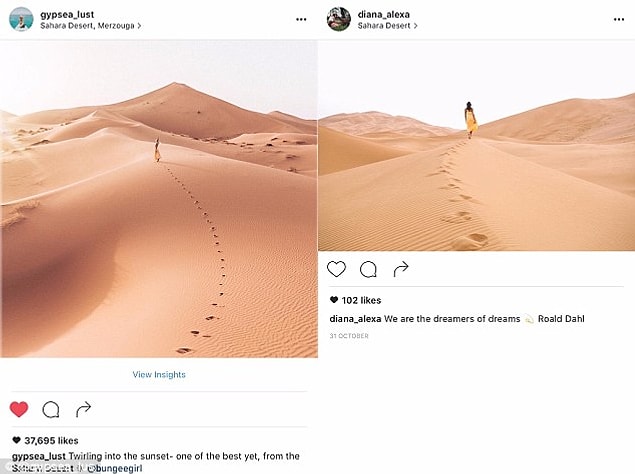 If we think logically, it must have taken a lot of effort and money to get the same images.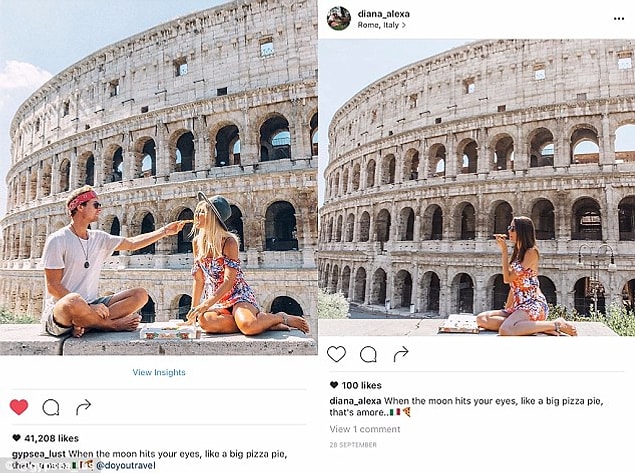 Lauren says she doesn't promote anything she wears, so finding the exact same clothes can only be the job of an obsessive person.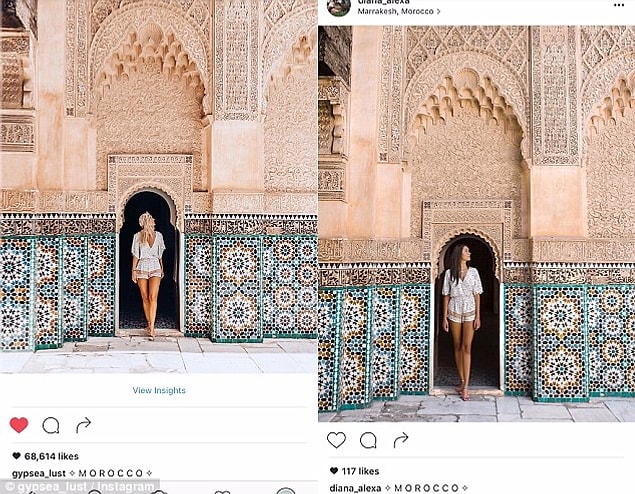 Not to even mention going around the world just to get the same pictures.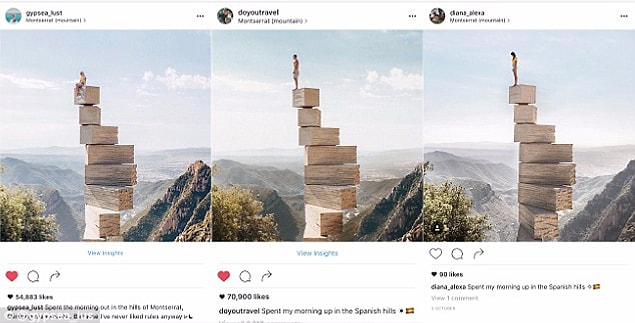 If the story is real like Lauren says, it's the creepiest Instagram copycat story we've ever seen...