News
Crash Bandicoot Wumpa League Teased in Promotional Gifts
Crash Bandicoot Wumpa League Teased in Promotional Gifts
The much-speculated (and similarly much-anticipated) new Crash Bandicoot game, currently known in Crash Bandicoot's online gaming community as the "Wumpa League," is being teased in promotional gifts handed out by Activision to influencers and renowned gamers in the community. These promotional gifts being given to gaming influencers are supposed to be for the promotion of the upcoming release of the 2020 platform game to PC via Steam, Crash Bandicoot 4: It's About Time.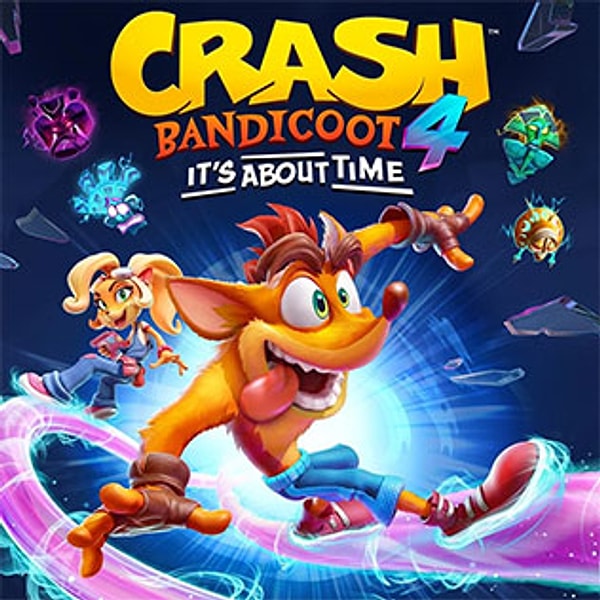 Crash Bandicoot 4: It's About Time was developed by Toys for Bob and was originally released two years ago on the PlayStation 4 and Xbox One. It was then released a year later (2021) to more platforms, namely, Xbox Series X and Series S, PlayStation 5, Microsoft Windows, and Nintendo Switch. Unfortunately, the Windows version of the well-received platform game was locked behind an "always-online DRM" due to its exclusivity on Battle.net.
But finally, after another year of waiting, the game will now be released via Steam, which will most likely make it more accessible to a wider audience compared to being locked behind Blizzard's DRM shenanigans. This is very fortunate news for the whole gaming community. Crash Bandicoot 4: It's About Time has received "generally favorable" reviews due to how it properly utilized the gameplay of its predecessors alongside mixing it effectively with modern gameplay mechanics in the genre.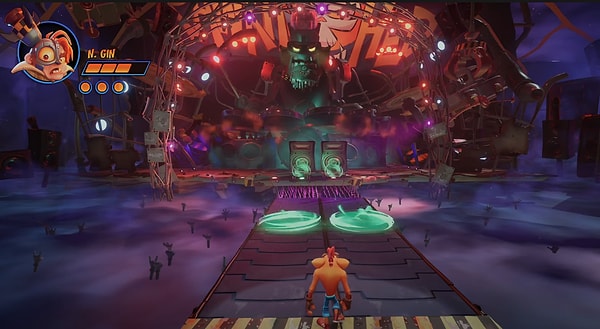 This is the type of game that gamers shouldn't miss, especially those who are fans of the franchise and the platform genre. In fact, the game was the most commercially-successful contemporary Crash Bandicoot game in terms of first-month earnings, and the fact that it topped sales charts and received nominations for four awards!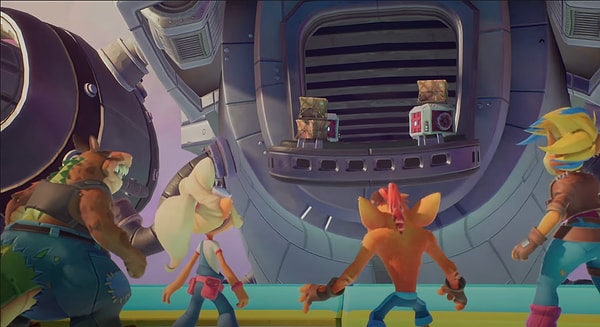 Crash Bandicoot: Wumpa League Announcement Incoming?
Following the relative success of Crash Bandicoot 4, Activision now finds an opportunity to tease the much-speculated Wumpa League along with the promotion of the Steam release of Crash Bandicoot 4. The developer, Toys for Bob, is currently known to be helping with Call of Duty, but the community reasonably believes that it is also working on the upcoming new Crash Bandicoot game, which gamers are expecting to be announced during this year's Game Awards.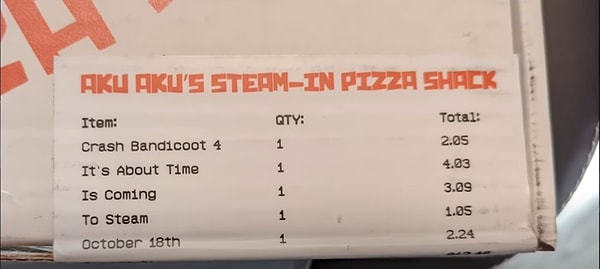 Of course, this speculation isn't unfounded, and we have many reasons to believe that this game and its announcement will be coming soon. The official date of release of Crash Bandicoot 4: It's About Time on Steam is October 18, 2022. Meanwhile, this year's game awards will be held on the 8th of December.
Scroll Down for Comments and Reactions