News
Çoğunluk (Majority): A Riveting Turkish Drama That Breaks Conventions
Çoğunluk (Majority): A Riveting Turkish Drama That Breaks Conventions
As an indisputable testament to Turkey's cinematic prowess, 'Çoğunluk' or 'Majority' stands apart. This 2010 film, written and directed by Seren Yüce, serves as a thought-provoking exploration of societal prejudices, eliciting a profound commentary on our societal norms and behaviors.
The Intriguing Narrative: A Story of Prejudices and Relationships
A Turning Point: Mertkan's Unlikely Encounter and Its Impact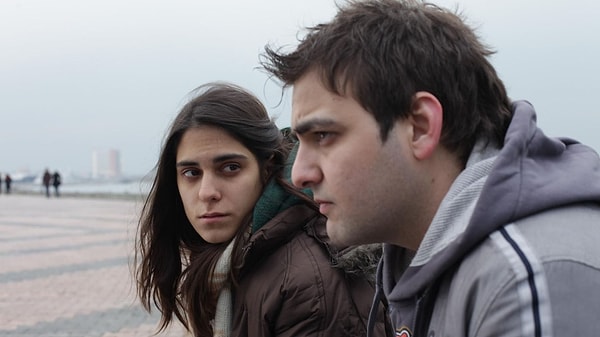 Celebrated Ensemble Cast: The Pillars of "Çoğunluk"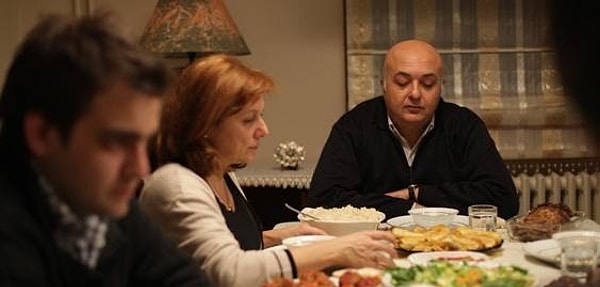 Global Acclaim: "Çoğunluk's" Victory at International Film Festivals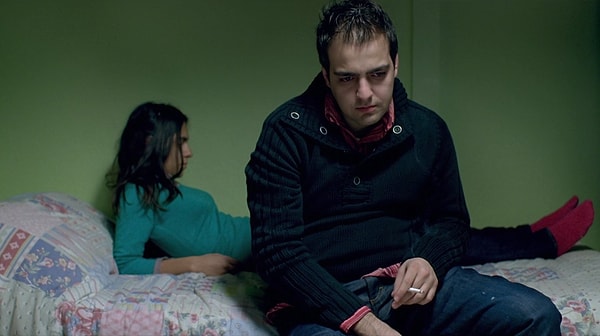 Standout Performances: Accolades for 'Çoğunluk's' Stellar Cast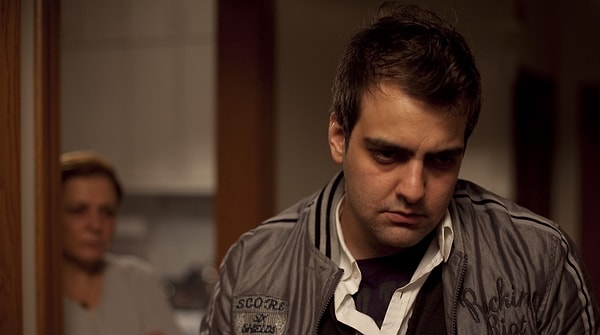 "Çoğunluk": A Narrative of Society and Self-discovery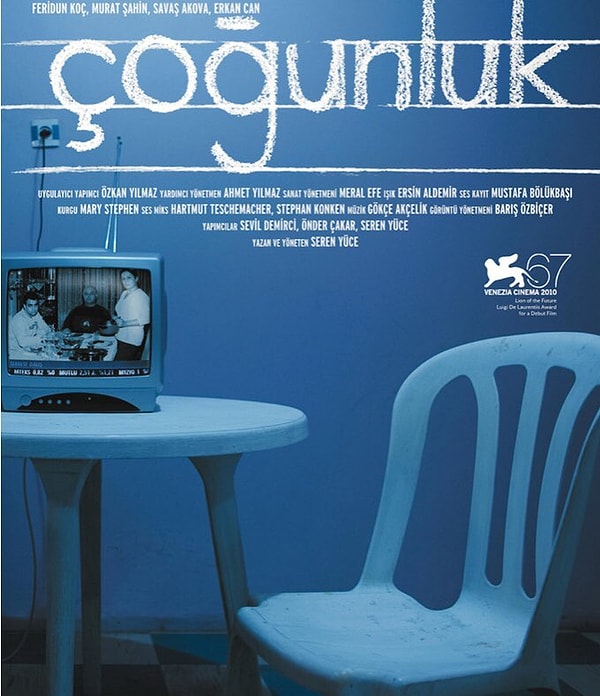 Scroll Down for Comments and Reactions