News
Cem Yiğit Üzümoğlu: A Journey of Artistry and Excellence in Turkish Cinema and Theatre
Cem Yiğit Üzümoğlu: A Journey of Artistry and Excellence in Turkish Cinema and Theatre
Cem Yiğit Üzümoğlu, a versatile Turkish actor and photographer, has etched an indelible mark in the entertainment industry with his stellar performances and artistic endeavors. Born on March 1, 1994, in Istanbul, Üzümoğlu honed his acting skills at the Hacettepe University Ankara State Conservatory, propelling his passion into a career that has captured both national and international attention.
Venturing into Theater: Domestic and International Recognition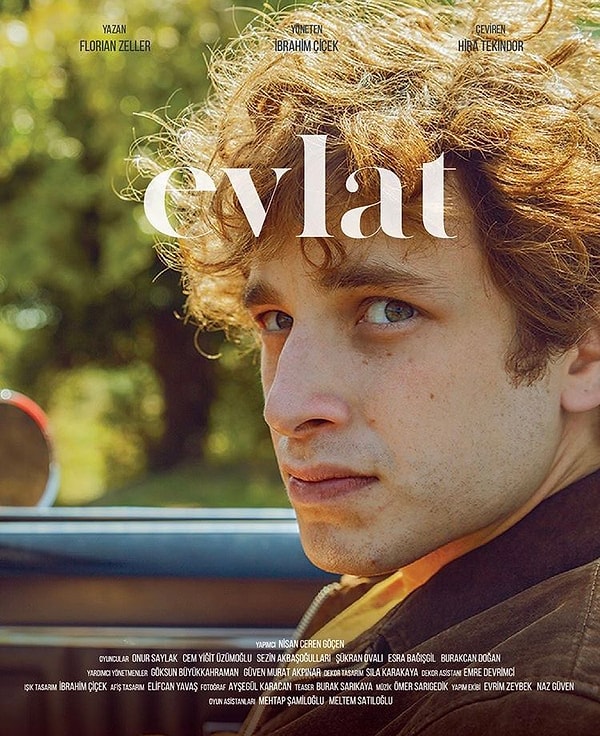 Transition to Series: "Adı Efsane" and "Hakan: Muhafız"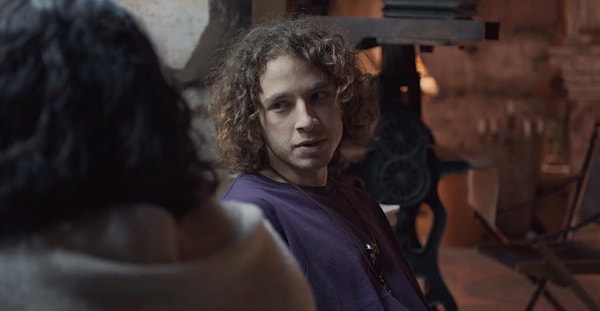 Embarking on International Fame with "Rise of Empires: Ottoman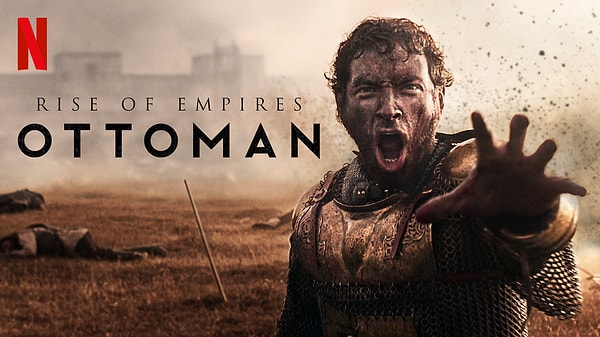 Expanding Horizons with Netflix Original Film "Kin"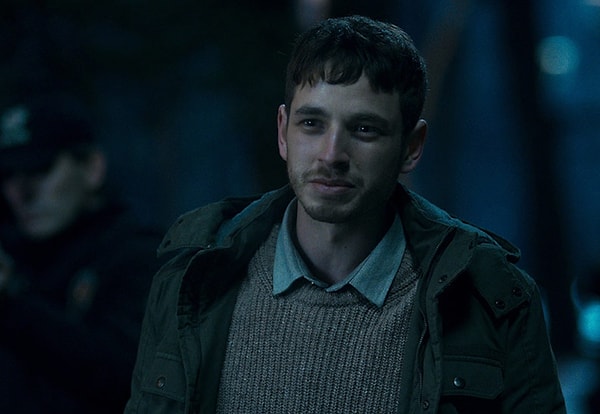 Artistic Foray into Photography: "Loners In Wilderness"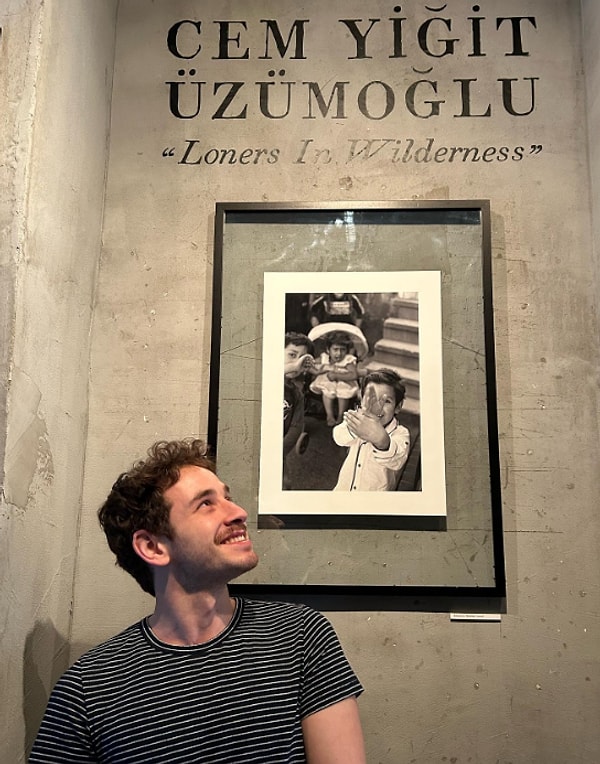 Continued Contributions to Theater and Noteworthy Accolades
Cem Yiğit Üzümoğlu: A Beacon of Passion and Versatility
Scroll Down for Comments and Reactions