Carousel In China Blasted By Animal Lovers For Using Real Horses!
A carousel in China is slammed after it was filmed using real horses on its merry-go-round.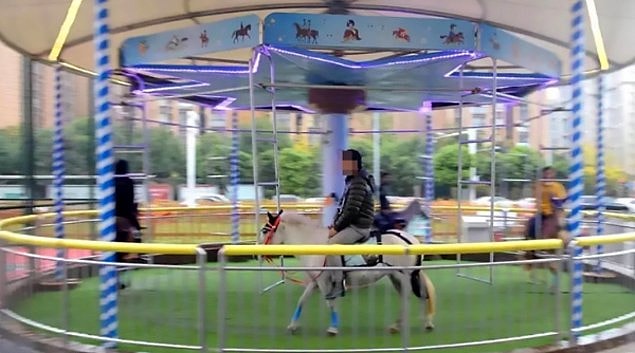 It expectedly has sparked fierce criticism from animal lovers.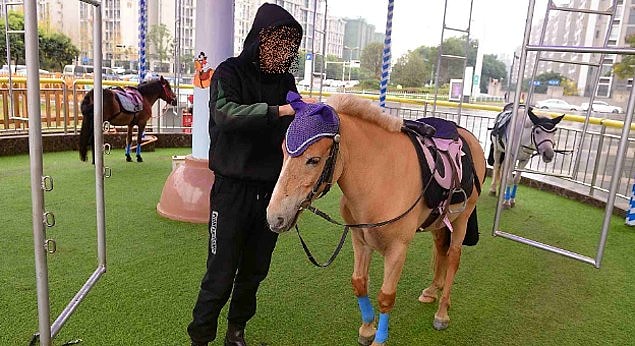 A manager told that this ride isn't cruel to animals.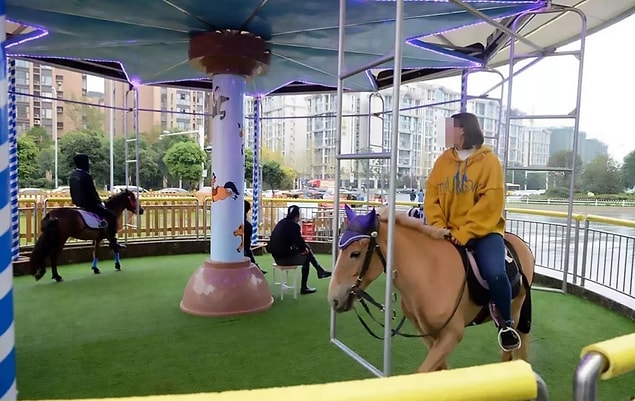 After video were shared online, one wrote: "Do not try to justify animal abuse. You are making money out of mistreating animals."