Carl Sagan's Mind-Boggling Story Will Change Your World View
When he still had so much to tell, Carl Sagan left this world 20 years ago. He sure knew how to make science popular: Even today, the documentary and the book "Cosmos" is one of the most widely-known works that teaches science to people all around the world. We'll now look at his story, named "The Dragon In My Garage."
"The Dragon In My Garage" was first published in the book "The Demon-Haunted World: Science as a Candle in the Dark" in 1995.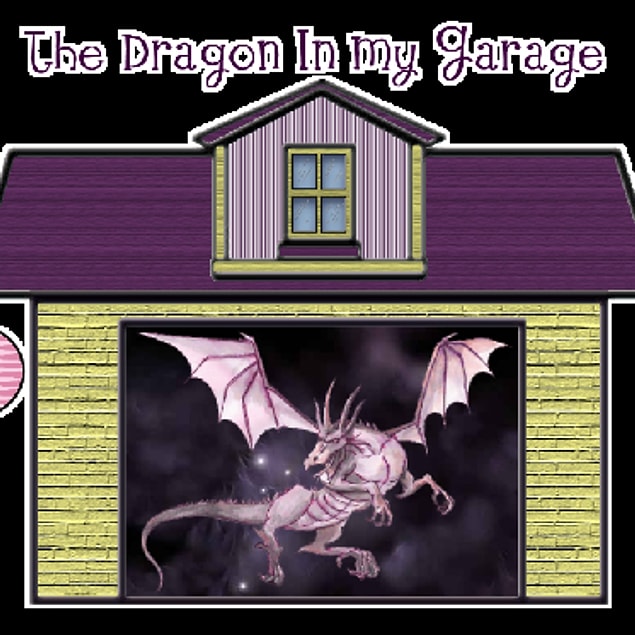 "A fire-breathing dragon lives in my garage." Suppose… I seriously make such an assertion to you.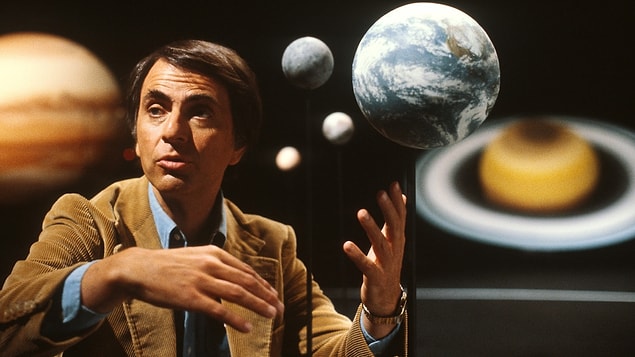 "Oh, she's right here," I reply, waving vaguely. "I neglected to mention that she's an invisible dragon."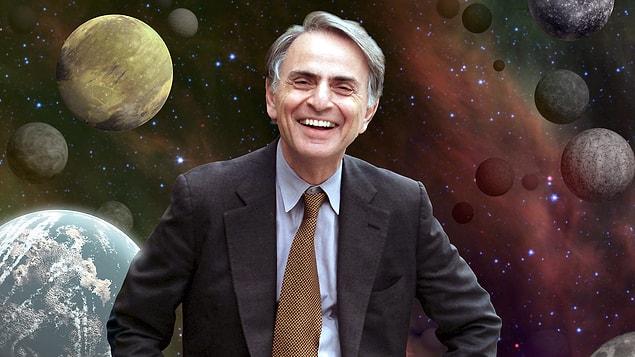 Now, what's the difference between an invisible, incorporeal, floating dragon who spits heatless fire and no dragon at all?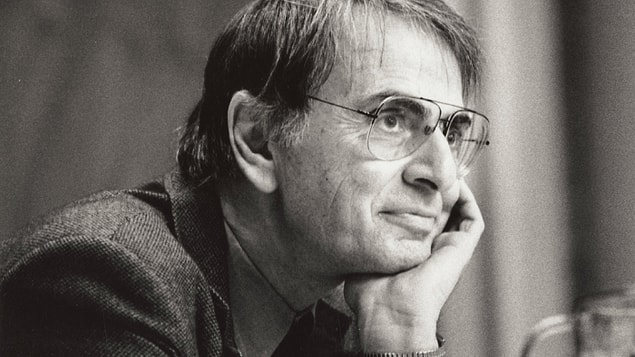 The only thing you've really learned from my insistence that there's a dragon in my garage is that something funny is going on inside my head.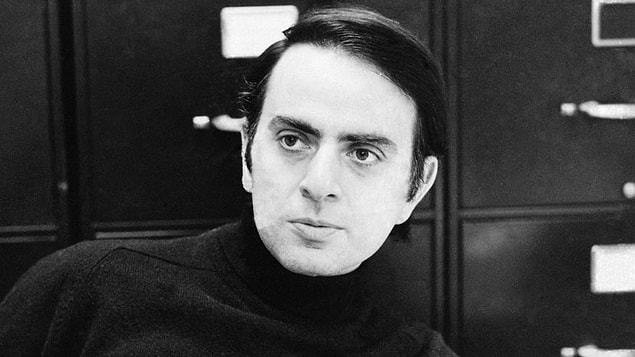 Imagine that, despite none of the tests being successful, you wish to be scrupulously open-minded.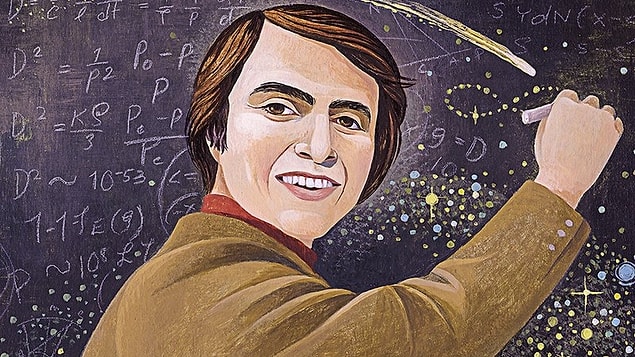 Imagine that things had gone otherwise. The dragon is invisible, all right, but footprints are being made in the flour as you watch.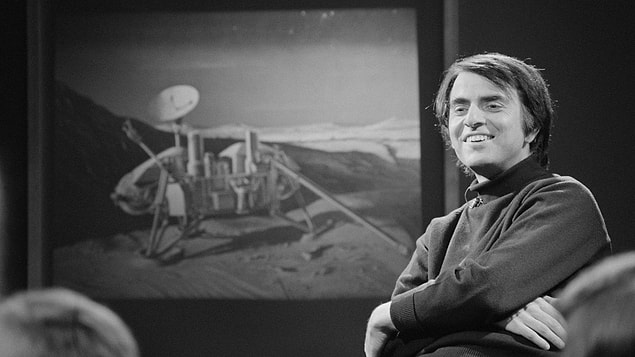 Now another scenario: Suppose it's not just me...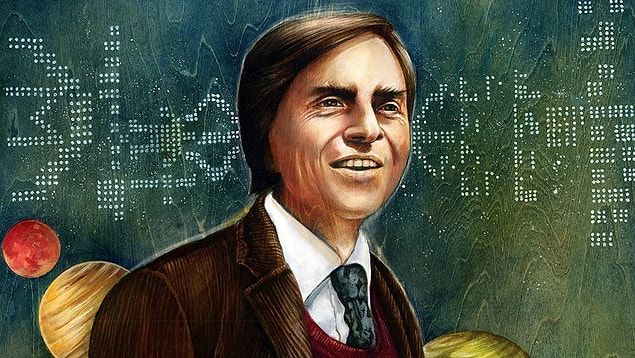 Gratifyingly, some dragon-size footprints in the flour are now reported.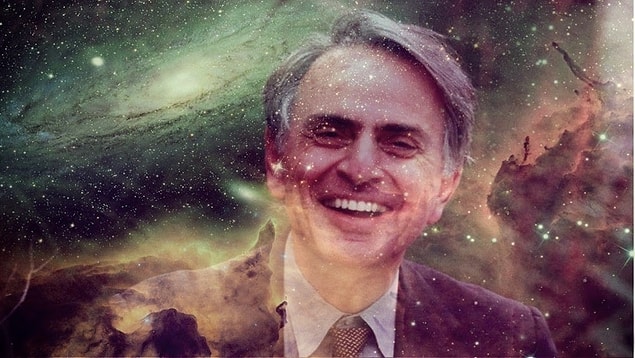 Once again, the only sensible approach is tentatively to reject the dragon hypothesis, to be open to future physical data, and to wonder what the cause might be that so many apparently sane and sober people share the same strange delusion.