News
Cappadocia's Cave Hotels: A Journey Through History, Culture, and Luxury
Cappadocia's Cave Hotels: A Journey Through History, Culture, and Luxury
Cappadocia is one of the symbols of Turkey with its unique geography. There are cave hotels in many regions here. The unique cave hotel concept of the Cappadocia region is a favorite of many tourists. Those who want to experience the cave hotel experience in Cappadocia, which offers a very different concept compared to other touristic regions, embark on some research.
In this content, you can find what you wonder about the cave hotel concept special to Cappadocia.
What is a Cave Hotel?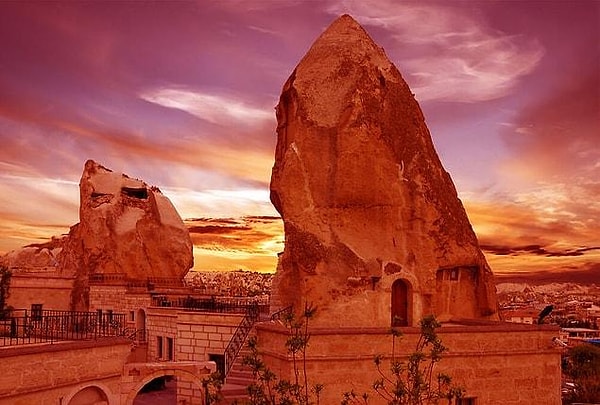 History of Cave Hotels in Cappadocia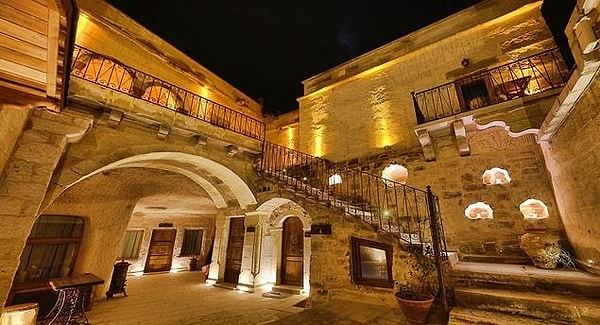 The Most Famous and Interesting Cave Hotels in Cappadocia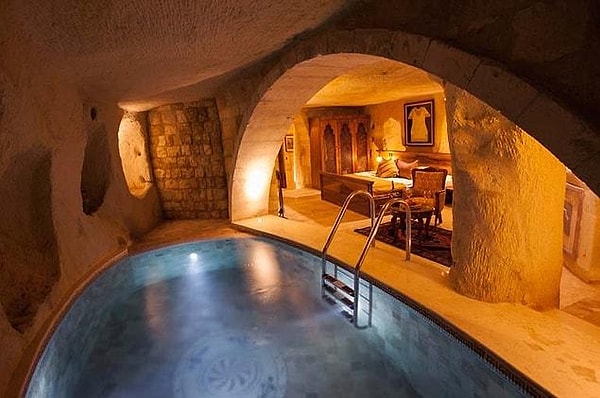 Dere Suites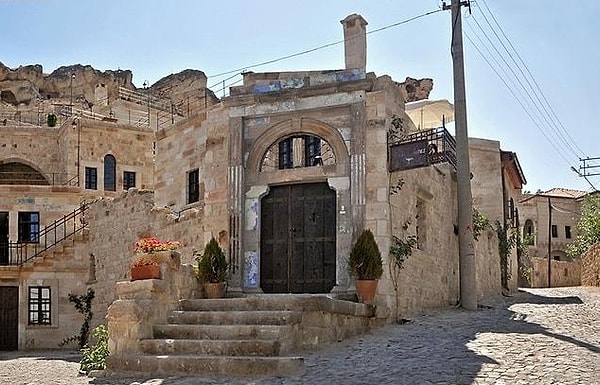 Göreme Inn Hotel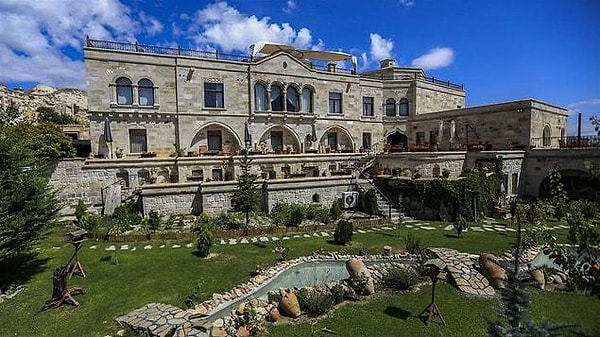 Fresco Cave Suites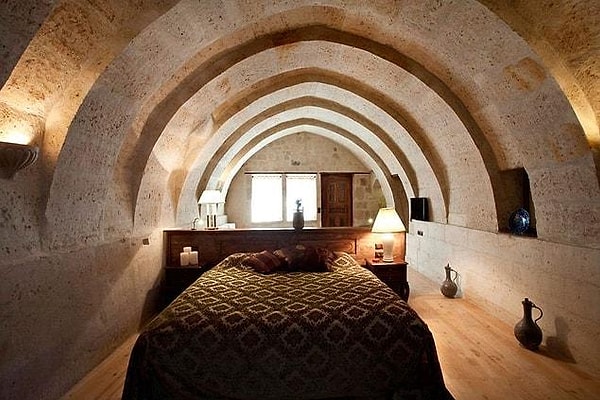 Eyes of Cappadocia Cave Hotel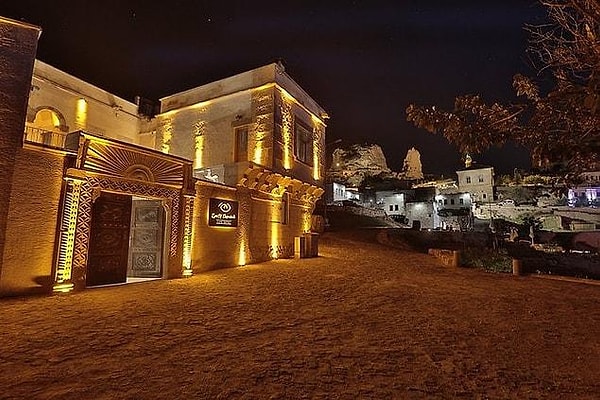 Magic Cave House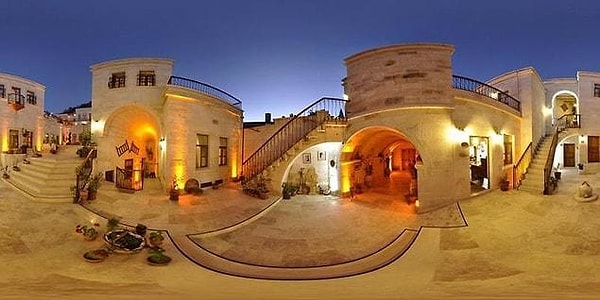 Scroll Down for Comments and Reactions