News
Can Bonomo: A Multifaceted Icon of Music, Poetry, and Stardom
Can Bonomo: A Multifaceted Icon of Music, Poetry, and Stardom
Can Bonomo, a talented Turkish singer-songwriter, and actor, was born on May 16, 1987, in Izmir, Turkey, into a Sephardic Jewish family. His passion for music ignited at the tender age of eight when he started playing the guitar. Throughout middle school and high school, he continued to nurture his musical talents and pursued further studies in Istanbul at the Department of Cinema and Television at Istanbul Bilgi University.
Tuning into Success: Can Bonomo's Radio Career and "The Can Bonomo Show"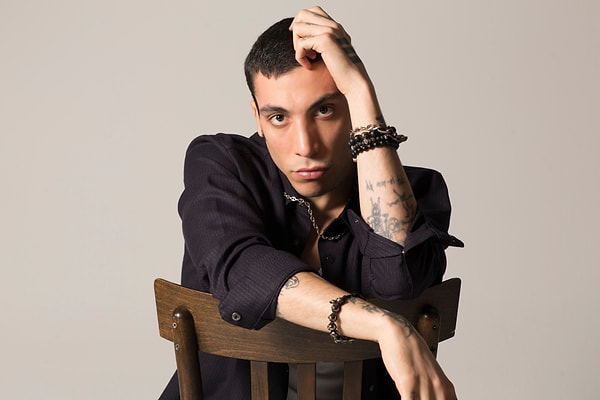 From Music to Silver Screen: Can Bonomo's Serendipitous Journey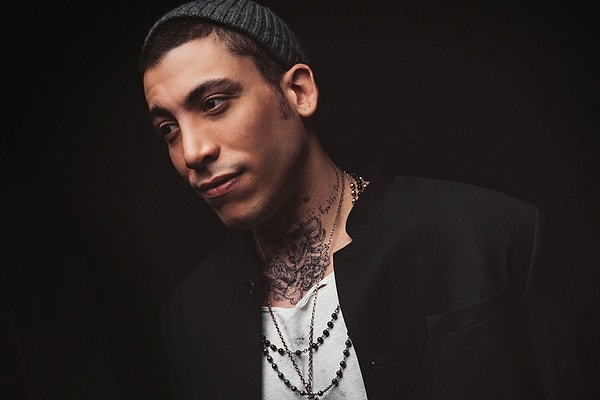 Melodies Unleashed: Can Bonomo's Artistic Genesis with "Meczup"
"Aşktan ve Gariplikten": Can Bonomo's Melodic Odyssey Crafted from the Heart
Can Bonomo's Unforgettable Eurovision Journey with "Love Me Back''
Can Bonomo's Mesmerizing Journey from "Bulunmam Gerek" to "Kainat Sustu"
Verses of the Soul: Can Bonomo's Poetic Odyssey
Mastering the Airwaves with "O Tarz Mı?" Radio Show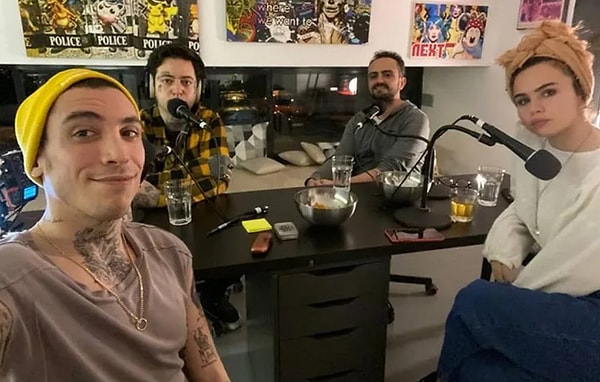 Personal Life: Can Bonomo and Öykü Karayel's Heartwarming Journey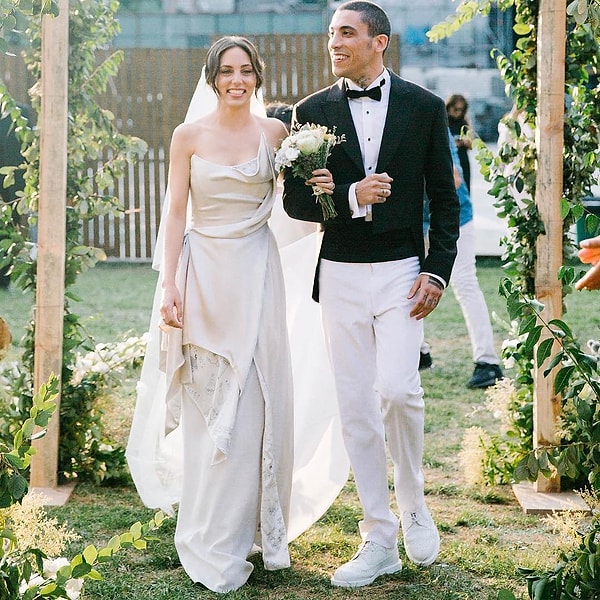 Rising Star of the Turkish Entertainment Scene, Showered with Accolades and Recognition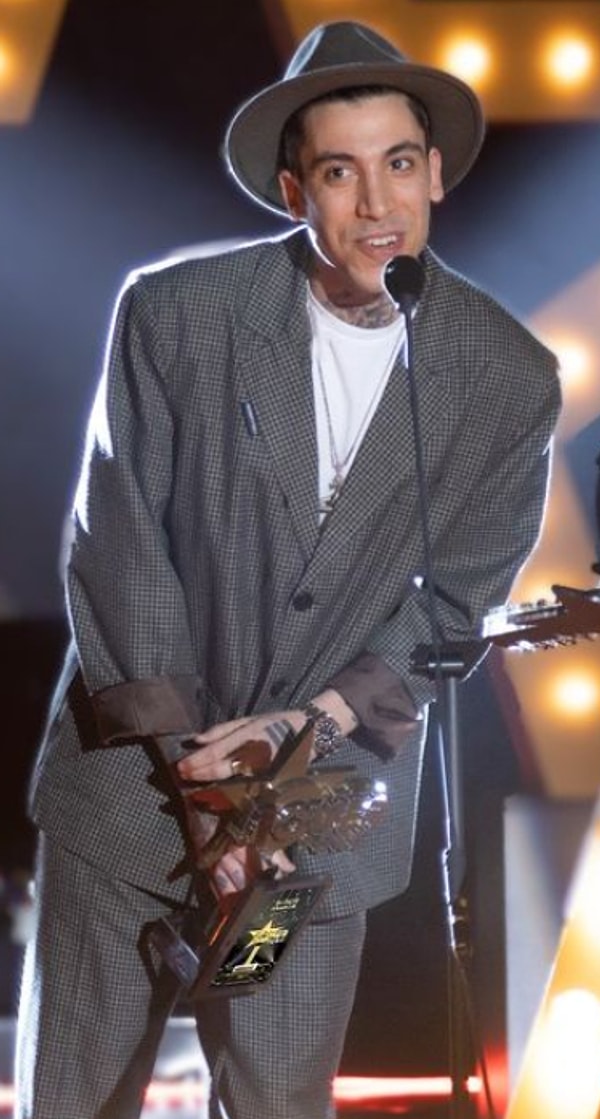 Can Bonomo: A Multifaceted Maestro Leaving a Lasting Impression on the Turkish Entertainment Scene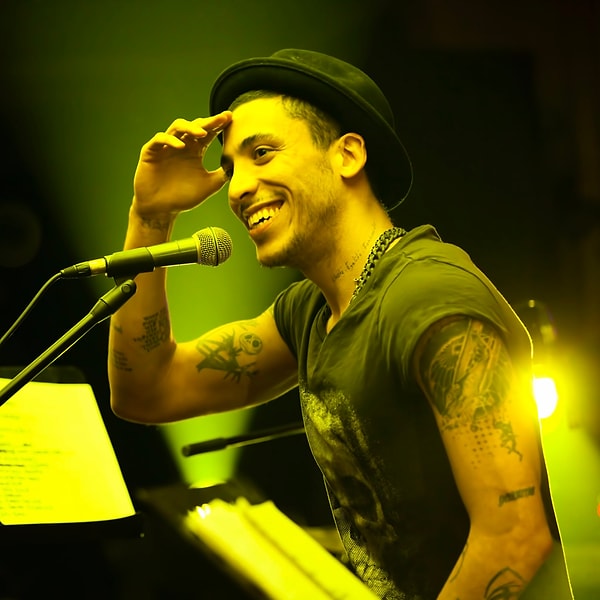 Scroll Down for Comments and Reactions