News
Çağatay Ulusoy: The Rising Star of Turkish Television and Cinema
Çağatay Ulusoy: The Rising Star of Turkish Television and Cinema
Çağatay Ulusoy is a Turkish actor and model who has taken the entertainment industry by storm in recent years. With his good looks, charm, and acting skills, he has captured the hearts of audiences both in Turkey and abroad. Ulusoy has become one of the most sought-after actors in Turkey, and his popularity continues to grow with each new project he takes on. In this article, we will take a closer look at the life and career of this rising star, exploring how he got his start in the industry and what makes him such a beloved figure among fans.
Early Life and Modeling Career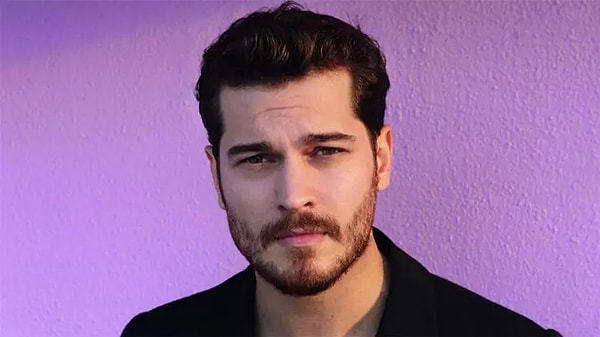 Ulusoy started his modeling career at the age of 19, and quickly made a name for himself in the industry.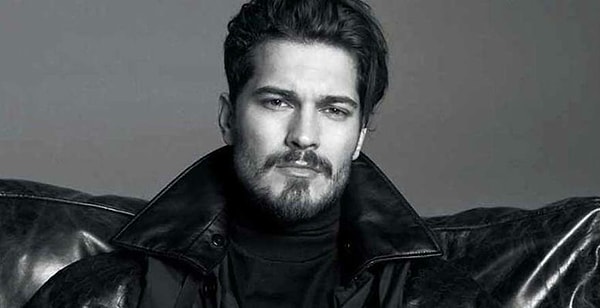 Transition to Acting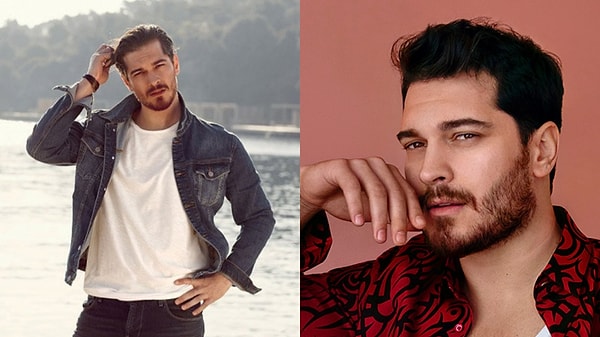 Following the success of "Adını Feriha Koydum," Ulusoy continued to take on new acting projects, both on television and in film.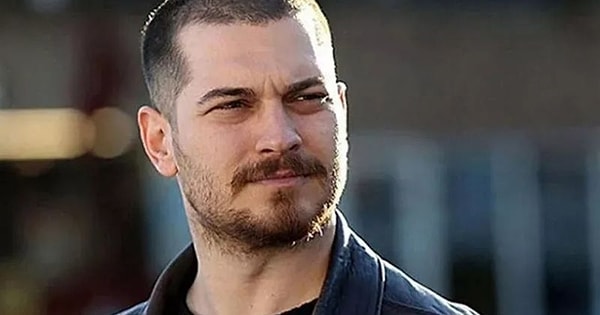 Personal Life and Philanthropy
Ulusoy is also a private person when it comes to his personal life.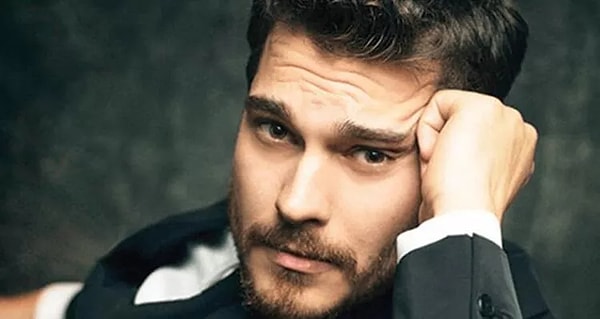 Why Çağatay Ulusoy Continues to be a Popular Figure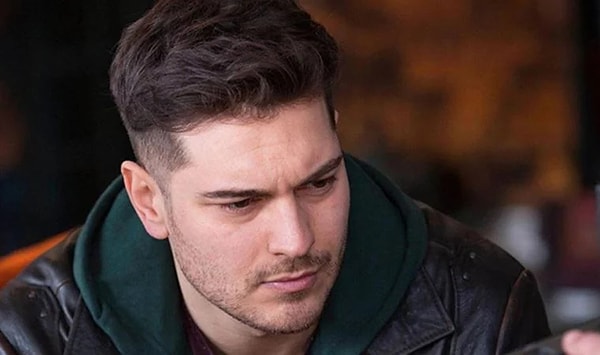 First and foremost, Ulusoy is an incredibly talented actor.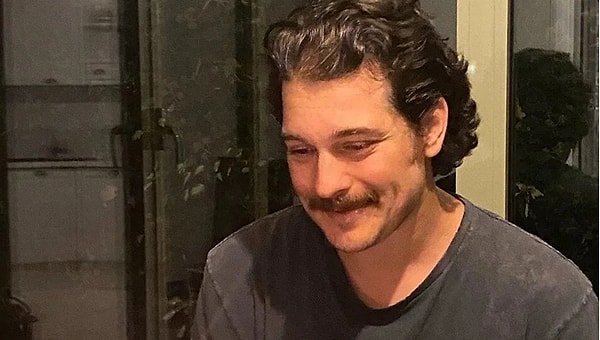 What do you think about Çağatay Ulusoy? Tell us in the comments!
Scroll Down for Comments and Reactions