News
'Breathe: Into the Shadows' Season 2 Acquires Prime Video Launch Date
'Breathe: Into the Shadows' Season 2 Acquires Prime Video Launch Date
Amazon Prime Video recently revealed an addition to its show library with the second season of Breathe: Into the Shadows, a crime drama thriller. The series, which Mayank Sharma created, launched its first season in July 2020 when the COVID-19 pandemic was at its climax. 
Considering many people stayed indoors in 2020, Breathe: Into the Shadows garnered an outstanding 7.6 out of 10-star rating on IMDb and 2 out of 5 on Koimoi. Breathe: Into the Shadows season two was renewed in October 2021 to showcase more stories from its predecessor.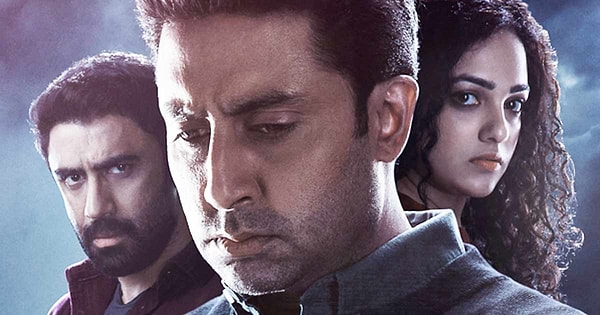 About 'Breathe: Into the Shadows'
Breath: Into the Shadows centers on Dr Avinash Sabharwal striving to save his six-year-old daughter from a masked kidnapper. The kidnapper orders the doctor to kill someone in return for his precious daughter. Breathe: Into the Shadows shows the ups and downs that Dr Avinash endures to save his daughter's life. 
The second season is here with more twists and constantly changing stories as Dr Avinash proceeds with his initial mission- saving his daughter. J breaks from a psychiatric facility to resume his evil deeds after murdering four people in season one.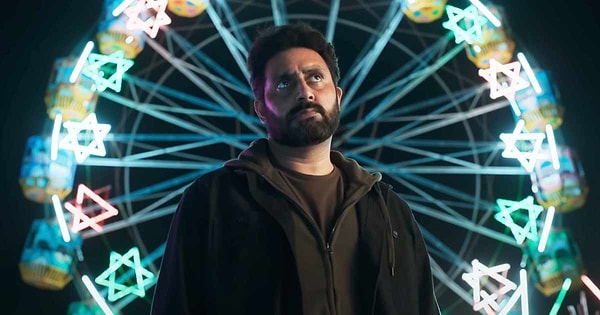 Trailer
Prime Video India shared the official trailer concerning the upcoming season via its primary Youtube Channel. The trailer, which is 2-minutes, and 9 seconds long, begins with glimpses of J's horrifying murders as he targets six more people. 
Simultaneously, Dr Avinash's distress concerning his daughter's capture and the demanding price doesn't seem to end. The trailer finalizes with Kabir telling Dr Avinash that his time is up, followed by what seems to be a planned hit accident on the doctor.
'Breathe: Into the Shadows' Producers
Besides Mayank Sharma, Breathe: Into the Shadows is produced by Vikram Malhotra alongside Abhijeet Deshpande, Priya Saggi, Vikram Tuli, and Arshad Syed as the show writers. 
Malhotra is the chief producer for Abundantia Entertainment production company.
Cast
The series stars several Indian talents, including Abhishek Bachchan (Dr Avinash Sabharwal), Shruti Bapna (Natasha Garewal), Ivana Kaur (Siya Sabharwal), Plabita Borthakur (Meghna Verma), and Shrikant Verma  (Jaiprakash). 
Other characters include Hrishikesh Joshi (Prakash Kamble), Saiyami Kher (Shirley), Nithya Menen (Abha Sabharwal), and Amit Sadh (Kabir Sawant).
Premiere Date
The second season of Breathe: Into the Shadows arrives on Wednesday, November 9th, with eight great episodes. 
Fans can catch up with the previous season on Prime Video. The streamer charges $8.99 per month for unlimited watching.
Scroll Down for Comments and Reactions