News
Bodrum's Most Stylish Restaurants: A Guide to Dining in Elegance
Bodrum's Most Stylish Restaurants: A Guide to Dining in Elegance
Bodrum, one of Turkey's most popular destinations, offers a unique and delightful dining experience. The region boasts a rich culinary culture that includes a diverse range of Turkish and international cuisine. From mouth-watering Aegean appetizers to world-famous sushi restaurants, Bodrum has something for everyone. In this article, we'll take you on a journey to discover the best and most delicious restaurants in Bodrum, a city known for its exceptional dining scene that rivals even Istanbul. Get ready to embark on a culinary adventure and indulge in the finest cuisine that Bodrum has to offer.
1. Orfoz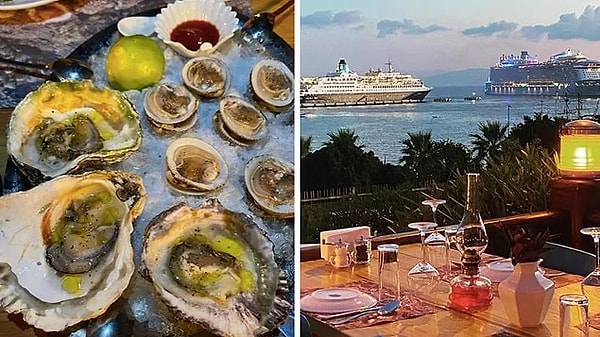 2. Hakkasan Bodrum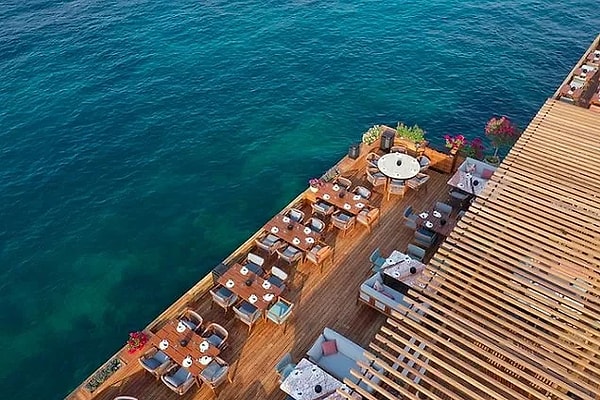 3. Isola Landscape Gardens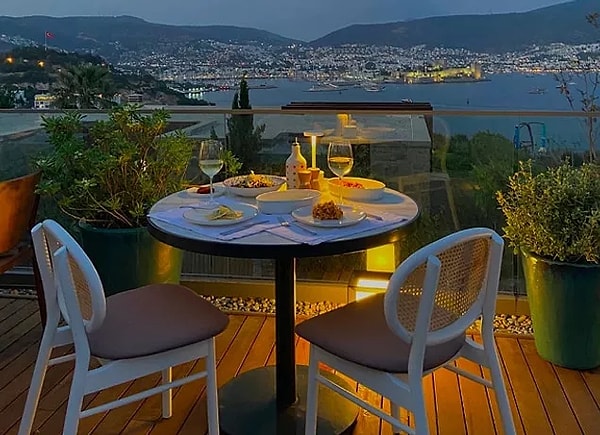 4. Brava Bodrum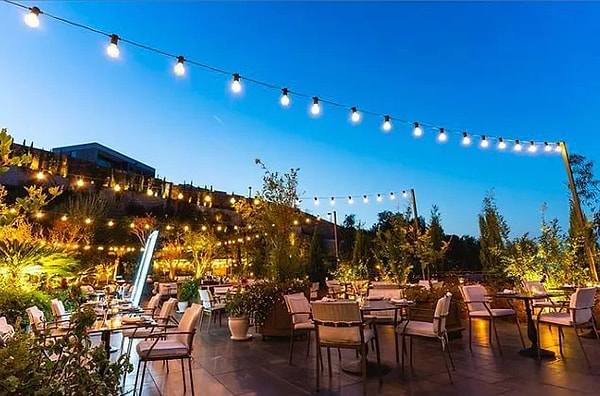 5. Malva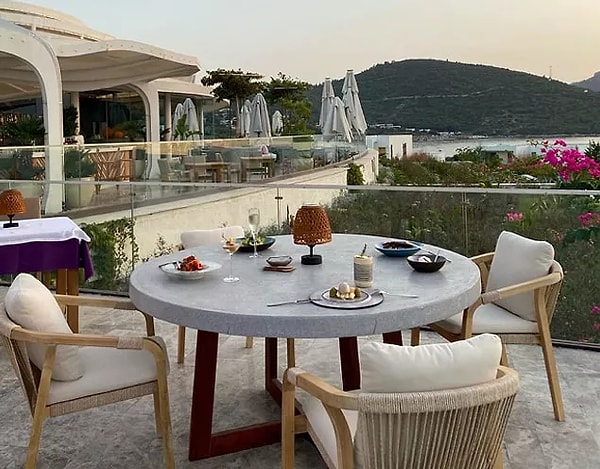 6. Anhinga By OD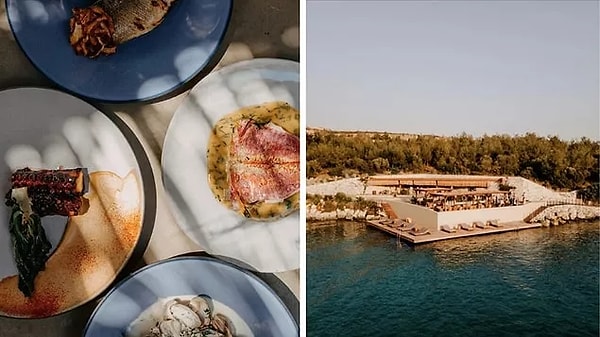 7 . Kitchen Bodrum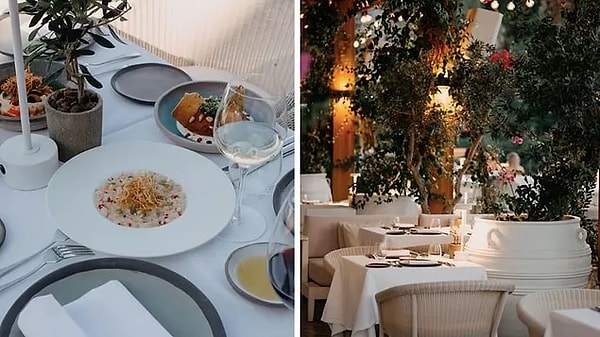 8. Lacivert Restaurant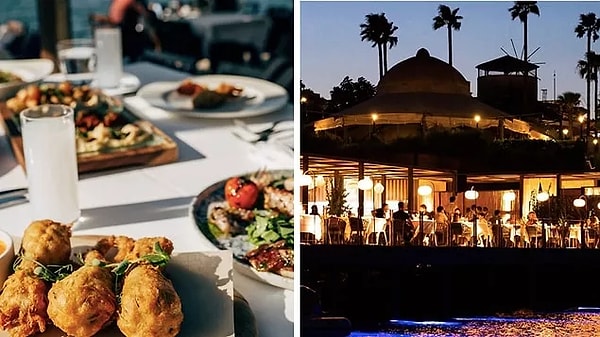 9. Marina Yacht Club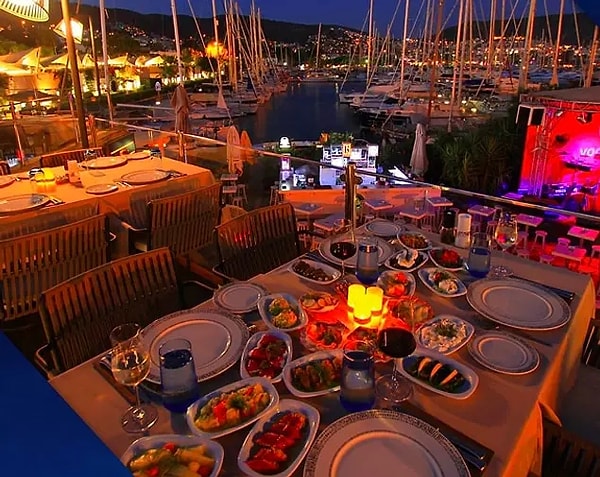 10. Günay Restaurant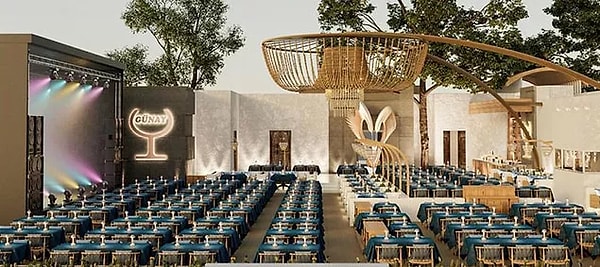 11. Paper Moon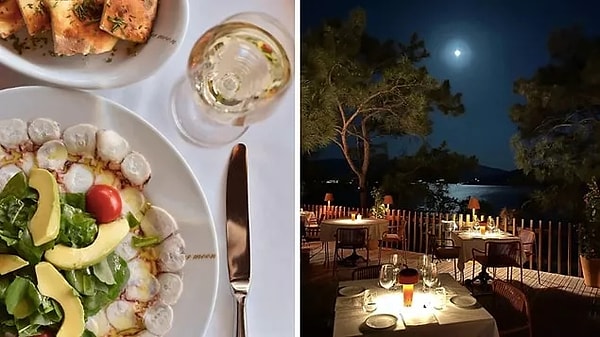 12. The Galliard Cove House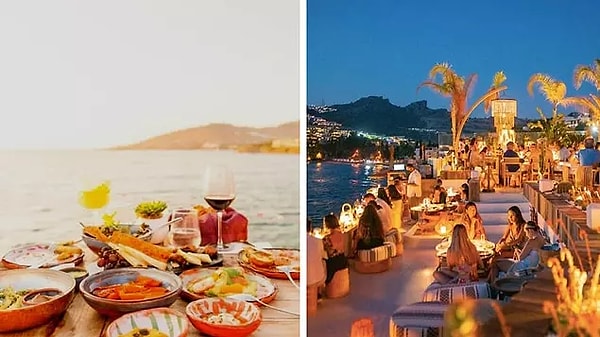 13. Folie Restaurant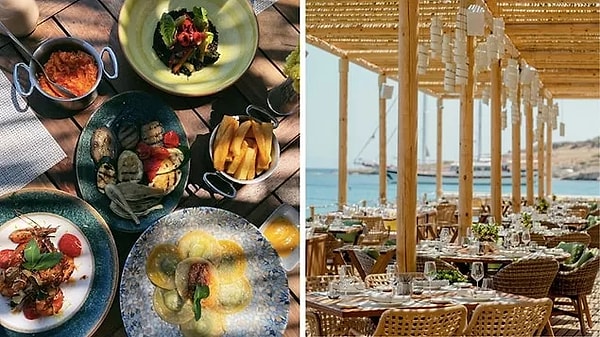 Which one of these places would you prefer? Let's meet in the comments!
Scroll Down for Comments and Reactions