News
Black and White Love: A Captivating Turkish Drama of Love and Redemption
Black and White Love: A Captivating Turkish Drama of Love and Redemption
Siyah Beyaz Aşk, produced by D Productions and directed by Yasin Uslu, is a Turkish television drama series that first premiered on October 16, 2017. With the talented duo İbrahim Çelikkol and Birce Akalay in the lead roles, the series captivated audiences with its gripping storyline of love and sacrifice. Written by Eylem Canpolat and Sema Ergenekon, Black and White Love, also known as 'Siyah Beyaz Aşk,' aired on Kanal D and concluded with its 32nd episode on May 28, 2018.
Plot and Characters: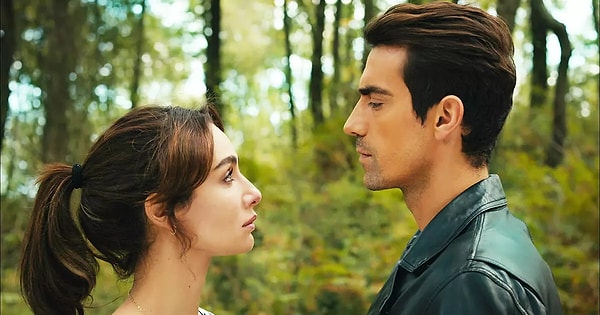 Themes Explored: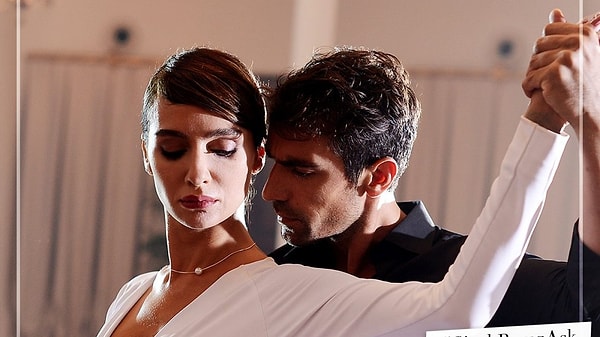 Critical and Commercial Reception: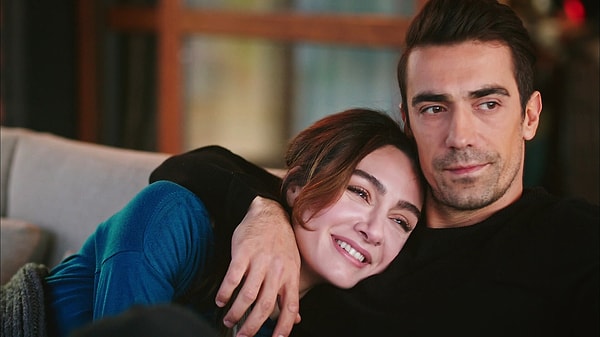 Impact on Turkish Television: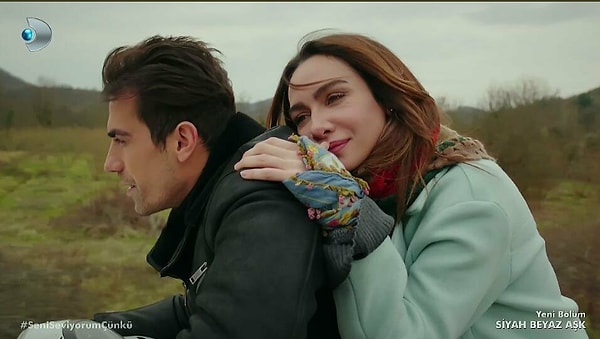 Legacy and Cultural Influence: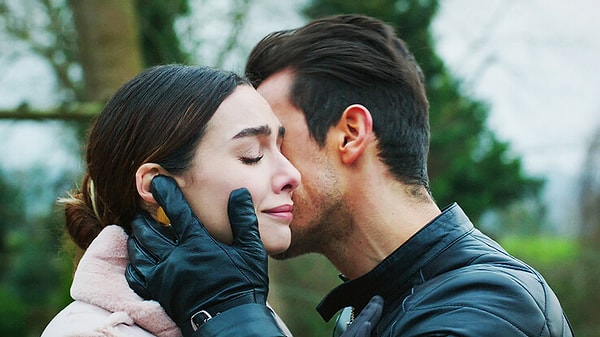 Black and White Love, with its gripping storyline, compelling performances, and exploration of universal themes, stands out as a remarkable Turkish drama series.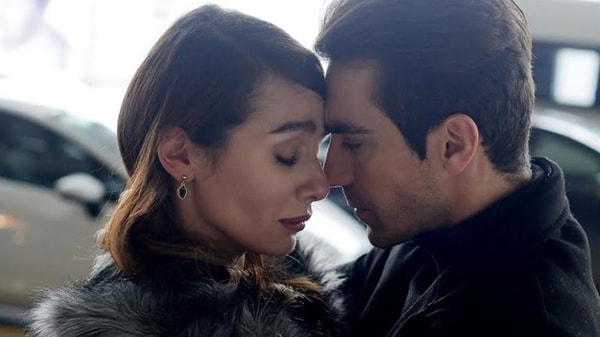 As fans continue to discuss and appreciate the series, its characters and their journey live on in the hearts and minds of the viewers.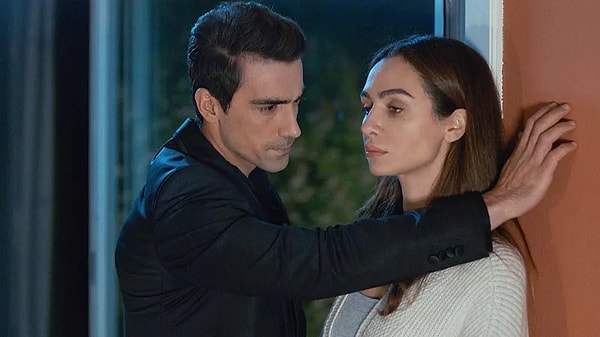 Furthermore, Black and White Love has contributed to the global popularity and recognition of Turkish dramas.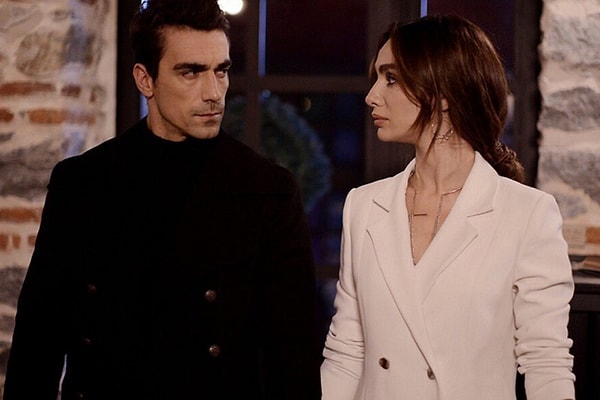 What is your favorite Turkish drama? Tell us in the comments!
Scroll Down for Comments and Reactions