News
Best Kebab Shops in İzmir, Turkey: From Traditional to Modern
Best Kebab Shops in İzmir, Turkey: From Traditional to Modern
Are you on the hunt for the best kebab in Izmir? Look no further, dear reader, because this article has all the answers you need. We have scoured the city to bring you a list of the finest kebab restaurants that will tantalize your taste buds with the perfect blend of meat, spices, and fire. Join us on a culinary journey as we explore the decadent flavors of Southeastern Anatolia cuisine. From traditional to modern, we've got you covered with our top picks for the best kebabs in Izmir. So, get ready to indulge in the ultimate meaty delight and join us for the continuation of this mouthwatering article.
Üstad Kebab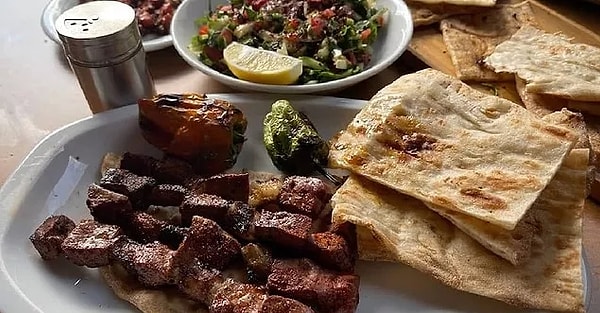 Kadıoğlu Kebab House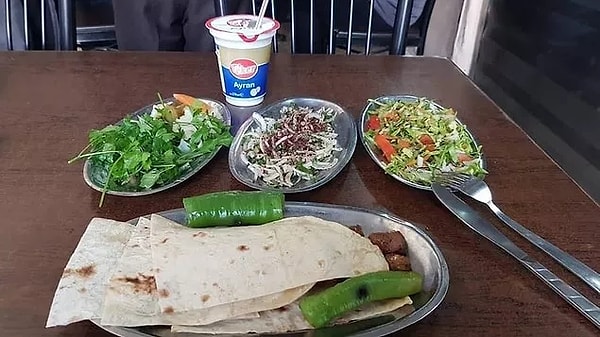 Kebab Shop Mustafa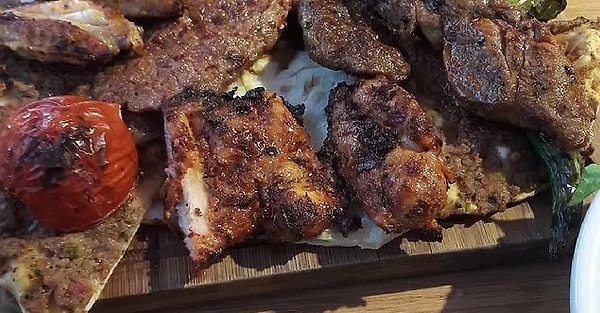 Keb-up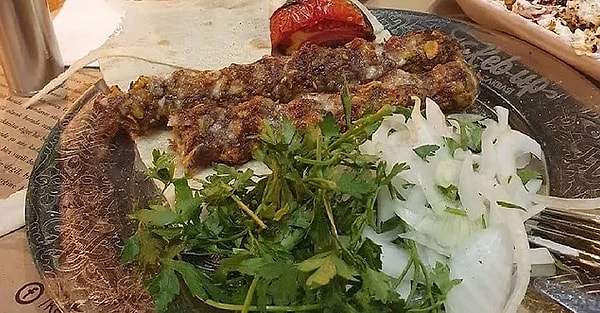 Sevinç Kebab and Burrito Lounge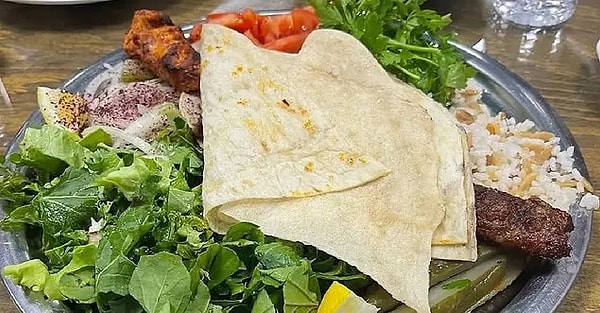 Ateş Ocakbaşı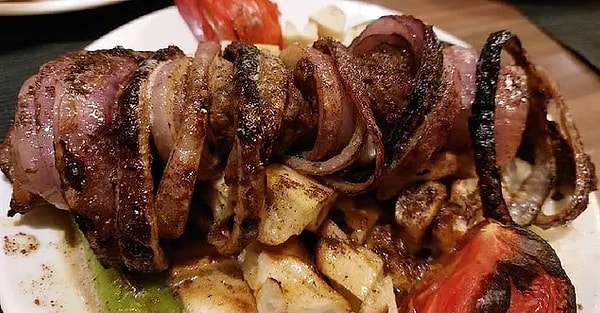 Can Ocakbaşı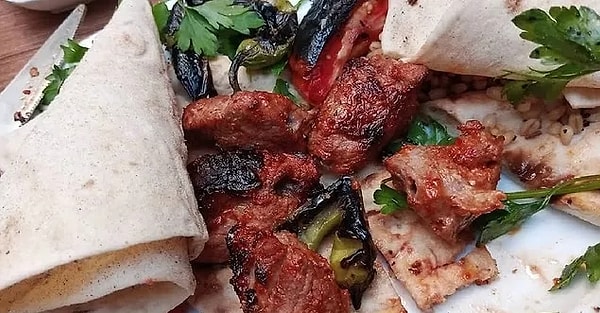 Meşhur Erzurum Cağ Kebab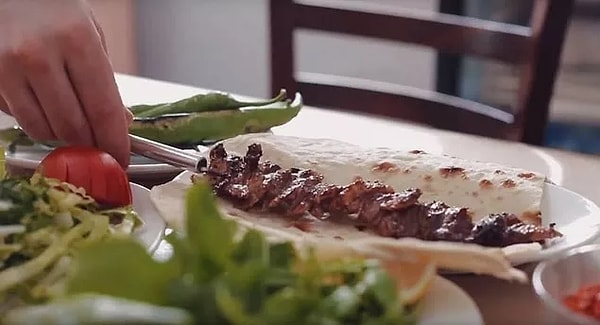 Guler Kebab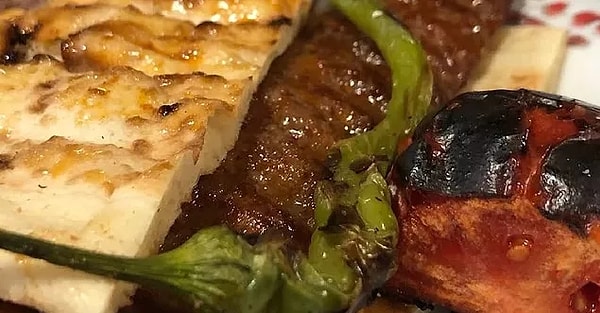 Urfa Ocakbaşı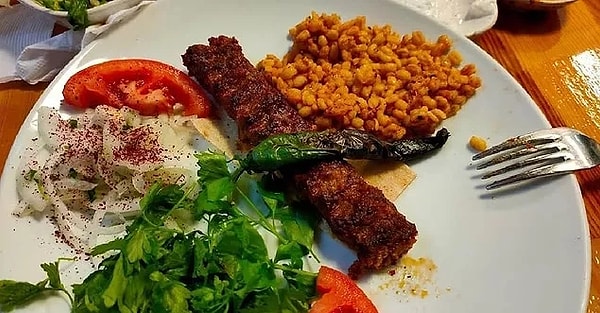 Emektar Kebab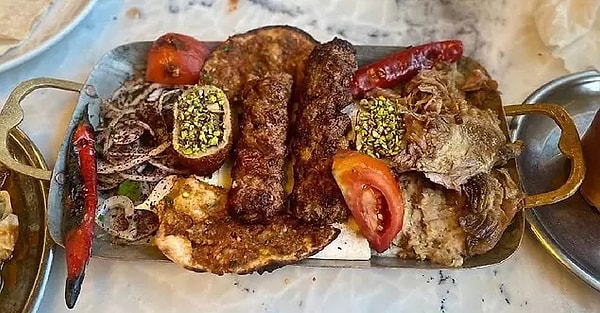 Ziyade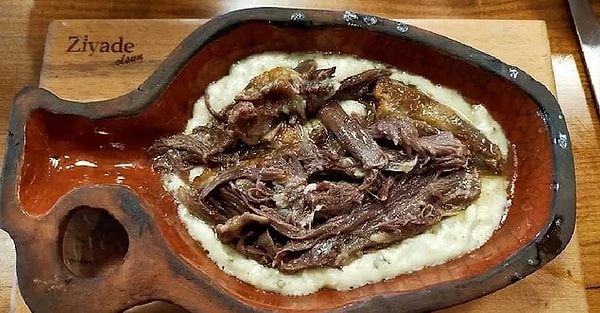 Kebabci Murat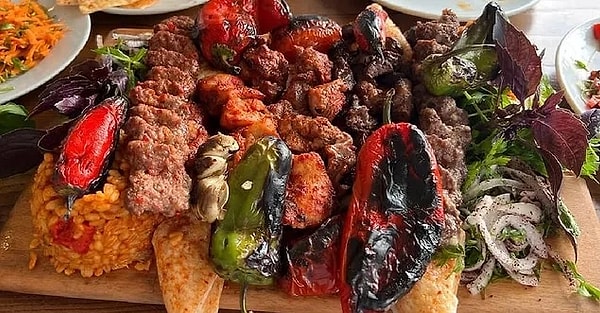 Suat Usta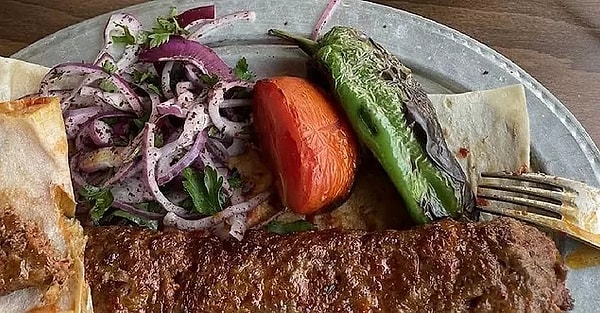 Do you like kebab? Let's meet in the comments!
Scroll Down for Comments and Reactions