Becoming A Memory Champion Is Easier Than You Think With The Method Of Loci
Becoming a memory champion is easier than you think. The techniques mnemonists use to memorize hundreds of words or digits in minutes can be learned by anyone, a study suggests. After just six weeks' training, participants more than doubled their performance in a memory test, and scans showed their brains were functioning more like those of competitive memorizers.
Our brain is our governing body that provides central control of all other organs of our bodies.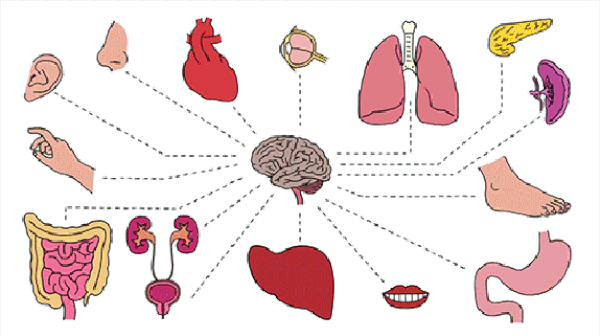 For this reason, scientists are doing a research on the brain. Recently, cognitive neuroscientists have screened the brains of 23 "World Memory Champions" to unlock the connections behind their incredible memory skills.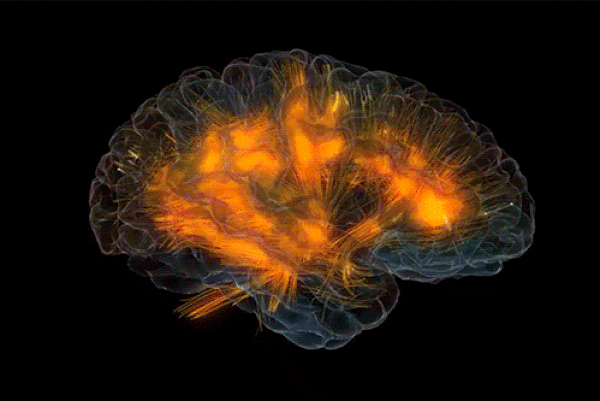 Researchers at Radboud University in the Netherlands used structural MRI scans to investigate the brain of people with an exceptional memory.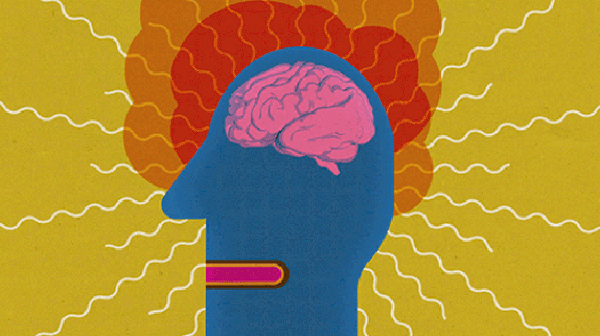 The memory champs who participated in the research said they had some exercises and strategies to improve their memory skills.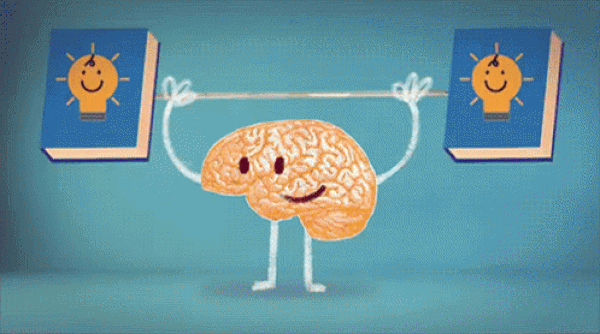 Can anyone, through training and exercise, turn into a superhuman in terms of memory, creating new and strong connections in their brain?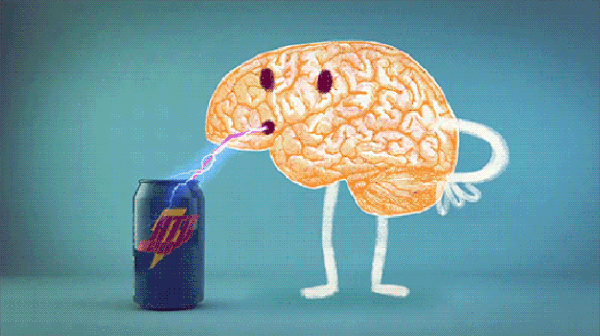 Scientists instructed these people to practice the method of loci. This technique was first discovered by ancient Greeks and Romans in history.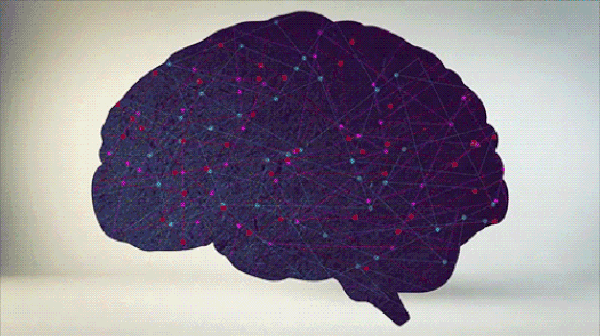 Let me give an example to explain the method in more detail: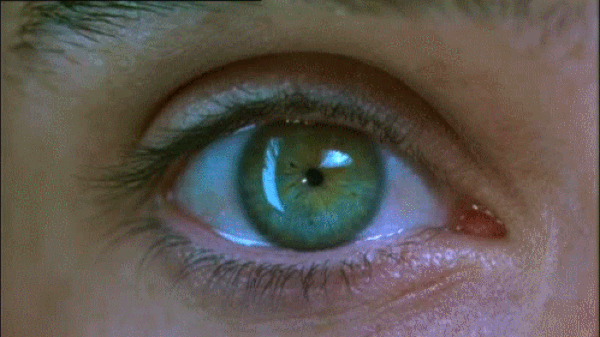 It takes at least 30 minutes a day for 40 days for the training to be effective. Before training, individuals can recall an average of 26 to 30 words, then recall an average of 65 words.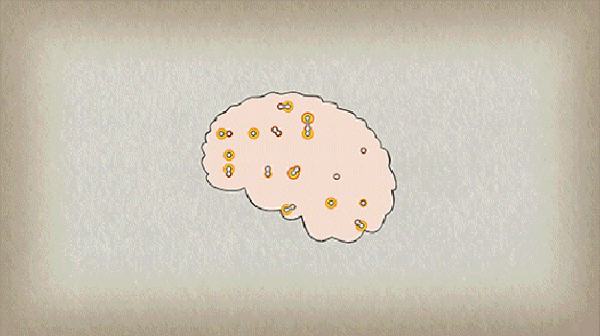 Assistant in the field of cognitive neuroscience, Associate Dr. Martin Dresler, stated that it is sensible for these links to be effected and that these regions are the areas to be actively exercised.