Artist Turns Shadows Of Everyday Objects Into 15 Fun Illustrations!
Vincent Bal is a Belgian filmmaker and artist. Although Vincent had always enjoyed drawing, last year he discovered something new about his own talent:
 I drew some lines on it and suddenly the shadow was an elephant. I took a pic with my phone and posted it on Facebook. Before I knew it, this pic was shared and liked as never before. I was surprised how much people liked it. Since that day I've been posting a doodle a day. Sometimes with shadows, sometimes with objects, always with a silly punchline. It's great. I love how quick it is. I have an idea, make it, and find an audience, all in less than half an hour. I love the freedom. There are no restrictions. I can just watch a shadow and see if I recognize a shape.
Our favorite drawings of Vincent Bal are below for you to enjoy!
Source:
http://www.boredpanda.com/shadow-dood...
1.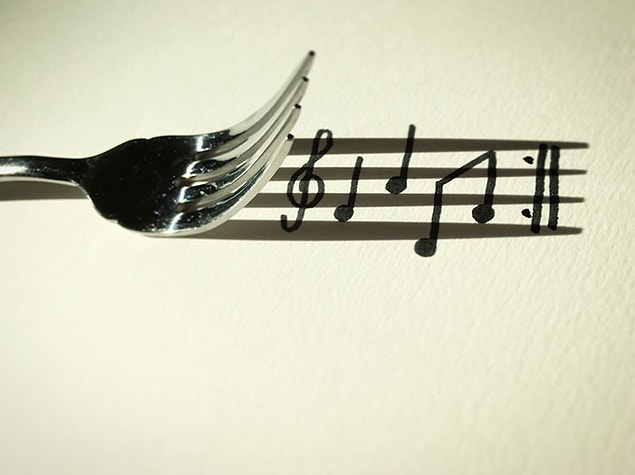 2.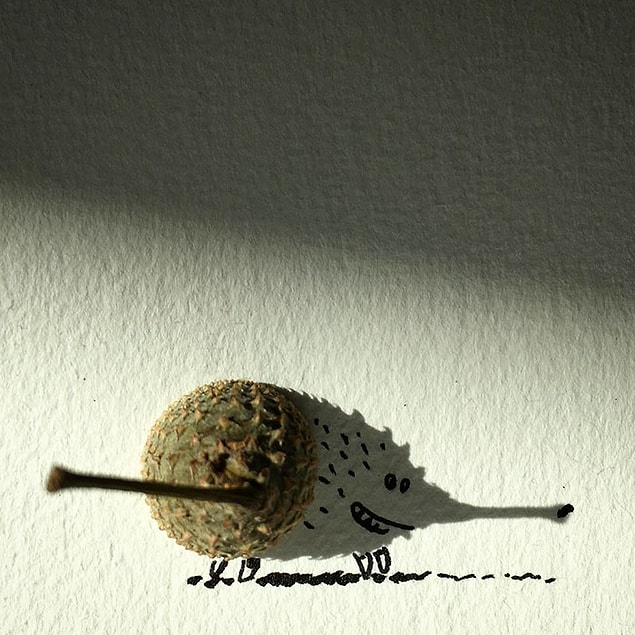 3.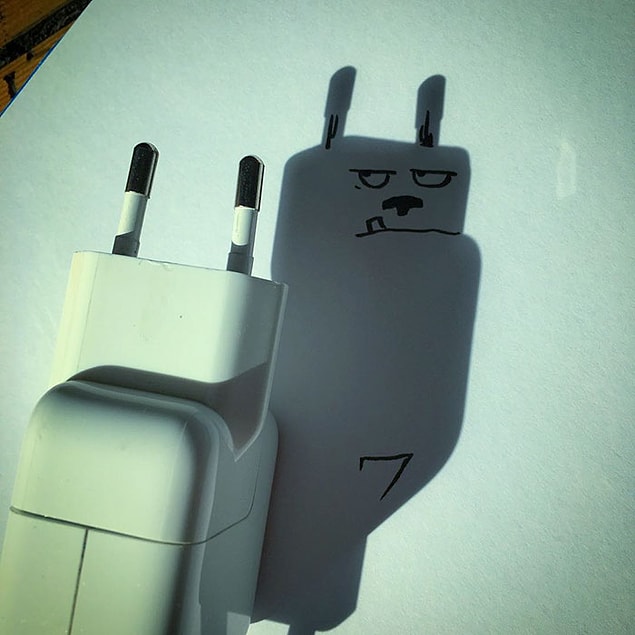 4.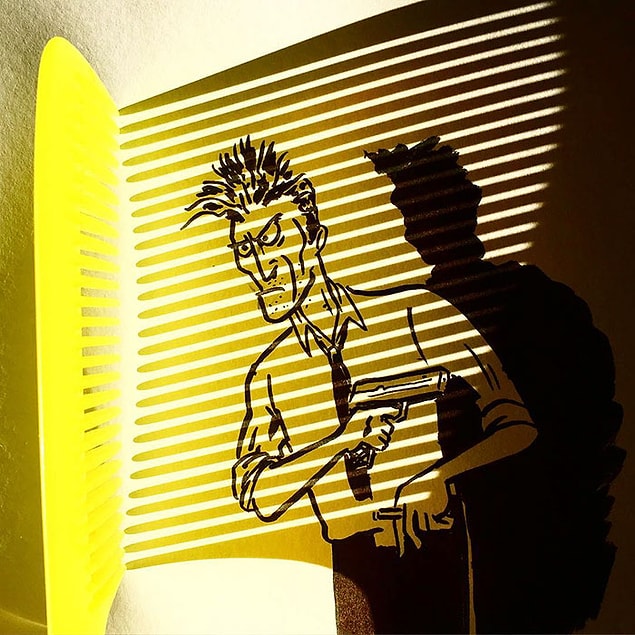 5.
6.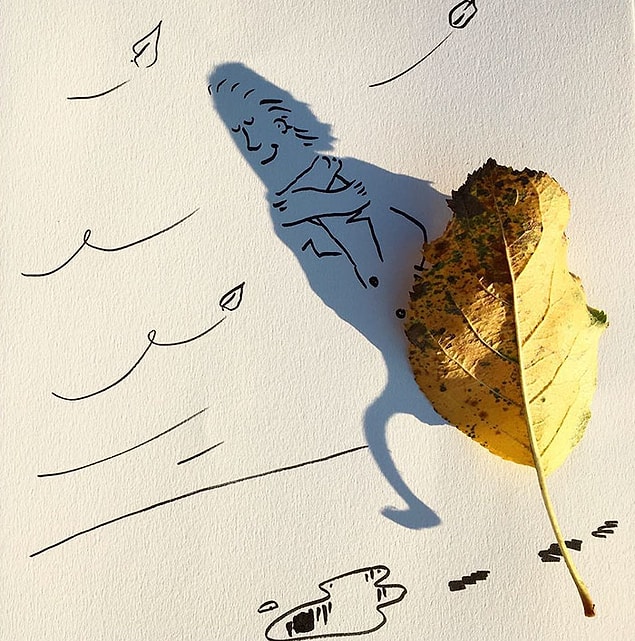 7.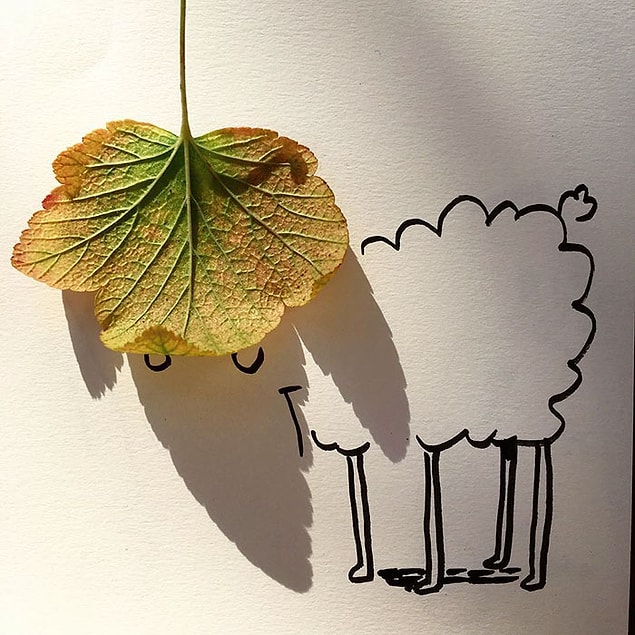 8.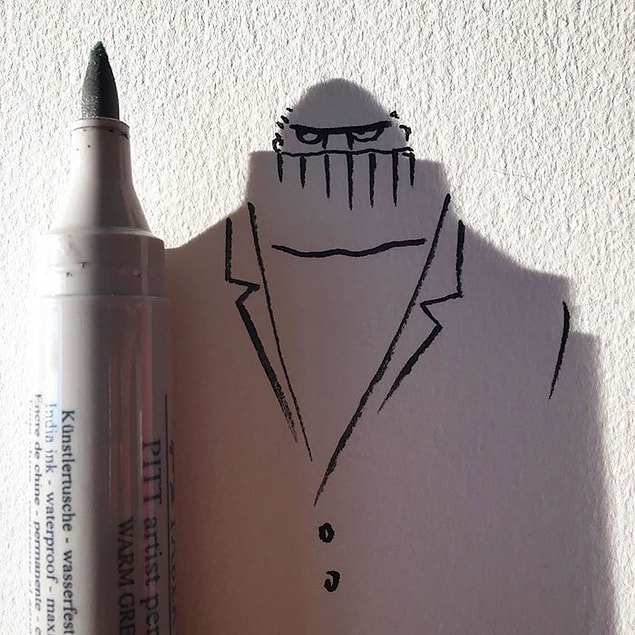 9.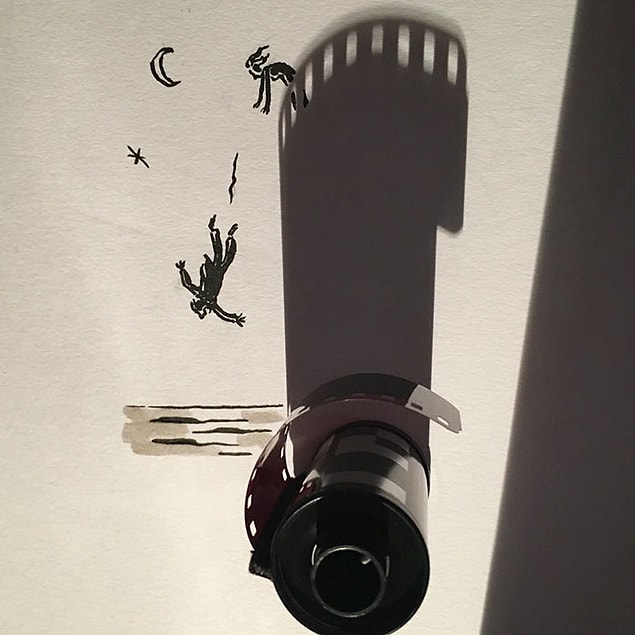 10.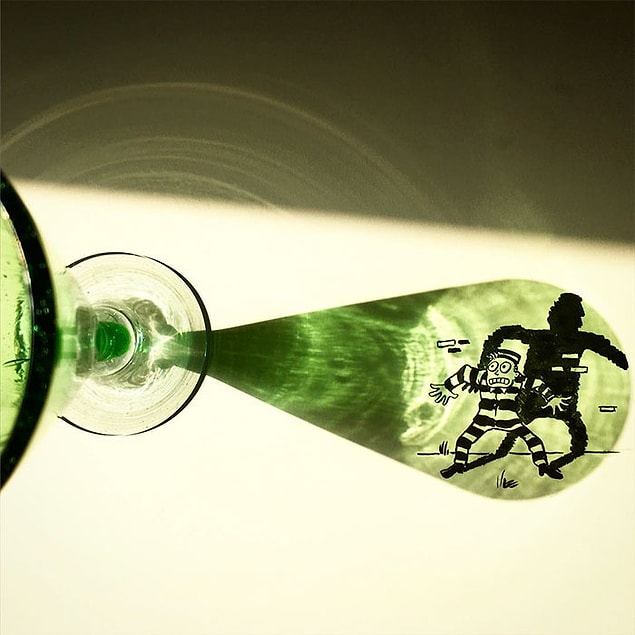 11.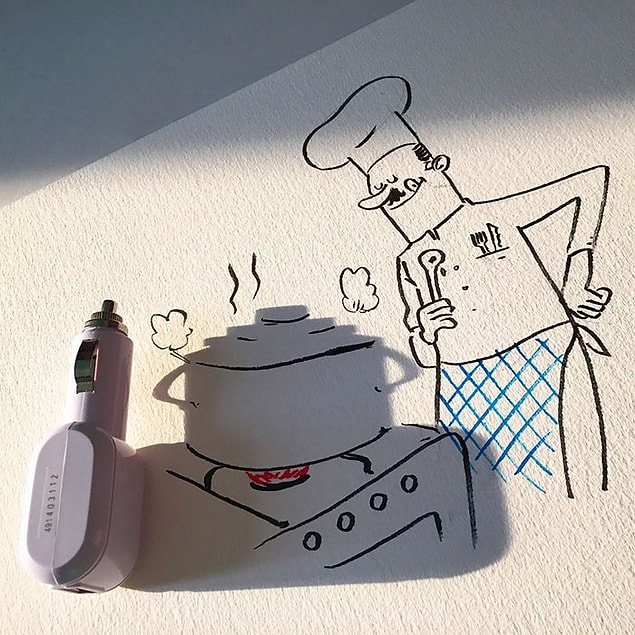 12.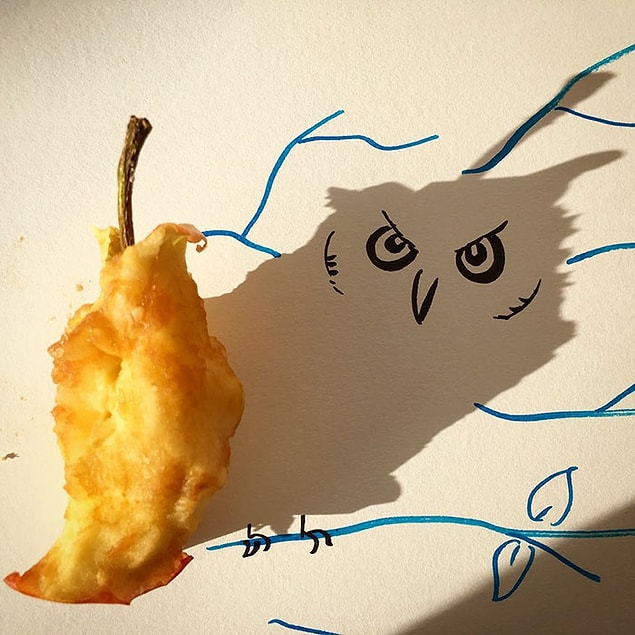 13.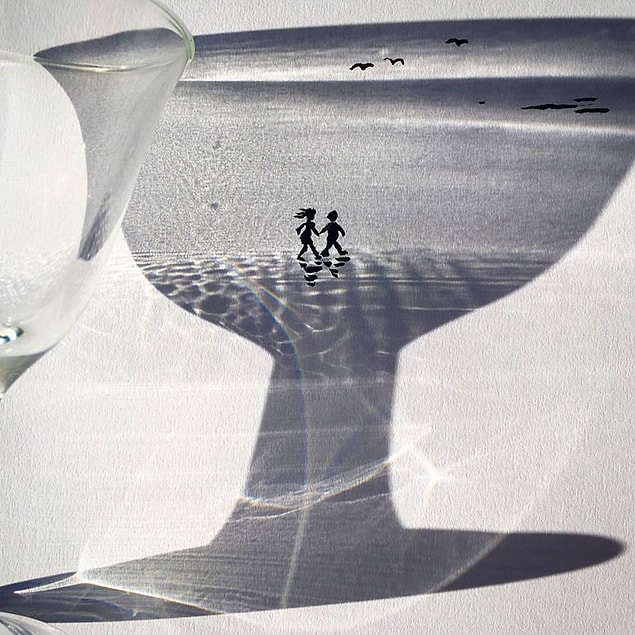 14.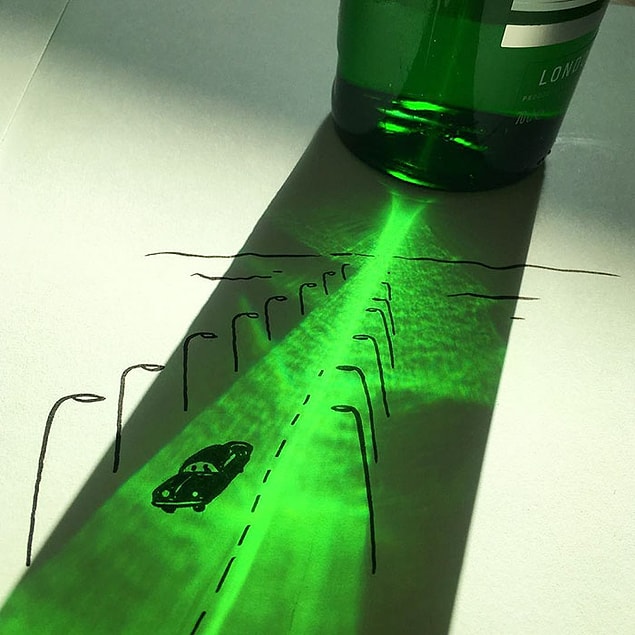 15.