News
Apple TV+ Cuts Short 'My Glory Was I Had Such Friends' After Jennifer Garner Pulls Out
Apple TV+ Cuts Short 'My Glory Was I Had Such Friends' After Jennifer Garner Pulls Out
Unfortunately, Apple TV+ has decided to drop the limited series, My Glory Was I Had Such Friends after Jeniffer Garner exited the project over a scheduling dispute. 
The streamer ordered the series in 2018 from Warner Bros and Bad Robot (J.J Abram's production company).
'My Glory Was I Had Such Friends' Synopsis
My Glory Was I Had Such Friends is grounded on Amy Silverstein's novel of the same title, which Bad Robot acquired in 2017 soon after its launch. 
It would have been the second time Jeniffer Garner worked together with J.J Abrams after their coalition on Abram's series, Alias, nearly 23 years ago. 
According to the news, Garner exited the show since it had taken so long to sprout; her decision triggered the streamer to cancel the show altogether. 
Not many details are known about the show except that it has taken a while to process. Garner then proceeded to film another Apple TV+ show, The Last Thing He Told Me, a limited series based on Laura Dave's award-winning book, a Reese Witherspoon's Hello Sunshine production.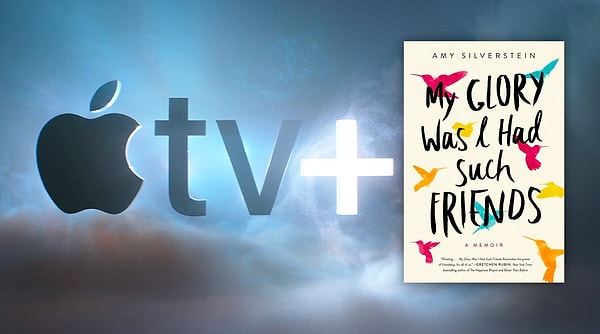 What Next for the Series
The series' production companies, Warner Bros and Bad Robot, intend to get a new home for it. According to sources, the show won't be dropped immediately; some writers have been working on extra scripts. 
The scheme is to have good scripts for potential buyers when the series gets to the market. Neither has J.J Abrams, Warner Bros, Bad Robot, nor Apple TV+ commented on the cancellation. We will surely update you on any developments from the show creators. 
It's a double tragedy for Bad Robot as another one of its projects, Demimonde, gets canceled by HBO amidst Apple TV Plus' decision. 
The Abrams-created drama of 2018 was canceled probably because of its slowness in the development process and the vast estimated production budget of $250. 
Warner Bros is also said to be investigating its 2019 TV and film deal with Bad Robot again over the development issue.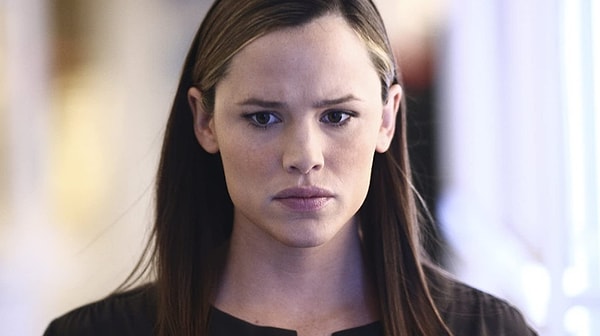 What is 'My Glory Was I Had Such Friends' About?
The series concentrates on a great squad of women supporting Silverstein as she waits for her second life-saving heart surgery. It shows the strength of friendship and love between these ladies, showing the steadfast resilience of the human spirit. 
My Glory Was I Had Such Friends was scheduled to be written and chiefly produced by Karen Croner, who Julia Brownell later replaced.
Scroll Down for Comments and Reactions