Another Miracle Of The Human Mind: The Ability To Forget
As humans, we still haven't fully figured out the human mind. It is one of the biggest and most popular mysteries. Advancements in technology open new doors to the possibility to explore and learn more about everything, including our extraordinary minds. The results about the mind's working principle as well as self-defense techniques do not cease to amaze us.
We have come across an article on a very interesting study on the World Economy Forum and thought that it would be nice to share it with you. Are you ready to go 'WOW!?' 👇
In the early 2000s, a study on everyday dishonesty was conducted at Massachusetts University.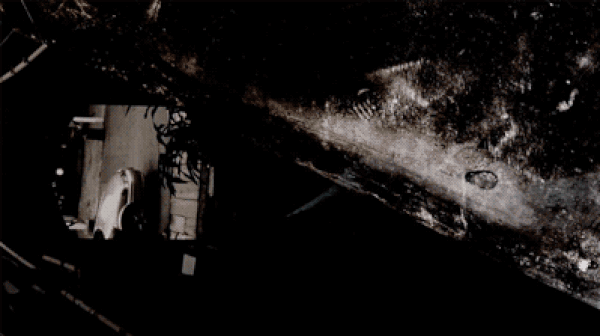 All conversations were recorded by a hidden camera.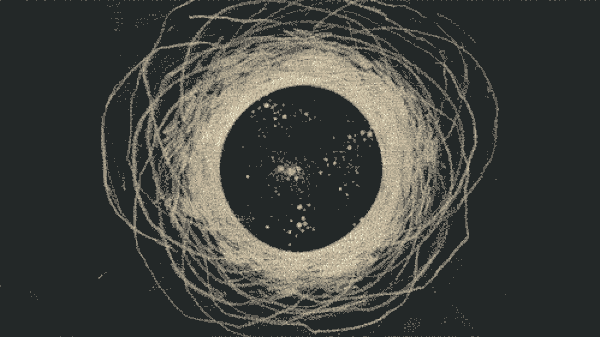 The study discovered that people tend to see themselves as innocent only when they rely on their recollections.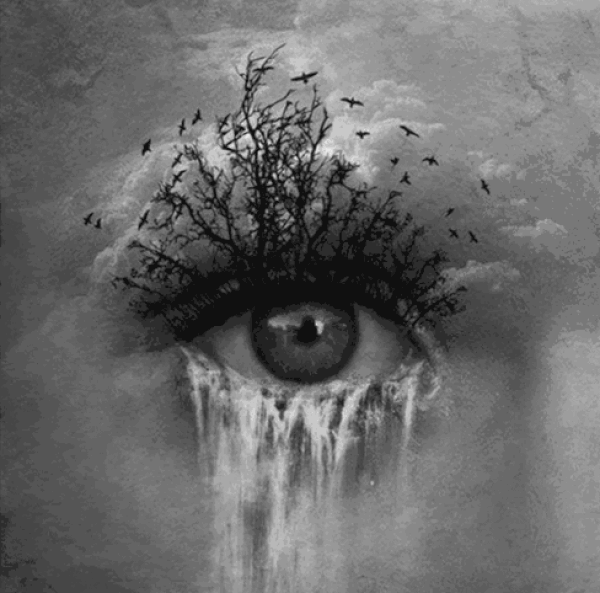 And that was only 10 minutes!!!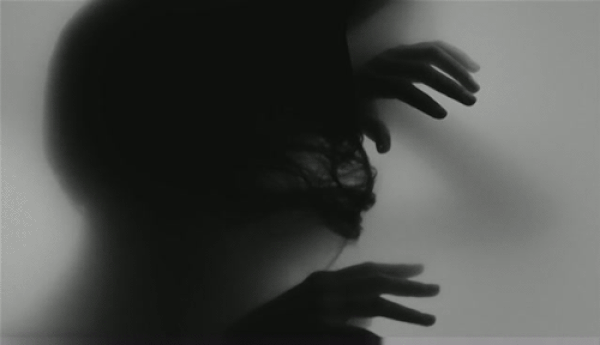 We all want to believe that we are noble and ethical people.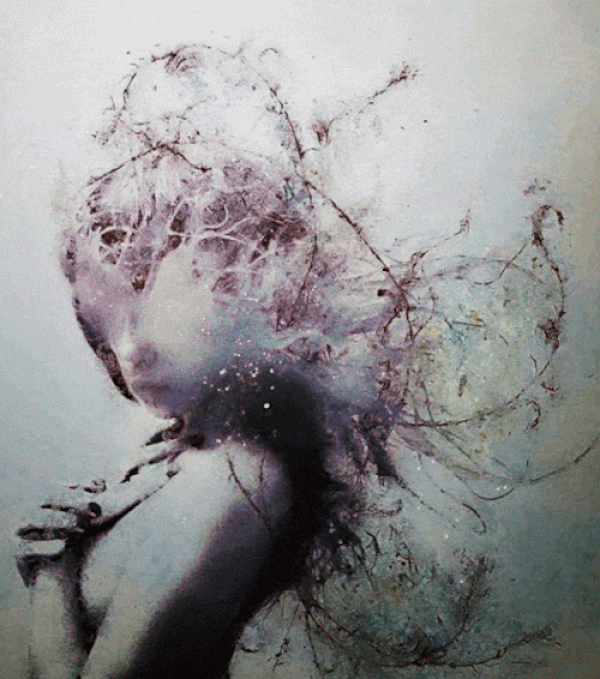 For example, lying is sometimes acceptable.
What is even more interesting is that there is another mechanism that enables us to cope with our own ethical hypocrisy.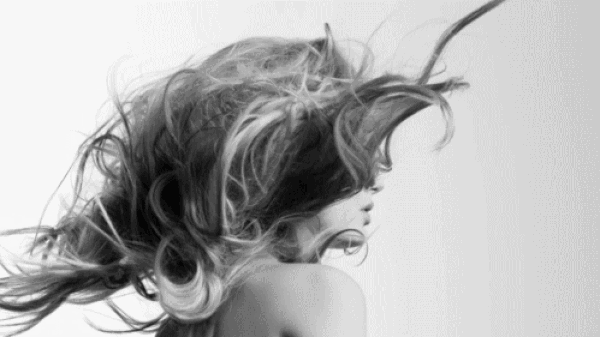 In short: the human mind is inclined to forget the details about an unethical behavior.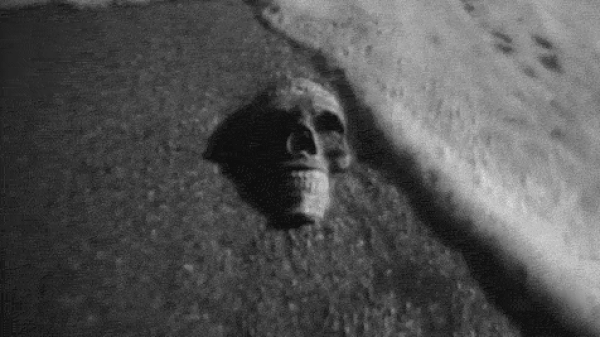 And they have a name for this phenomena: unethical amnesia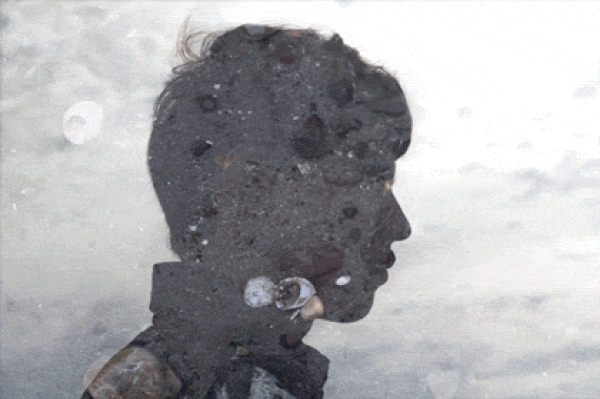 Other similar experiments were carried out.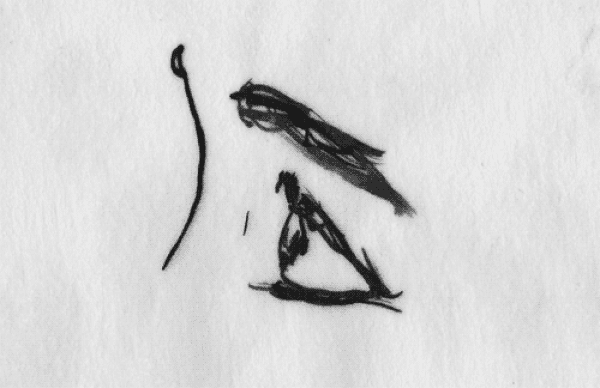 It isn't only about this inclination towards forgetting. The mind also speeds up the process of forgetting.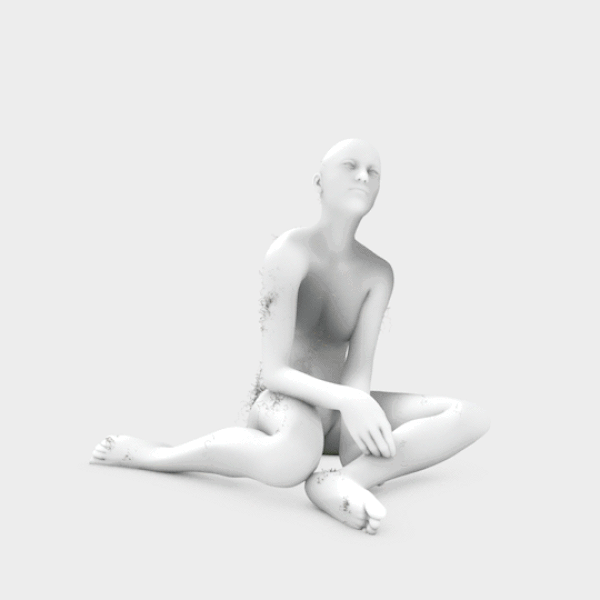 The real question that can't be yet cracked here is this: Do we really forget those memories, or subconsciously suppress them?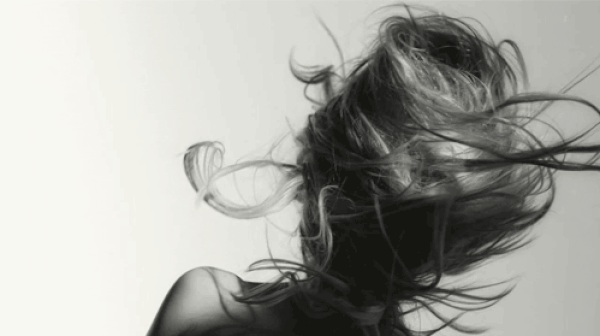 The answer to this question will be provided with more detailed experiments.