News
Alaçatı: Explore the Charm of Turkey's Enchanting Coastal Town
Alaçatı: Explore the Charm of Turkey's Enchanting Coastal Town
Nestled along the Aegean coast of Turkey, Alaçatı beckons travelers with its quaint cobblestone streets, vibrant bougainvillea-lined alleyways, and a captivating blend of traditional and modern influences. Renowned for its charming architecture, world-class windsurfing, and delectable cuisine, Alaçatı offers a unique and unforgettable experience for visitors. In this article, we embark on a journey to discover the allure of Alaçatı, from its picturesque landscapes to its mouthwatering culinary delights and captivating cultural attractions.
Discovering Alaçatı's Architecture and Streets: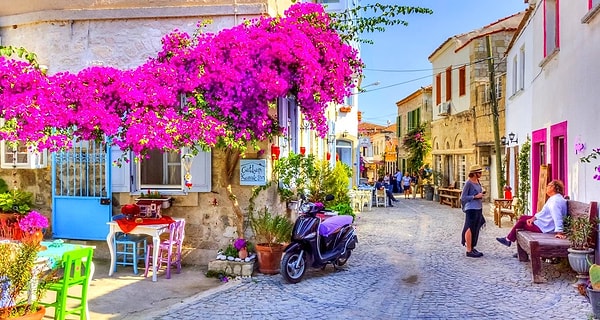 Windsurfing and Beaches: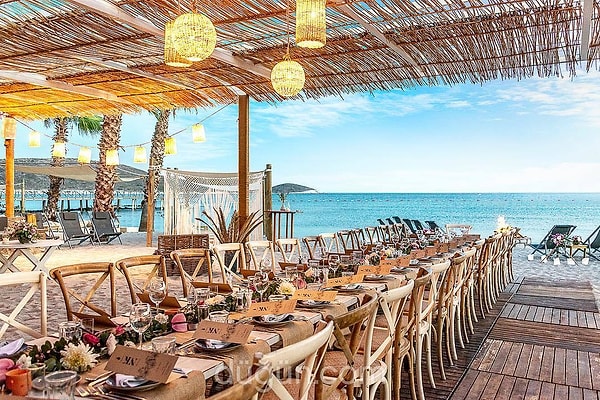 Alaçatı's Culinary Delights: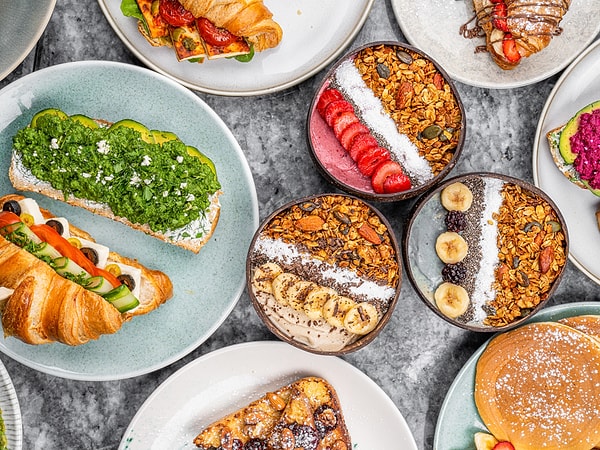 Alaçatı Vineyards and Wine Tasting: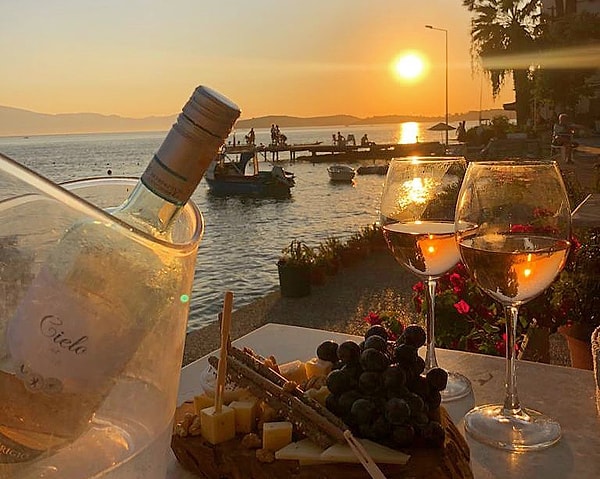 Exploring Historical Attractions: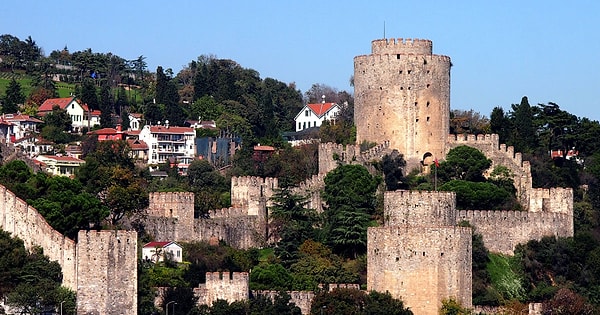 Alaçatı at Night: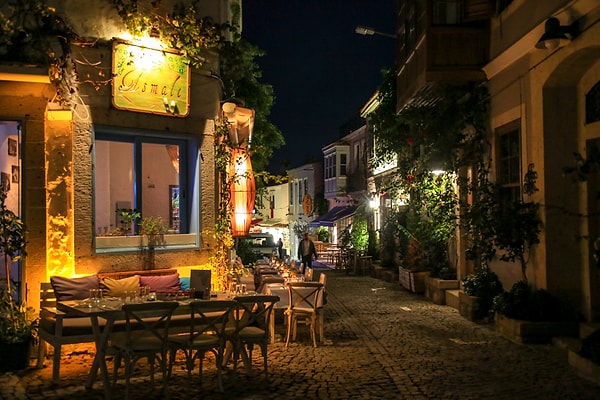 Alacati Herb Festival: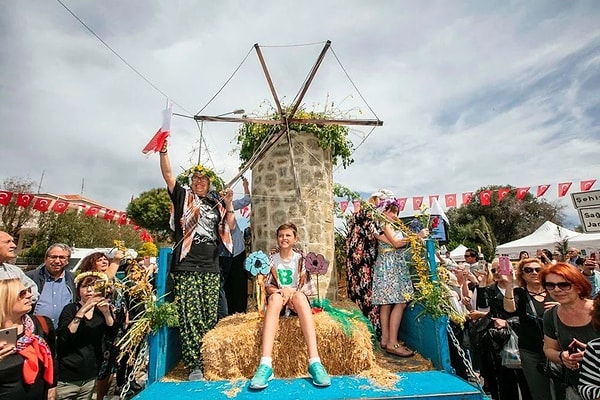 Alaçatı Shopping Experience: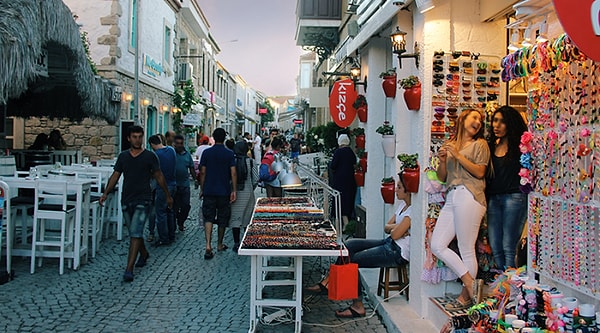 Day Trips from Alaçatı: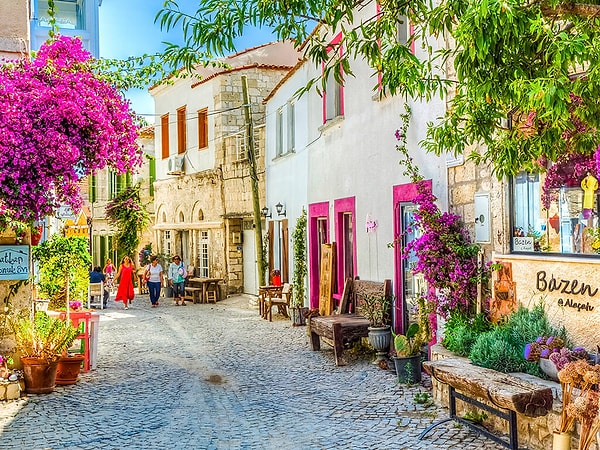 Alaçatı's Festivals and Events: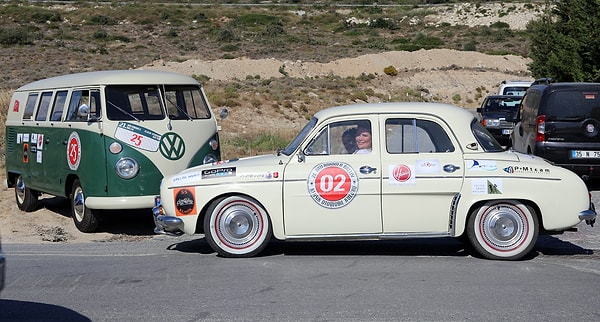 What do you think about Alaçatı? Tell us in the comments!
Scroll Down for Comments and Reactions