A New Emoji Suggestion Brings Diversity Back On The Table!
15 year old Saudi Rayuf Alhumedi started a campaign to create emojis with headscarves. She stated that she wanted to feel represented in the Emoji keyboard so many people used. It started out as an idea, then she got the support of different people.
According to the New York Times,  Alhumedi who lives in Germany, wanted a representation of herself and people like her in the emoji section, so she suggested new emojis to Unicode Consortium, the association developing the frequently used emoji keyboard.
If accepted, new emojis will be out in 2017.
A Unicode employee liked the idea and helped her.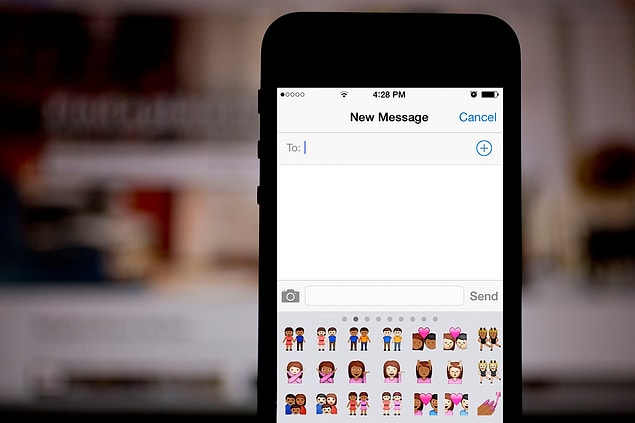 Rayuf, who read an article about the new emojis representing different colors and both genders, sent her idea of emojis wearing headscarves to Unicode.
A Unicode employer who liked the idea, helped Rayuf to make an official proposal.
Rayuf explained why she wanted a change in the emojis as follows: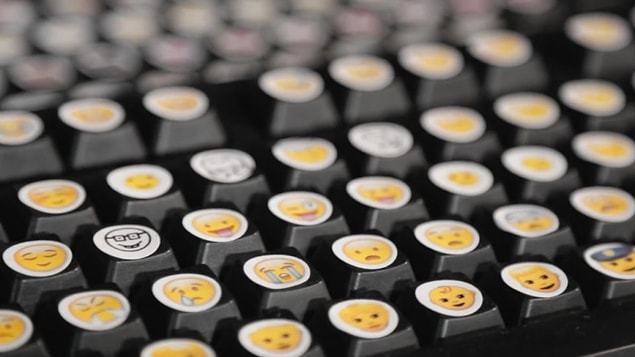 "We need to be represented with the amount of diversity, the amount of difference in this world. Emoji may not seem like a big deal, but it's one more way for a lot of people to feel acknowledged and represented — and that is a good thing'
Alexis Ohanian, co-founder of Reddit also showed support for Rayuf's idea.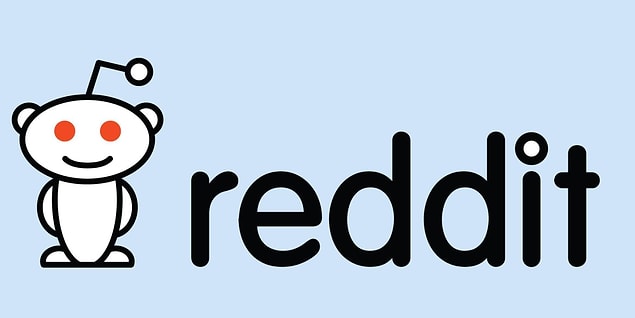 Ohanian started a thread on headscarf emojis, and made it possible for Reddit users to discuss it with Rayuf.
Some participants liked the idea, but some stated that headscarves are a tool to repress women.
Rayuf and her team will give the completed proposal to Unicode in November.