A Mom Says Her Little Daughter Was Mocked Because Of Her Unique Name!
Mum Traci Redford says that she was traveling with her daughter Abcde (pronounced Ab-city) from John Wayne International Airport to Texas.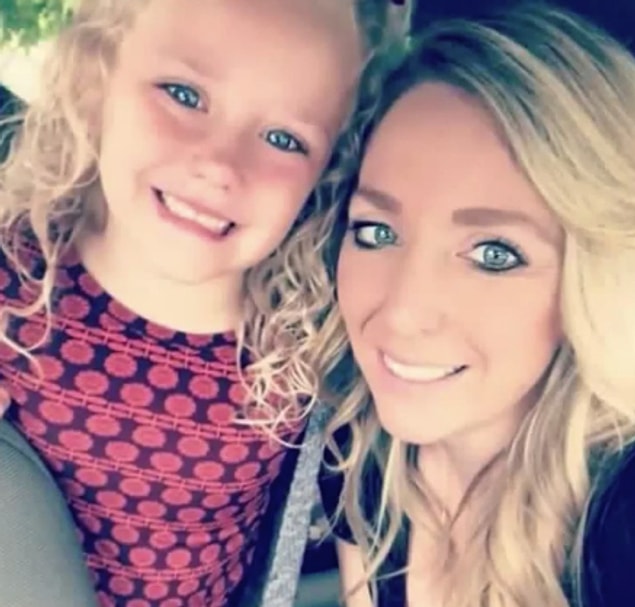 Mum says the agent made fun of her name and shared a photo of her boarding pass on social media for others to laugh!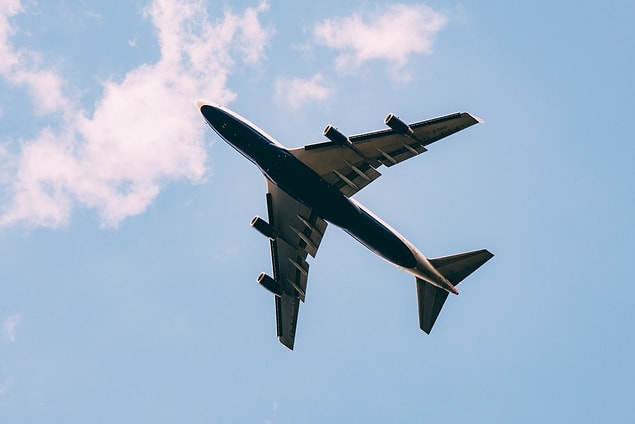 Traci told everything to abc7, and then posted a photo of the pass on her Facebook page.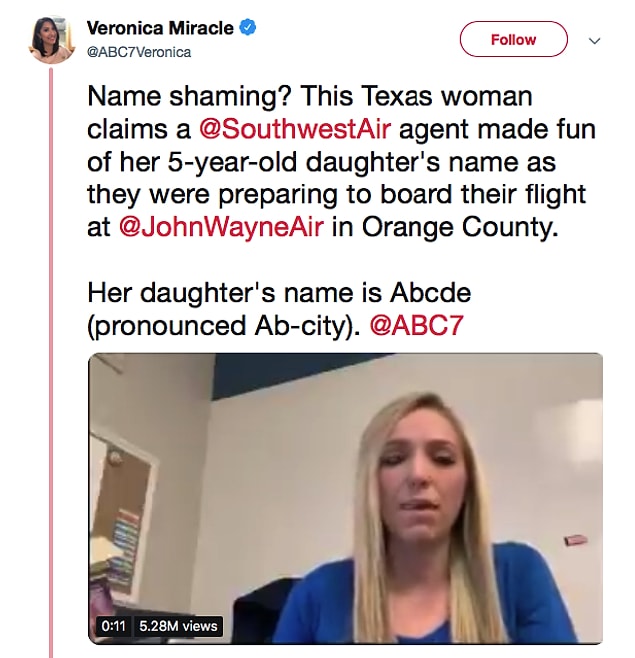 Later, Southwest Airlines is apologizing after a gate agent apparently mocked a 5-year-old girl's name.