A Massive Strange-Looking Fish Washed Up On California Beach!
A hoodwinker sunfish found nearby California beach but it is far from where it's usually seen.
The seven-foot fish washed up at UC Santa Barbara's Coal Oil Point Reserve in Southern California last week.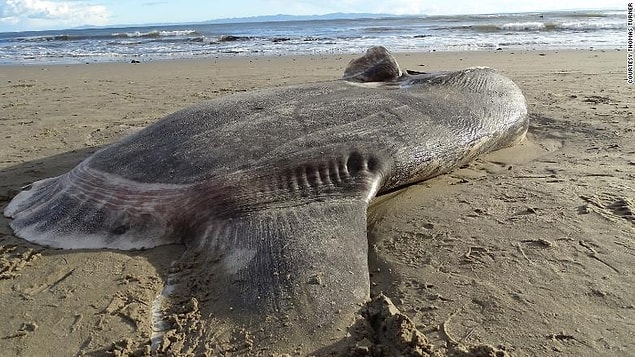 At first, researchers thought it was a similar of sunfish. But after they found that it is a species never seen before in North America.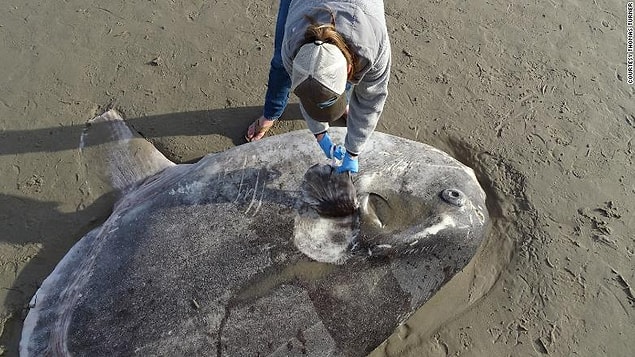 Marianne spent years to chase the fish before she named and located it.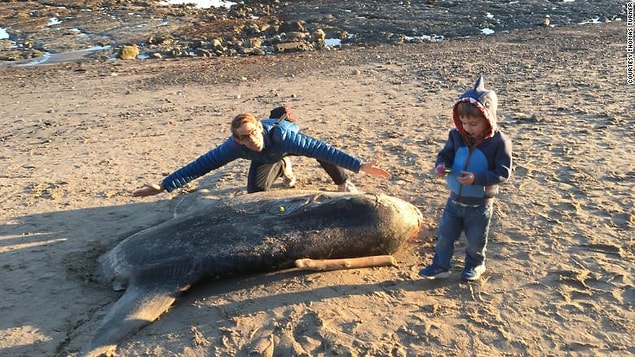 According to the scientists, there are five species of saltwater sunfish and all come from different places.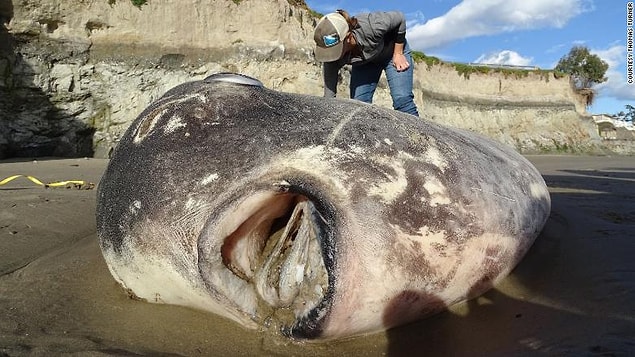 However, how it got there is unknown.