A Freemason And Illuminati Member Who Allegedly Predicted World Wars!
There has been a lot said and written on the Illuminati, freemasonry and the new world order. However, a Freemason named Albert Pike wrote a mysterious letter in 1871 which involved lots of interesting information about the world wars.
But who was Albert Pike?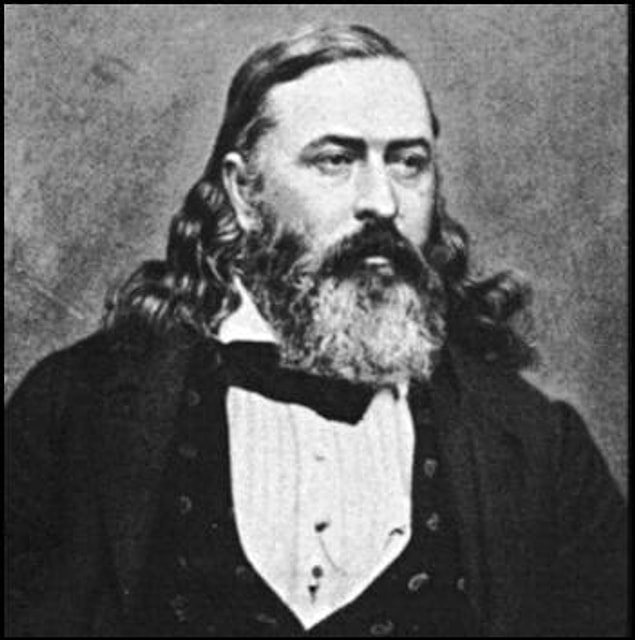 His first contact with Freemasonry: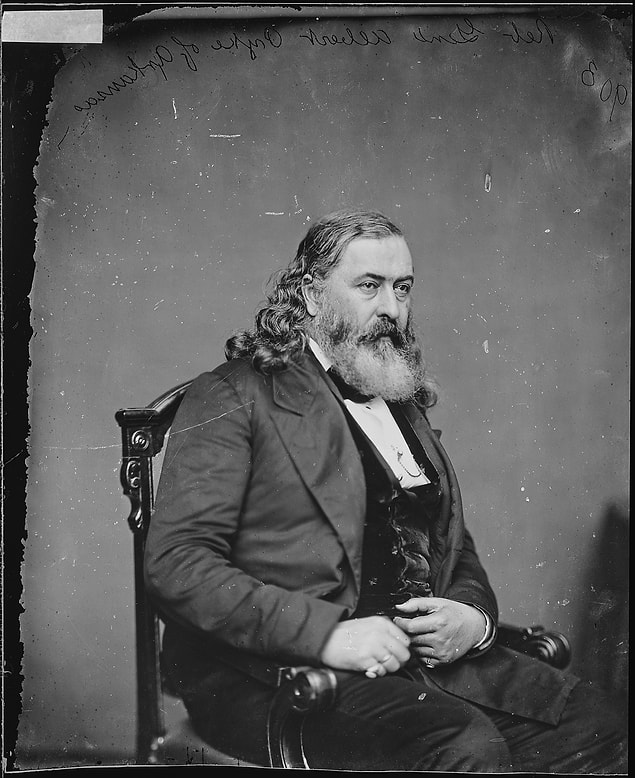 Army years: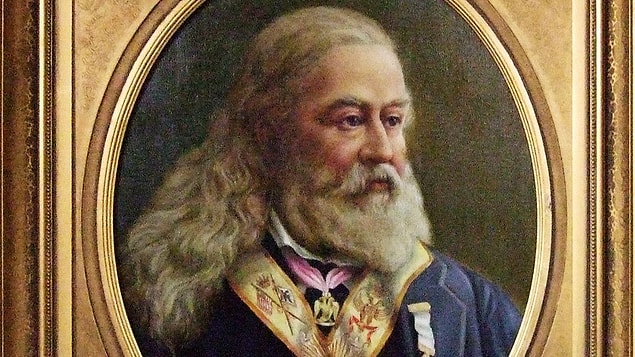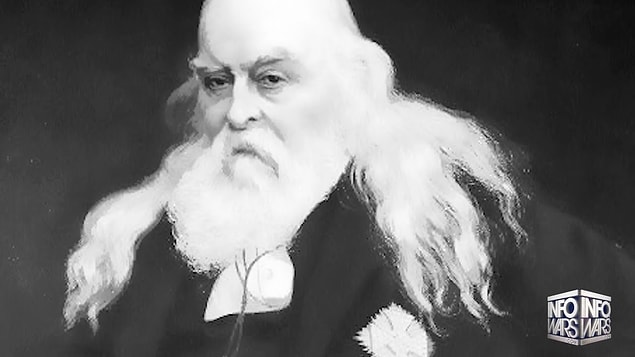 The letter: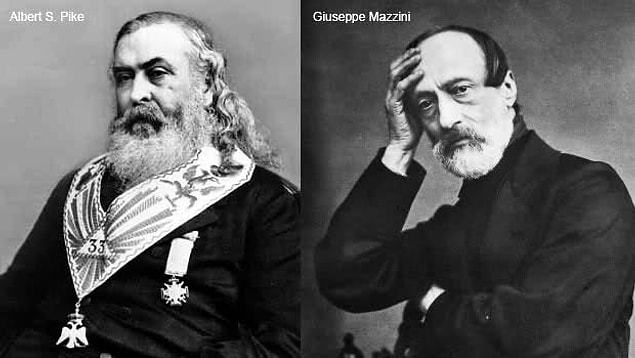 "There will be three world wars!"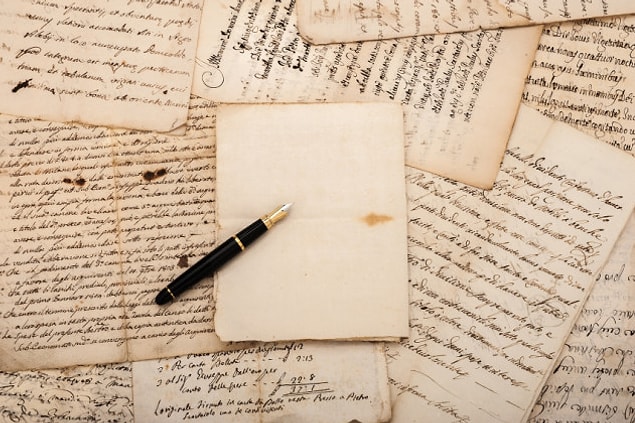 WWII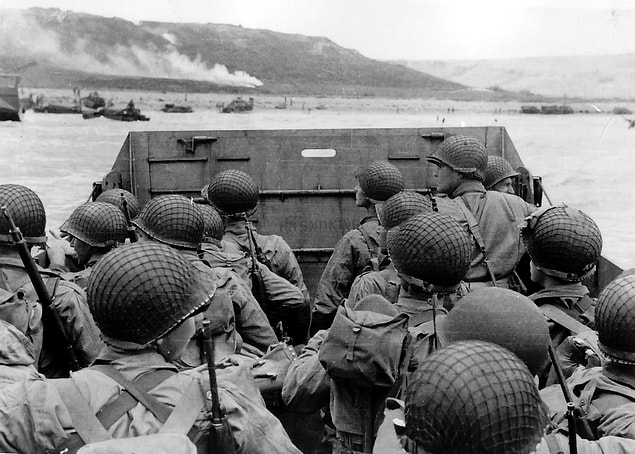 The prophecy about The Third World War: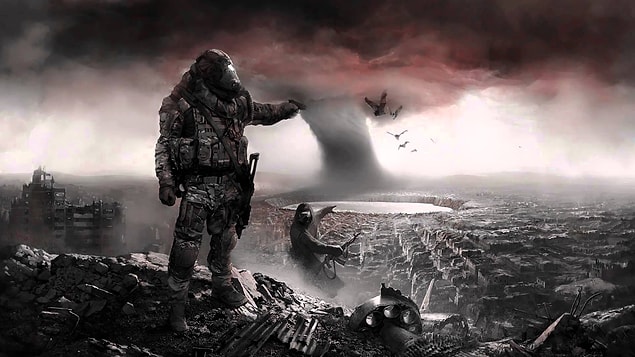 But how should we interpret all this?