A Fairy-Tale Both Beloved And Hair-Rising: The Addams Family
News
>
A Fairy-Tale Both Beloved And Hair-Rising: The Addams Family
When we think about the extraordinary cult comedies of our childhood, one of the first names that come to our minds is certainly The Addams Family. We watched all the weird events going on in the weird house of Morticia and Gomez Addams and their family. We never judged them, on the contrary, we sometimes wished we were them. 
Here, we present you The (both beloved and  blood-tingling) Addams Family!
The Addams Family has a scary mansion, which is an indispensable element in a dark fairy-tale. No matter how dark, frightening, and gloomy it looks from the outside, inside was a warm home.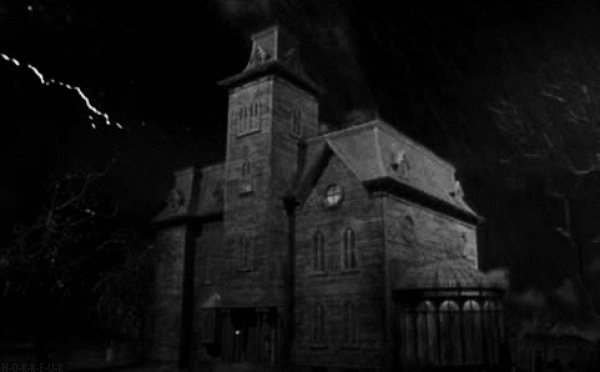 Morticia Adams, who is a fascinating character with her gothic clothes and red lipstick, is the strongest person in the family.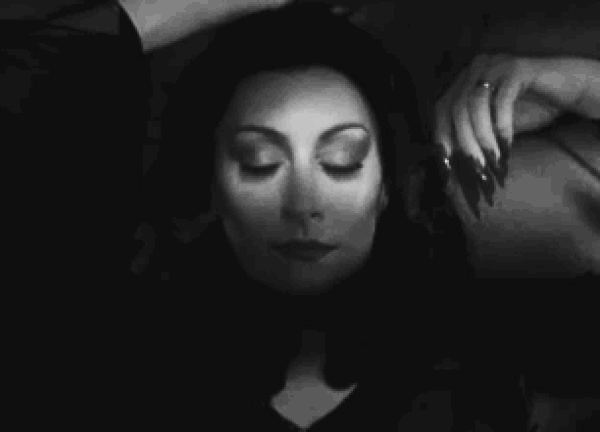 A very unusual father figure: Gomez Addams! He is totally with his wife, Morticia. You can actually see his passion for her and fondness of her, especially when she speaks French.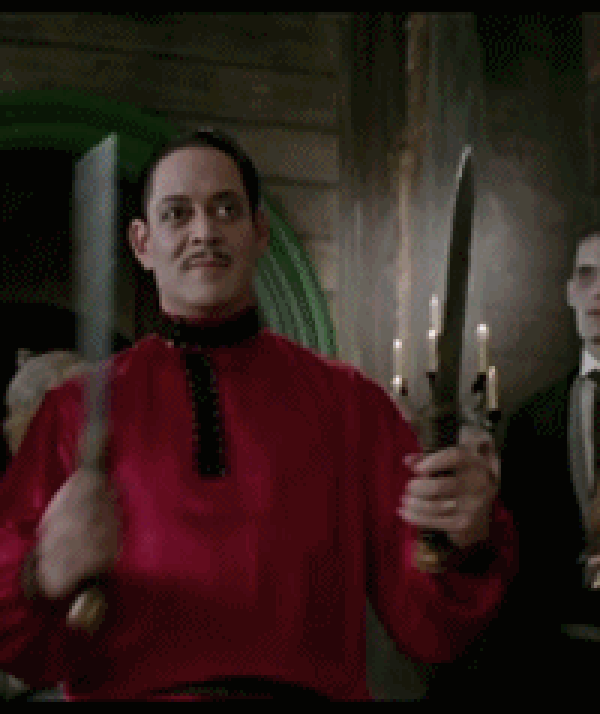 Their love for each other is maybe the biggest one could ever witness. Despite this legendary love, Gomez still misbehaves from time to time.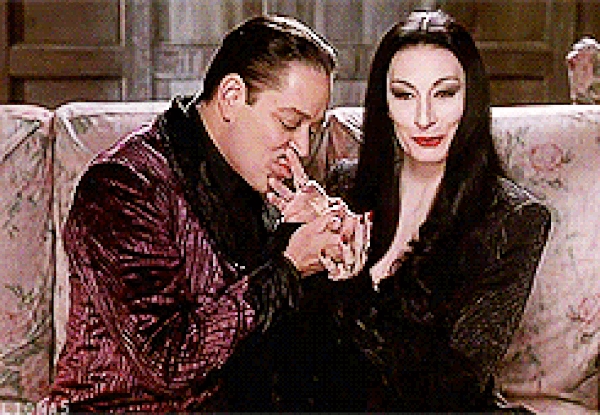 The most psycho member of the Addams Family: Wednesday Addams. She always tries to do evil things while looking pretty evil herself thanks to her very black clothes among other children who dress in colorful clothes.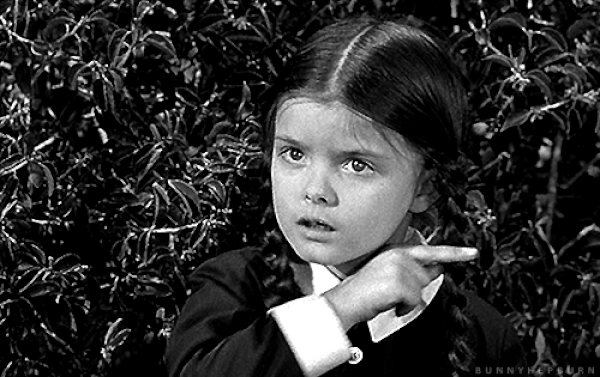 Pugsley Addams, the youngest member of the family, always gets in the middle of Wednesday's evil plots. Known for his gluttony, he always wears funny t-shirts and shorts.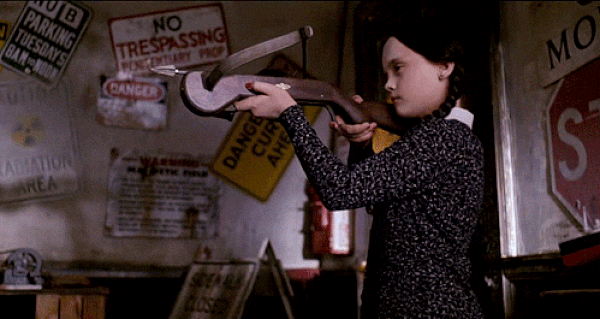 The loyal manservant of the Addams Family, Lurch, loves dancing. This character was created for the silent version of the series. And when he was also included in this talking picture version, his silence was also broken!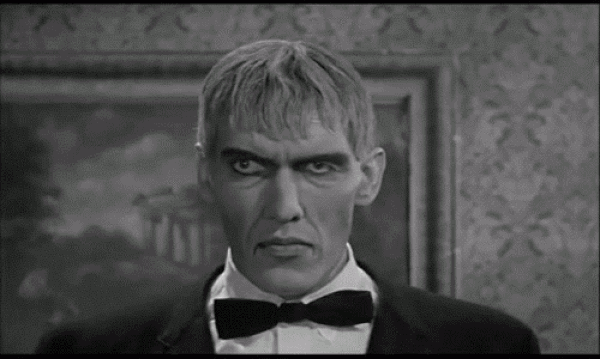 Uncle Fester: the unique, bold, and bighead member of the family. Apart from his kind nature, he is also known as a dangerous person thanks to his interest in explosives.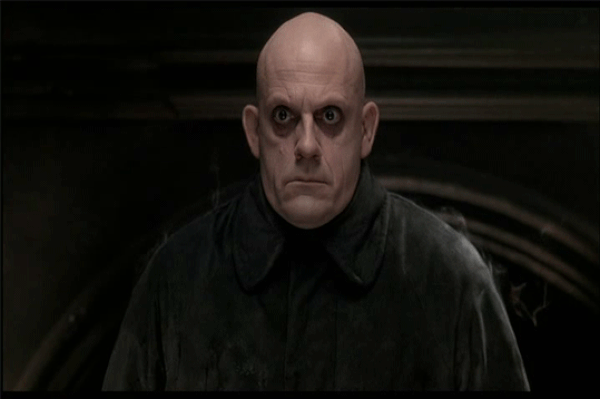 Cousin Itt: the Addams Family member who has basically invented this look. He speaks too quickly and unintelligibly during the series.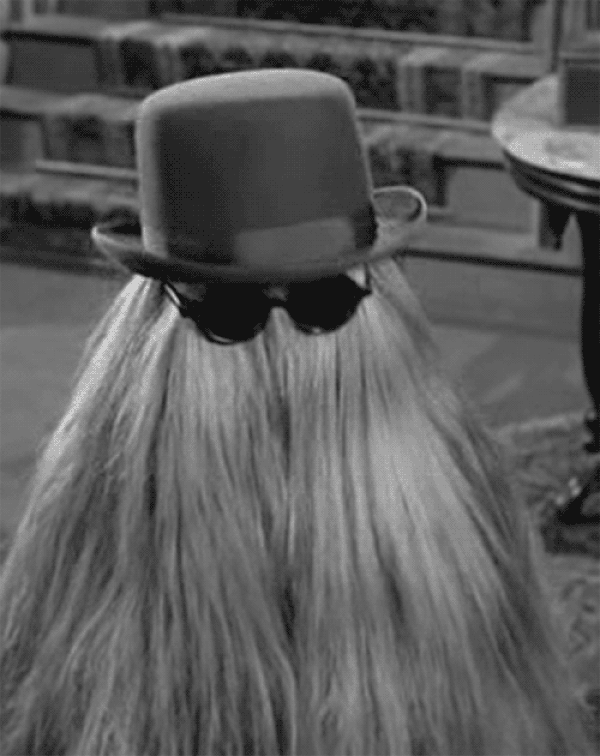 One of the most important factors that made this creepy but lovely family fun; is their passion for dancing. They always manage to find an excuse to dance.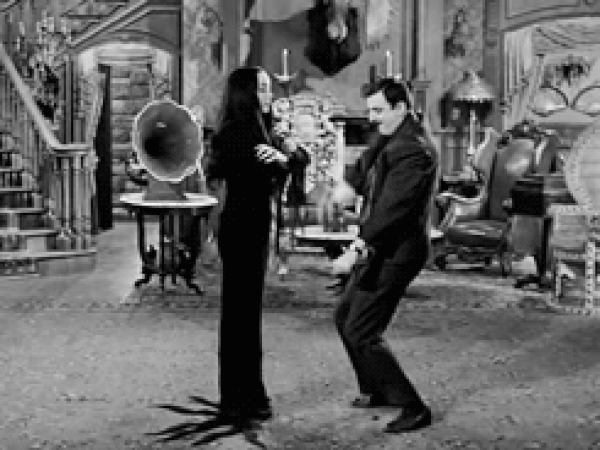 Their mansion is full of weird objects. One of them was a hand called 'Thing.' It is impossible to tell when and where it will show up.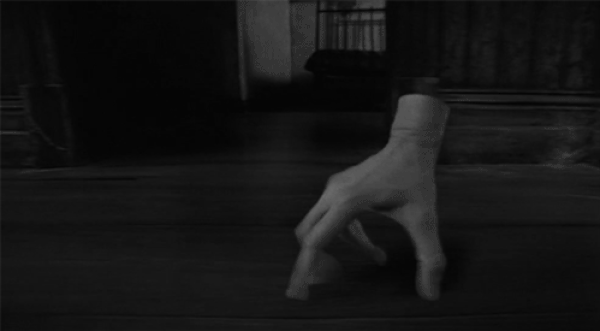 The favorite color of The Addams Family, as it can be observed in the way everybody dresses, and as Morticia so often puts: "Black is such a happy color!"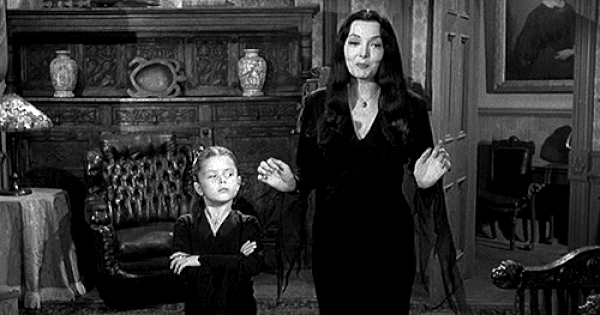 The Addams Family is in a way an everyday family, with all their weirdness humor and all the scare they gave us!