6-year-old Girl Takes Care of Paralysed Dad Alone Because Mother Abandoned Them!
6-year-old Jia Jia wakes up early in the morning and massages her dad Tian Haicheng's muscles for half an hour.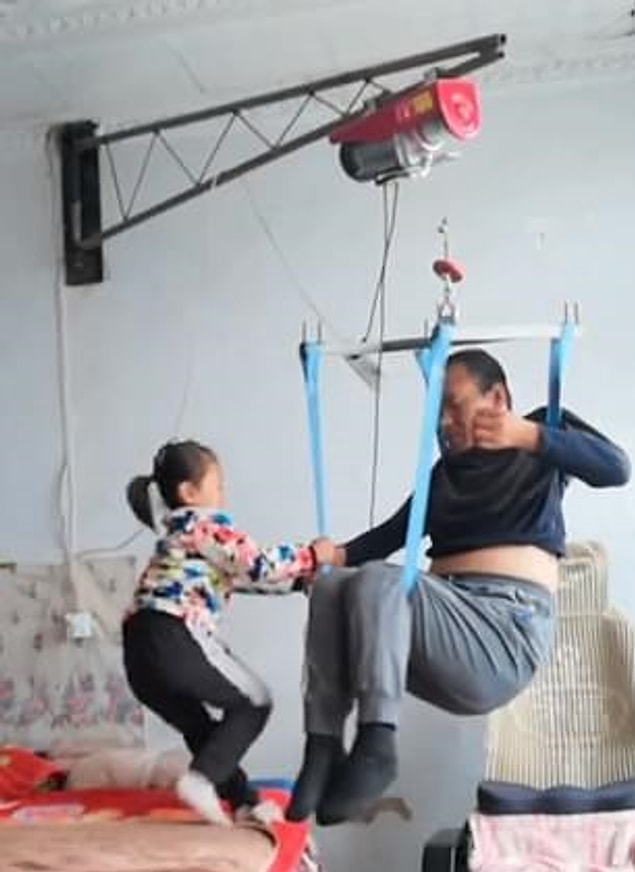 After the school, she comes home and feeds her father dinner, and helps him move around their house.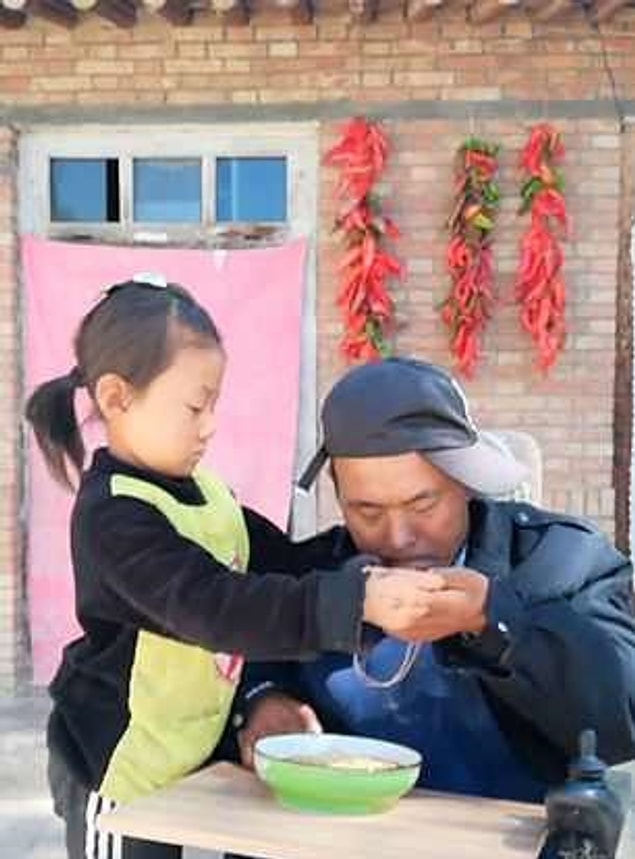 When she is at school, his elderly grandparents look after her father.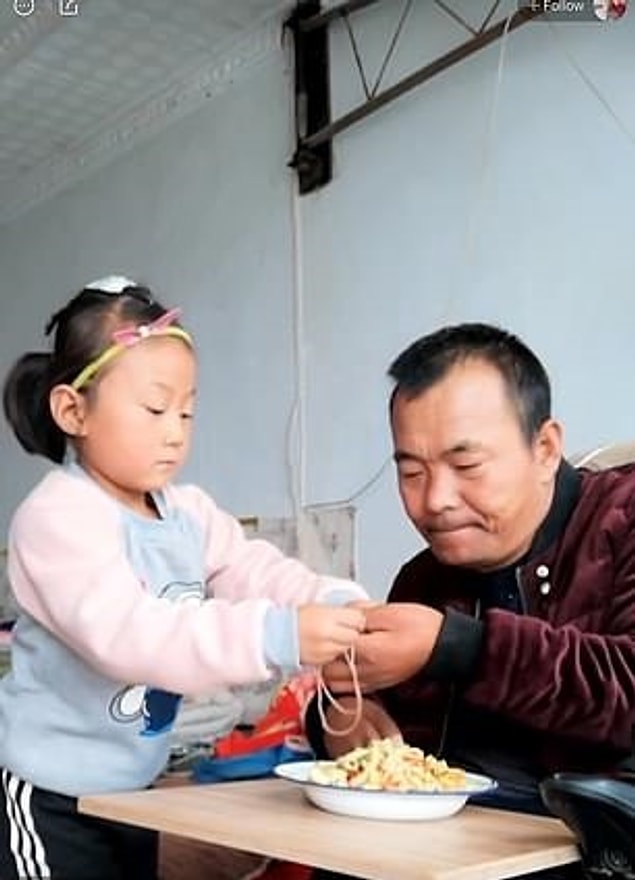 Jia Jia has become the pillar of her family since the age of four and her father is proud for having Jia Jia.