41 Absolute Cult Films Everyone Must See!
There's no single way to recognize a cult movie other than the simple fact that it's developed a fiercely devoted audience that watches it over and over, preferably at midnight in a theater packed with other die-hards. A great cult movie is like a weird underground discovery that feels so strange and wonderful, you suspect that you're the first person ever to appreciate it properly. 
But certain cult classics have acquired enough fame and influence to rival any blockbuster, and have become part of our shared vocabulary. Here are 41 essential cult movies that everybody ought to watch, at least once.
41. Battleship Potemkin (1925)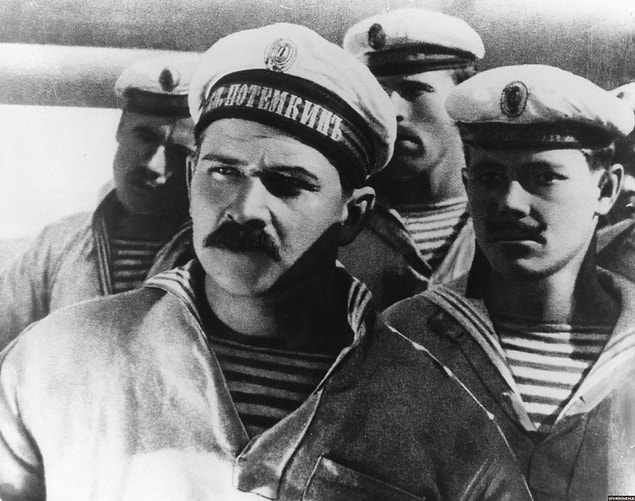 40. Nosferatu (1922)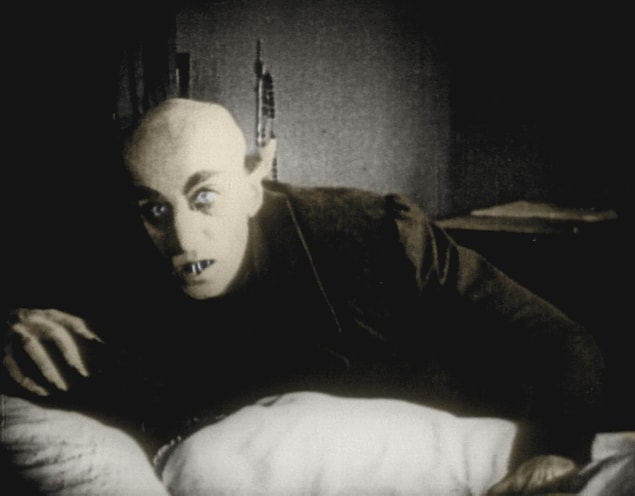 39. Gone With the Wind (1939)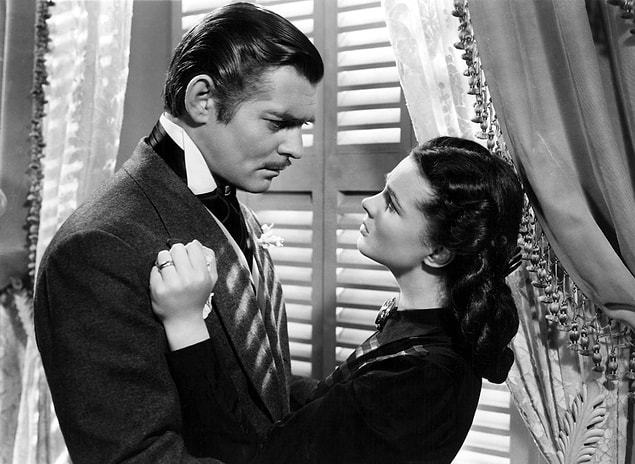 38. Citizen Kane (1941)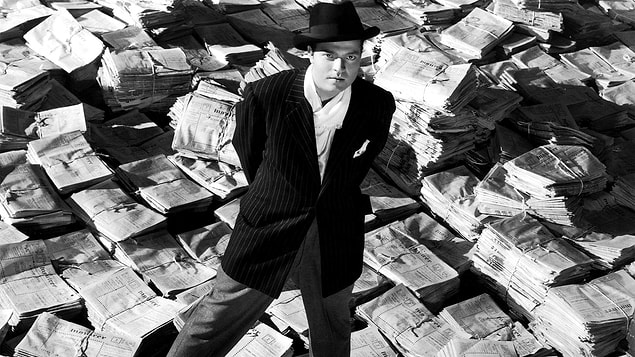 37. The Bridge on the River Kwai (1957)

36. Fando y Lis (1968)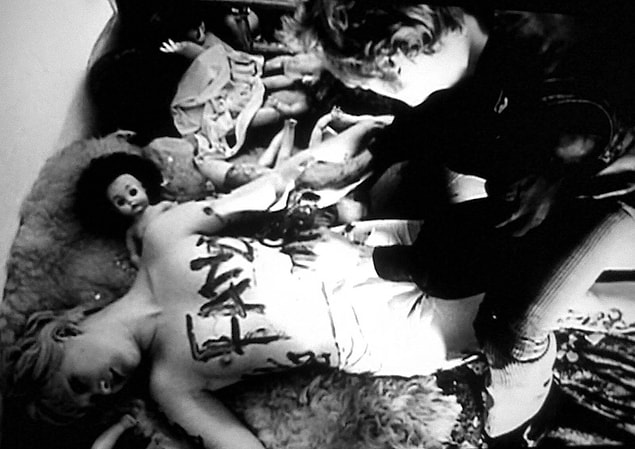 35. Papillon (1973)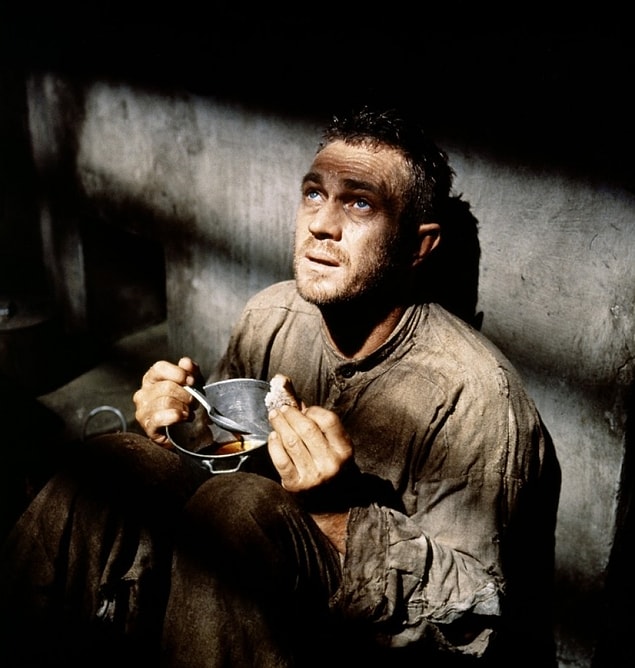 34. Seksmisja (1984)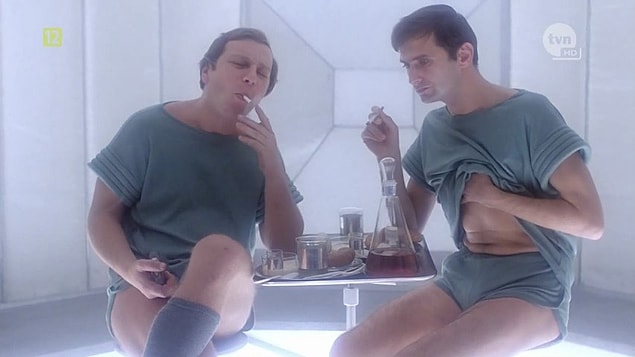 33. Ben-Hur (1959)

32. Judgment at Nuremberg (1961)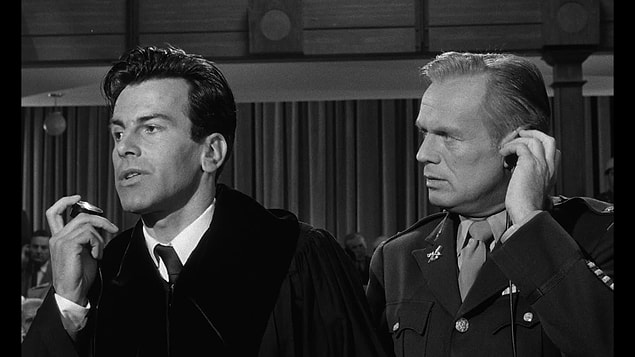 31. City Lights (1931)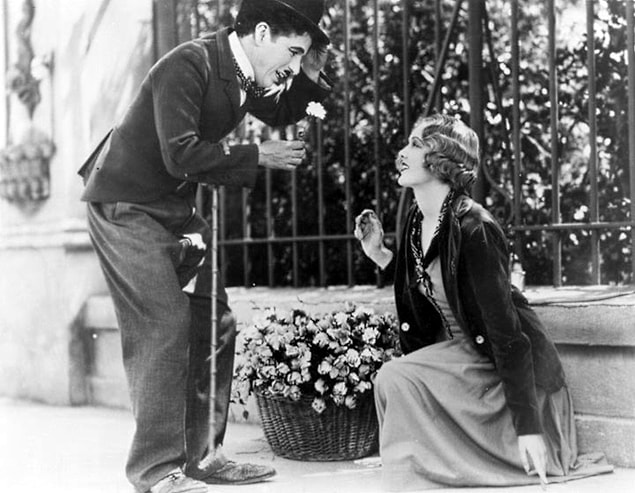 30. To Kill A Mockingbird (1962)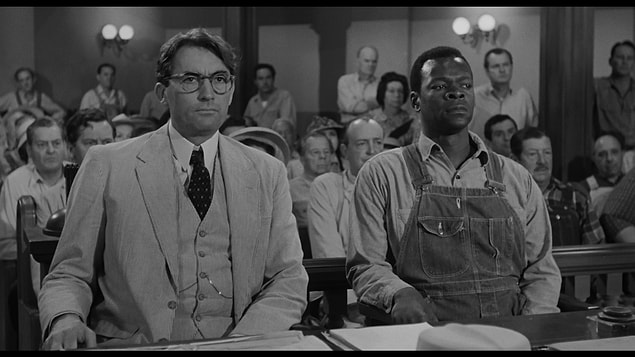 29. Lolita (1962)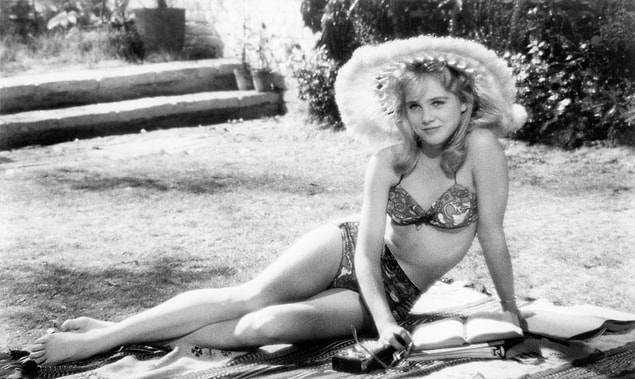 28. Scarface (1983)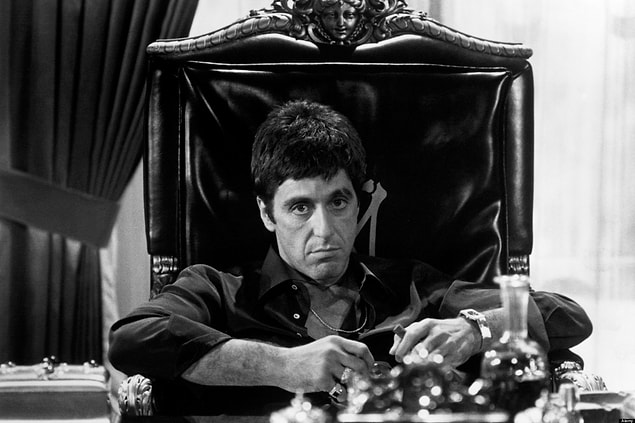 27. El Topo (1970)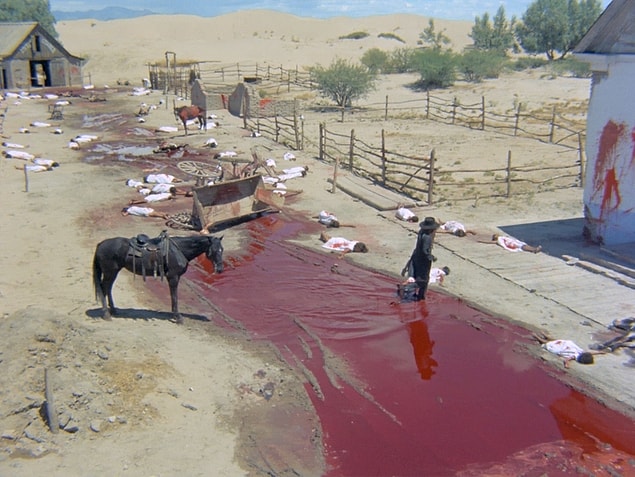 26. Dersu Uzala (1975)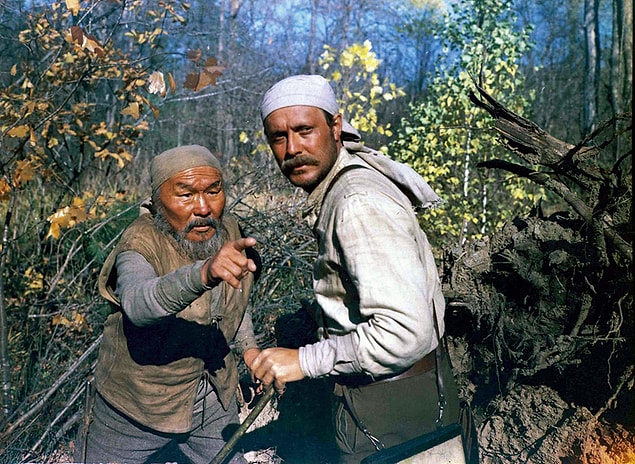 25. The Shining (1980)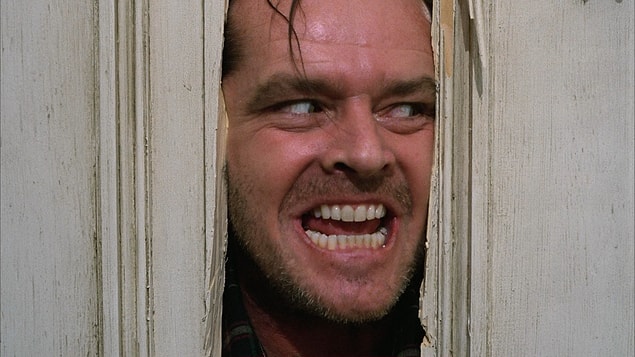 24. Sunset Boulevard (1950)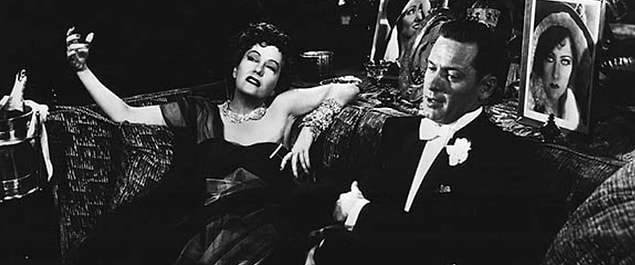 23. La Dolce Vita (1960)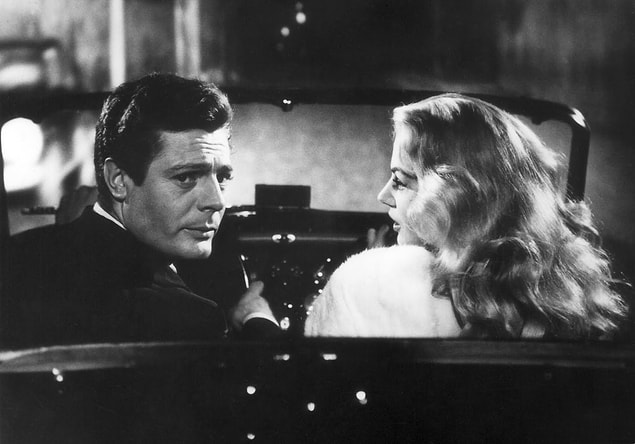 22. Taxi Driver (1976)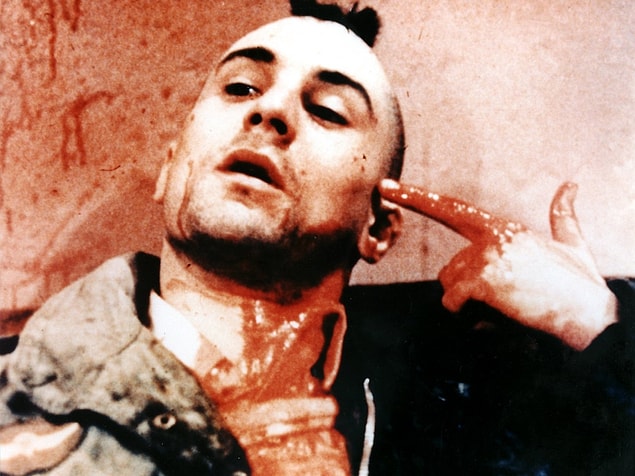 21. The Elephant Man (1980)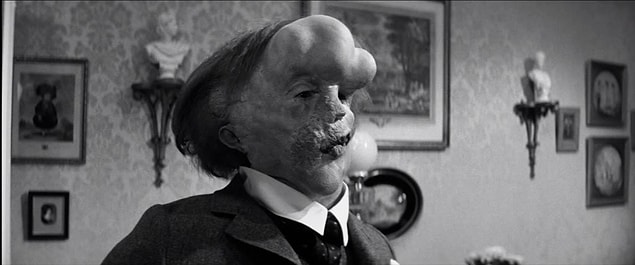 20. Solaris (1972)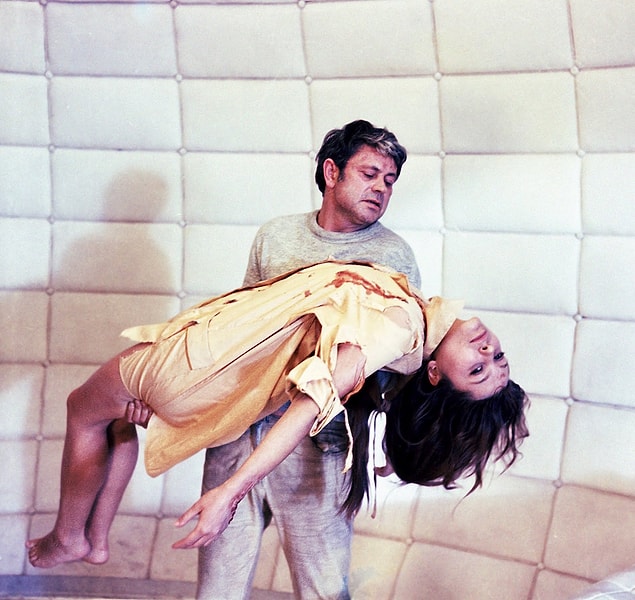 19. Ladri di Biciclette (1948)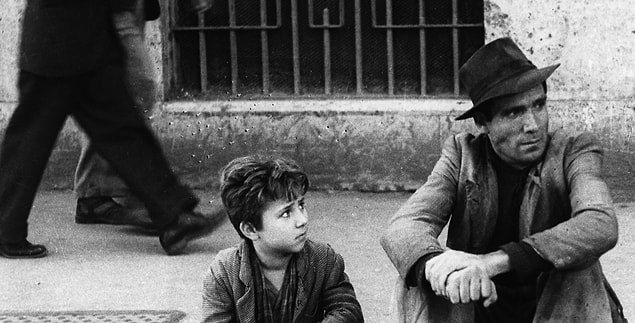 18. Blade Runner (1982)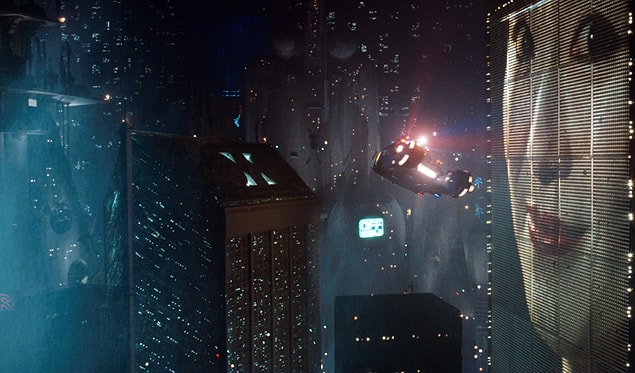 17. The Grapes of Wrath (1940)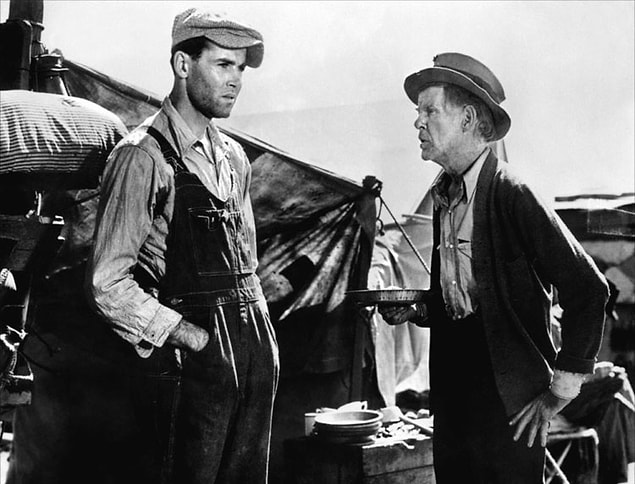 16. 8 1/2 (1963)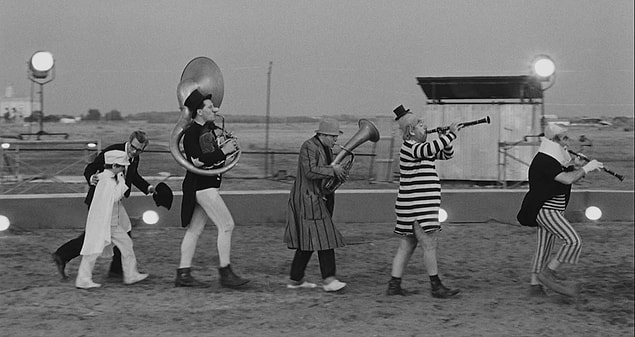 15. 2001: A Space Odyssey (1968)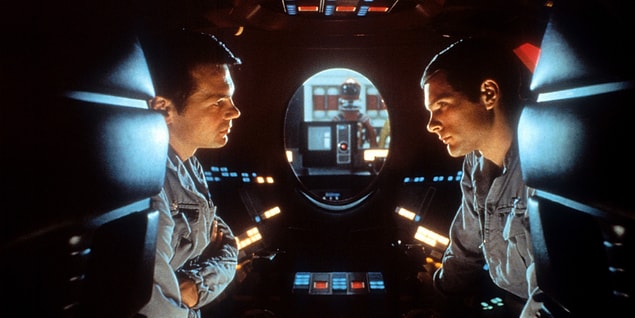 14. The Godfather (1972)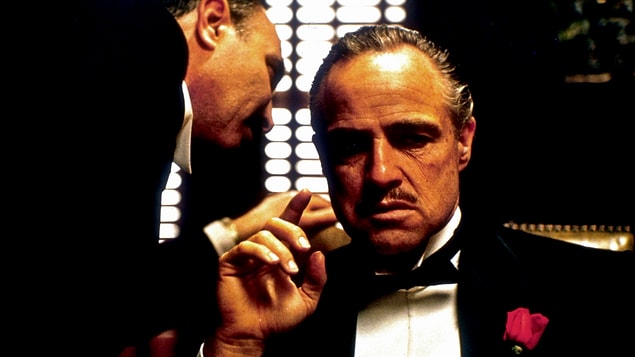 13. Rear Window (1954)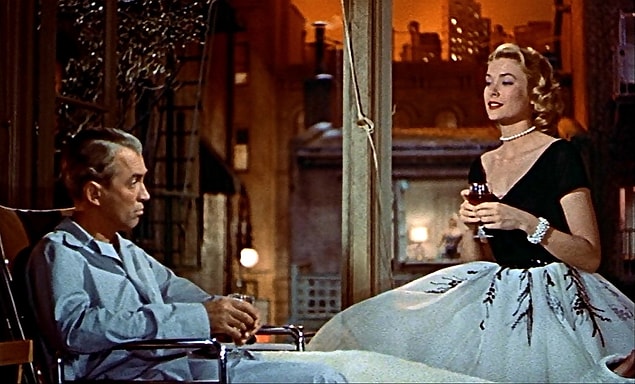 12. Monty Python and the Holy Grail (1975)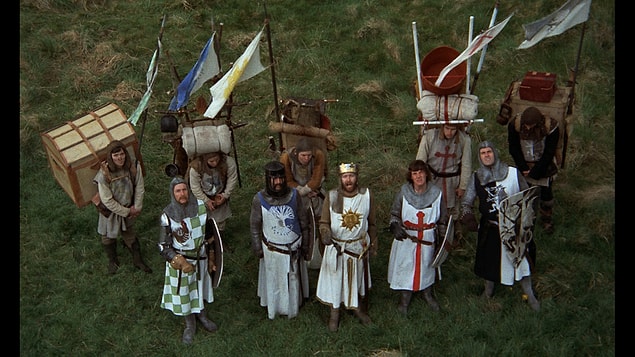 11. The Good, the Bad and the Ugly (1966)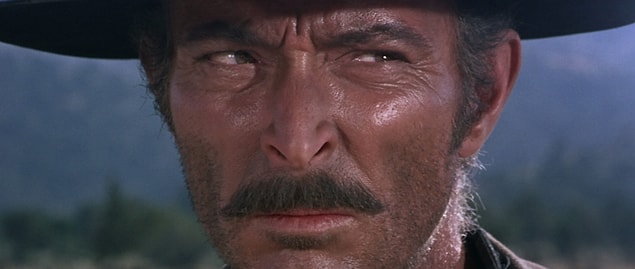 10. Paths of Glory (1957)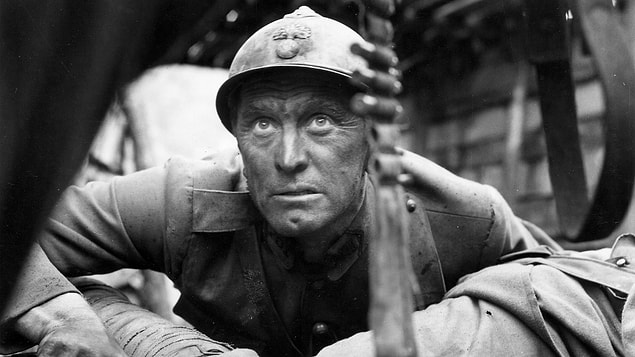 9. Apocalypse Now (1979)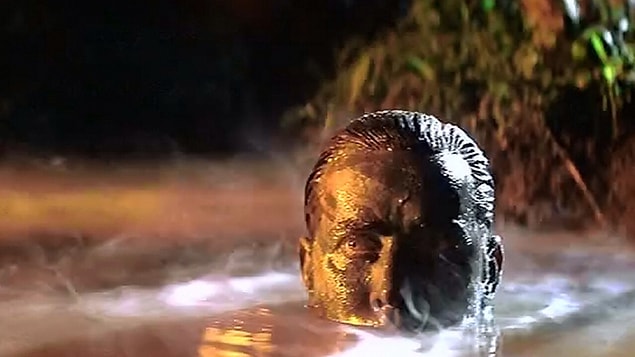 8. Stalker (1979)
7. Life of Brian (1979)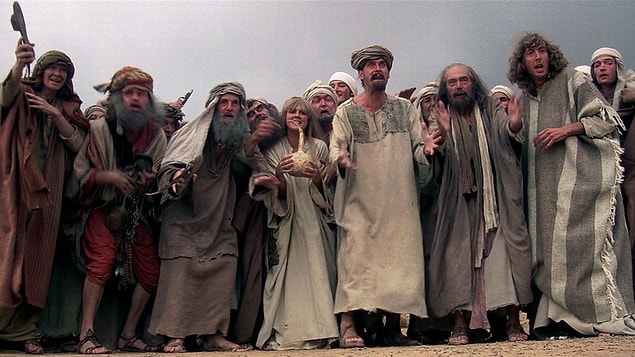 6. 12 Angry Men (1957)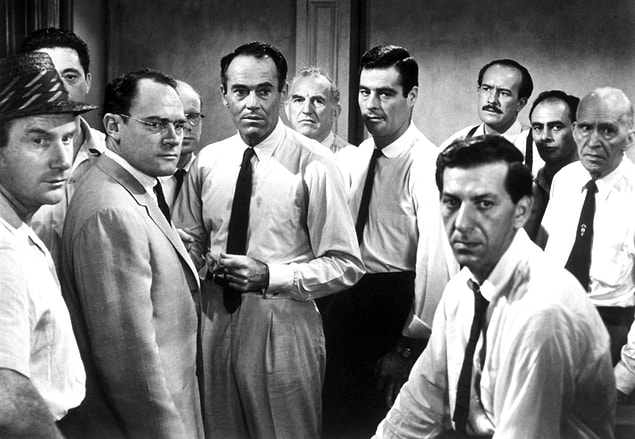 5. Das Boot (1981)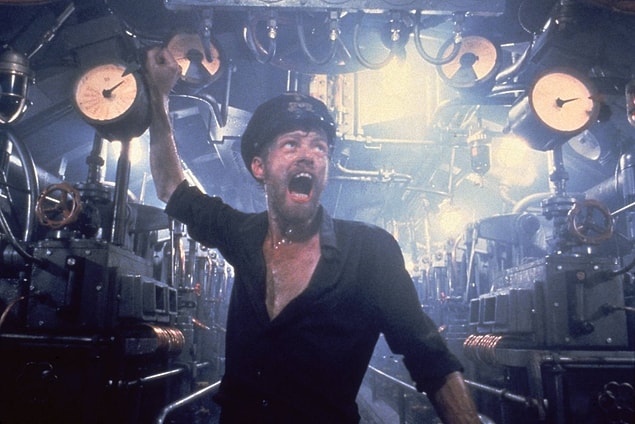 4. Casablanca (1942)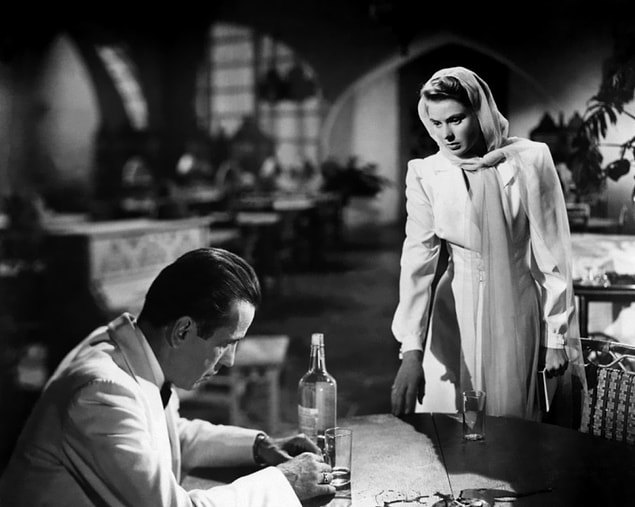 3. Rashomon (1950)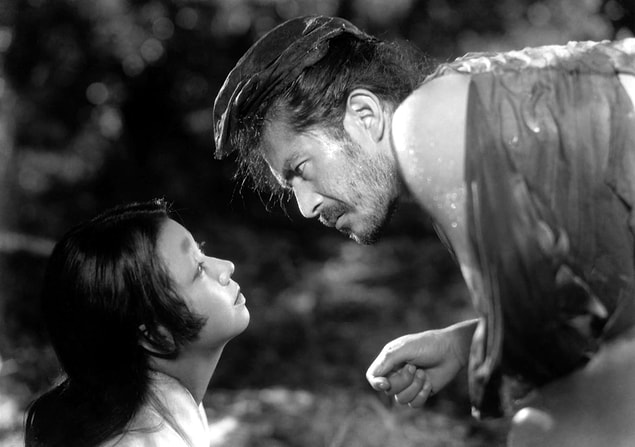 2. Dr. Strangelove or: How I Learned to Stop Worrying and Love the Bomb (1964)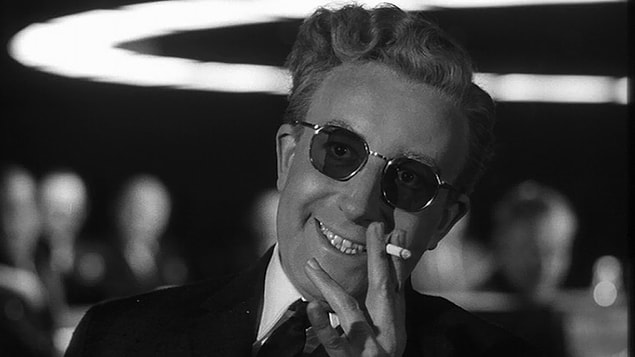 1. Seven Samurai (1954)