30 Sci-Fi Movies We Look Forward To Seeing In 2017!
2016 was not a fruitful year for Sci-fi fans. We didn't get to see many exciting Sci-fi masterpieces other than Arrival, Rogue One, Civil War. Through challenging sci-fi TV series such as Westworld and Black Mirror, we managed to tame our hunger.
However, the case will be different for 2017. 2017 seems like it will be a great year for those who enjoy science fiction movies. 🙏
Gather around sci-fi freaks! This list is for you!
3. Resident Evil: The Final Chapter
10. Guardians of the Galaxy Vol. 2
12. Transformers: The Last Knight
13. Spider-Man: Homecoming
14. War for the Planet of the Apes
15. Valerian and the City of a Thousand Planets
16. Flatliners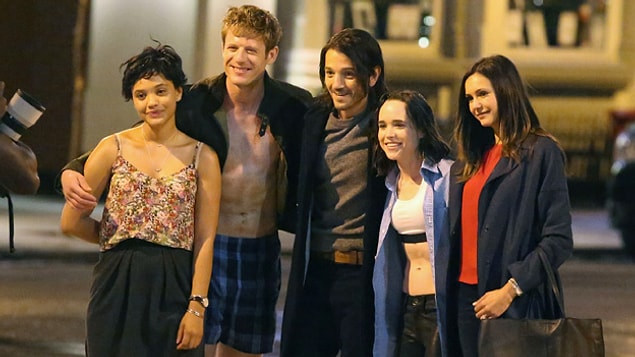 18. Geostorm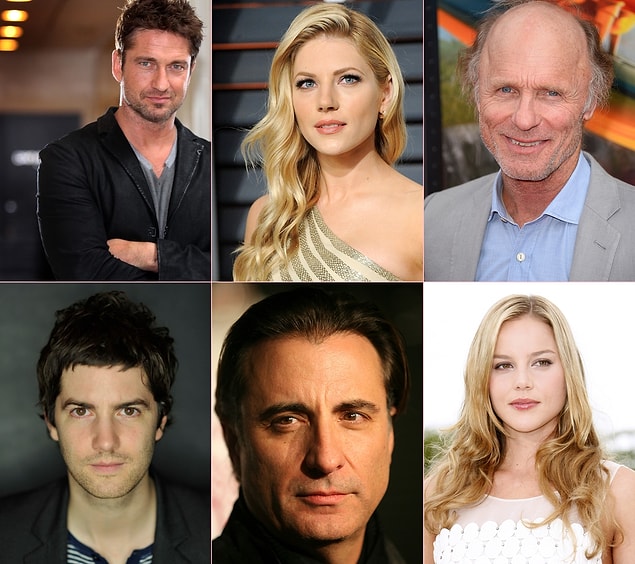 19. Star Wars: Episode VIII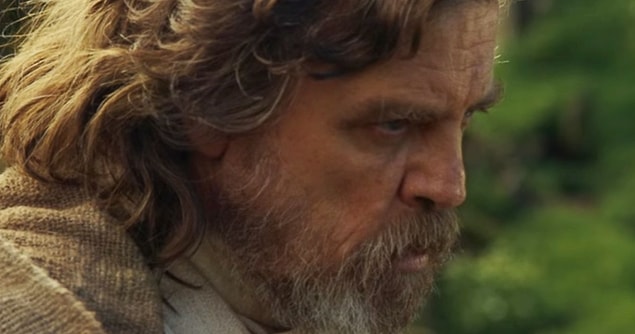 20. The Six Billion Dollar Man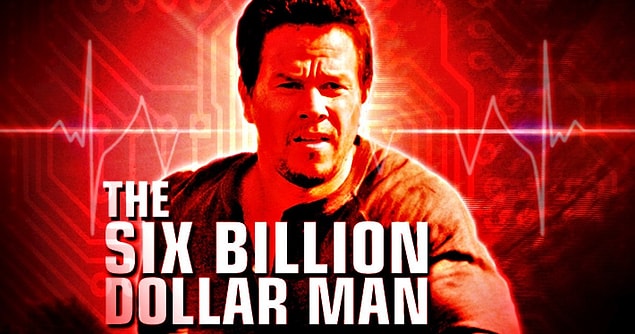 21. God Particle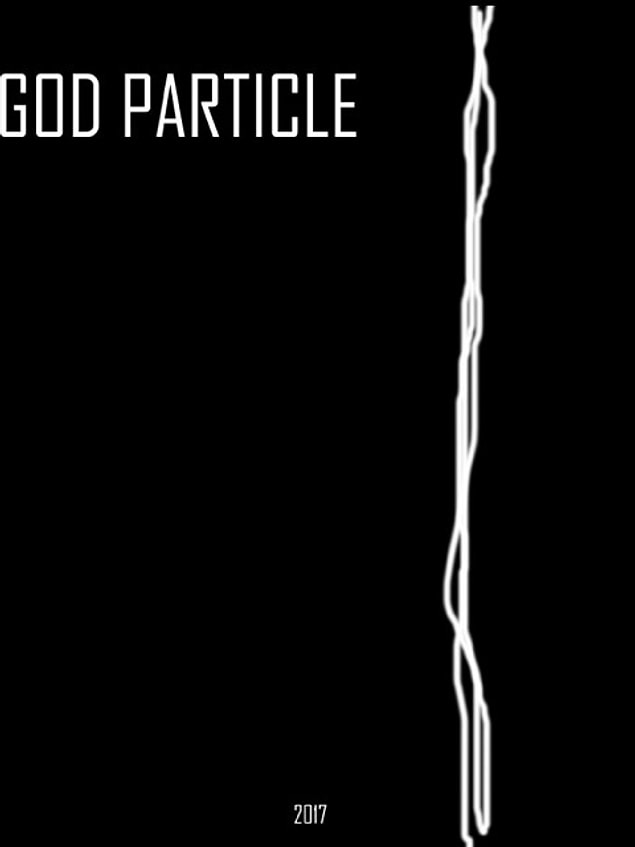 22. The Labyrinth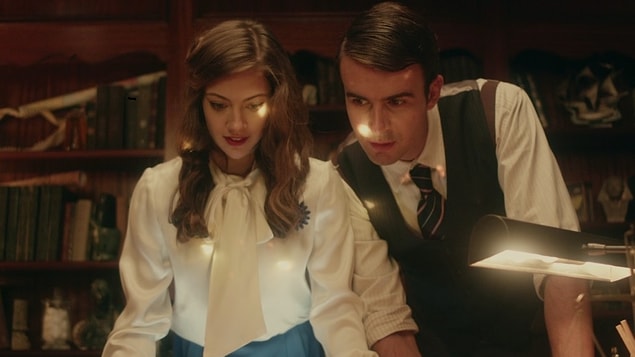 24. Replicas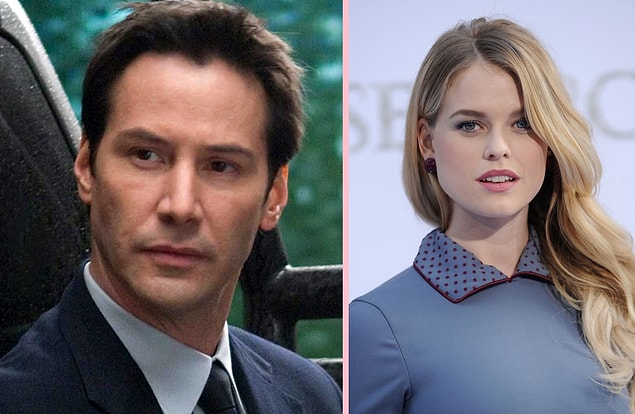 25. World War Z 2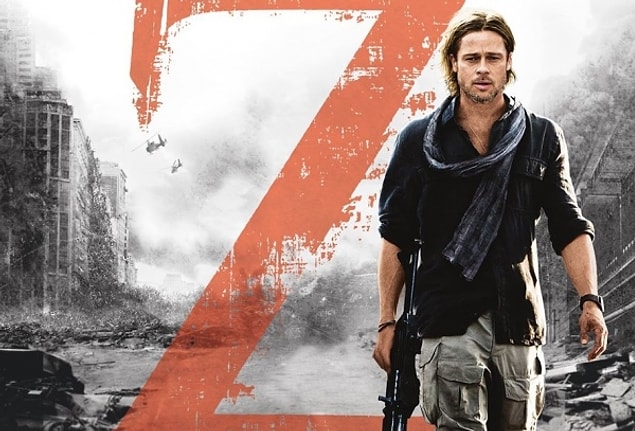 26. The Dark Tower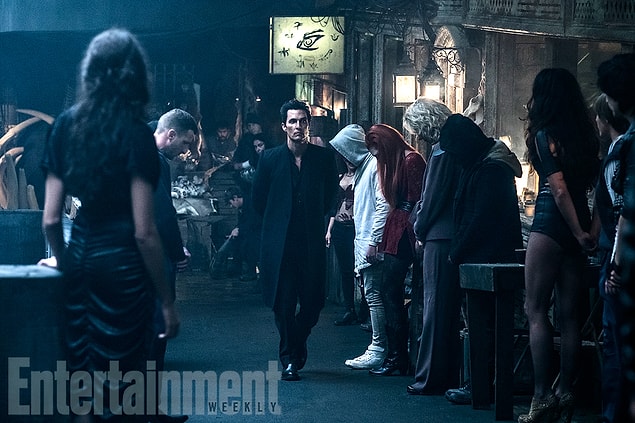 27. The Discovery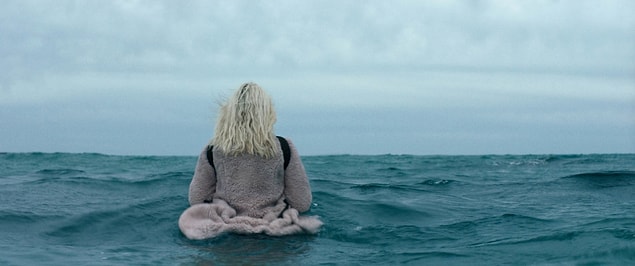 28. Anon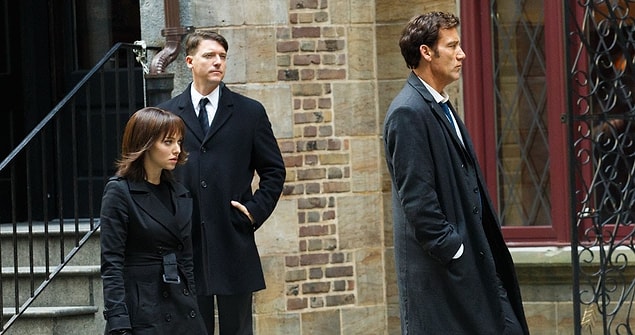 29. Annihilation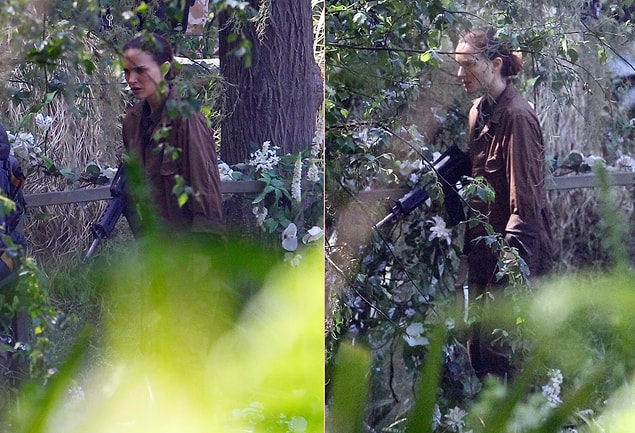 30. Mute