News
23 Must-See Places to Add to Your Ankara Itinerary
23 Must-See Places to Add to Your Ankara Itinerary
If you are planning to visit Ankara, which offers a completely different experience with its natural beauties and historical places, and if you are curious about the places to visit in Ankara, let's start our capital city tour!
4. Hamamönü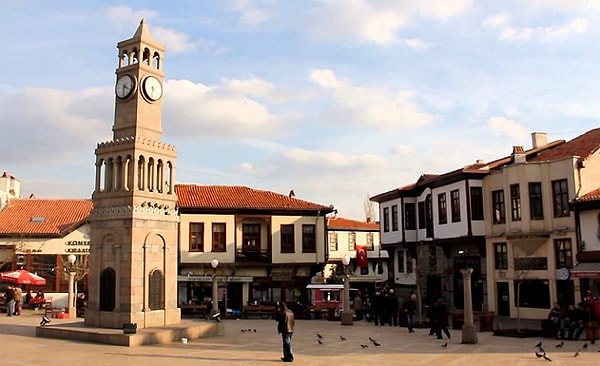 11. Göksu Park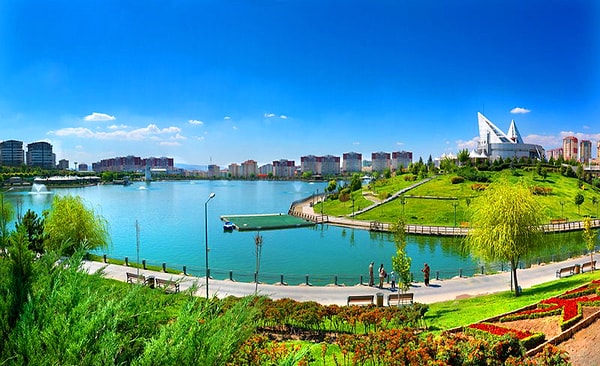 16. Old Beypazarı Houses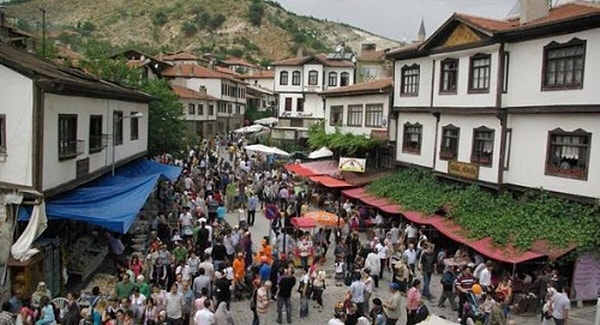 Where do you want to see the most?
Scroll Down for Comments and Reactions