News
10 Most Anticipated TV Series of 2023: Cast and Plot Preview, Trailer
10 Most Anticipated TV Series of 2023: Cast and Plot Preview, Trailer
2023 is shaping up to be an exciting year for TV series, with a number of highly anticipated shows set to premiere. Fans of the Marvel universe and Batman franchise can look forward to new spin-off series that delve deeper into the stories of their favorite characters. Additionally, there are a variety of other shows across different genres that are sure to capture audiences' attention. Join us as we take a look at some of the most talked-about series set to debut in 2023 and what we can expect from their cast and plots.
1. The Last of Us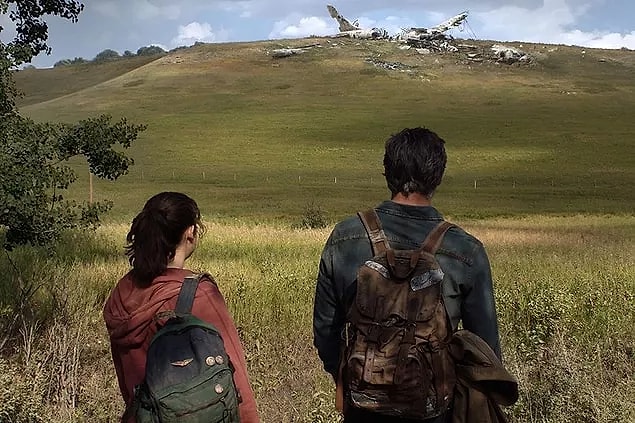 2. Secret Invasion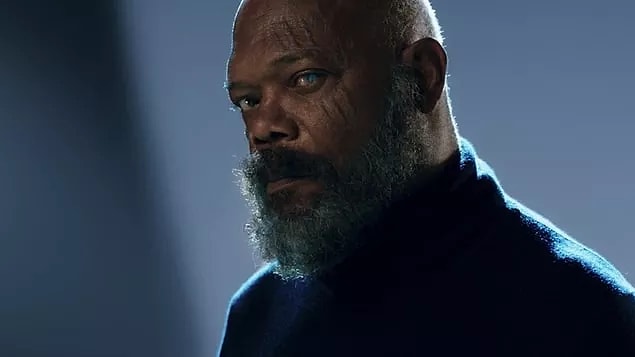 3. The Fall of the House of Usher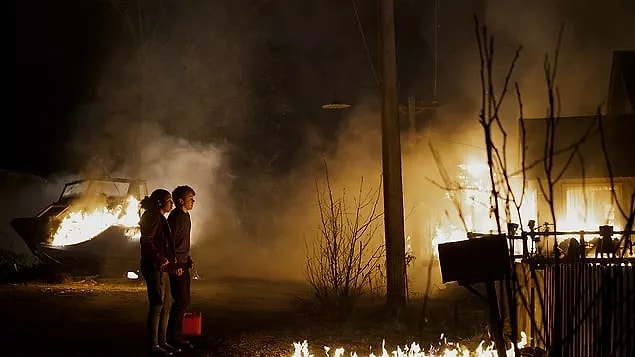 4. Love and Death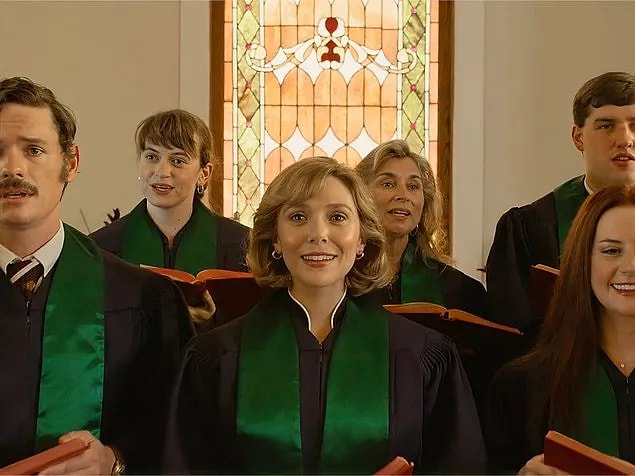 5. Ahsoka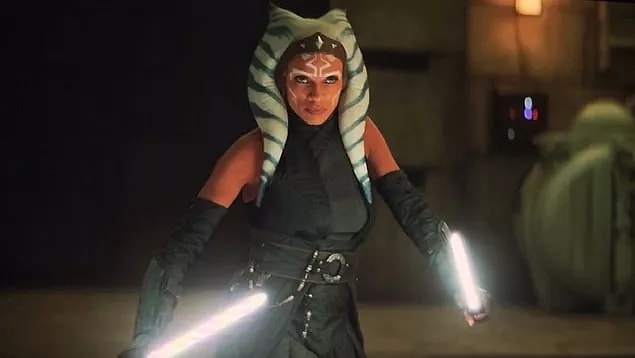 6. Masters of the Air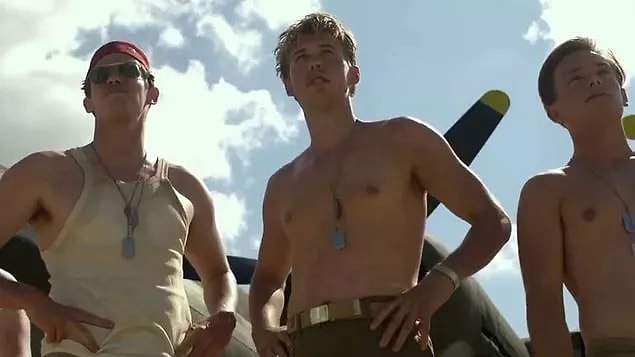 7. Ironheart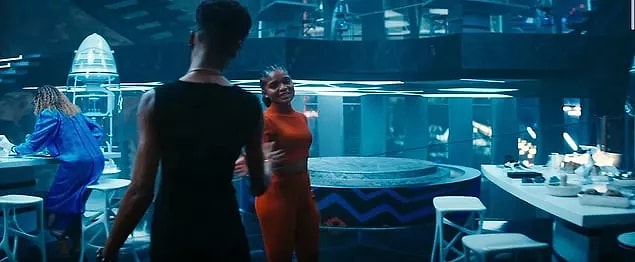 8. Echo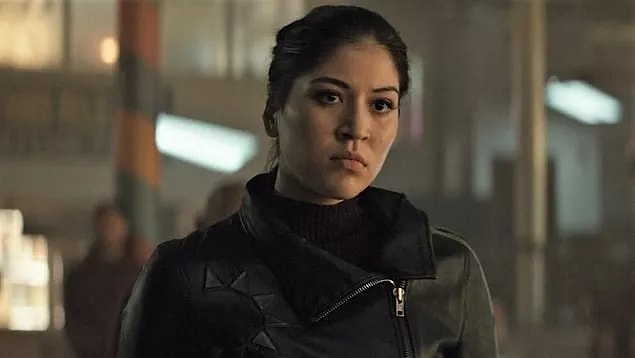 9. Gotham Knights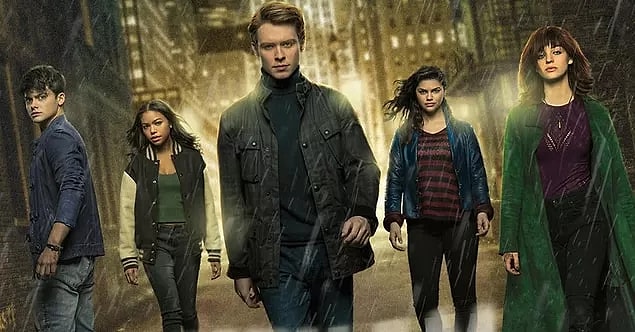 10. The Continental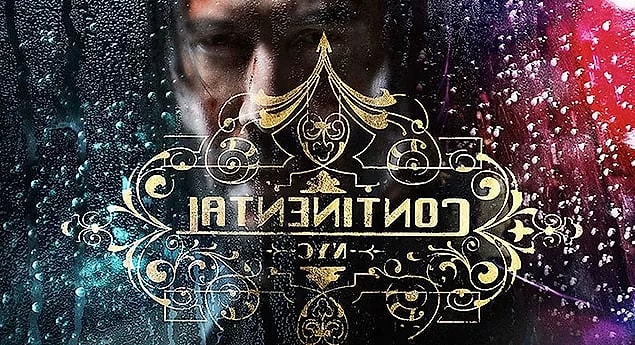 Which series are you looking forward to? Let's meet in the comments!
Scroll Down for Comments and Reactions