15 Rare Celebrity Photos That Reveal So Much About Their Past!
News
>
15 Rare Celebrity Photos That Reveal So Much About Their Past!
If you want to see the photos of your favorite celebrities, all you have to do is to Google their name. You'll end up with thousands of images of your favorite celebrity. However, If you are after want to some serious fan business, those photos are not enough for you. 
This is where our rare celebrity photos comes into scene! We're sure that you've never seen your favorite celebrities like this!
***This article was originally published on boredpanda.
1. 7 year old George Clooney with his family 1968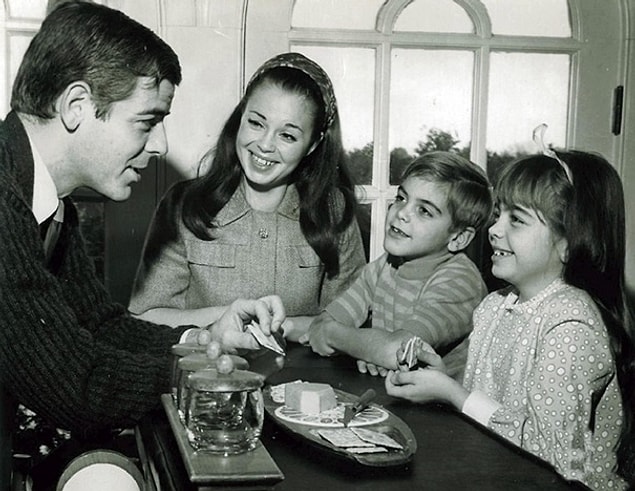 2. 16 year old Jessica Biel and 14 year old Scarlett Johannson, 1988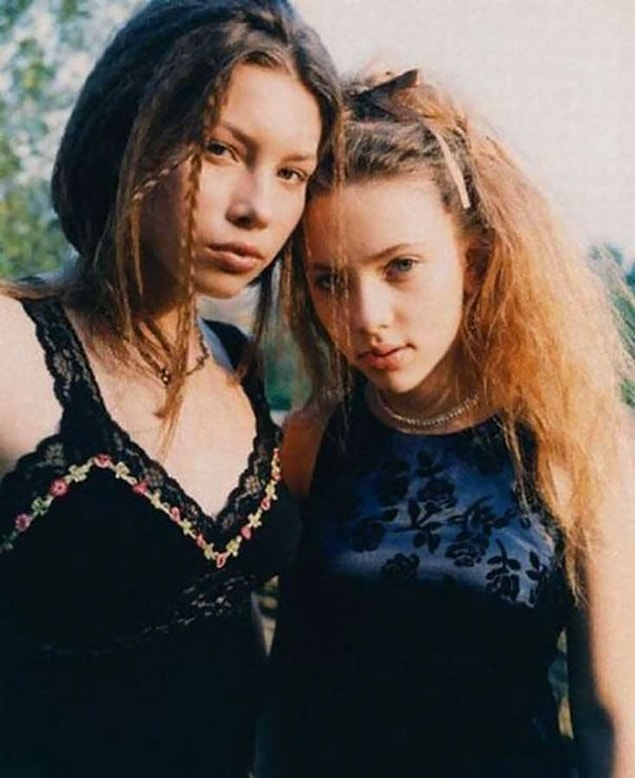 3. 36 year old Harrison Ford, 1978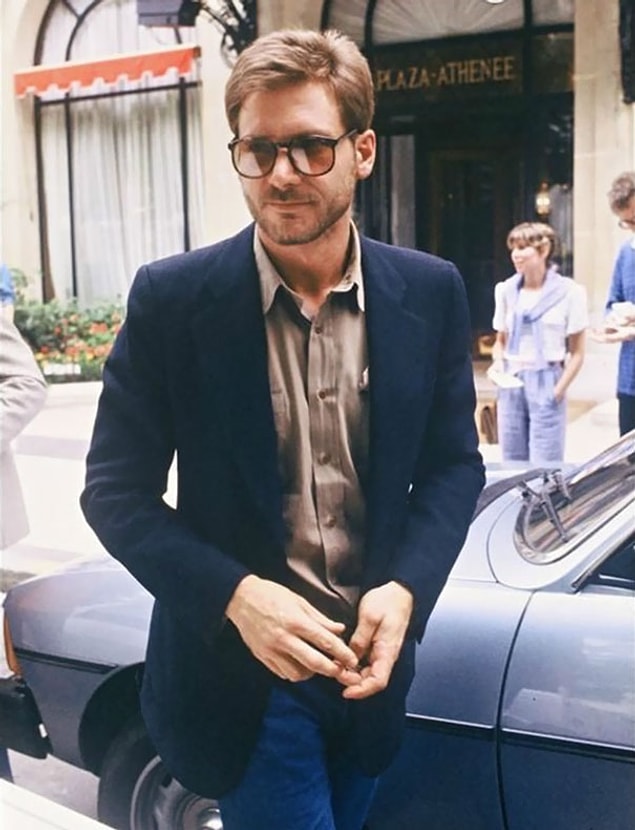 4. 26 year old Vice President Joe Biden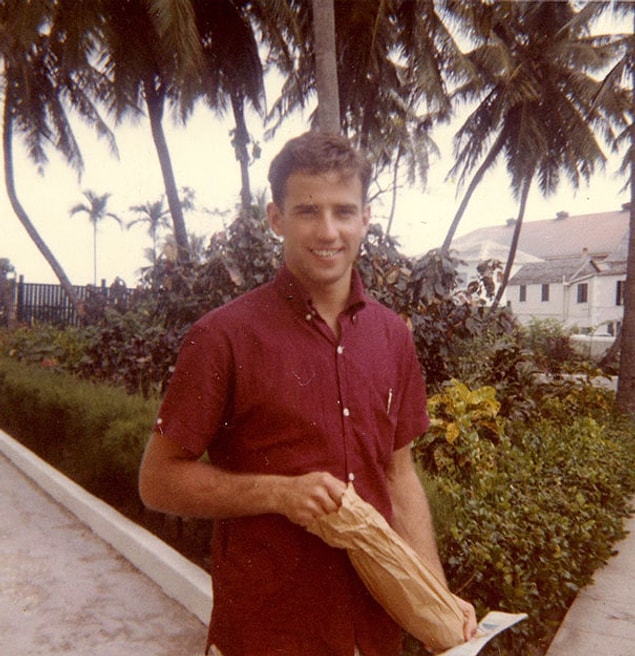 5. Gillian Anderson With A banana In her nose on the set of The X-Files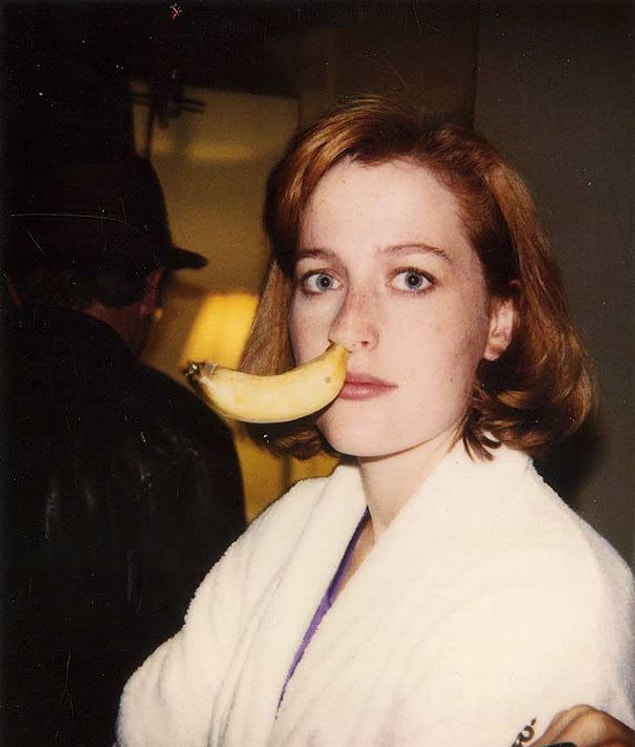 6. Young Maggie Smith in the 60's and 70's

7. 20 year old Helena Bonham Carter, 1986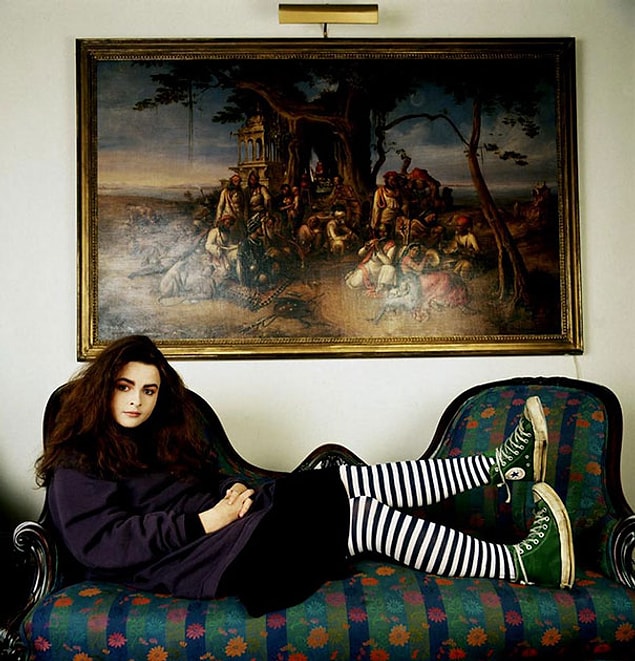 8. 7 year old Drew Barrymore giving Princess Diana an E.T. doll while Robert Macnaughton and Steven Spielberg is looking on at the London Premiere of E.T.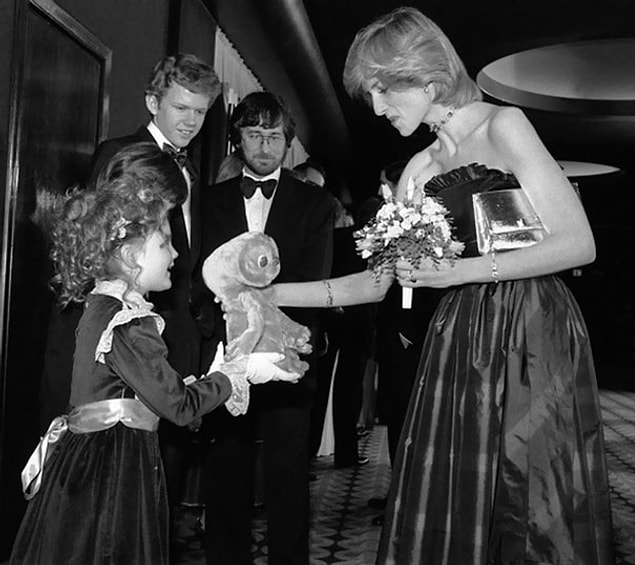 9. 26 year old Marilyn Monroe working out, 1952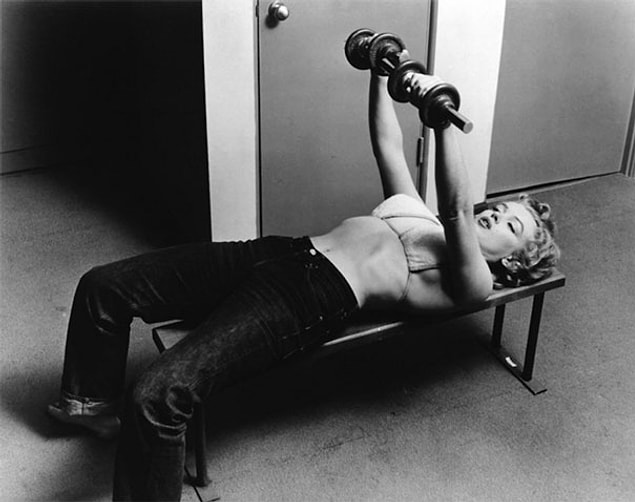 10. Bruce Lee in the 70's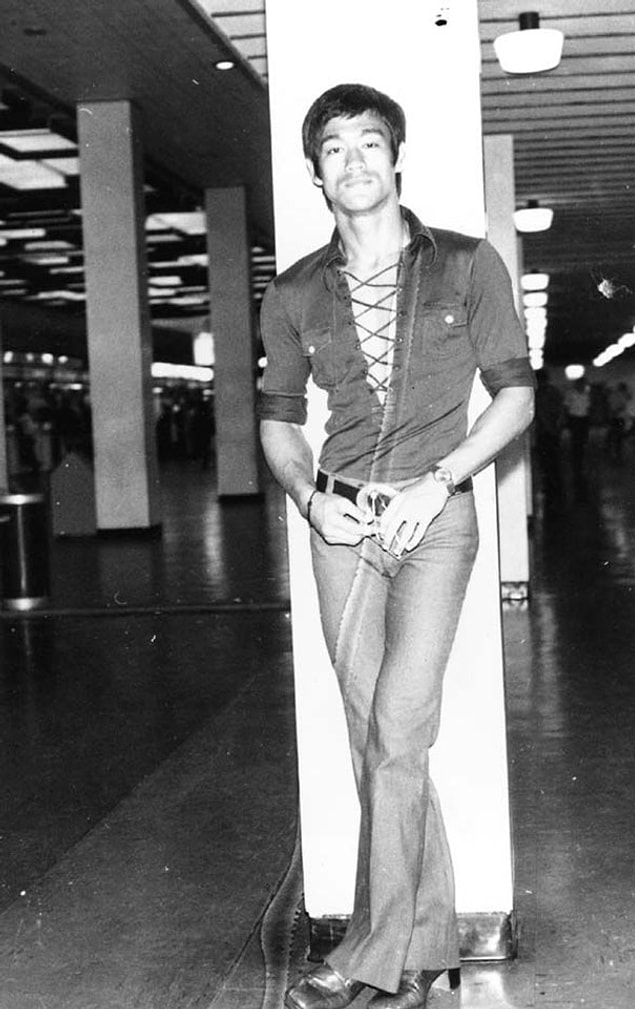 11. Tobey Maguire and Leonardo Dicaprio met at an audition at a young age.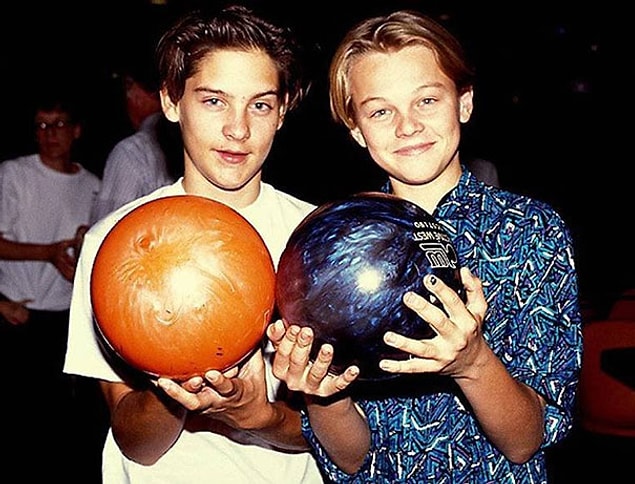 12. Young Hugh Laurie, Rowan Atkinson, Tony Slattery, Stephen Fry, Penny Dwyer, Emma Thompson and Paul Shearer winning the first Perrier Comedy Awards, 1981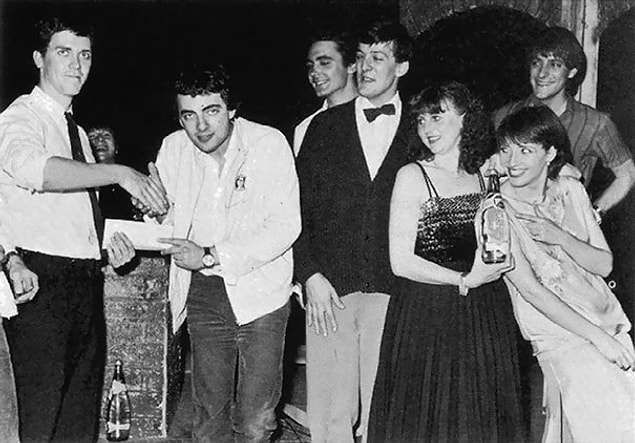 13. 26 year old Kurt Cobain showing a kitten to his daughter Frances, 1993.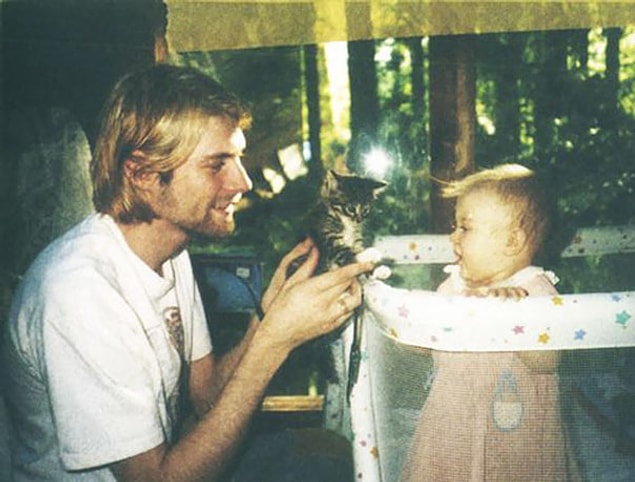 14. 19 year old Robin Williams, 1969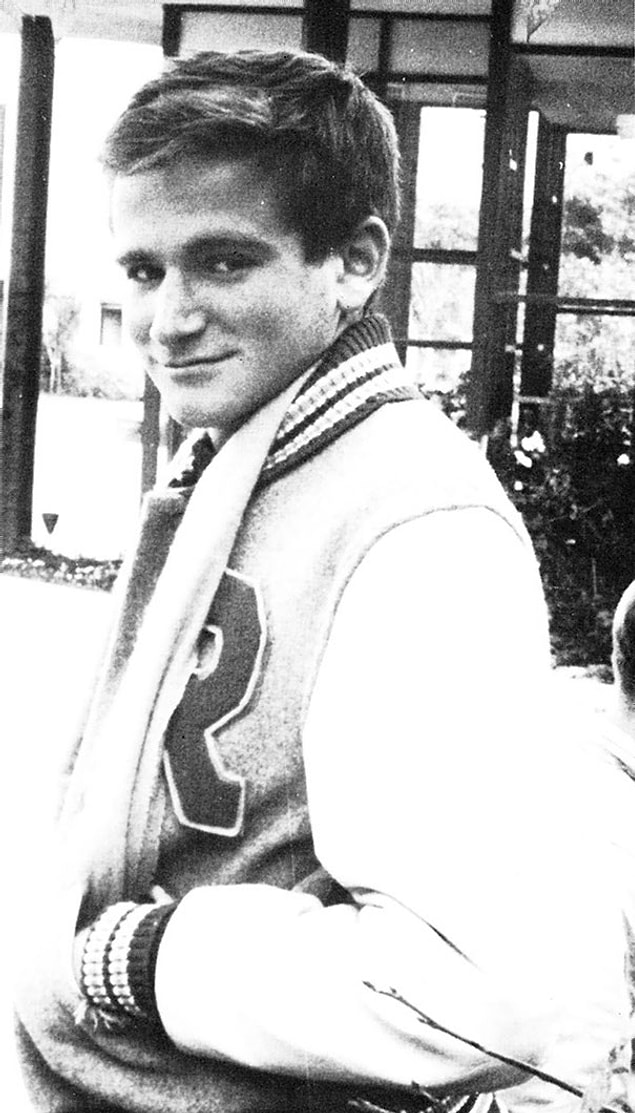 15. 4 year old Barack Obama at the beach with his grandfather