15 Dramatic Backstage Photos From New York's Showgirls
When you think of  New York City in 1958, what do you think about? That's right, showgirls! While we've all seen the vivid photographs of them doing their thing on stage, it's not often that you see them at rest.  That is, until you take a look at these photographs that perfectly show off the fact that these women were more than just brightly painted barbie dolls that didn't know what to do with time off.
These photos compiled by the Mind Circle were originally from the article "Without the Girls, Show Biz Is No Biz" published in LIFE magazine's December 1958 special issue on the glories and absurdities of American entertainment.
Source:
http://themindcircle.com/amazing-colo...
You can see their softer side come through while they waited to go on stage.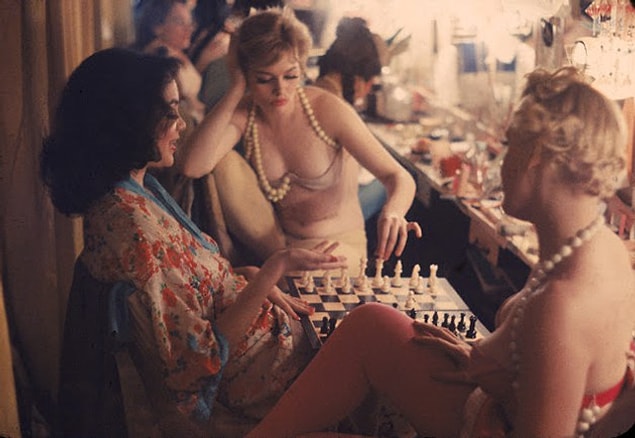 Some of them were fixing themselves up,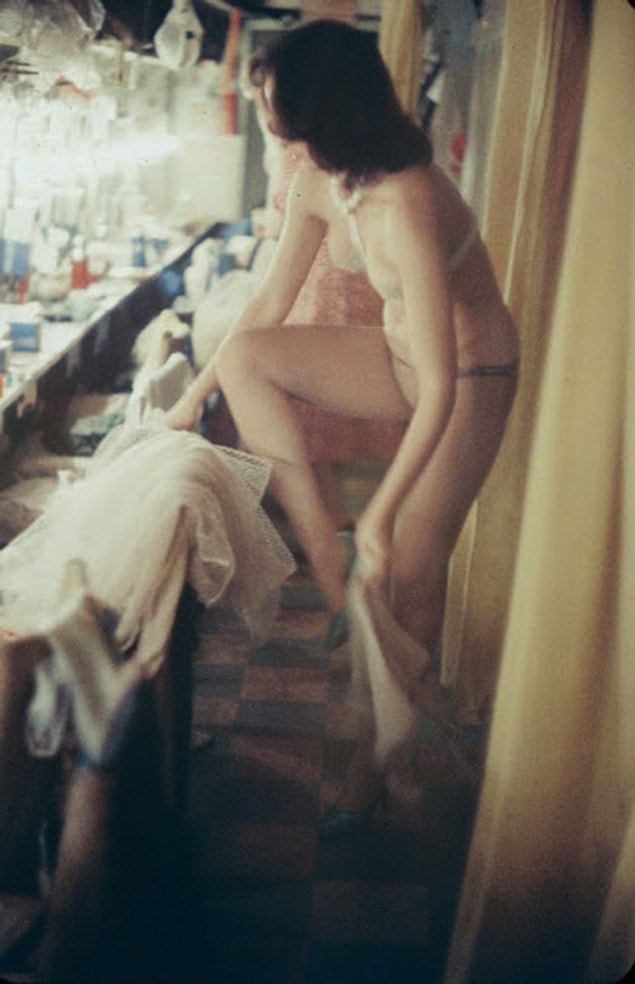 While others enjoyed chatting with the other ladies.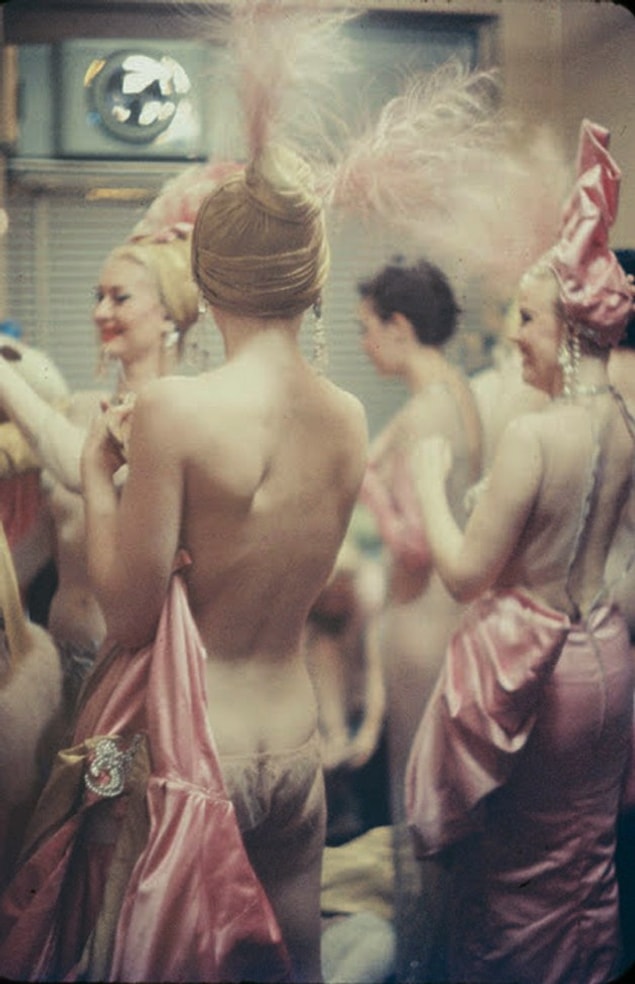 This lady was taking nap,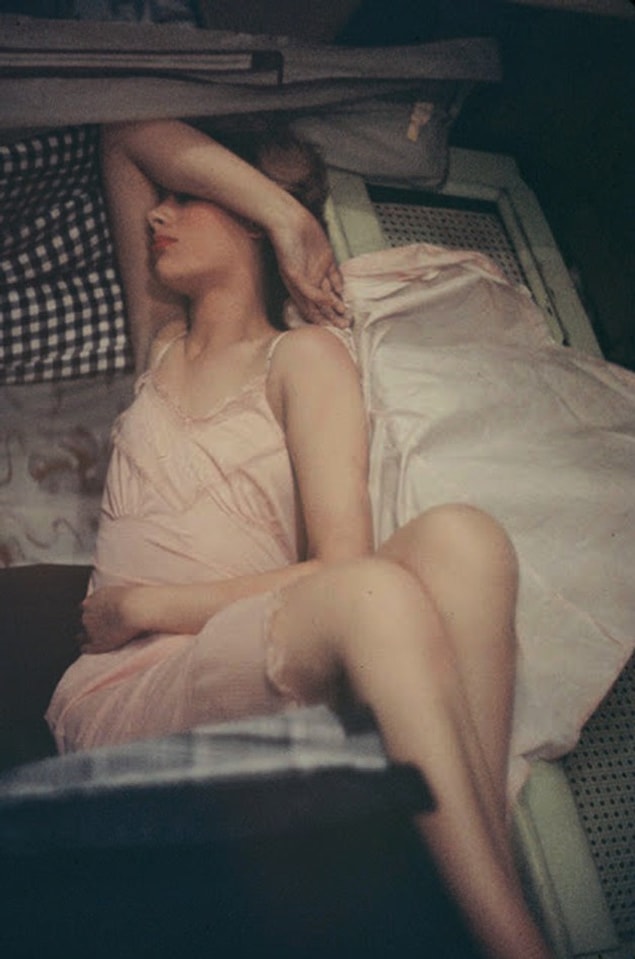 And this one was reading her book...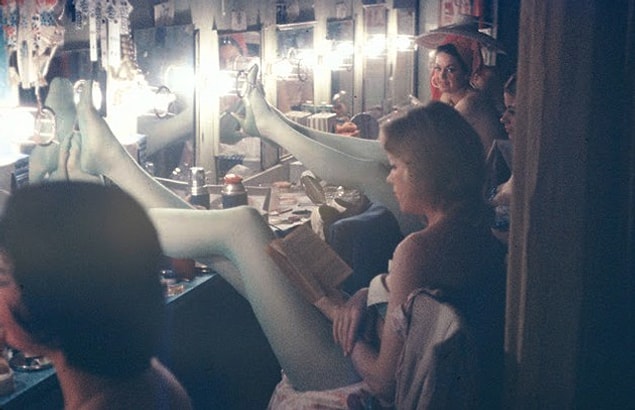 These photos show that there was life for the ladies beyond what the audience would see on the stage.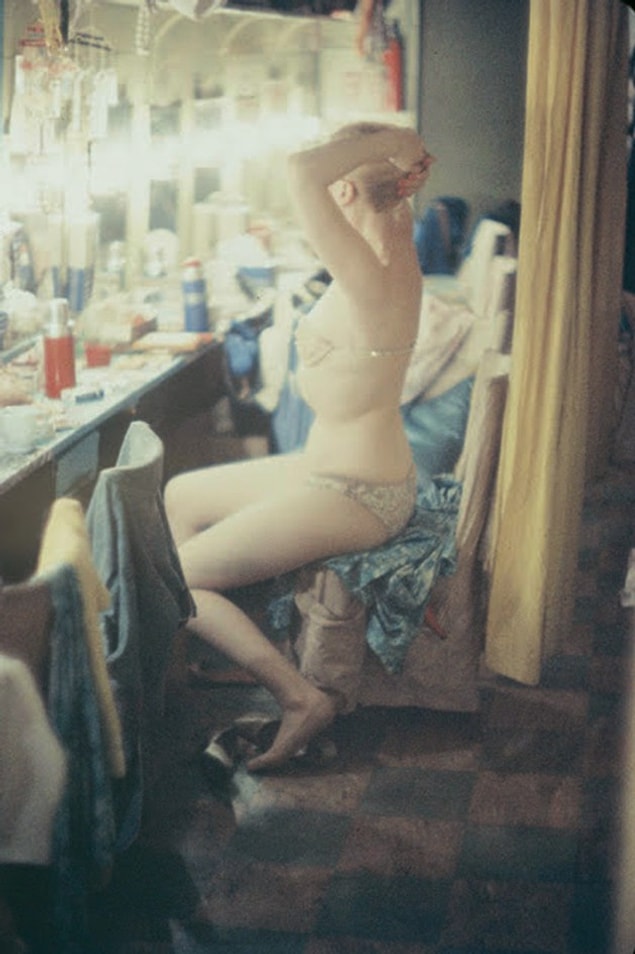 And it's refreshing to see that showgirls seemed to enjoy their lives in general.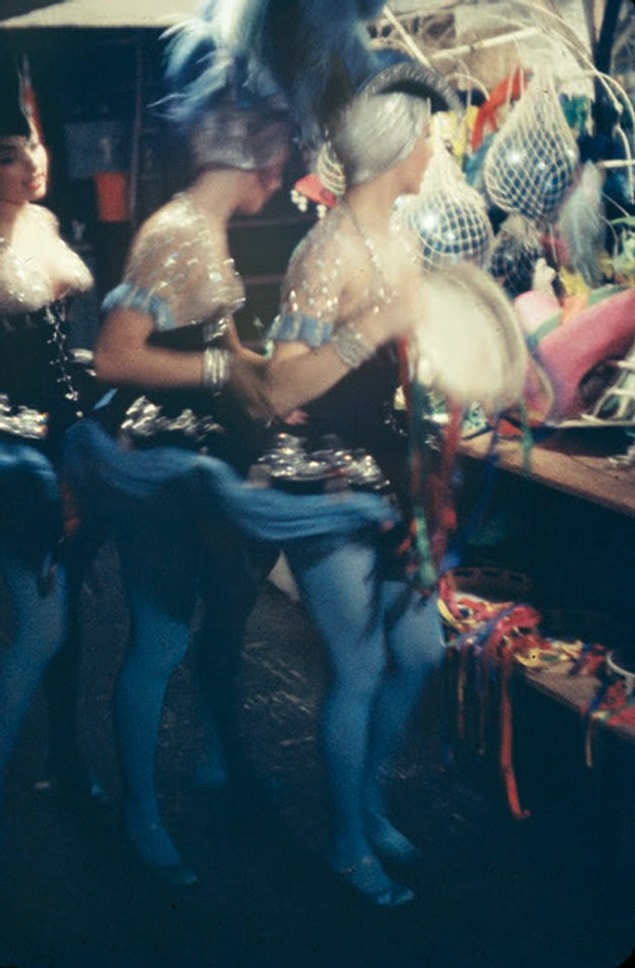 But the strength of the photos, in the end, is not that they offer oblique commentary on the drudgery of labor,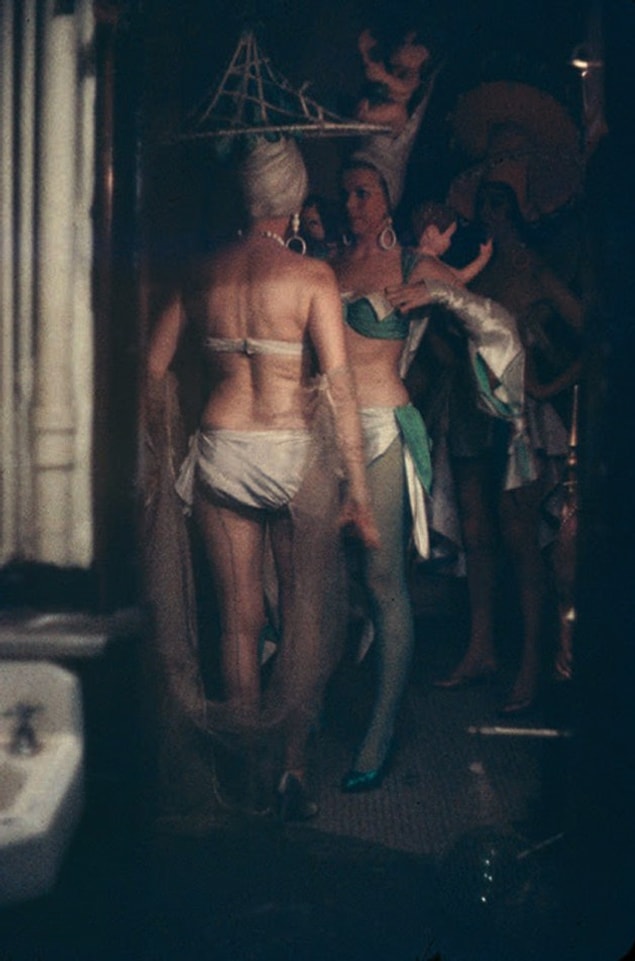 or that they somehow reveal something about "show girls" that we never knew.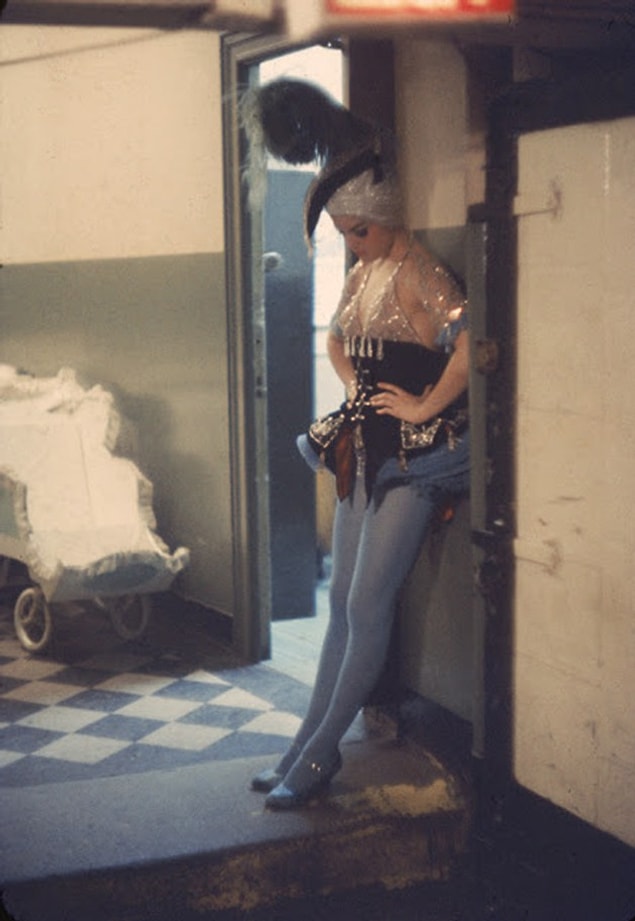 Instead, the pictures matter because they're beautiful.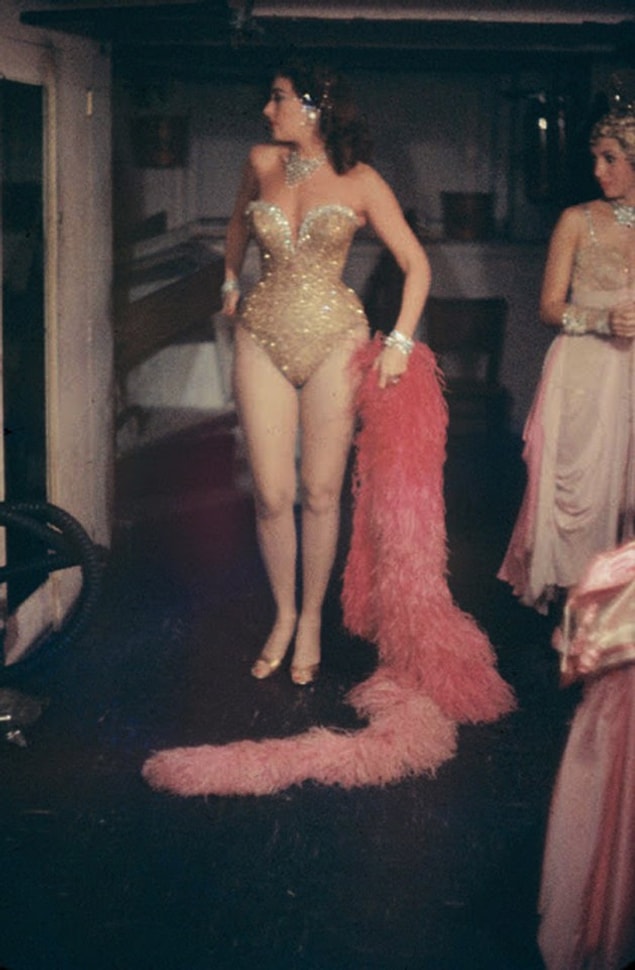 —and because they offer living proof of the poet's point, that beauty is its own excuse for being.