15 Brilliant Illustrations That Reflect The Craziness Of Our Modern World
Russian artist Vladimir Kazak believes that the first responsibility of art is to make an impression on society. People find his illustrations 'shocking' since he creates work that raises awareness of things that society actually doesn't care about. Kazak says his paintings are satirical and reflect real life in a funny way. He also adds that his art is kind of a defense against a "predatory outside world." We compiled this incredibly talented artist's witty and controversial paintings from Brightside.
Source:
https://brightside.me/article/15-pain...
1. On the subway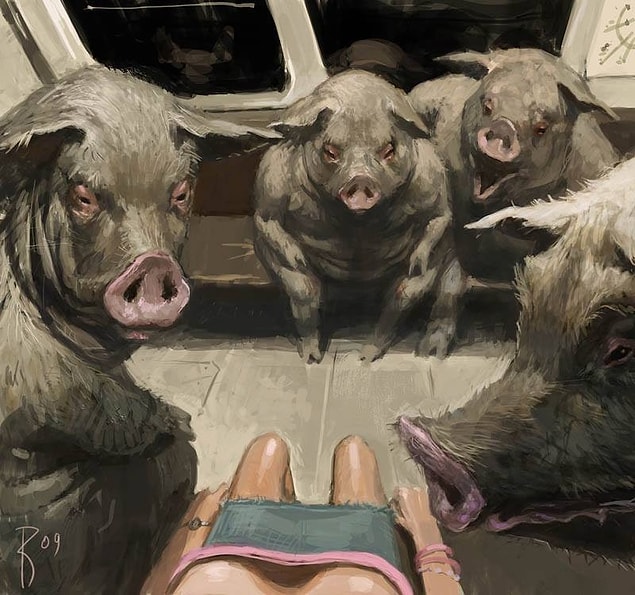 2. We're all robots!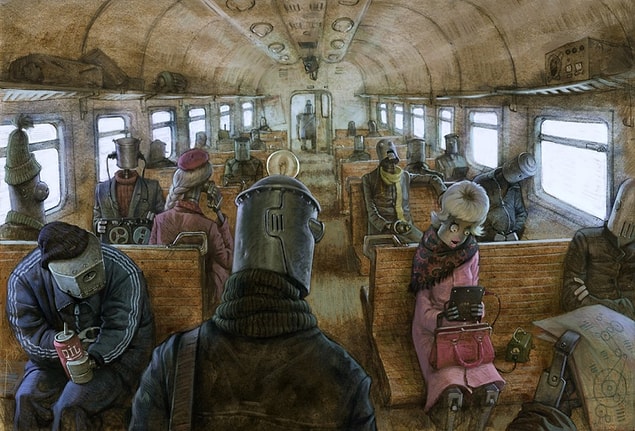 3. A modern cemetery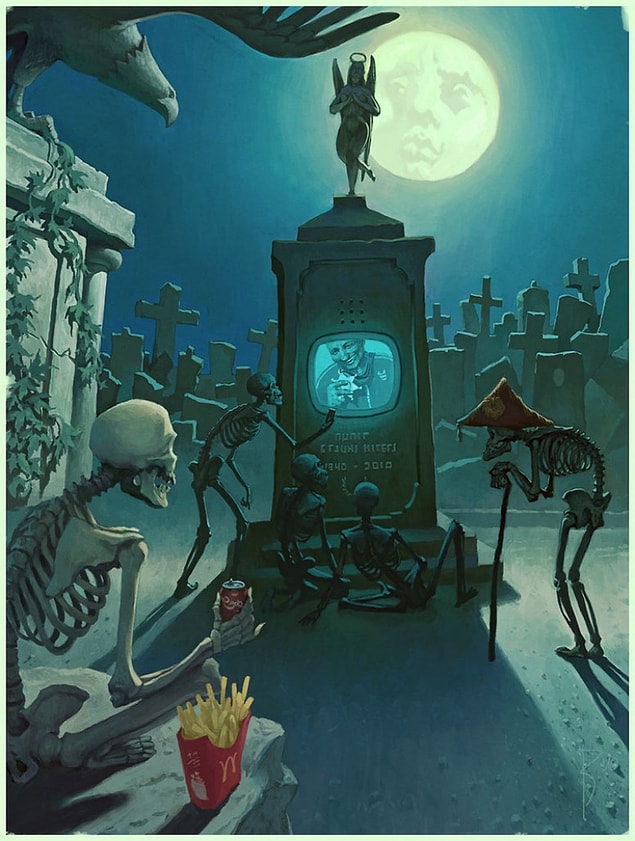 4. At the butcher's shop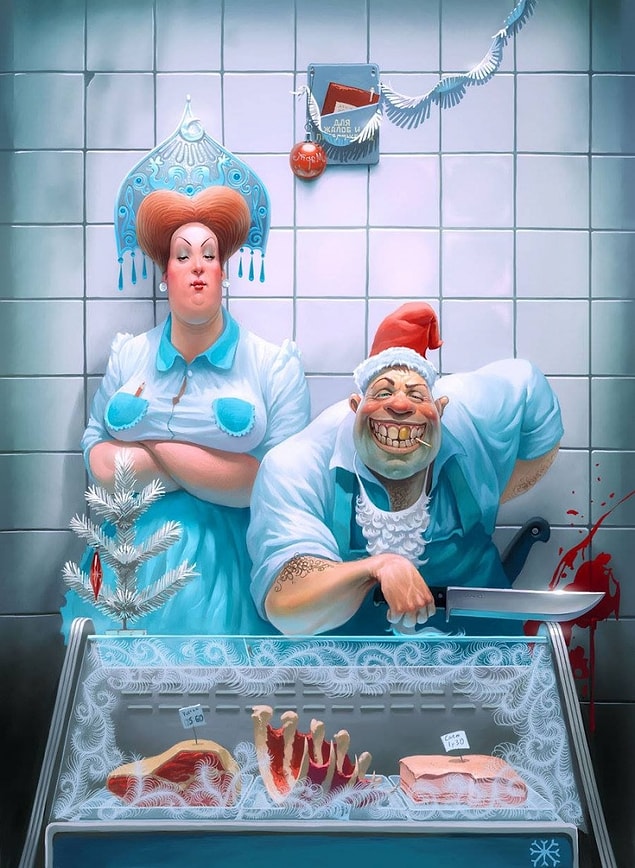 5. Robin Hood's arrows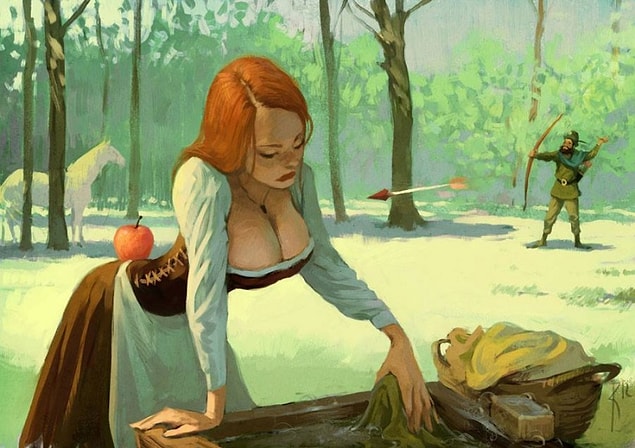 6. A monster house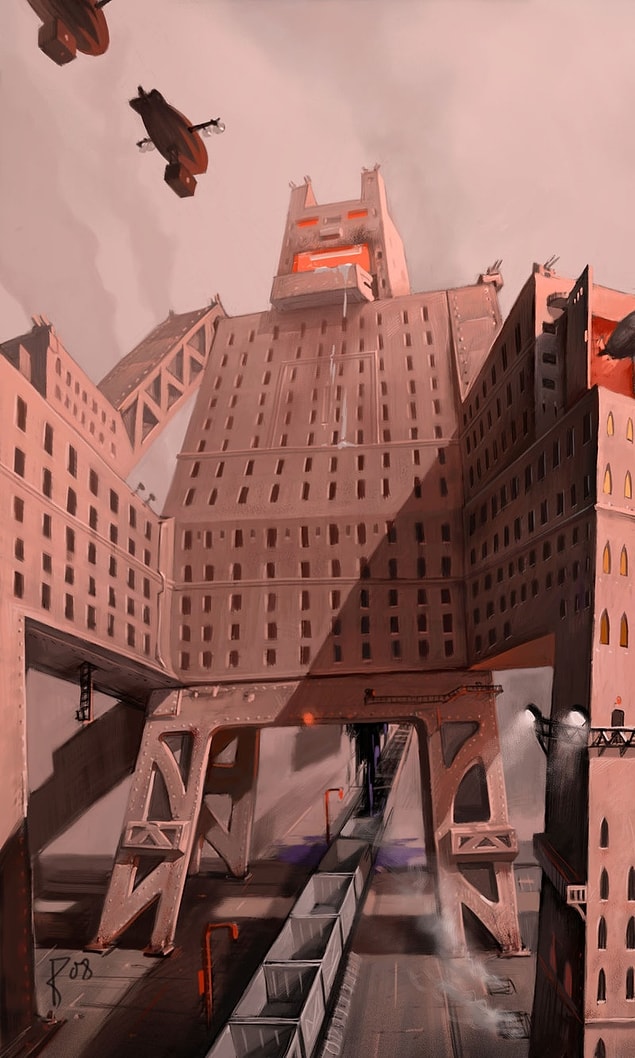 7. Silk food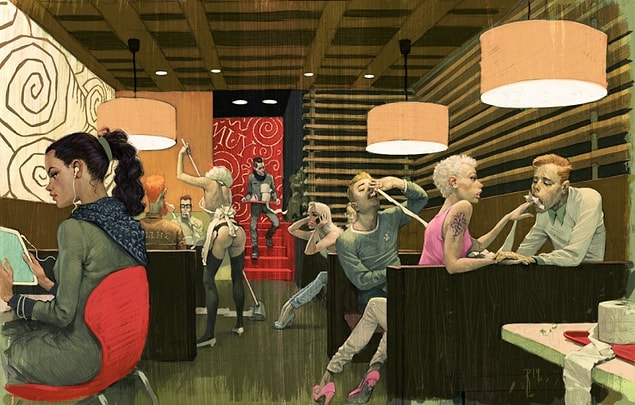 8. Bedtime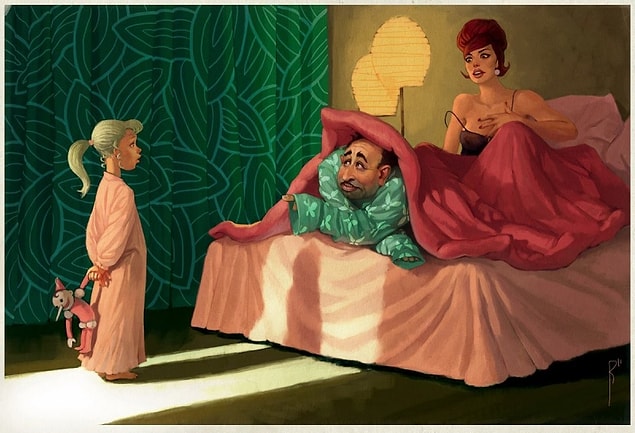 9. A good haul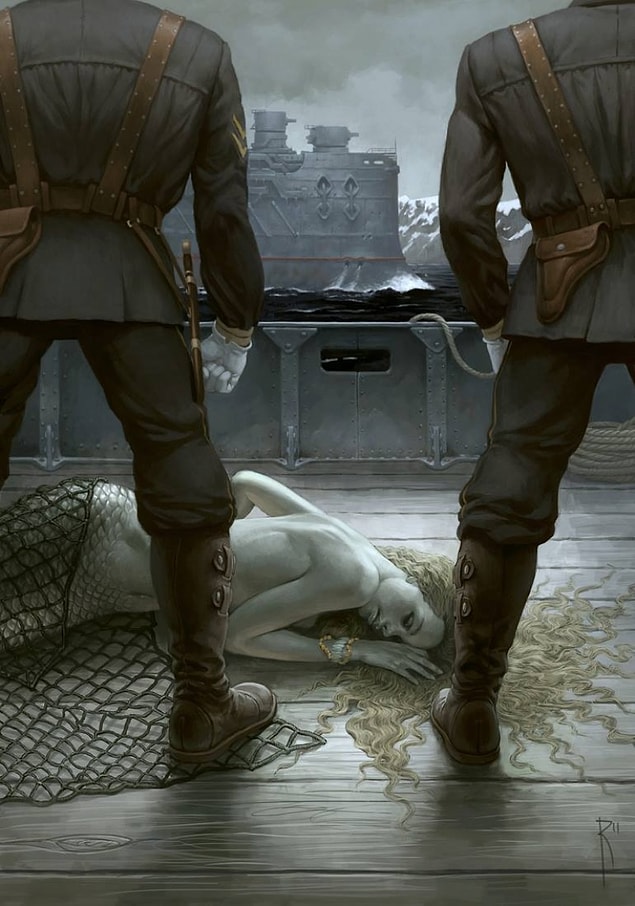 10. Monday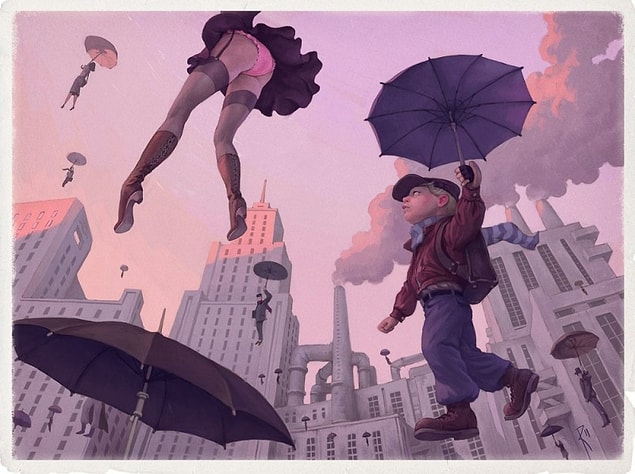 11. The robot is dead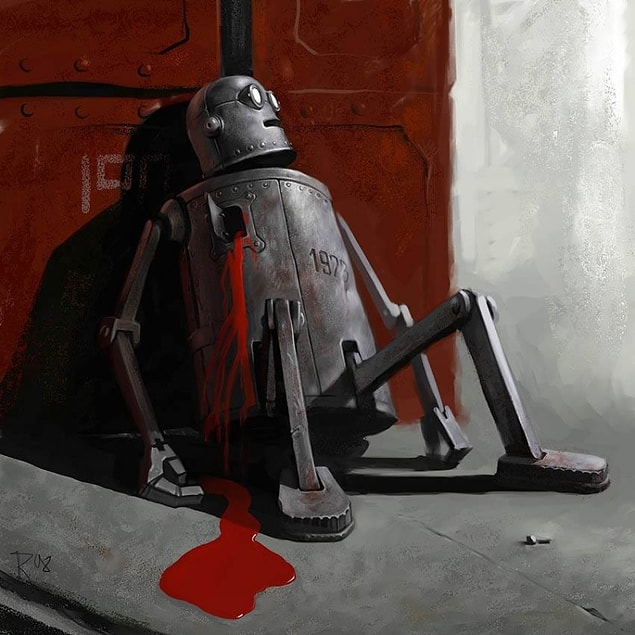 12. A scene from Red Riding Hood
13. Living room decoration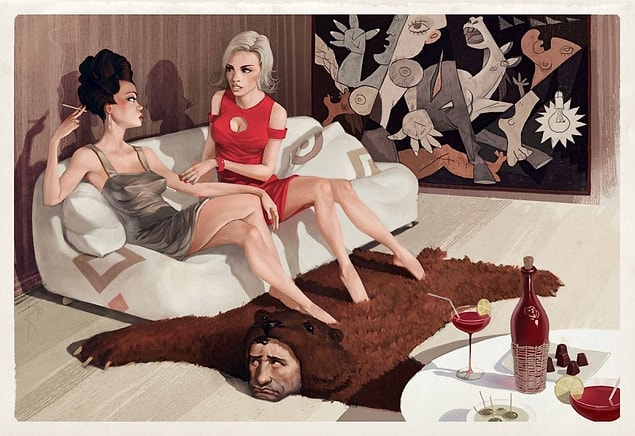 14. Doesn't look edible...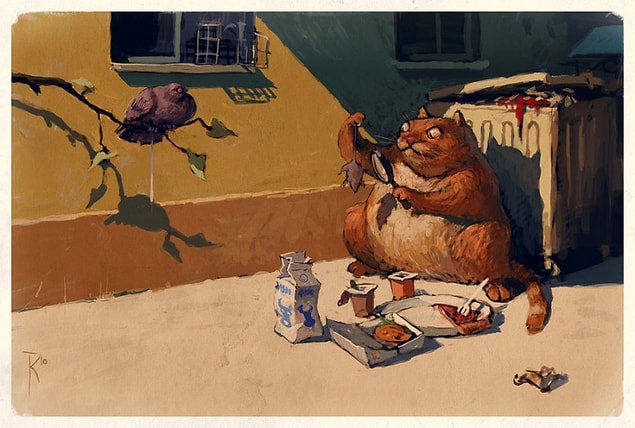 15. Hunting in the forest