14 Celebrity Couples Proving Us That True Love Is Forever! [PART 2]
News
>
14 Celebrity Couples Proving Us That True Love Is Forever! [PART 2]
Almost every week we hear find out about a new celebrity couple and after a while we hear about their sudden break up.
Nevertheless, this case is not valid for some of the lucky celebrity couples. The following celebrities managed to stay happily married after all of these years and they cannot imagine a life without their partners!
[Part 1]
***This article was originally published on Bright Side.
1. Robert Downey Jr. and Susan Levin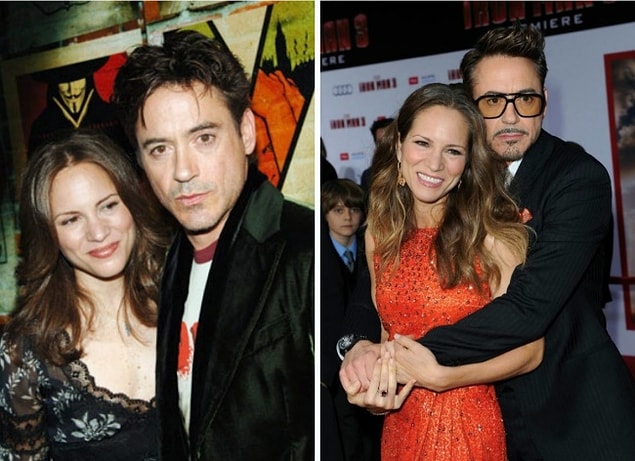 2. Beyoncé and Jay Z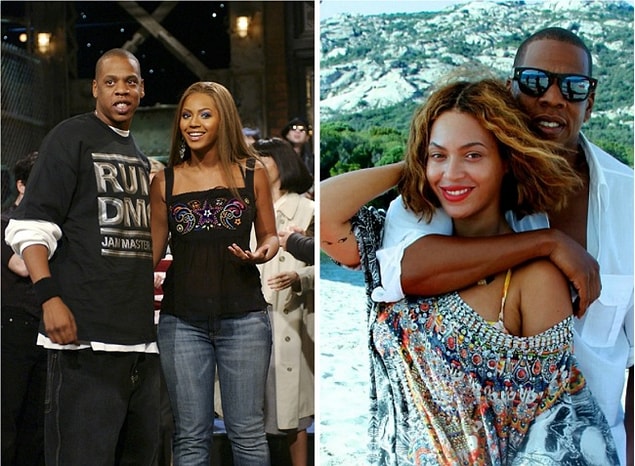 3. Ben Stiller and Christine Taylor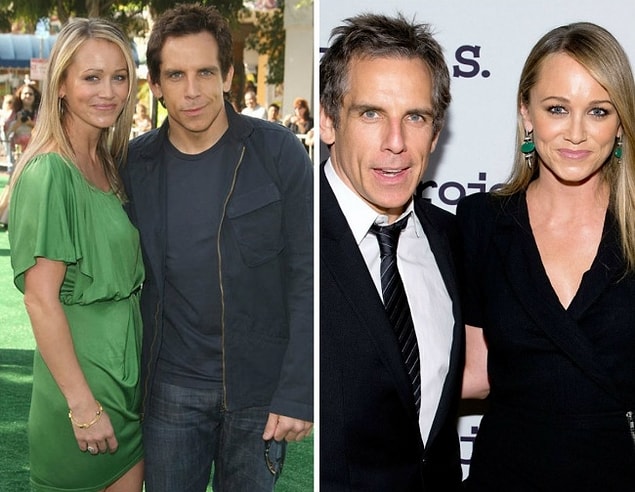 4. James Belushi and Jennifer Sloan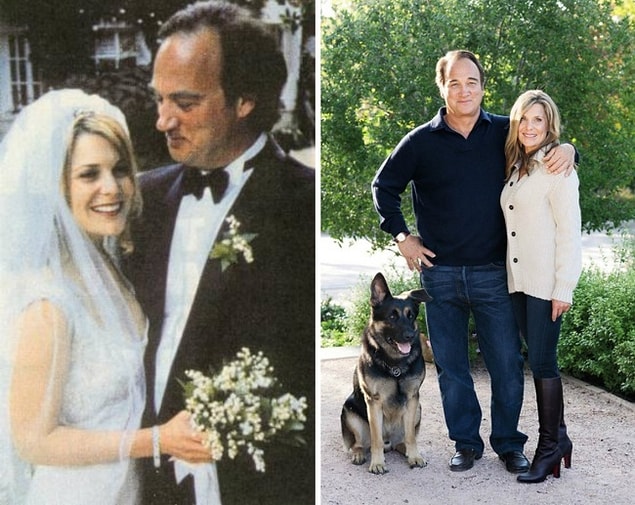 5. Sarah Michelle Gellar and Freddie Prinze Jr.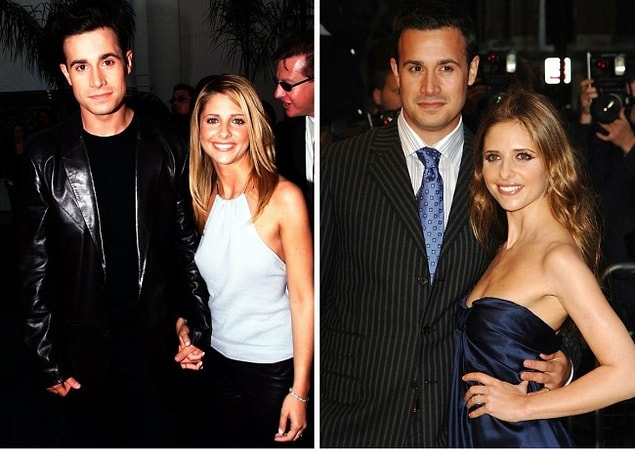 6. Cindy Crawford and Rande Gerber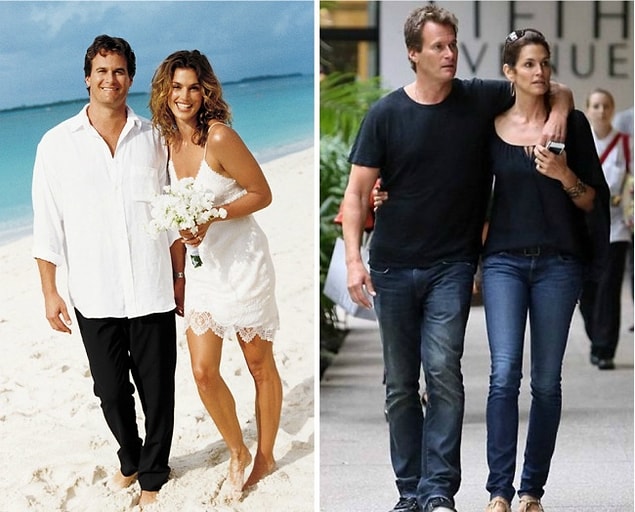 7. Lisa Kudrow and Michel Stern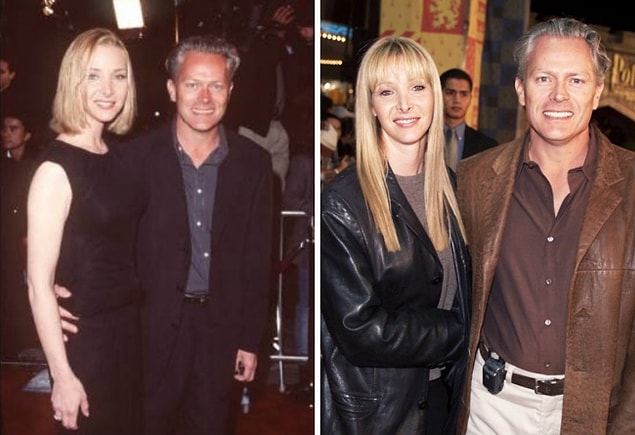 8. Hugh Laurie and Jo Green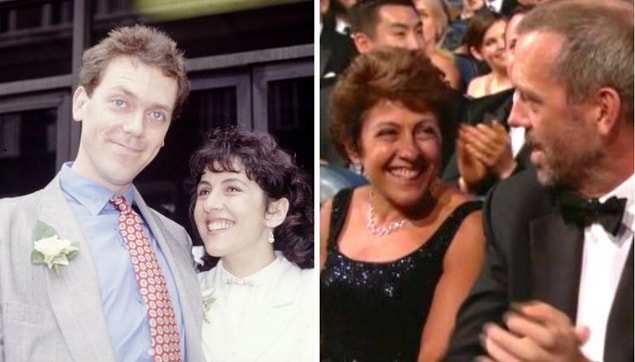 9. Kevin Bacon and Kyra Sedgwick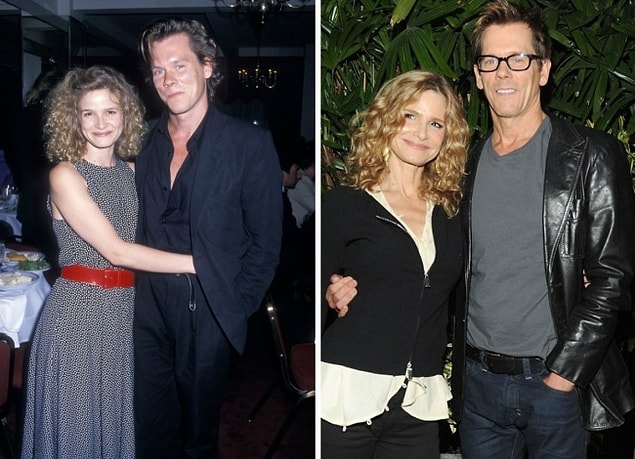 10. Jamie Lee Curtis and Christopher Guest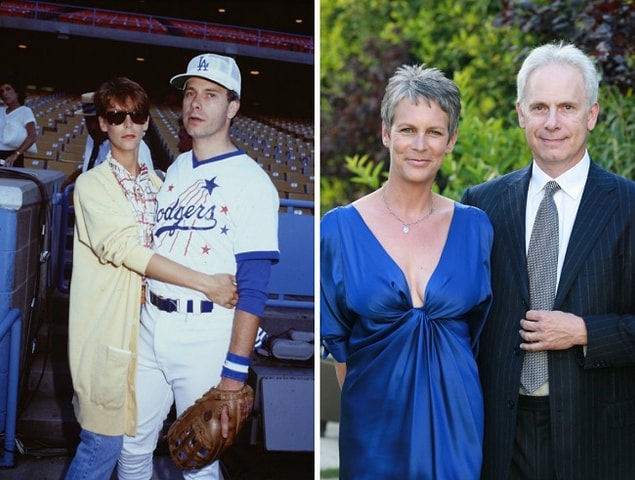 11. Sting and Trudie Styler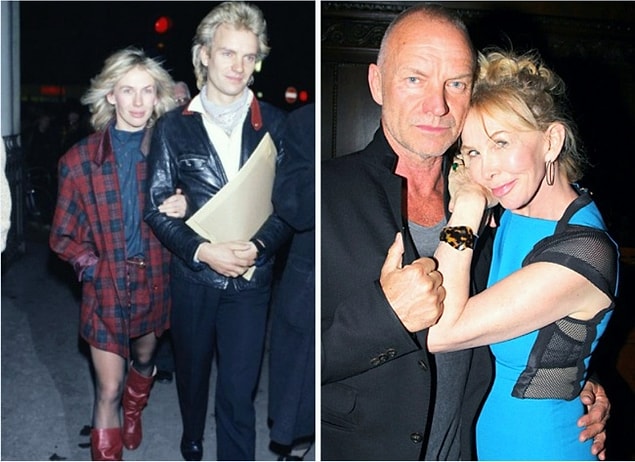 12. Samuel L. Jackson and LaTanya Richardson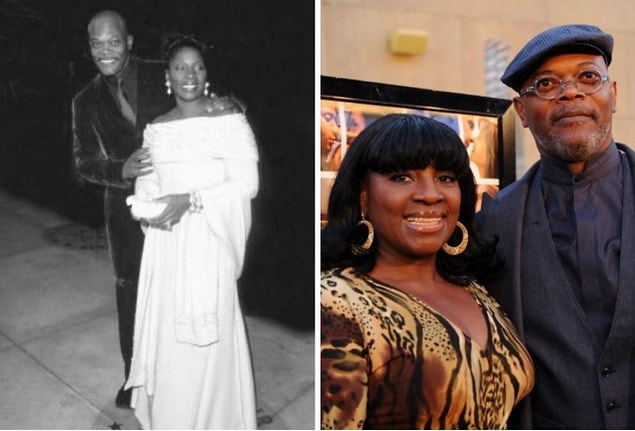 13. Ozzy Osbourne and Sharon Osbourne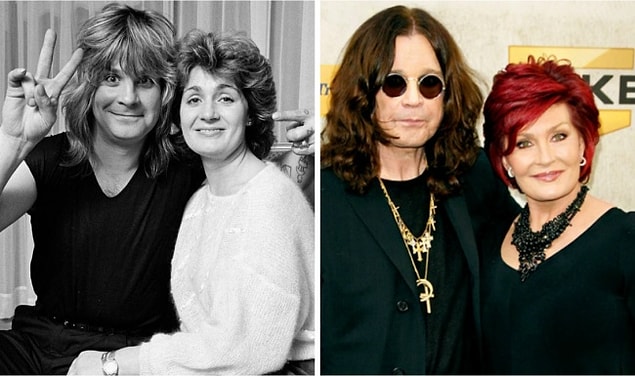 14. Michael Caine and Shakira Baksh