13 Things You Can Relate To If You Are Unhappy But Can't Break Up
Relationships are complicated. Sometimes not everything goes as we expect it to. You take a good look at yourself and realize you have consumed yourself. Break ups are easy to talk about but very difficult to go through.
If you are in an unhappy relationship and are often hurt by your significant other but can't end the relationship, you know these better than anybody. 
Good luck!
1. Above all, the idea of a break up is scary AF. You feel like the whole world will come crashing down if your partner leaves, and nothing will ever be the same again.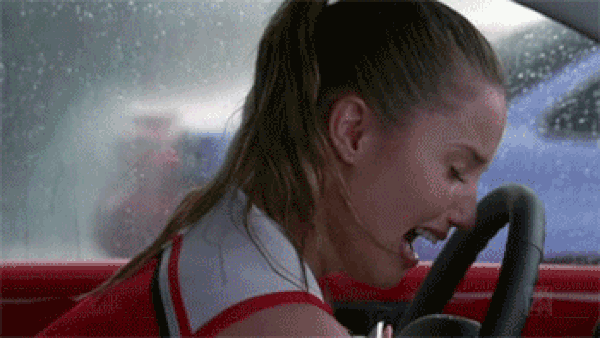 2. All the sacrifices, effort and time spent together is at stake. Nobody else can possibly feel like your partner.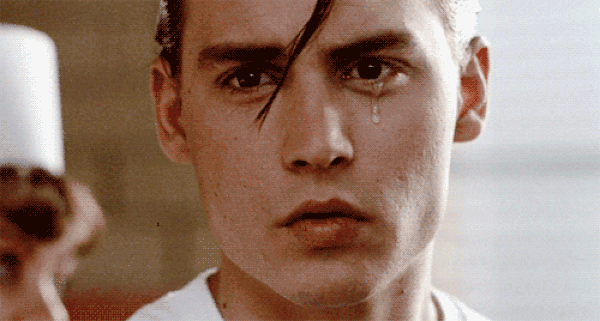 3. Although you aren't the source of problems, you constantly question yourself and definitely find a flaw with yourself and exonerate your sweetheart.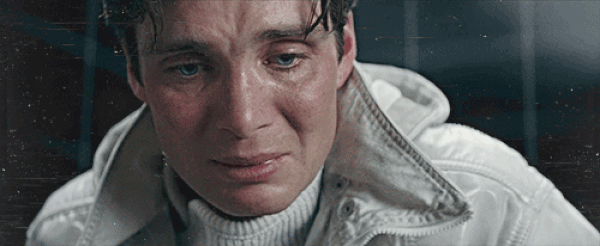 4. You convince yourself that your partner also has troubles and put yourself down. You feel inadequate and try to do even more.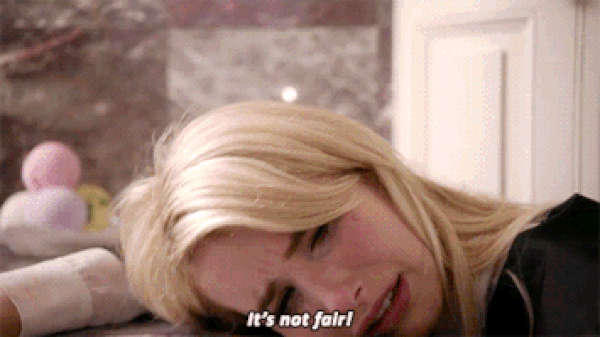 5. You think about all the plans you make together and not realizing them is very difficult. You are scared of going through your disappointment.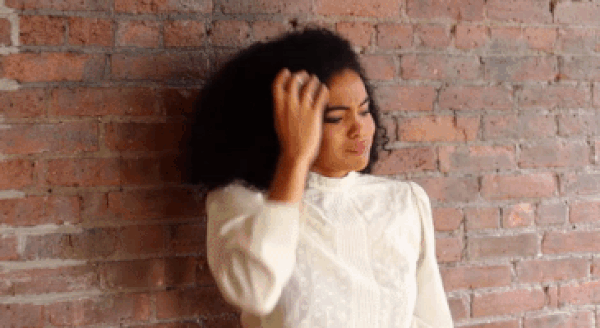 6. And if families are involved, it is even more difficult to explain the break up to them. That's why you delay the break up.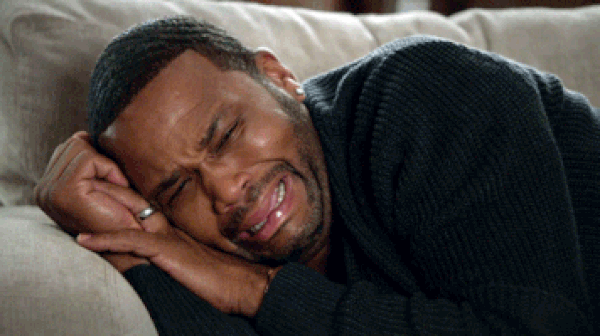 7. Starting over with a completely new person is too much of a drag. Introducing yourself, getting to know and getting used to a new person becomes harder as the time goes by.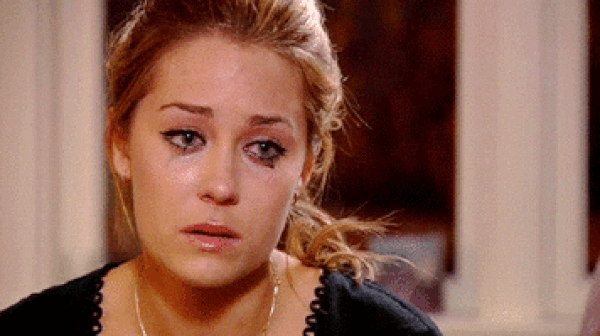 8. You might have also lost your self-esteem in such a relationship. You might think that nobody else would want you and hold on to your problematic relationship even tighter.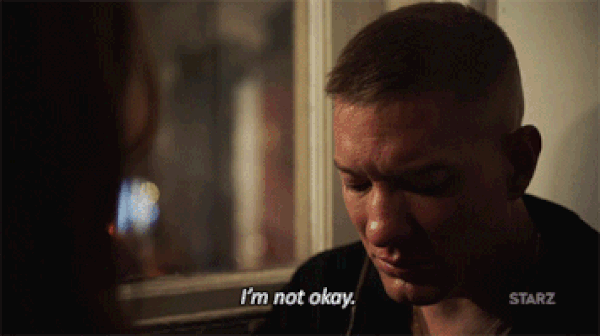 9. Sadness is now chronic. Because you can't get out of it, you start seeing the sorrow as a part of the relationship.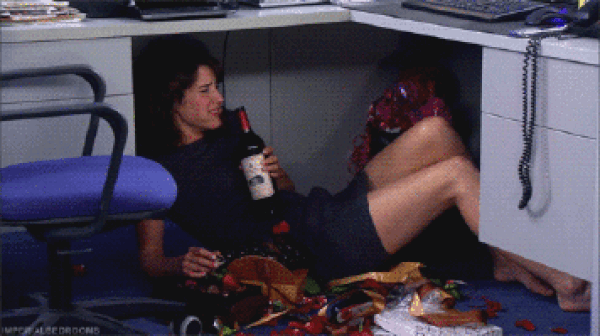 10. There is no logic any more, and even if there is, you think about how much you love your partner and lose touch with reality.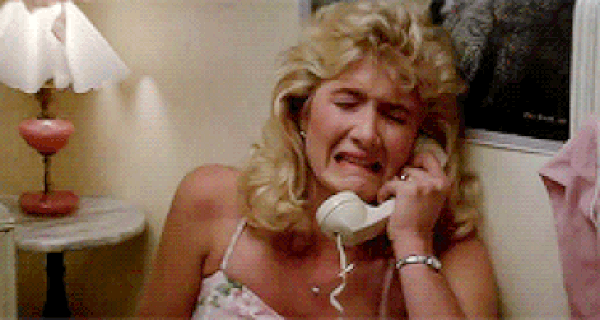 11. You realize how cruel time is and impossible it is to compensate. You waste your best days by letting your partner hurt you.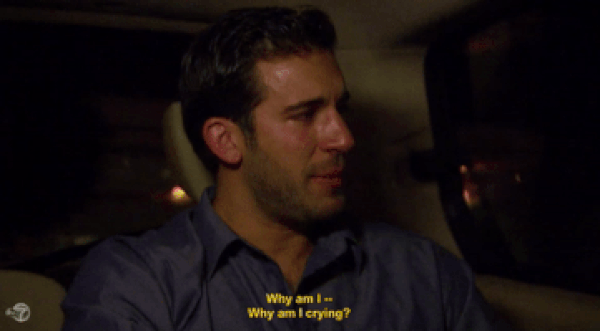 12. You think that you will get lost in a gigantic emptiness and you have already forgotten how it is to live and be by yourself.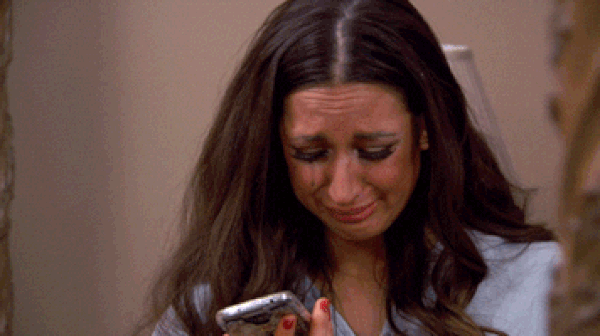 13. You are tired, love is consuming and exhausting. You can't speak up because you think there is no use, but keeping it bottled up also seems impossible at times.