13 Struggles Only Tidy People Would Understand!
Sometimes you feel alone in this world. Everyone else is living their happy lives and you are just noticing all the dirt. Like the people around you are having a lovely carefree time, and you're mainly thinking about that empty packet on the side that no one has put in the bin.
If you consider yourself a tidy person, then you will certainly relate to this list!
1. You can't leave the house until you've made your bed.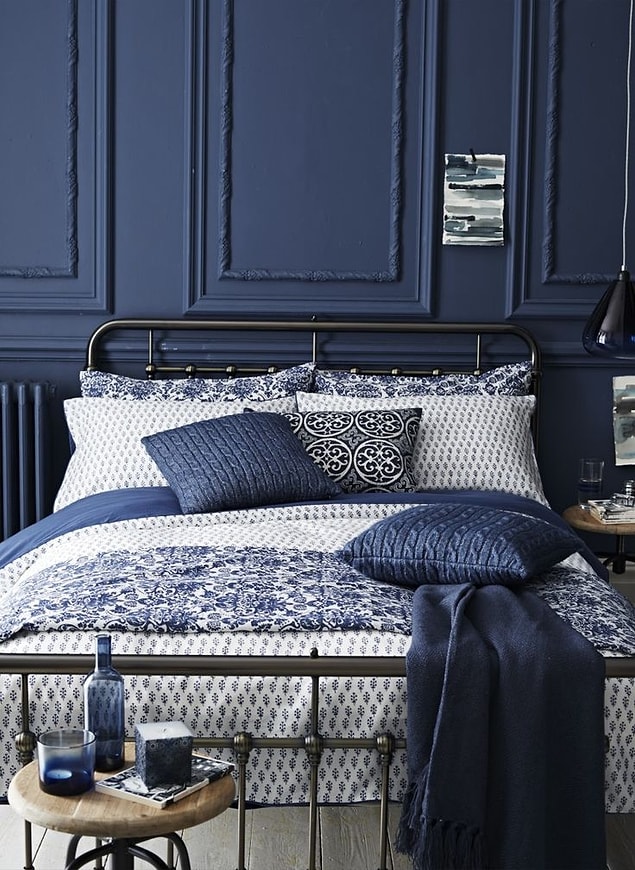 2. You don't understand why someone would leave a surface like this.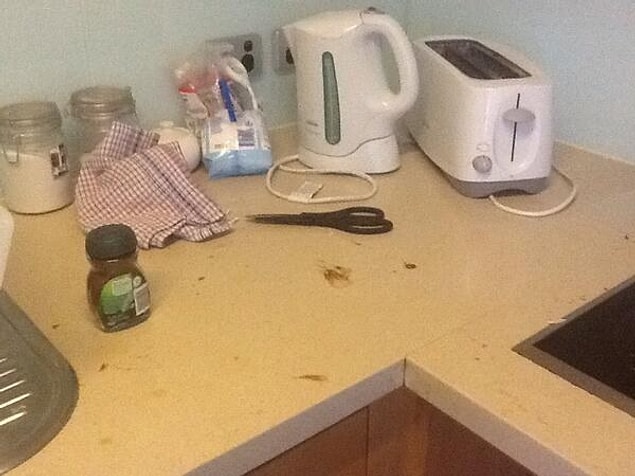 3. You just simply love arranging clothes based on color.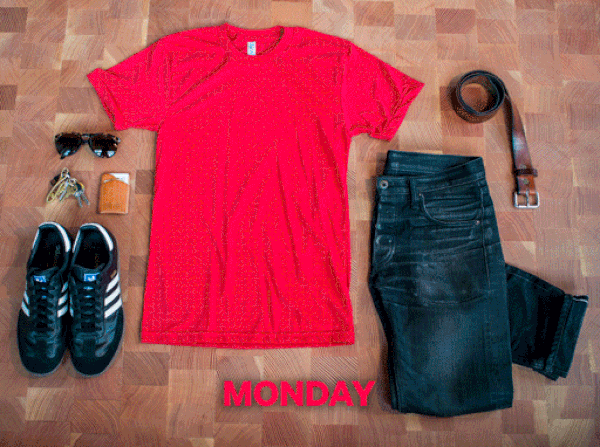 4. You live your life constantly pushing chairs under tables.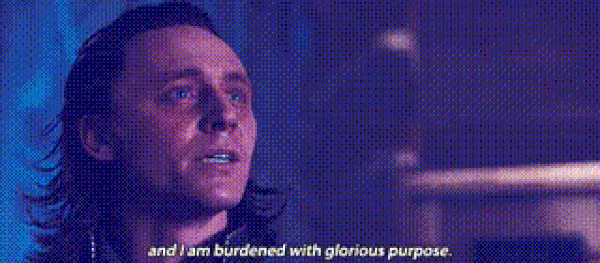 5. It sort of offends you when people dump all their stuff on tables.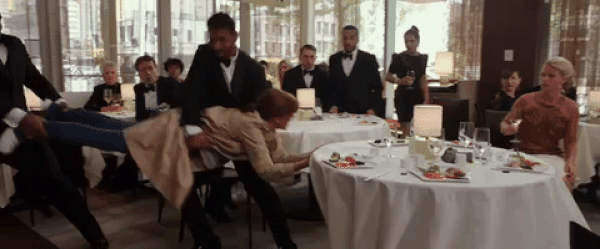 6. Having a dirty kitchen sink is the bane of your existence.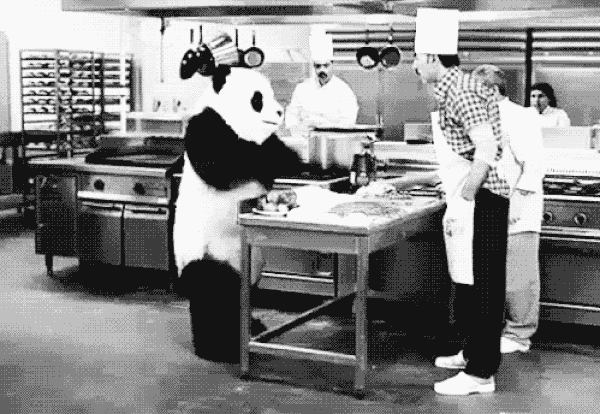 7. People don't seem to understand that you don't actually enjoy cleaning, you just hate messes.
8. Your desktop is perfection.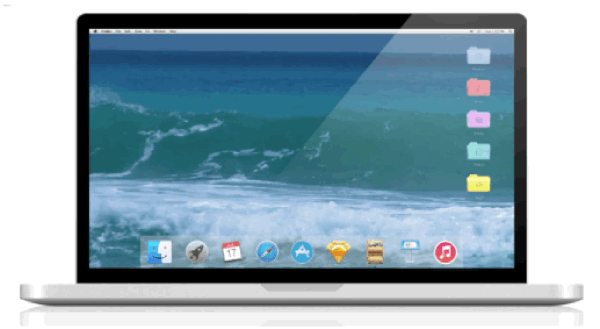 9. You've had quite a lot of practice at trying to sound super casual, when actually it's the third time you've asked someone to take the bin out.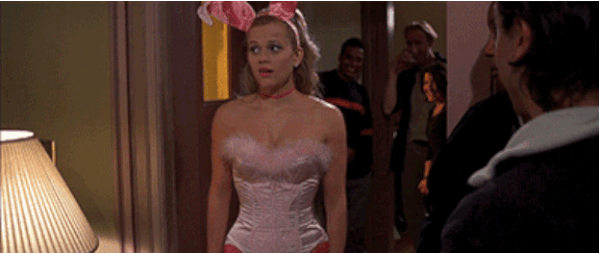 10. You are of course a master in time management.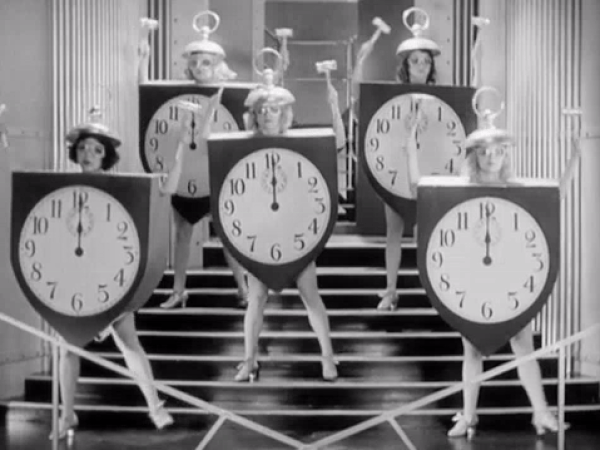 11. When other people clean, it's usually not to your standards.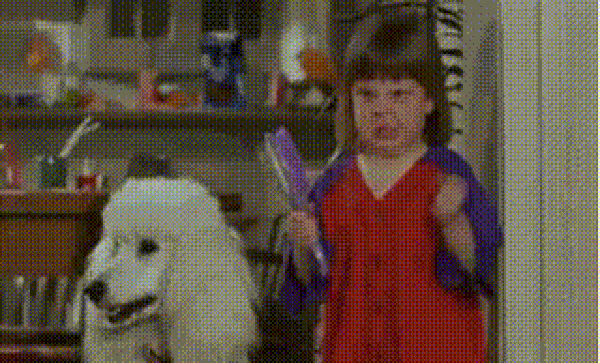 12. Notebooks are your bestfriends.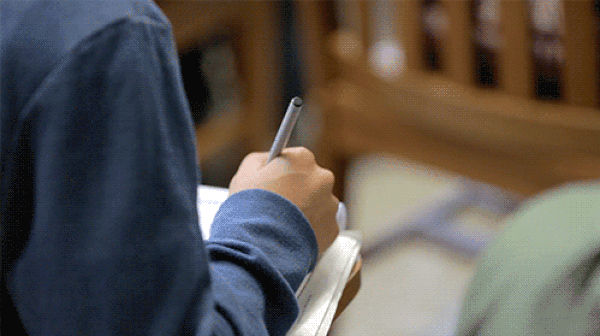 13. You find it difficult to relax in a messy room.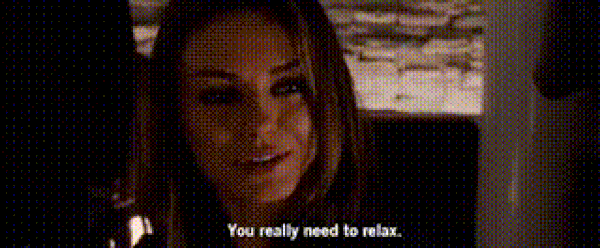 Sometimes you wonder if it's you that's weird, and maybe you should just chill out a little. But that thought quickly disappears when you can finally enjoy your perfectly clean home. So be proud:)