13 Miraculously Awesome Natural Phenomena That Occur On Earth!
Do you like traveling and exploring this beautiful world that is full of peculiarity? 
Earth, the massive planet has so many beautiful corners that hide surprising secrets and mysteries. This weird world always comes with the astounding explanations about many challenging sites; where very few could reach so far.
With the help of Bright Side, we compiled some of the rarest and most incredible natural phenomena that prove us almost totally ignorant of our planet.
Source:
https://brightside.me/wonder-curiosit...
1. St. Elmo's Fire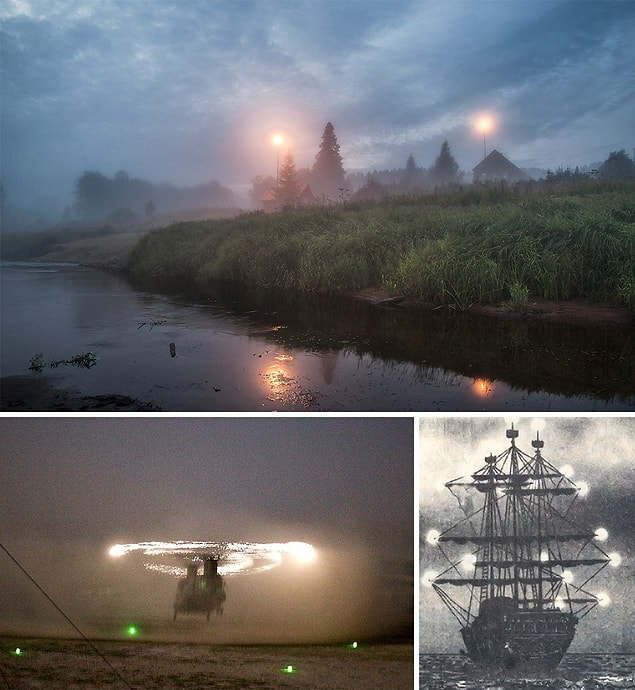 2. An Antarctic volcano and its snow pipes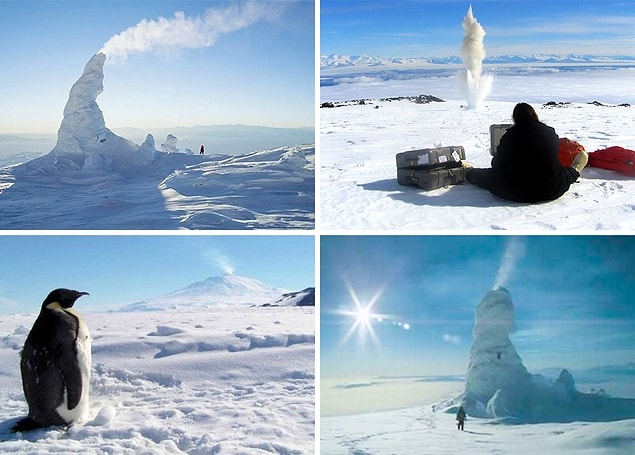 3. Light pillars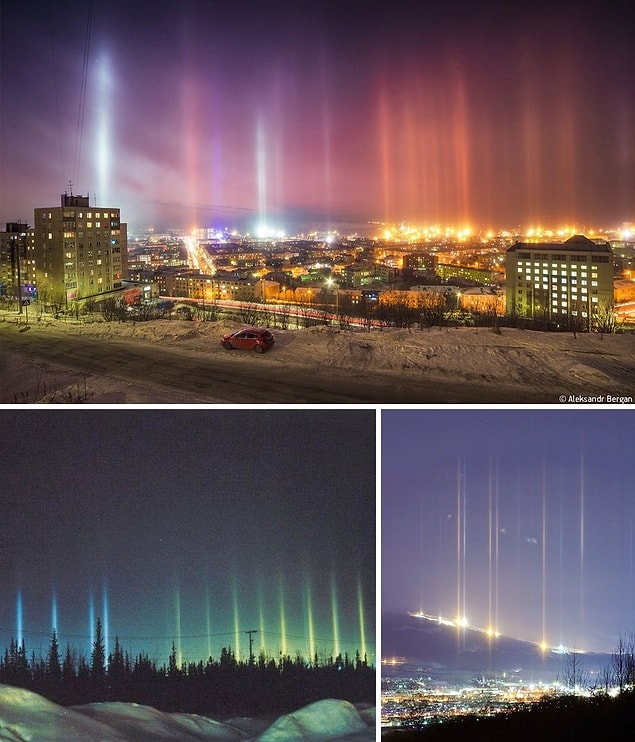 4. Snow "spaghetti" in one of Finland's lakes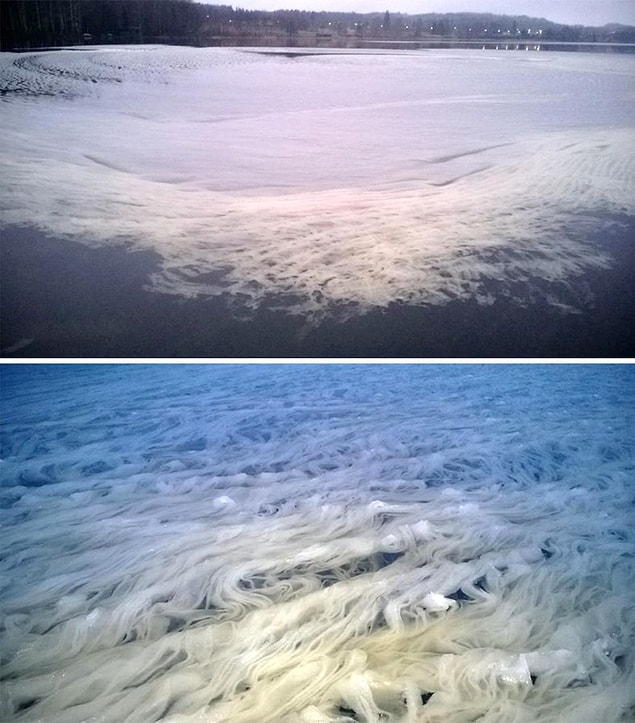 5. A dancing forest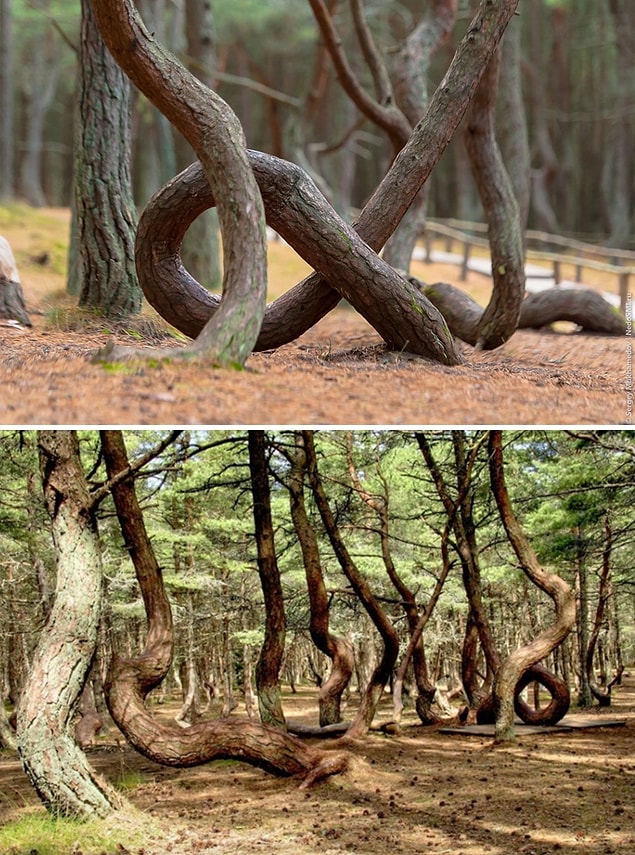 6. Sprites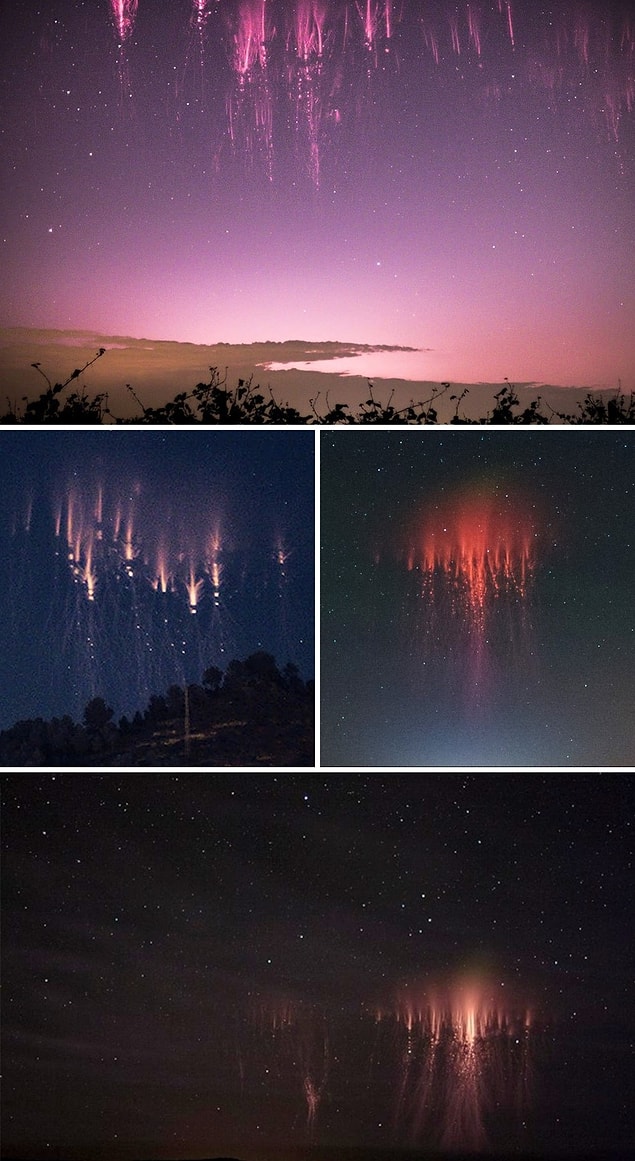 7. Red tide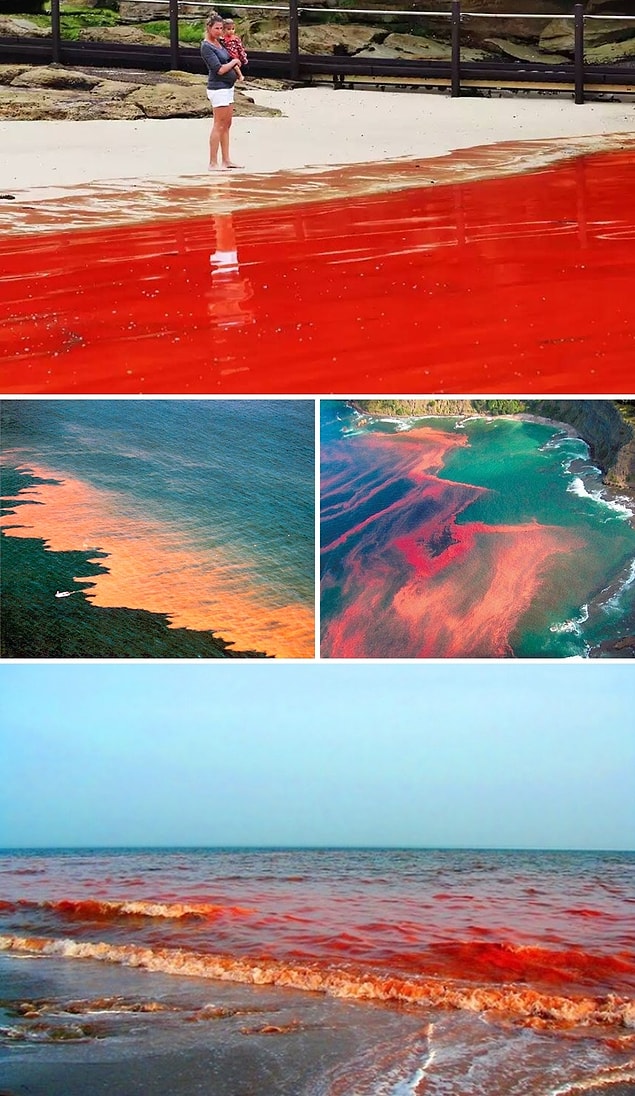 8. Brocken spectre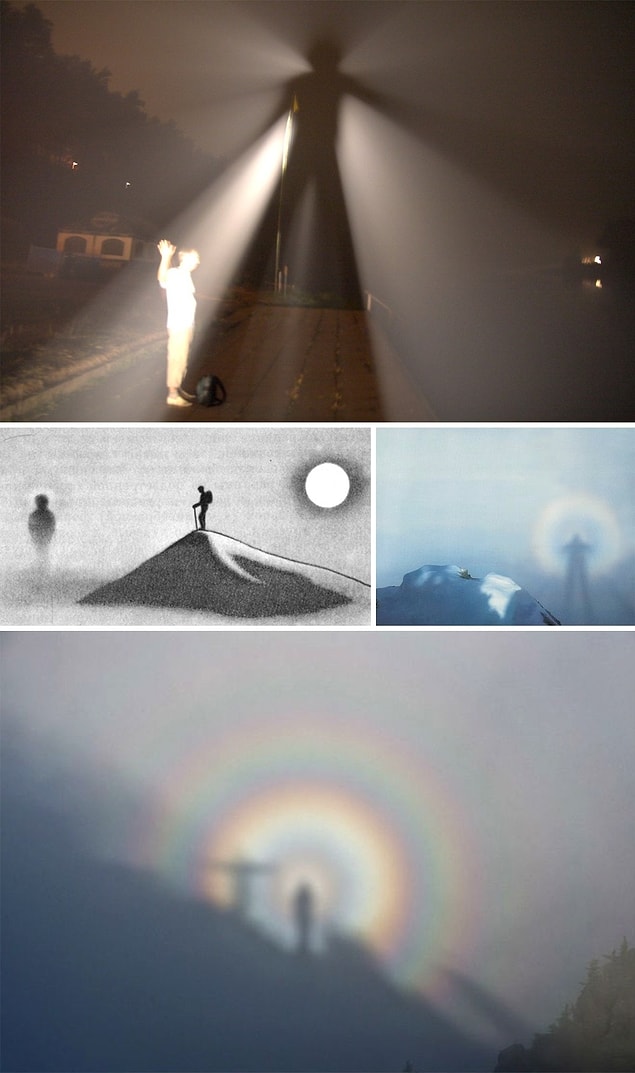 9. Naga fireballs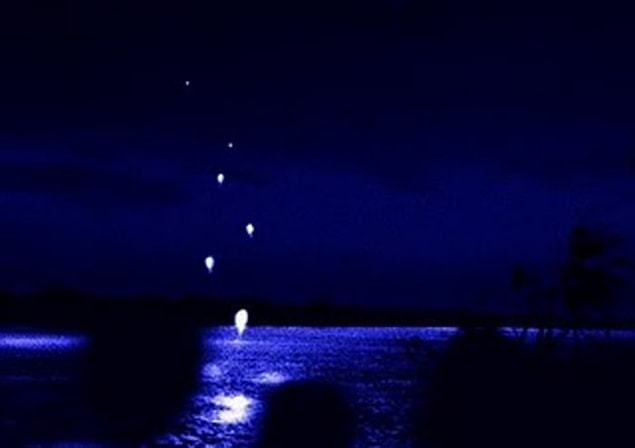 10. Valley of falling birds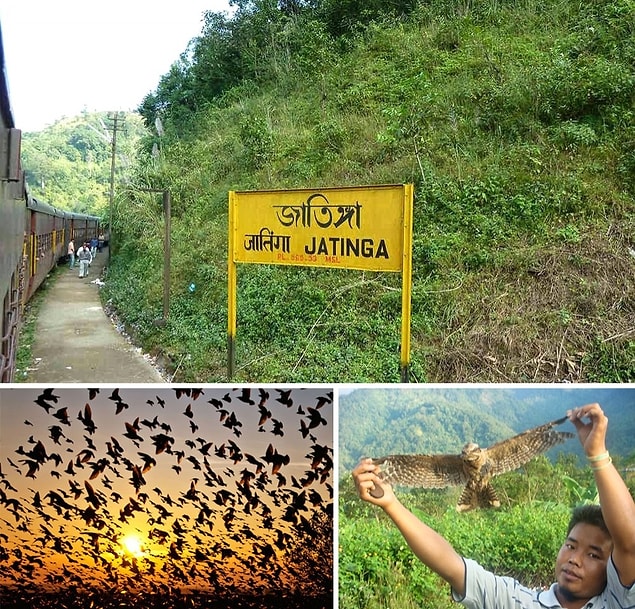 11. The Baltic Sea anomaly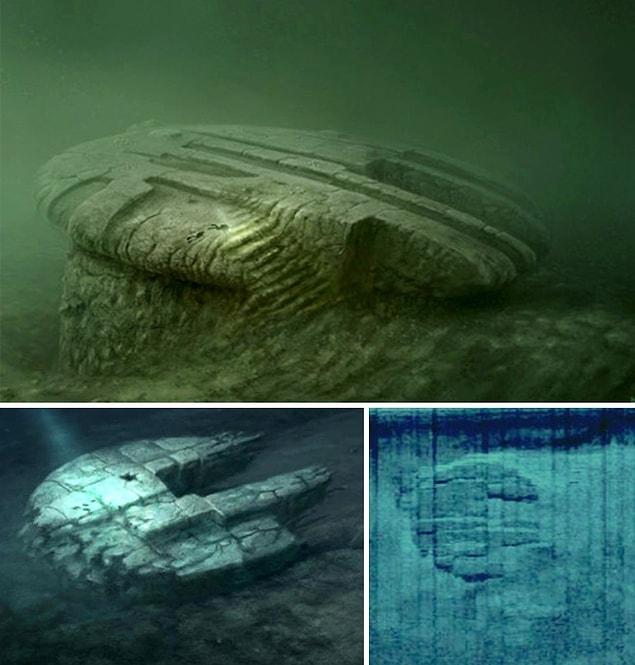 12. Brinicle — an icy "finger of death"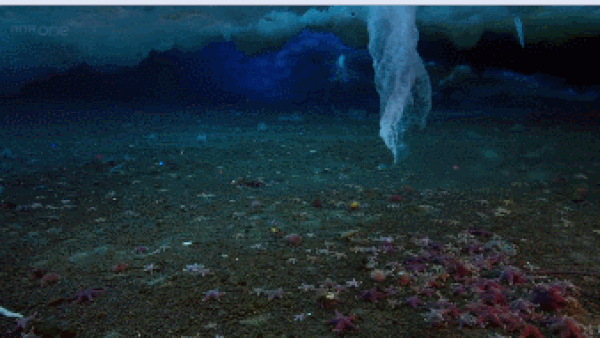 13. Ice circles on rivers