13 Celebrities Who Have Courageously Opened Up About Losing Their Virginity
News
>
13 Celebrities Who Have Courageously Opened Up About Losing Their Virginity
Let's be honest: losing your virginity is not a favorite topic for anyone. And it doesn't matter if it was like a dream or totally awkward. But, these 13 celebrities had the courage to talk about this "taboo" topic and didn't shy away from talking about their sex lives. Here are 13 from them that will make you feel better about your first time, no matter how horrible or awkward it was!
1. You may not expect Ashton Kutcher to describe his first sex as "horrible," but life is life for everyone I guess.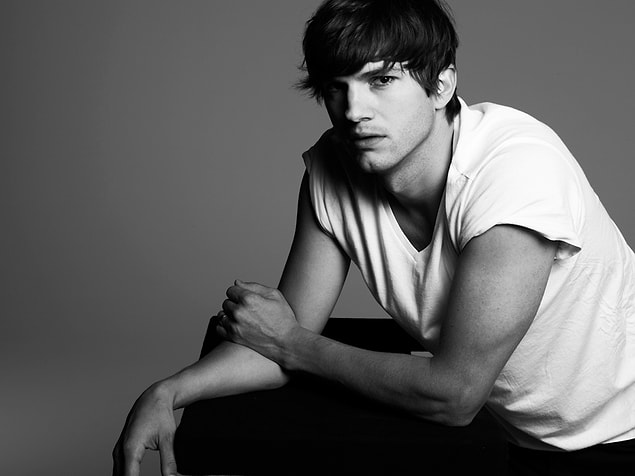 2. Megan Fox has revealed that she lost her virginity to her first "real" love.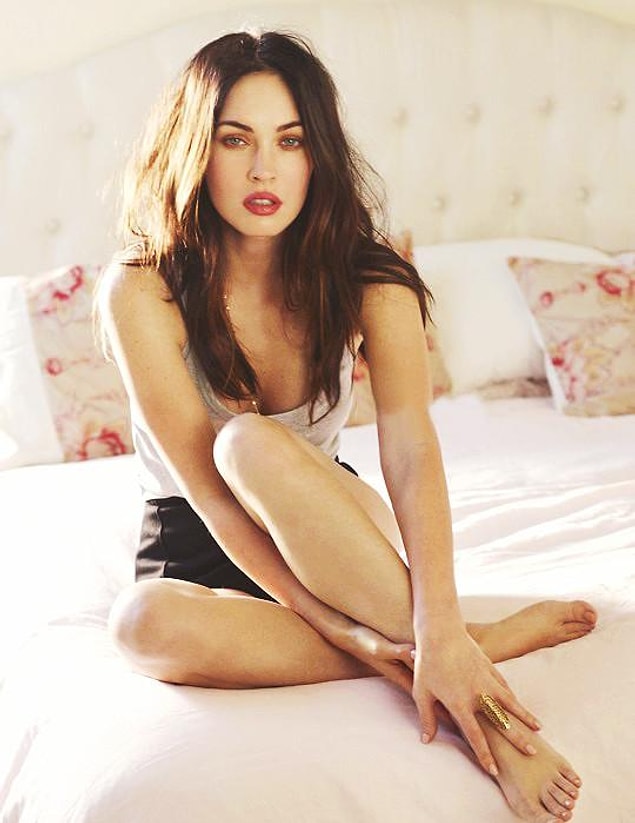 3. Angelina Jolie loves knives. Well, we knew it. But your first sex with knives?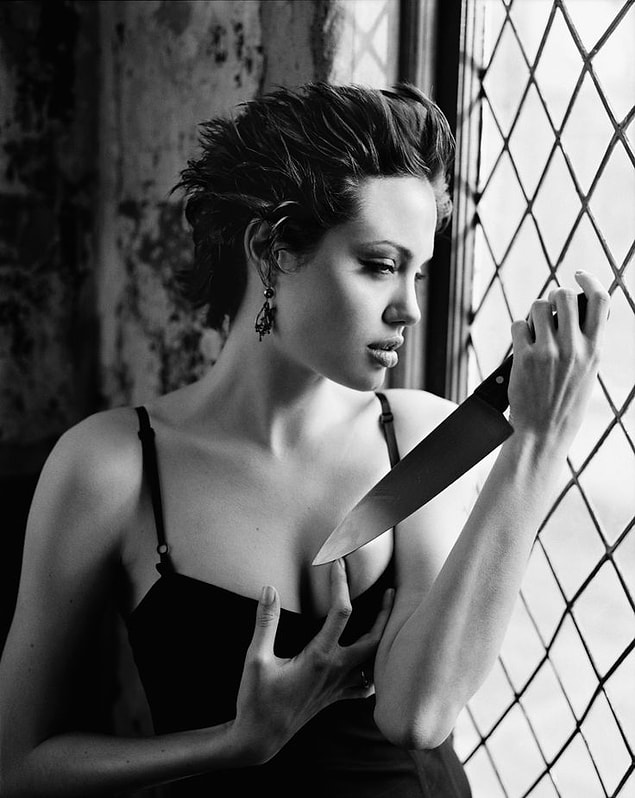 4. Chris Evans... As adorable as always!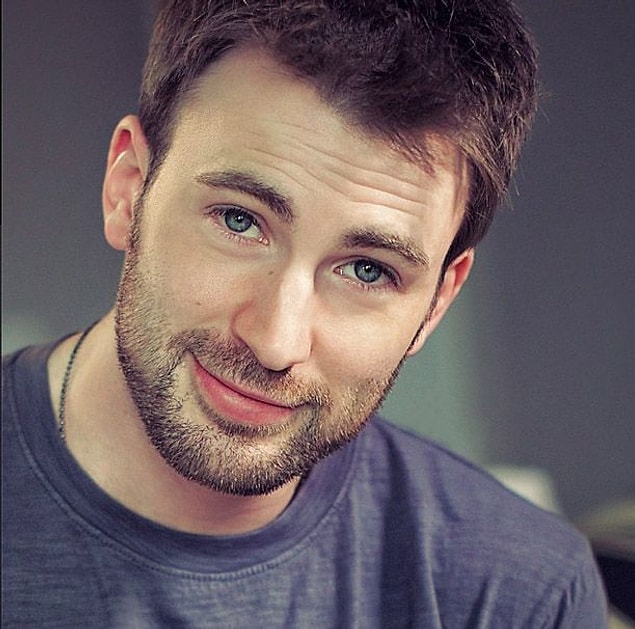 5. Daniel Radcliffe has a sincere confession here...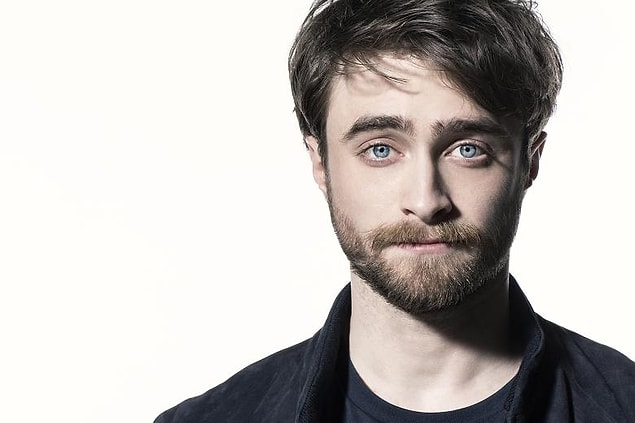 6. Khloé Kardashian's first sex is not a love story, unfortunately.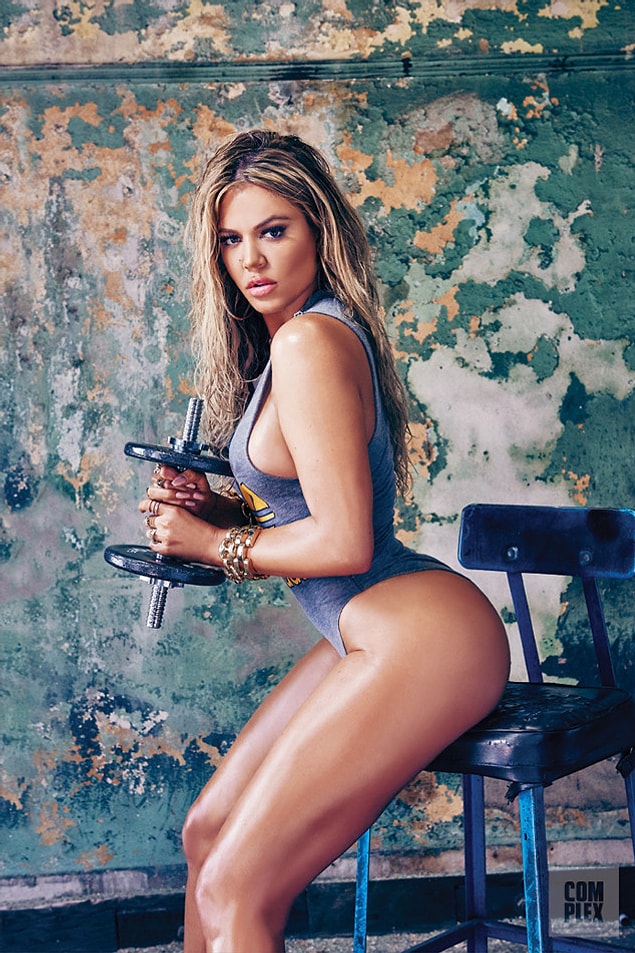 7. And Kim Kardashian was lucky to have a mom like Kris.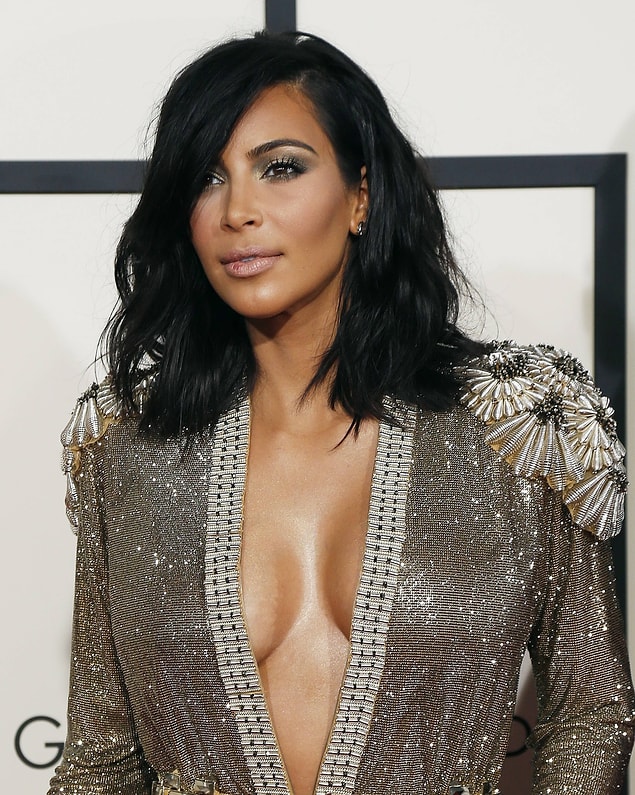 8. Lena Dunham didn't tell her mother what she was going to do, but couldn't wait afterwards!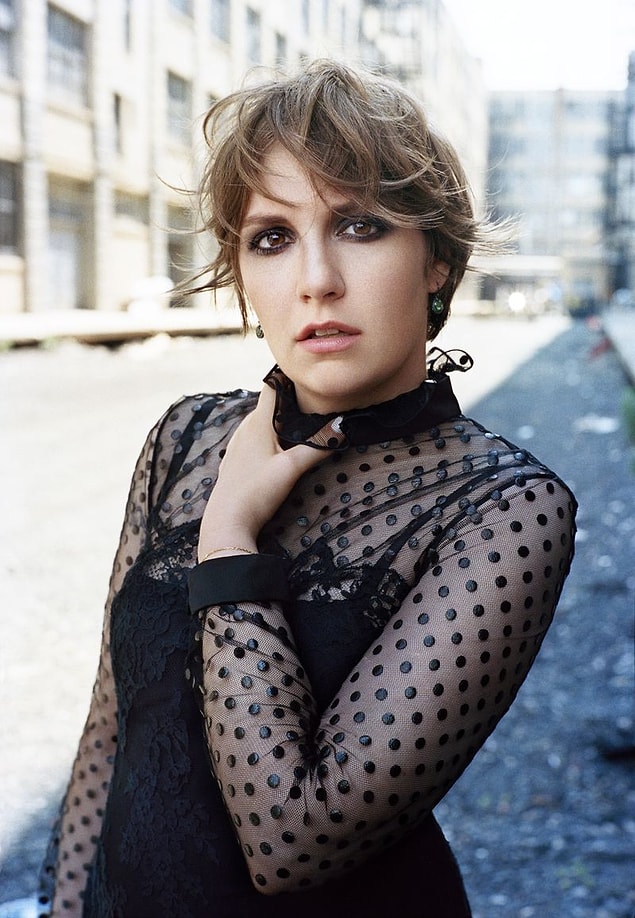 9. Ansel Elgort was 14 when he lost his virginity.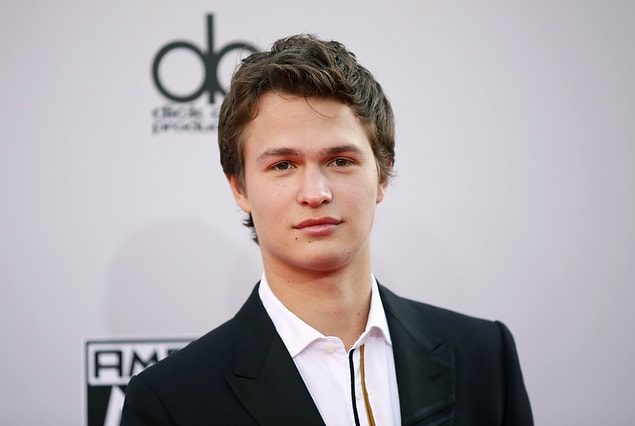 10. Jessica Alba's first time was with Michael Weatherly!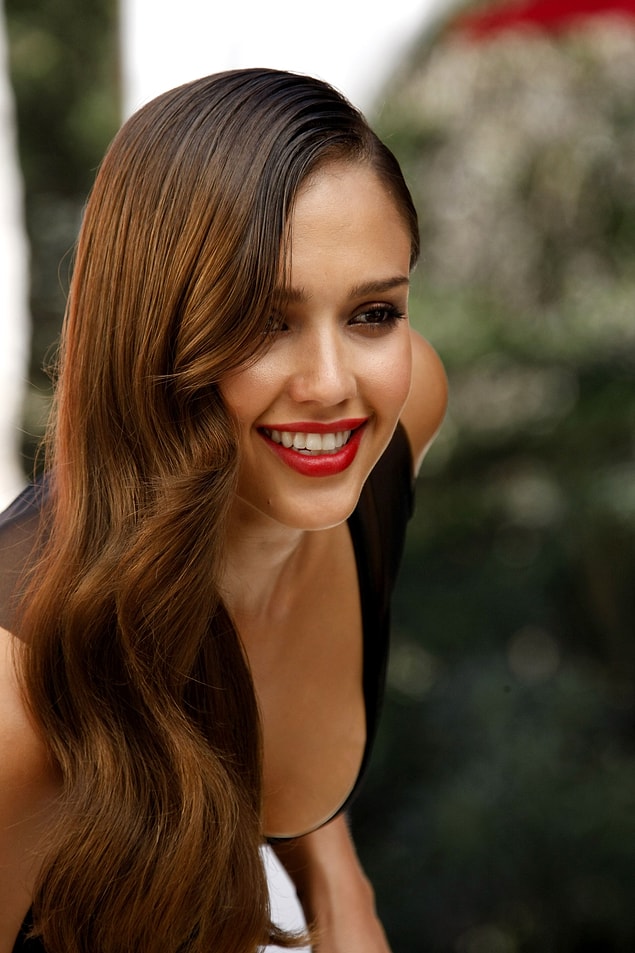 11. Brooke Shields recalls running away afterwards.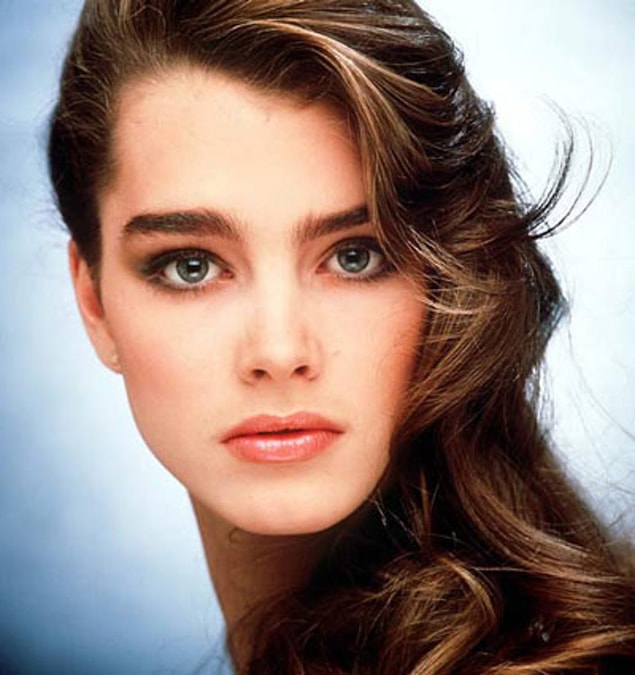 12. Krysten Ritter says, "He was a bad boy."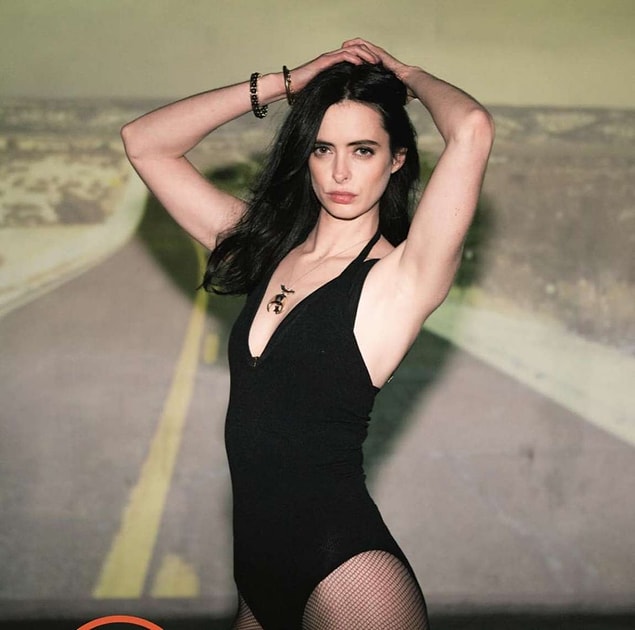 13. Celine Dion's was with René Angélil, the love of her life.