12 Useful Things You Should Know About Daily Objects!
Although we use these objects on a daily basis, most of the time we don't know all of their features. 
Why there is an arrow on the fuel gauge?
How to tear sticky notes properly?
How to tell if your mobile phone is wet inside?
Answers are listed below 😉
***This article was originally published on Bright Side.
1. The arrow on your car fuel gauge indicates the side of the gas tank.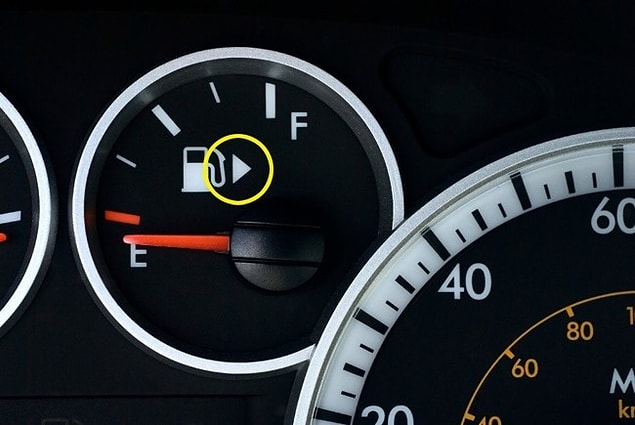 2. The small rivets on jeans pockets are originally designed for the miners and gold prospectors. Since the pockets couldn't withstand the weight of tools these people carry with them rivets are invented.
3. This part of the staplers can be used to remove staplers without hurting your fingers.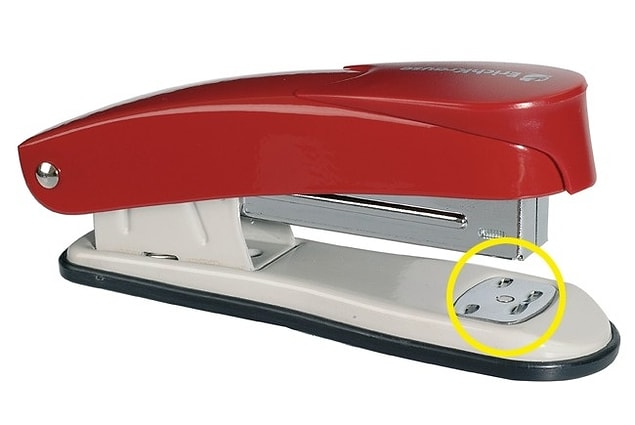 4. What is the purpose of the hole and serration at the end of measure tape?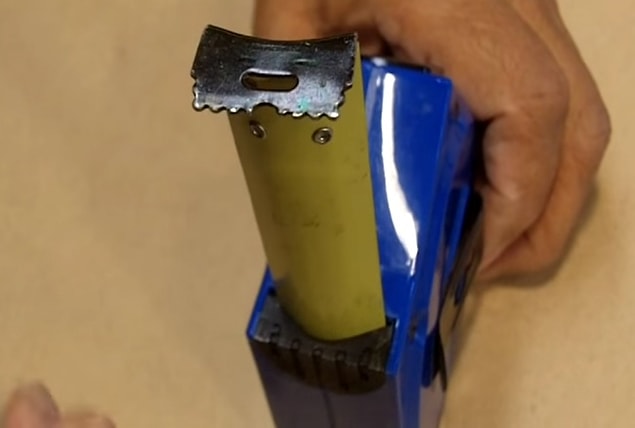 The hole is designed to attach it to a nail to measure the distance.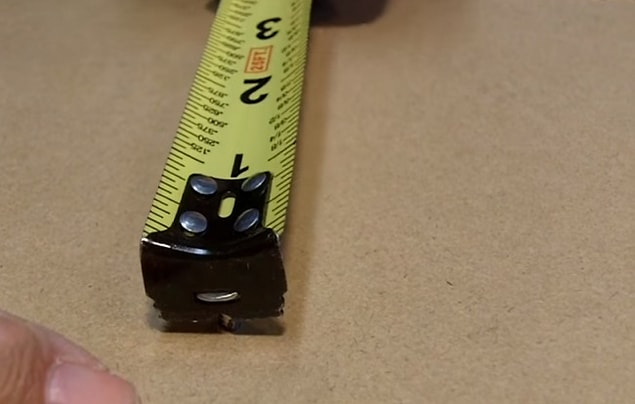 The serrated end is designed to mark the place you need if you don't have a pencil with you.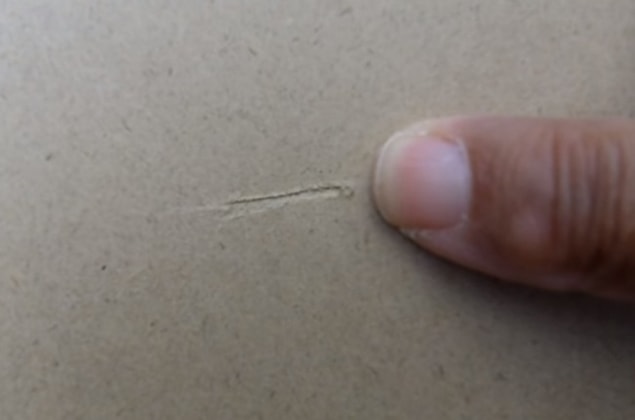 5. The hole at the bottom of a lock is designed to drainage the water if the padlock is exposed to rain or water. This drainage system prevents the lock from becoming rusty.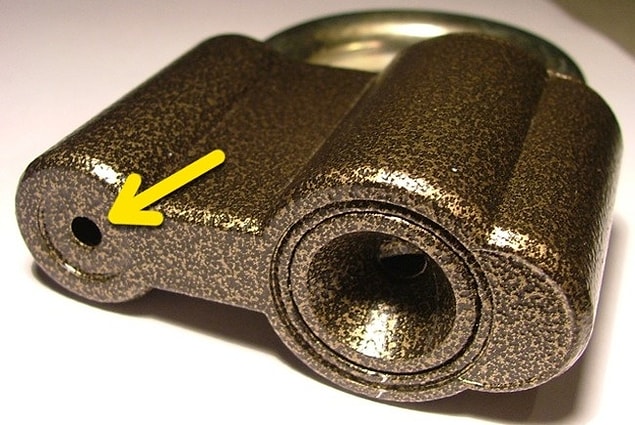 6. You can actually figure out if your phone is wet on the inside.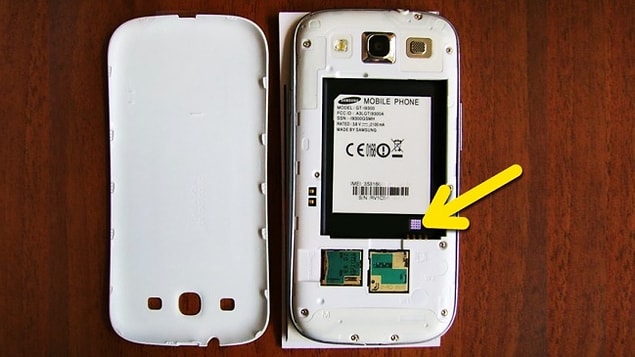 7. Starting from iPhone5 Apple smartphones have the same indicator in the SIM card slot.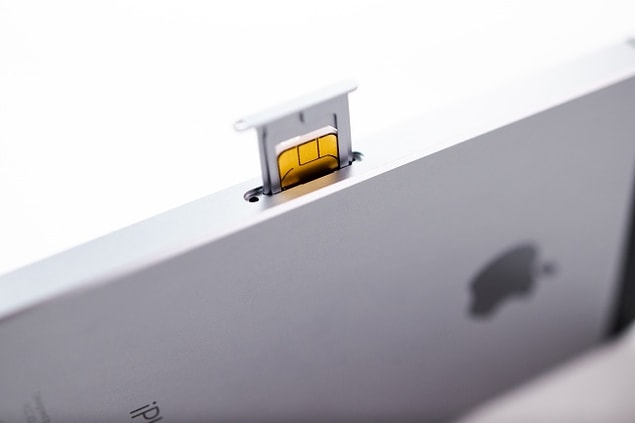 8. The small bumps on the F and J are for typing with ten fingers with touch method. These keys are anchors designed for the index fingers.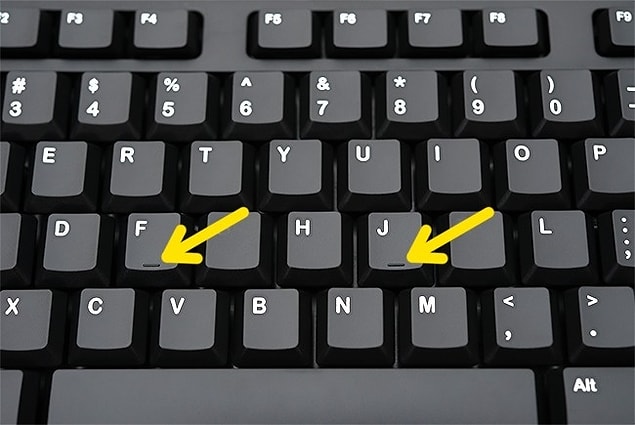 9. How to use sticky notes properly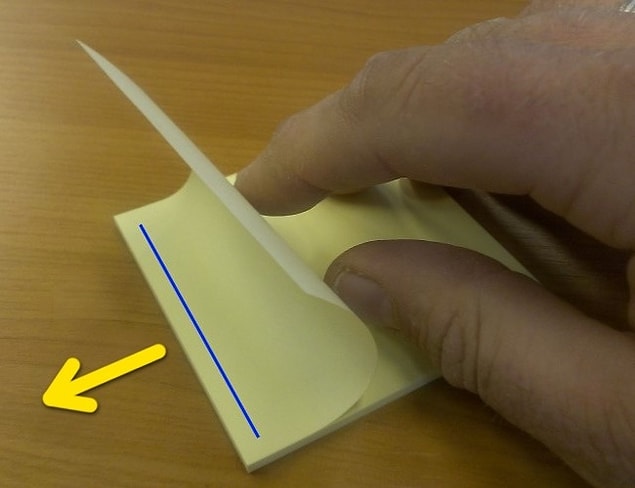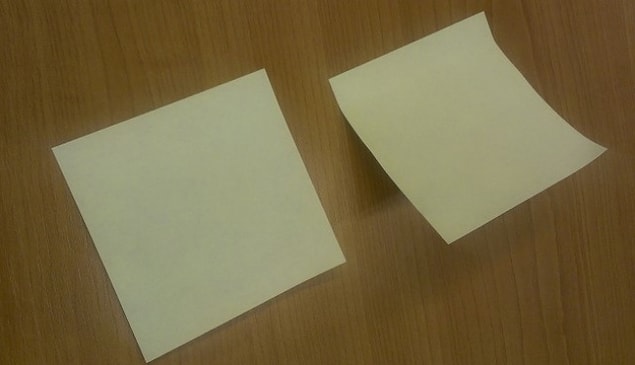 10. The purpose of this aperture in an iPhone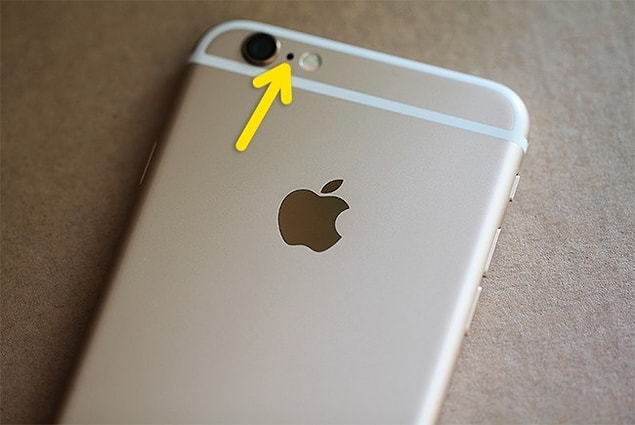 11. You can use a garlic press to get rid of the cherry stones. Put a berry in the hole at the end of the handle to press the stone out when you push it.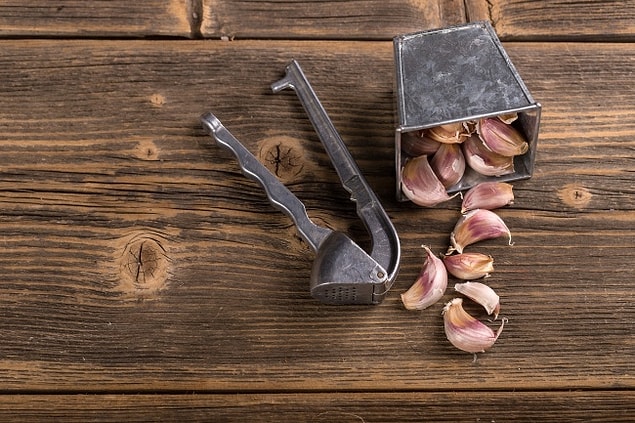 12. The indentations under wine bottoms are created for several different purposes.