12 Stars Who Are Believed To Be Still Alive!
News
>
12 Stars Who Are Believed To Be Still Alive!
Death does not suit anyone, but especially when the deceased are young and talented, their fans are even more upset. Here are 14 celebrities whose deaths have been denied by their fans ...
1. There's a big part of people who don't believe that legendary Elvis Presley is dead. According to the allegation, Elvis faked his own death and now lives a peaceful life.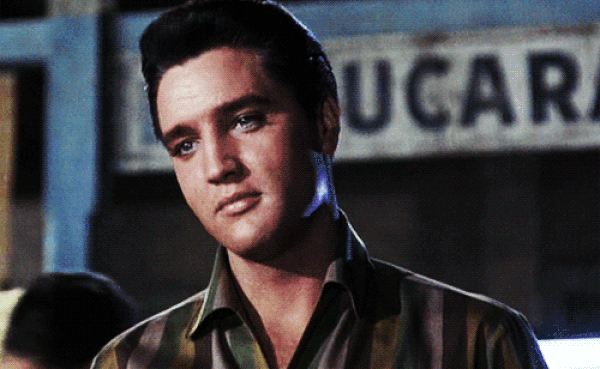 2. There are those who stubbornly reject Jim Morrison's death!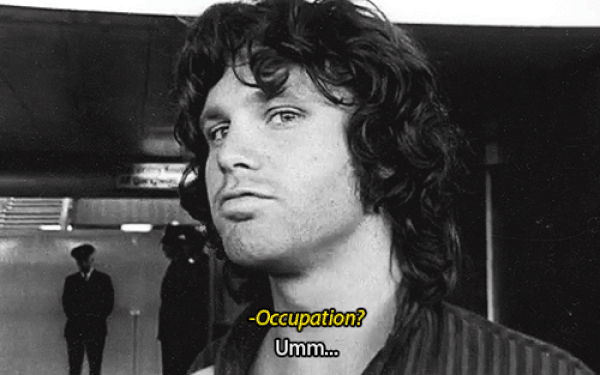 3. Kurt Cobain was so tired of fame that he saw the only option was to pretend to be dead!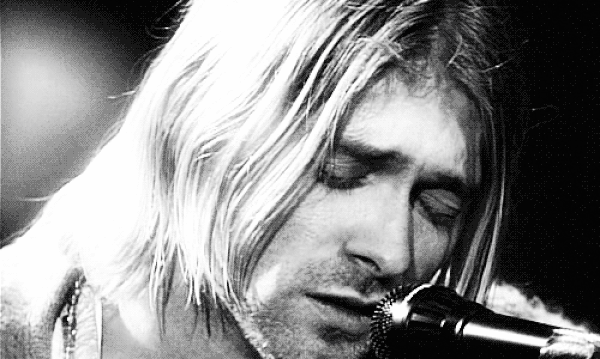 4. Tupac isn't dead, he's not alive in our hearts but also somewhere in the world as well!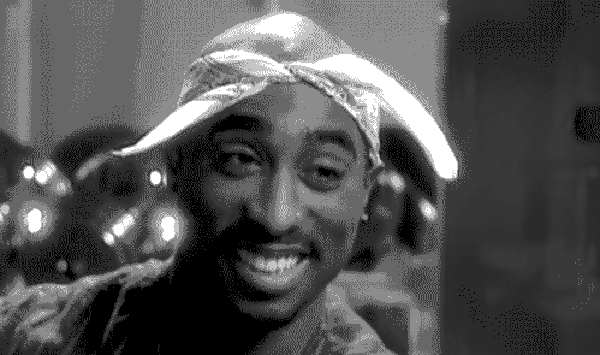 5. Like Tupac it's said that he's not dead, but unfortunately all the claims are unreal: The Notorious B.I.G.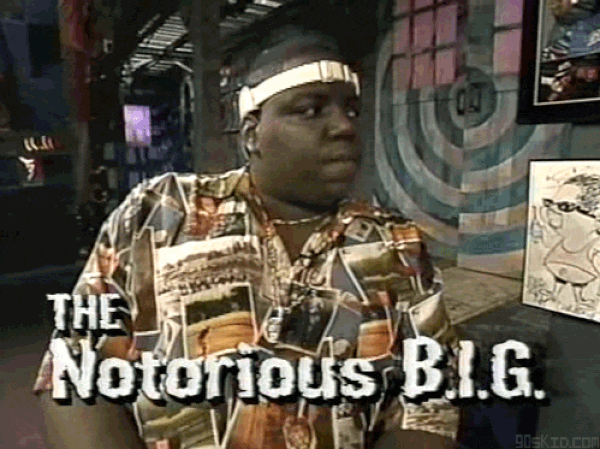 6. Although she was liked by everyone in the world, according to the royal family, Princess Diana was almost undesirable.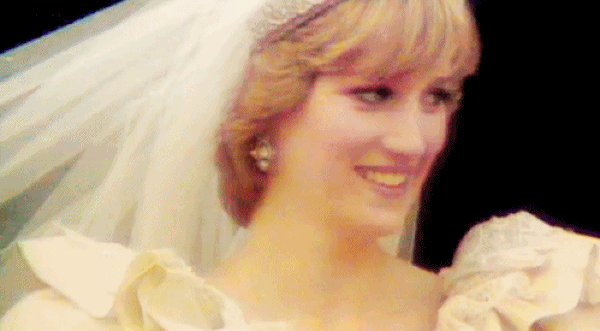 7. The claims that she is "still alive" following the death of Amy Winehouse were quite overwhelming for the family.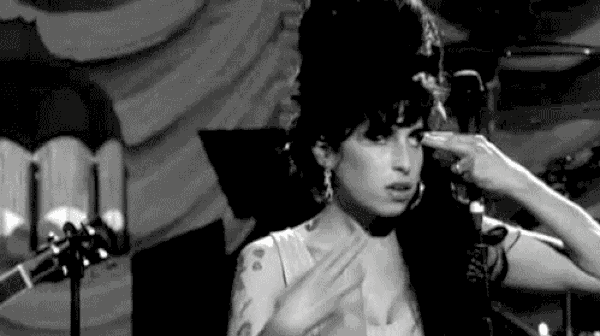 8. Nothing could have saved Michael Jackson, other than a fake death!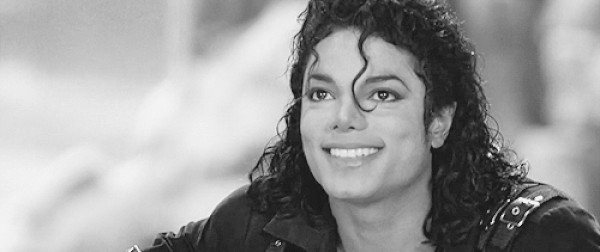 9. Heath Ledger died, the funeral was removed; But then there were those who claimed to see him on the streets of Manhattan!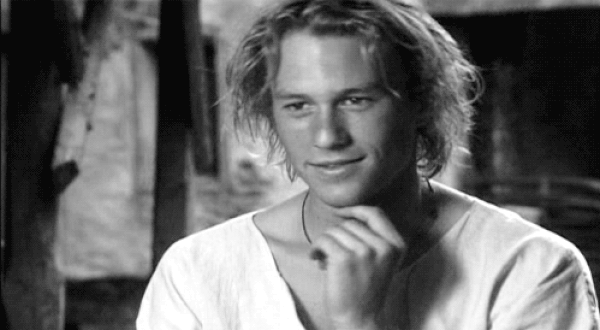 10. James Dean didn't die in that traffic accident; but it was shown like that!

11. Jimi Hendrix drowned in his vomit as we all heard ... Or did he?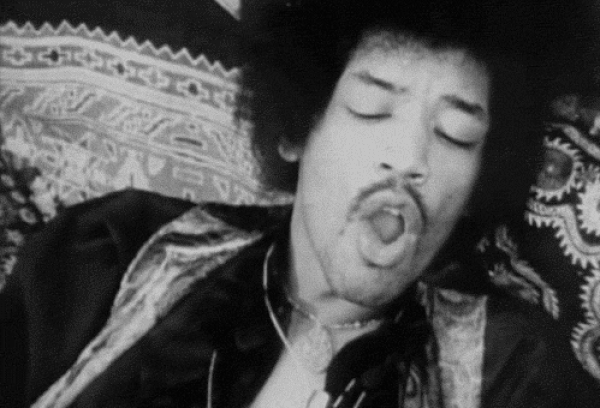 12. From the Manic Street Preachers group, Richey Edwards's car was located next to a bridge where people usually commit suicide.