11 Dreamy Cakes From A Self-Taught Baker That Look Like Works Of Art!
Whatever you're doing, stop it right now and look at these stunning cakes! Lily McLeod's cakes are not only delicious but also look like works of art. Here are 11 of those beautiful cakes!
1. Rainbow unicorn cake!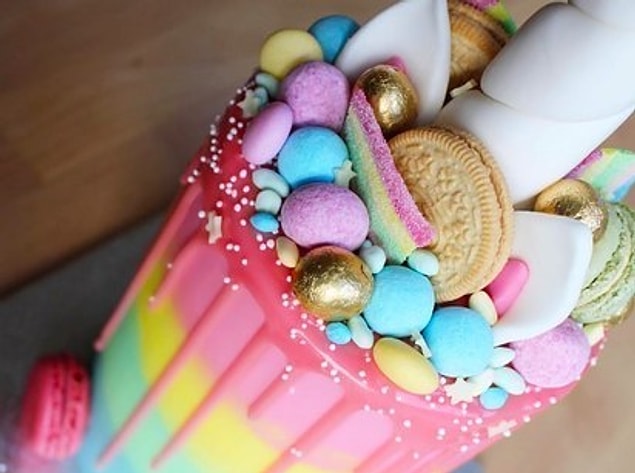 2. And this spectacular sponge, piled high with doughnuts, chocolate orange slices, and Oreos.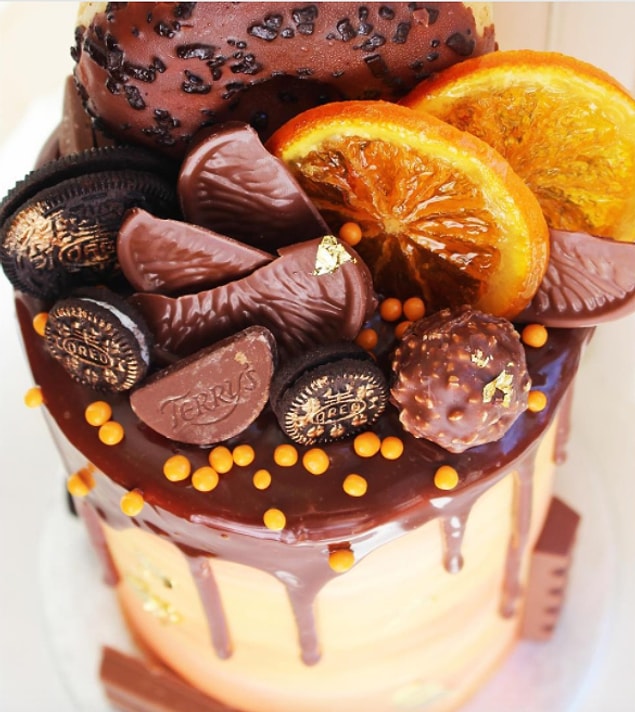 3. These amazing cakes are the work of 23-year-old Lily McLeod, a self-taught baker from Glasgow.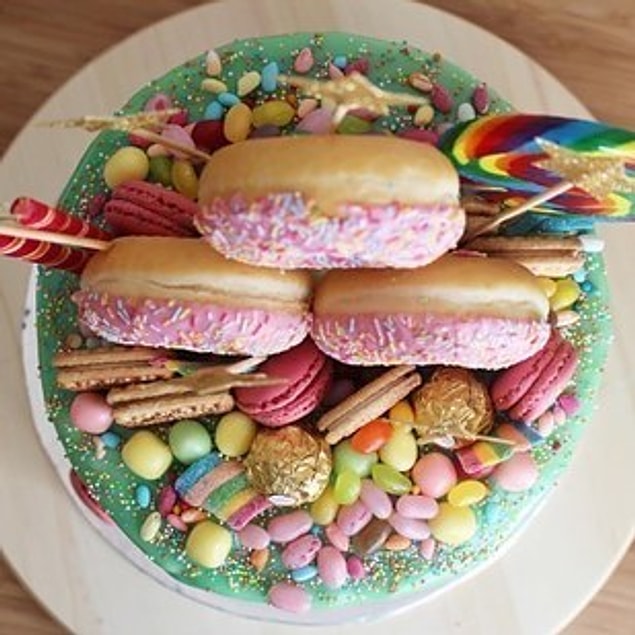 4. This cute cake celebrates Canadian café chain Tim Horton's, which will be opening in Glasgow soon.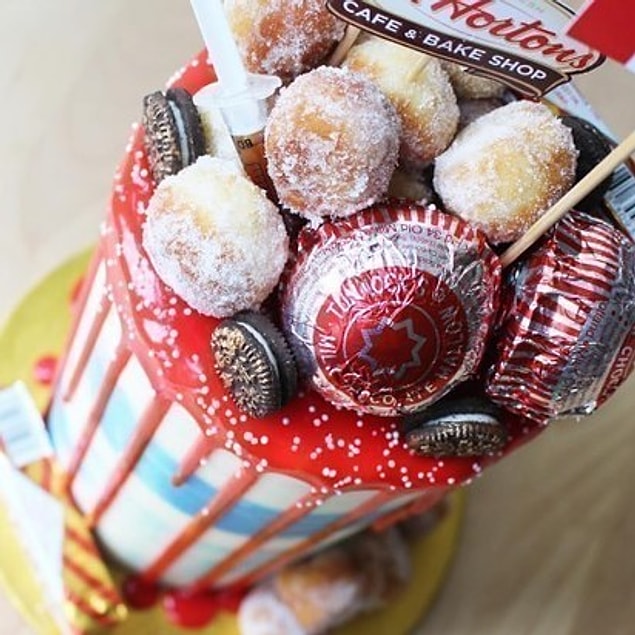 5. And this beautiful "Purple Rain" cake is Lily's tribute to the late singer and recording artist Prince.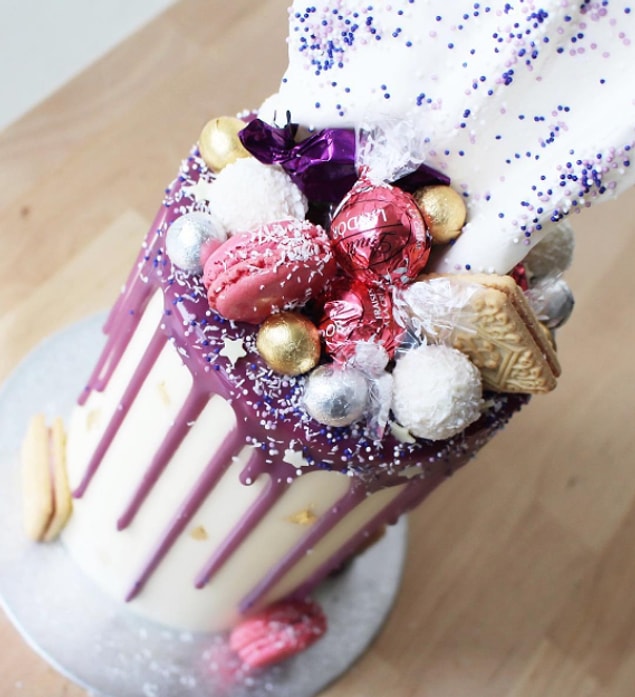 6. She makes music-inspired celebration cakes too, like this colourful, Beatles-inspired sponge.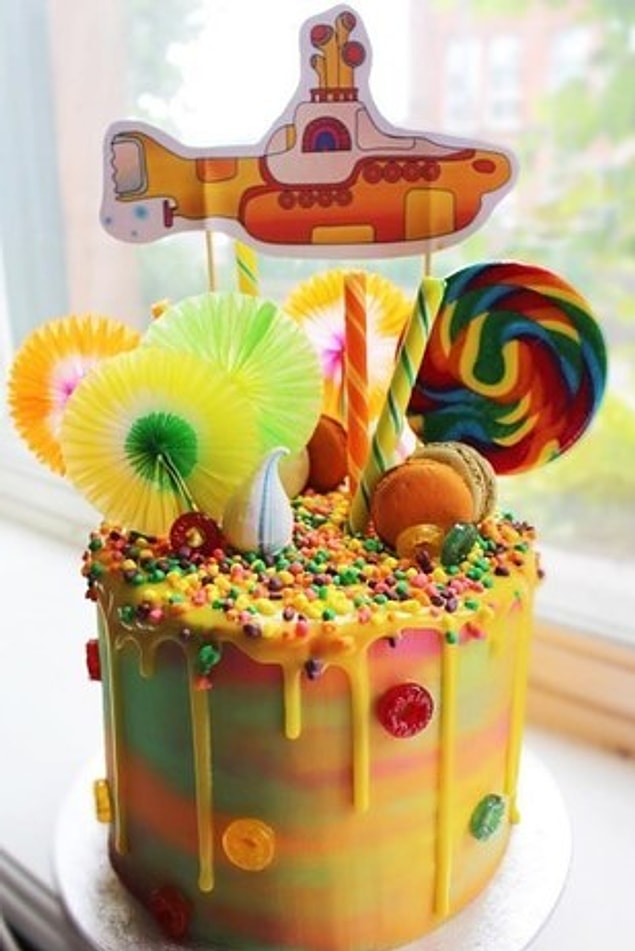 7. And here's a a hajj cake!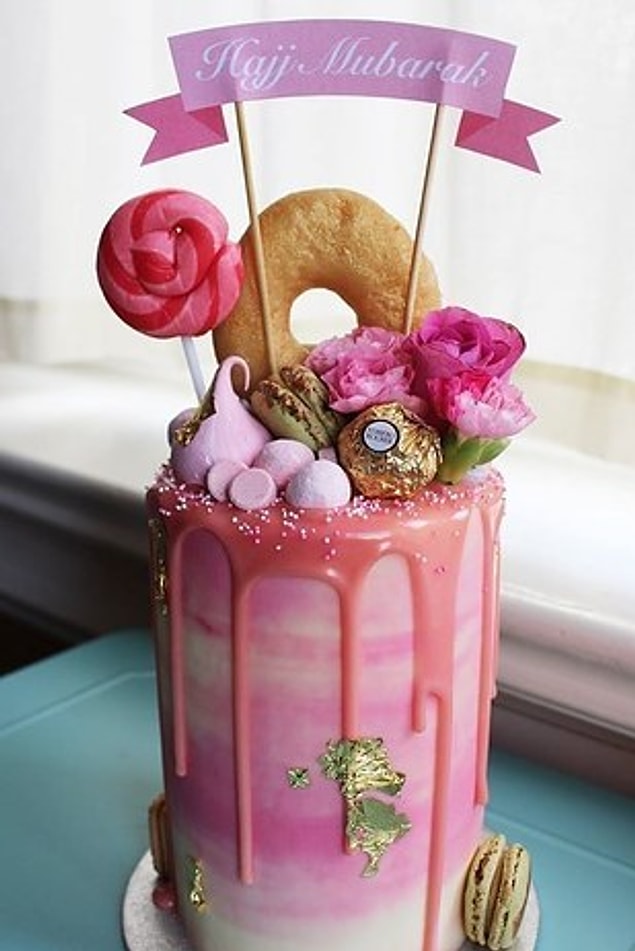 8. Lily also sells "freakshakes."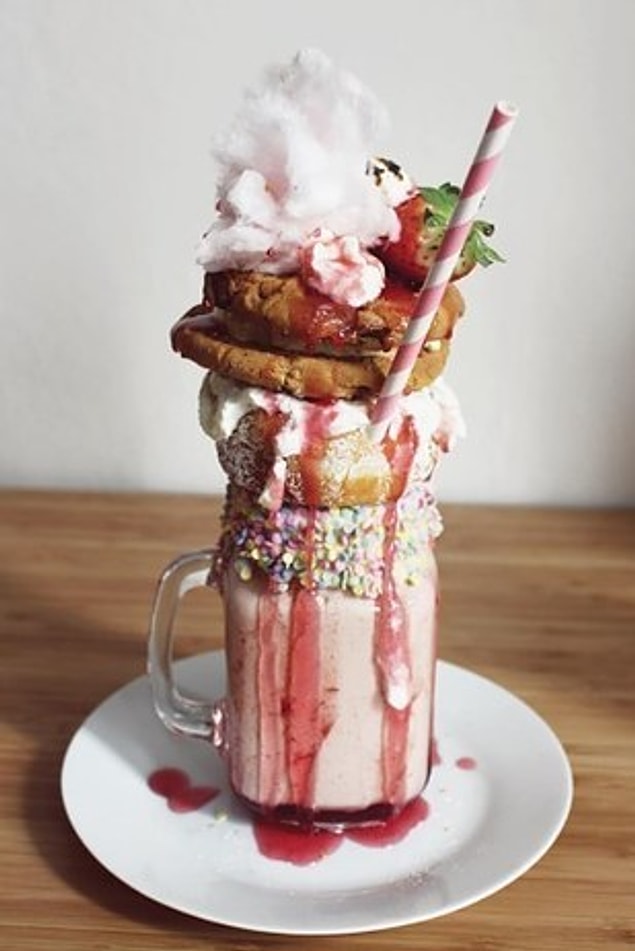 9. So next time you're in Glasgow, you should definitely check out her fancy AF creations.